​The 4th Shenzhen International UAV EXBO 2019 Review
Editorial:Eva Wei
Issue Date:2019-07-26
Views:3299
Exhibition date: June 20th - June 22nd, 2019
Venue: Hall 2, Hall 3, Shenzhen Convention & Exhibition Center, China
Exhibition area: 22,500 square meters
More than 21,000 professional visitors from more than 50 countries and regions around the world. As a well-known enterprise in the industry, the participation of Grepow has attracted many customers at home and abroad! Let's take a look at the UAV exhibition and Grepow's wonderful moments!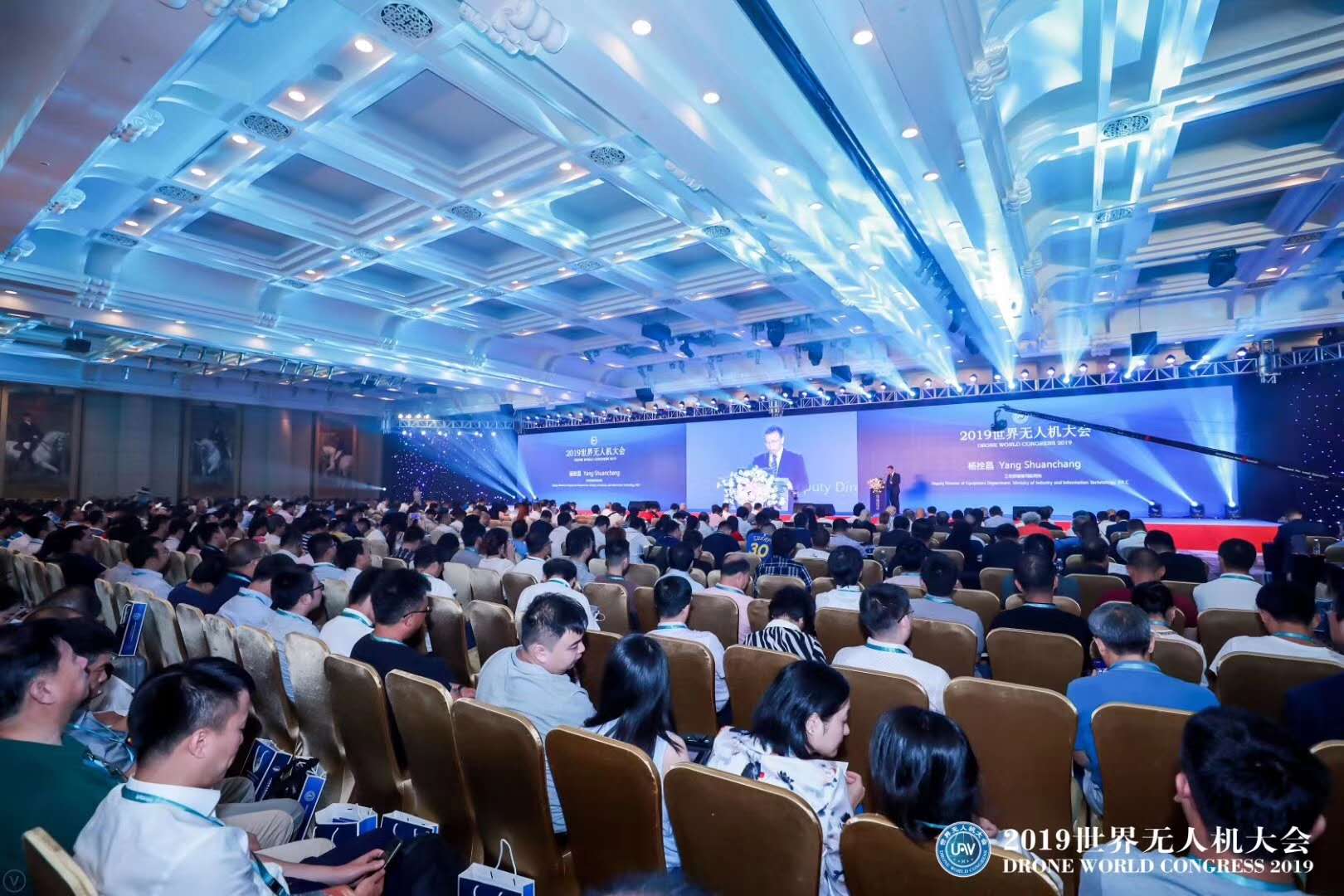 The 4th Shenzhen International UAV Exhibition was held in Shenzhen Convention and Exhibition Center from June 20th to 22nd, 2019. Nearly 300 domestic and foreign drone companies participated in the exhibition, with more than 21,000 professional visitors, including the United States, France, and the United Kingdom. More than 50 countries and regions such as Australia, Japan, and Russia participated in the exhibition and procurement, and the overseas professional audience exceeded 2,000.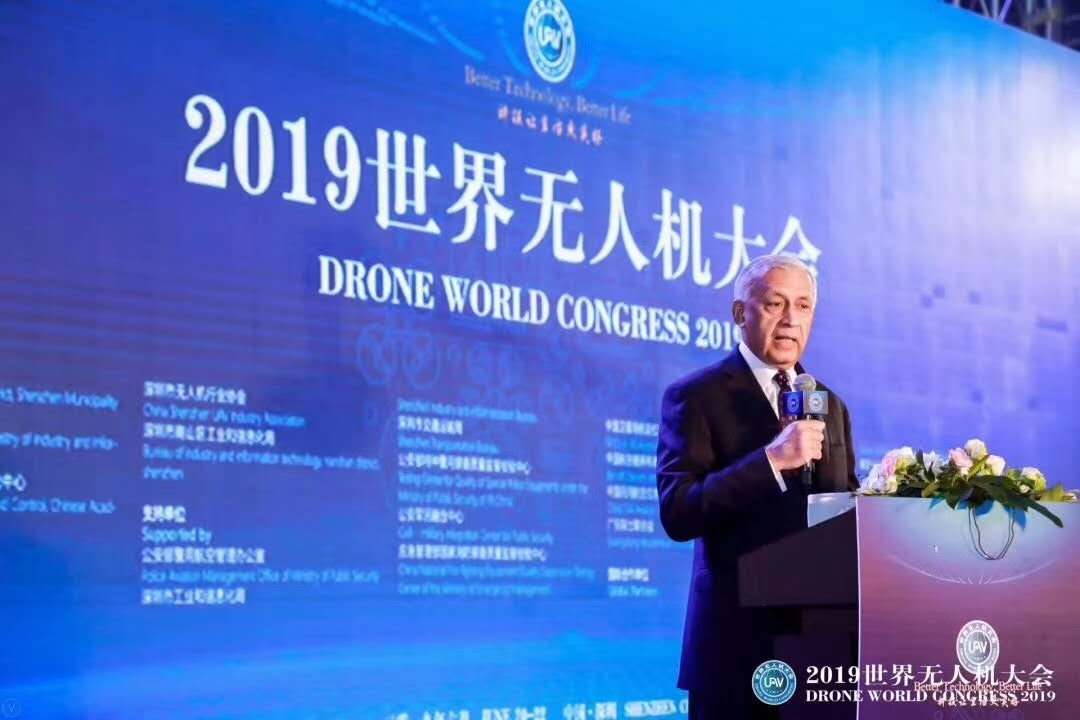 The exhibition invited industry leaders, experts and scholars from the United States, Canada, Russia, Germany, France, Australia, Singapore, Israel, Japan, South Korea, India, Thailand and other countries, as well as the Ministry of Industry and Information Technology and the Ministry of Transport. The China Civil Aviation Administration, the Air Traffic Control Committee, the Ministry of Public Security and other industry management departments and outstanding entrepreneurs jointly explored the development of the UAV industry and advanced technologies.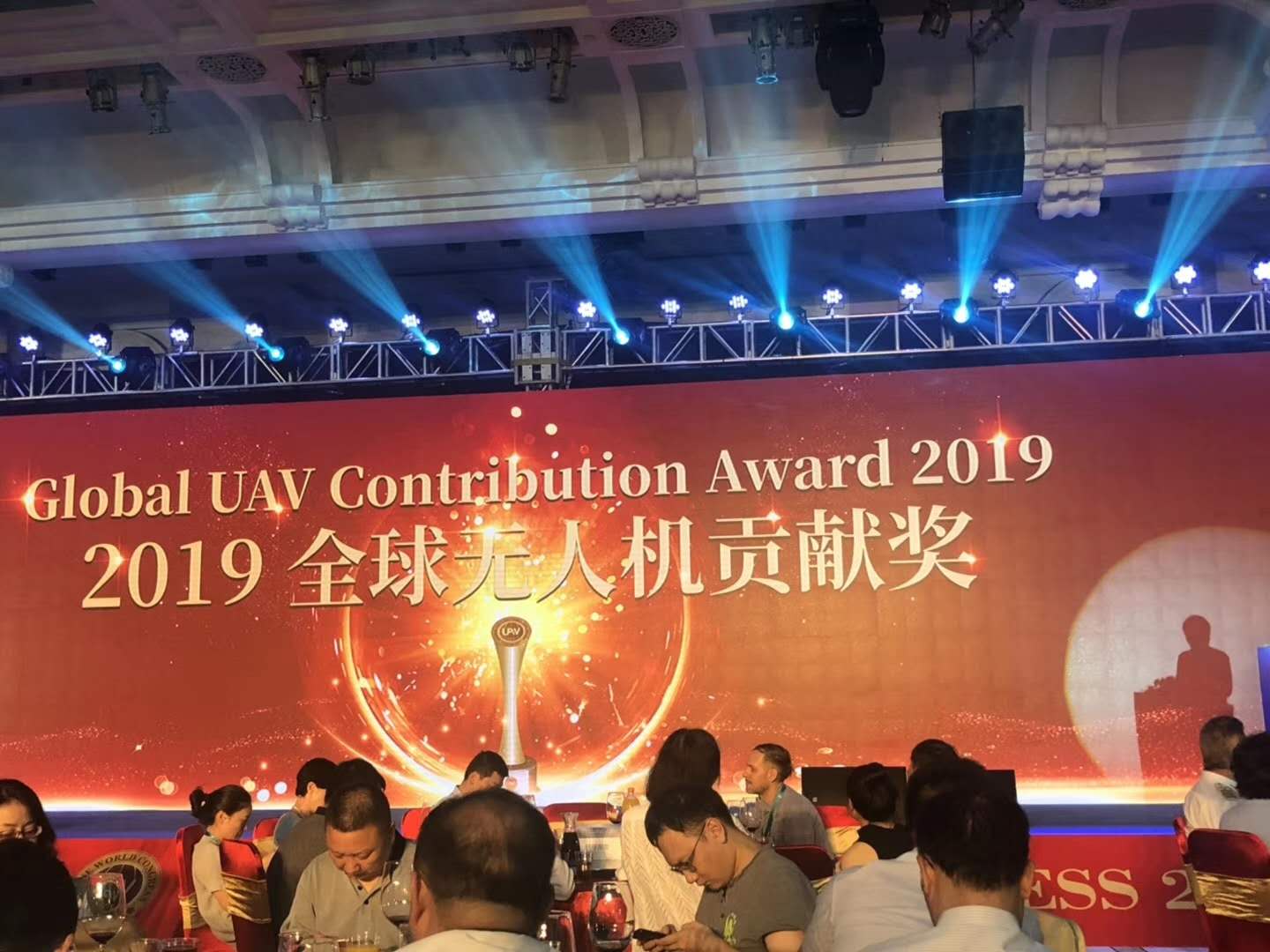 At the exhibition, we exhibited long-life, manned, vertical take-off and landing fixed-wing aircraft with internationally leading technology, and built a "one-stop service" trading platform for well-known manufacturers, buyers and government application departments. It has promoted a number of project cooperation and accelerated the development of domestic drones' excellent brands to the international market, which in turn promoted the development of the drone industry.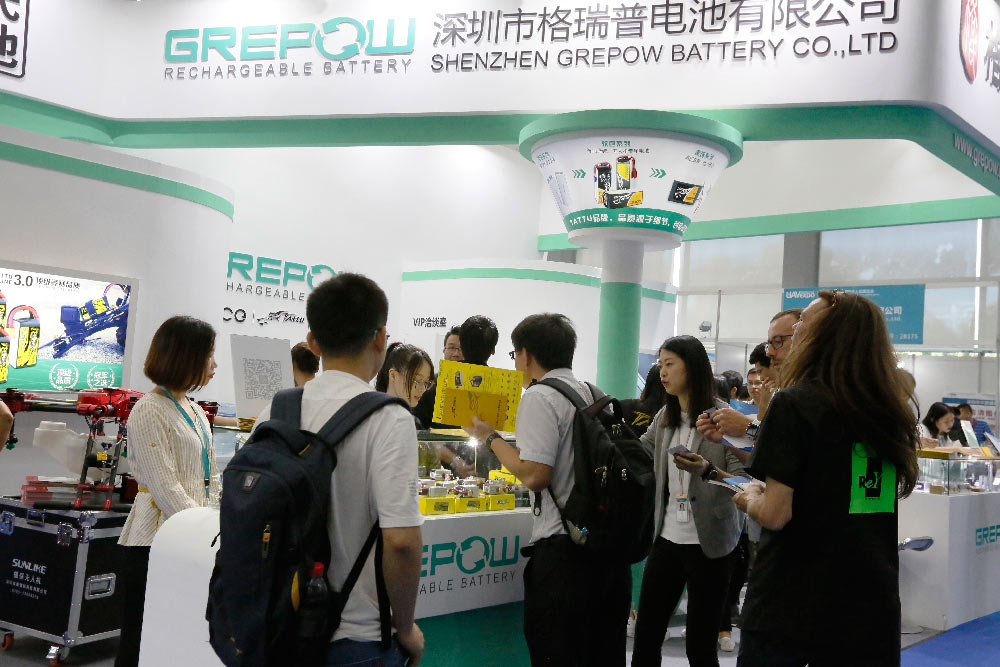 As a well-known enterprise in the drone battery industry, Greow's Tattu, Gens ACE and Geshi brand batteries are widely trusted by domestic and foreign UAV companies and trusted by their partners. Both the exhibiting companies and the exhibitors are interested in the Greow battery. The Greow staff is eager to answer new questions about the battery to new customers abroad, and to understand the specific needs of customers.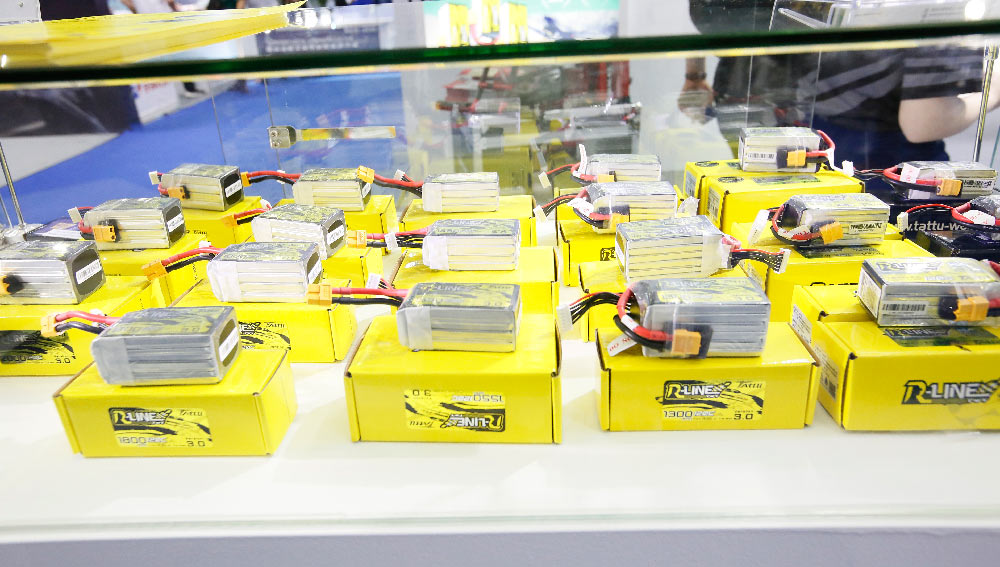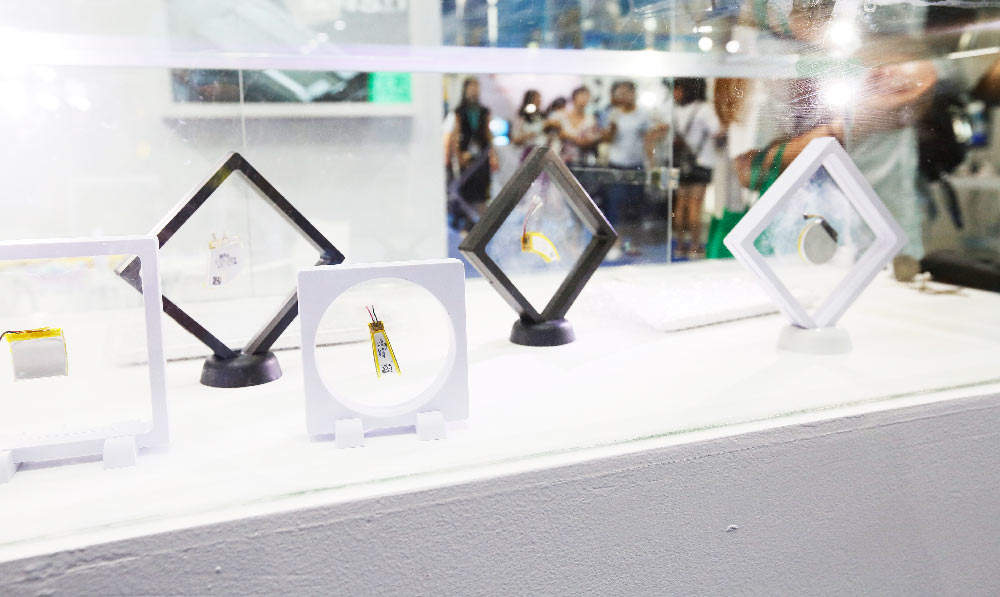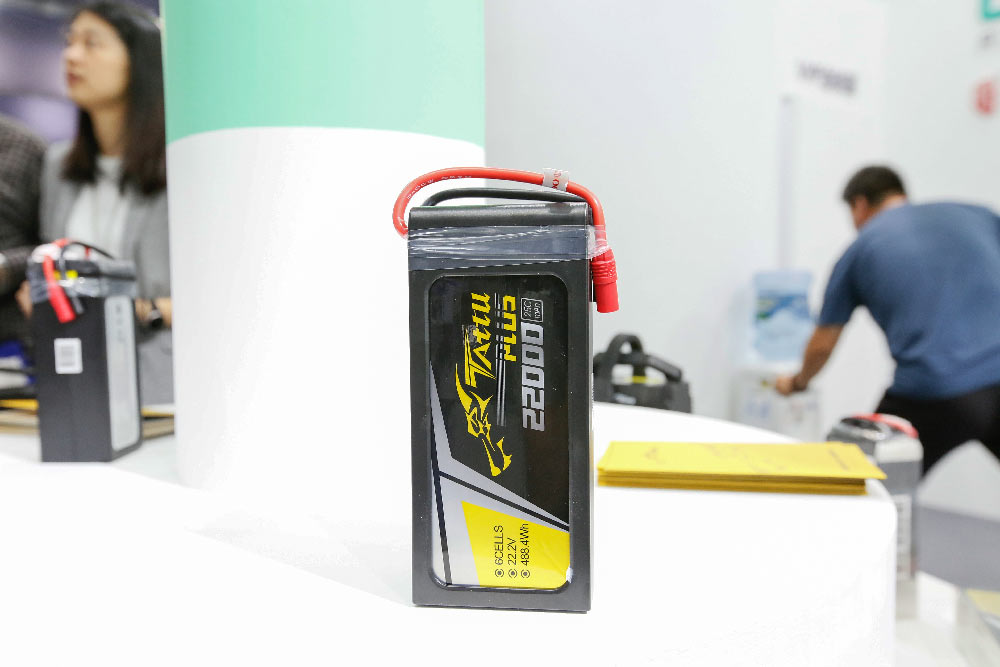 Under the continuous deepening of intelligent information life and the development of new energy and environmental protection, the future operation of smart devices will be more wireless, so the requirements for the core (battery) of power equipment of the equipment will be higher. Grepow will continue to focus on battery research and provide more and better products for everyone!
Related Articles
Related products
Comment(0)
Comment( Your email address will not be disclosed. Required fields are marked as * )