FPV Drone Battery ODM/OEM
FPV Drone Battery ODM/OEM
Grepow sub-brands Gens ace and Tattu batteries have been used in all types of vehicles from cars, trucks, airplanes, boats to FPV quads. While being lightweight, our RC batteries still have large capacities, high discharge rates and are advantageous over conventional turbine and nitro power. Grepow provides professional battery solutions, customizes the exclusive RC hobby battery and offer OEM, ODM services. Strong power to endlessly back up your passions.
Al Boehmite

Black Technology First Used

High C-Rate

Brust to 150C & Fast Charging

Low IR

Lower Internal Resistance technology

Long Cycle Life

Performance Consistency
Al Boehmite

TATTU is the first brand that used Al Boehmite technology on FPV battery, it can boost the battery performance, increase battery life cycles.

Brust to 150C & Fast Charging

Grepow & TATTU FPV LiPo battery is ability to achieve maximum 150C high rate discharge, and 5C fast charging.

The lower the internal resistance (IR) of the battery, the smaller the current consumption, the better the quality, performance, and the longer the battery life.

Grepow High rate technology, while maintaining the battery performance, the cycle life of the battery is extended, and the minimum performance of the battery is guaranteed to be reduced in the case of high current charging and discharging.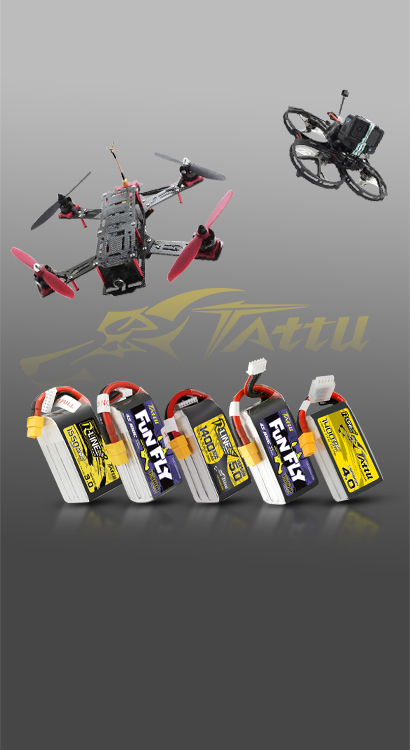 FPV Drone Battery ODM/OEM
TATTU FPV R-Line Battery
Related applications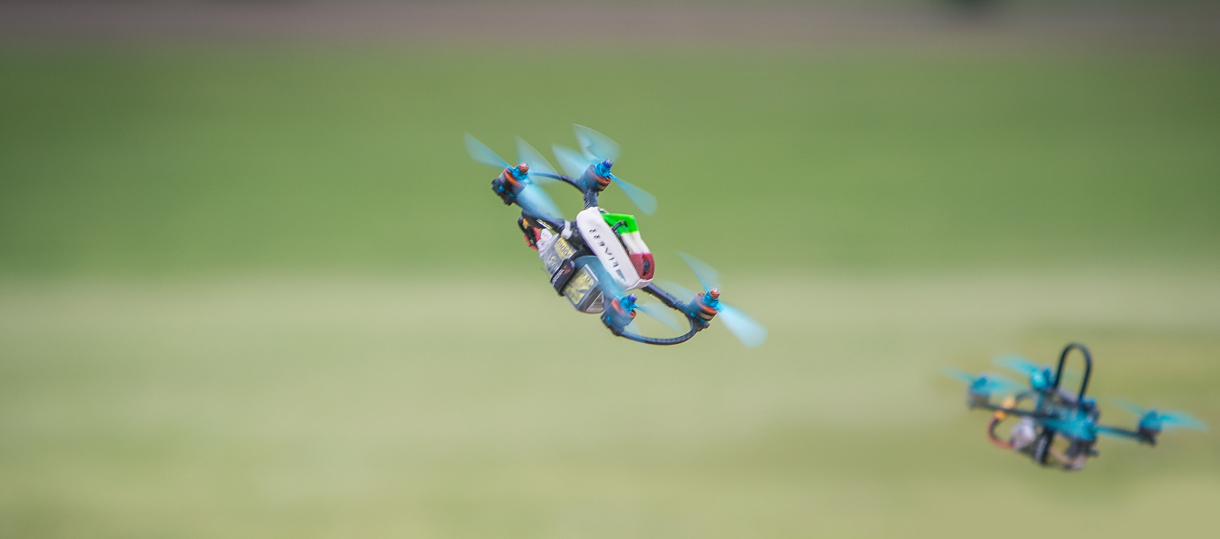 FPV Drone
Commercial Drone UAV