About Us
Composed of more than 200 professional engineers and technicians to conduct cutting-edge research and development. We are the only company in China that is able to research, develop independently, and manufacture NiMH, LI-PO, LI-FE batteries at the same time. In addition we own advanced level technologies in battery production.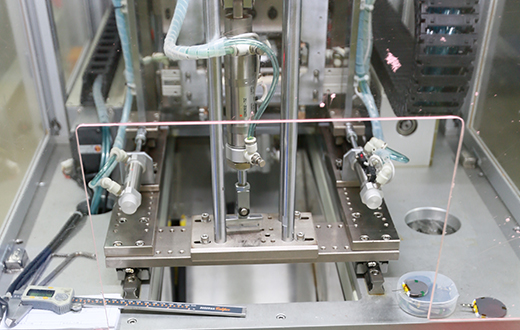 Drones/UAVs :
Serving the community in both large UAVs down to small FPVs, we created a household name called Tattu.Our UAV batteries range from 8,000 mAh to 30,000 mAh and is widely utilized by many companies in both scientific research as well as day to day services. Our FPV racing batteries are the best in the market, we can verify that with our MultiGP winning pilots.

Battery Voltage :
Ability to produce high voltage batteries to maximize cell capacity. Grepow has the capabilities to produce batteries all the way up to 4.4V per cell to maximize energy density as well as 3C quick charge. Fully charge a product from 0 to 100% in 25 minutes.

BMS :
Intricate BMS system to track and show battery health, battery history, and operation errors. Our self developed BMS system contains up-gradable software patches to allow our clients to always stay up to date.

RC Cars & Planes :
Gens Ace is our radio control car & plane battery. Ranging from 450mAh to 8000mAh, we have the best high discharge batteries on the market. Our wide variety of products supports all brands of cars, planes, and helicopters.