At the world's largest consumer electronics show this year, we saw products of different shapes, witnessing the products of advanced technologies from medical care, life, work, entertainment, related accessories to electric transportation. Here will also prepare some photos at the venue.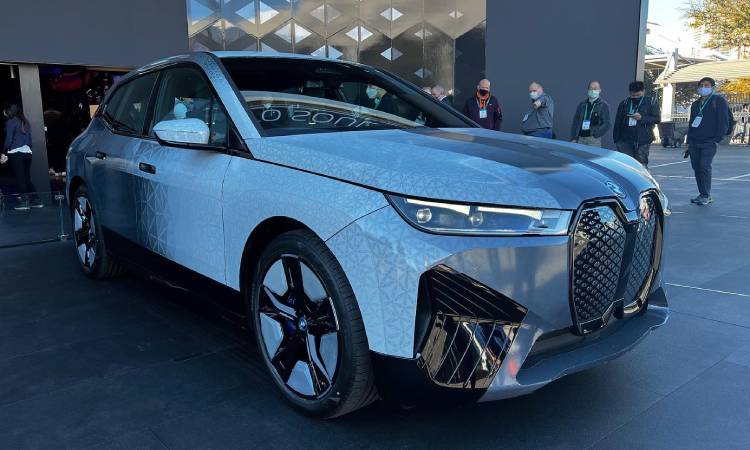 A new color-changing BMW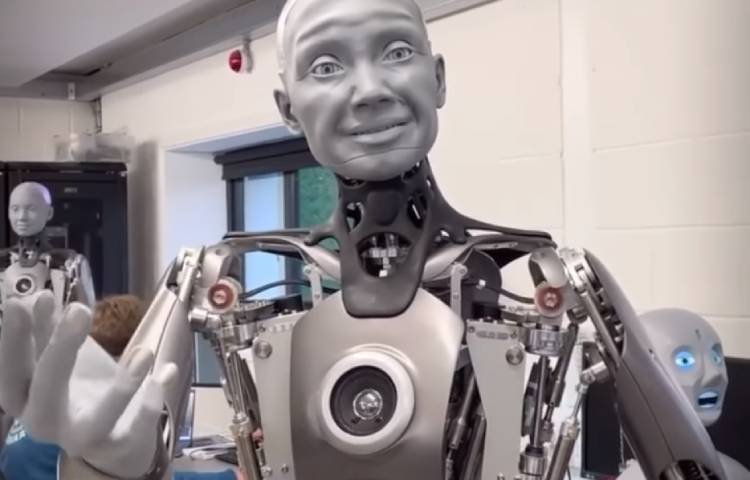 An expressive robot
Various wearable products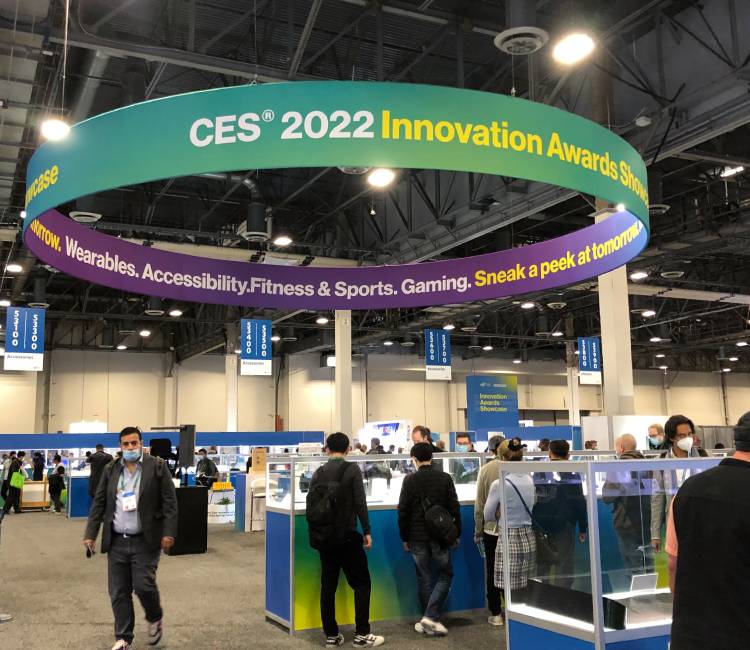 Innovation Awards
The above photos are from the site staff of the company.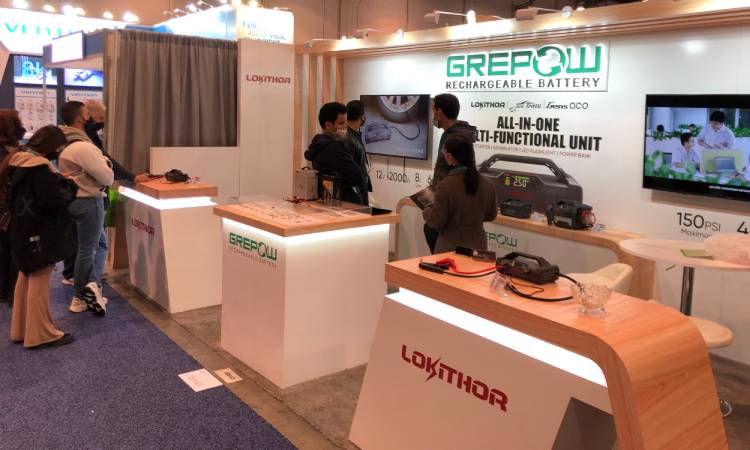 Faced with the big exhibition, the colleagues of Grepow group in the United States took time to show off the shaped batteries, cells, smart batteries and the sub-brands Lokithor, Gens ace & Tattu. As shown in the figures below:

The round cell is rich in models, mostly used in sports smartwatches, electric toothbrushes, headphones, Bluetooth headsets, medical equipment, GPS, and other products. Off-made models can be selected according to the product requirements. There are 26 existing models of arc-shaped batteries, which generally provide energy storage and power supply to skin-friendly wearables. The common ones are wearable displays, rings, wristbands, smart accessories, and so on. Irregularly shaped cells, bottle-shaped, capital letters D, etc can also make full use of the residual.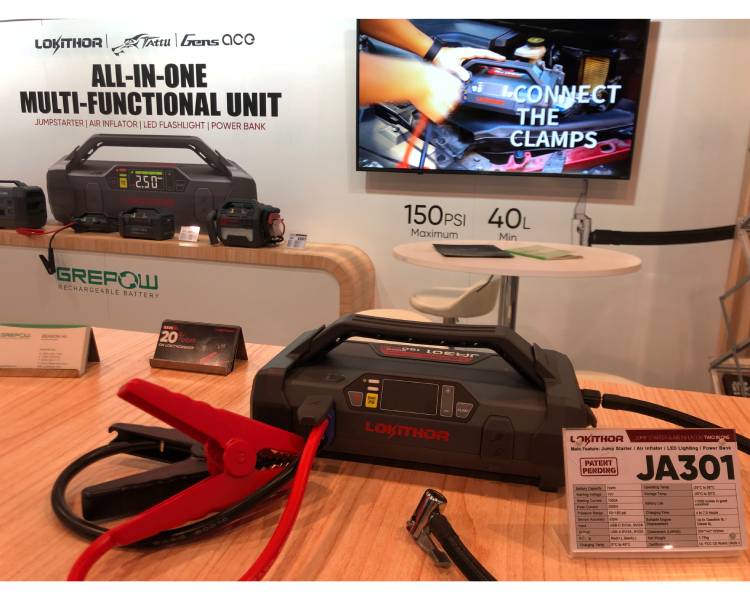 Lokithor JA301 the three-in-one multifunctional automotive emergency start power has been available on the market.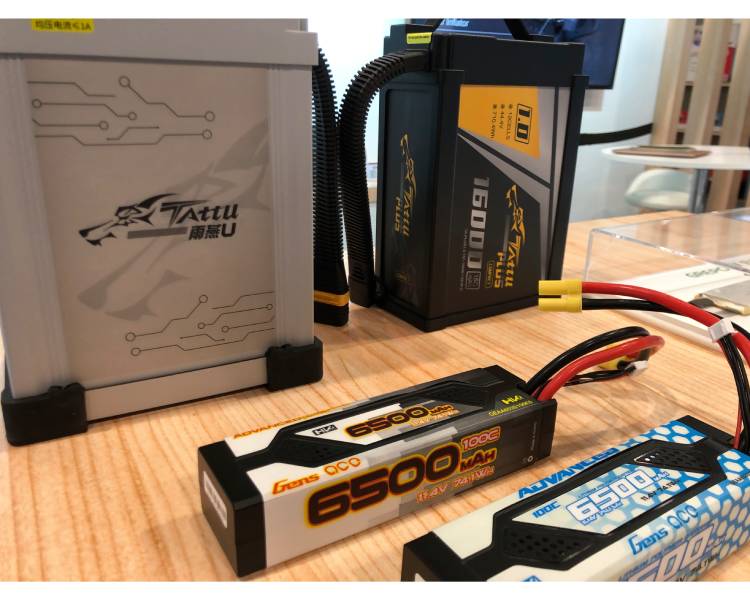 Gens ace &Tattu
High-rate battery, smart batteries mainly for UAVs
Of course, since batteries of Grepow (rewriting of the word "Green Power") are independently developed and produced from the positive and negative electrode ingredients to the forming of the cell, the naked cell shapes you see on the site are flexible and customized. In addition to OBM, Grepow also supports OEM or ODM of lithium polymer batteries.
CES 2022 is over, but for the Grepow Battery, it is a new start. The future medical wearables, health management devices, and other high-tech products trend to be more dependent on green energy supply. Grepow Battery will continue to develop more cost-effective cells and batteries with more enthusiasm, to contribute to lower carbon emissions. Button-cell batteries of large capacity and fast charging up to 20C are our news products which can power TWS earphones better. Looking forward to and wish that everyone can achieve own small goals by 2022!