We Will Participate In EQUIP AUTO Paris 2022
Editorial:Philina
Issue Date:2022-10-18
Views:523
Introduction
Lokithor (the sub-brand of Grepow Ltd.), a professional automotive accessories brand, is going to participate in Paris Auto Show, Equip Auto 2022.
EQUIP AUTO, the international trade show for automotive after sales and services for mobility, is one of the leading European touchpoints for networking between manufacturers, distributors and the repair industry in search of new products, services or partners.

General Information about the exhibition
Exhibition Name: EQUIP AUTO Paris 2022
Exhibition Time: Tuesday 18 to Saturday 22 October 2022
Venue: Paris Porte de Versailles (VIPARIS)
City: Paris
Country: France
Lokithor Booth No.: Hall 2 - Stand A042
P.S. There is a floor plan of the expo for you.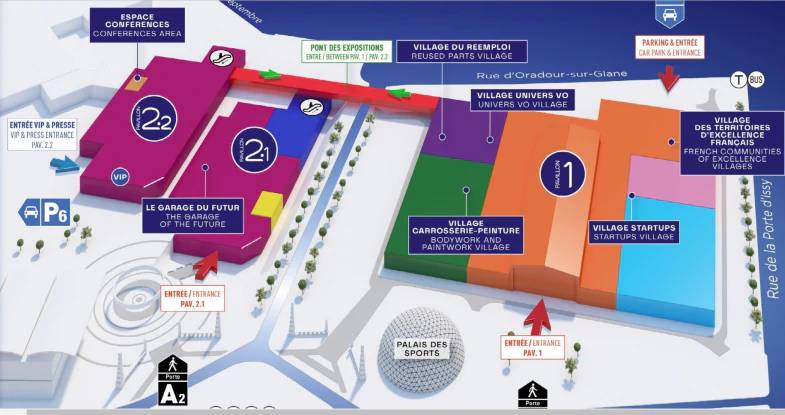 If you want to get more about Lokithor & Grepow, we are waiting for you at Hall 2 - Stand A042!
About Equip Auto
EQUIP AUTO lounge is open to all contracts for equipment, vehicles, a promoter of new technologies. Salon equipment automobile is held every two years the exhibition Paris Nord Villepinte.
Dedicated to the design, distribution and repair of vehicles, the show EQUIP AUTO offers real solutions through a comprehensive program of conferences, meetings and roundtables BtoB.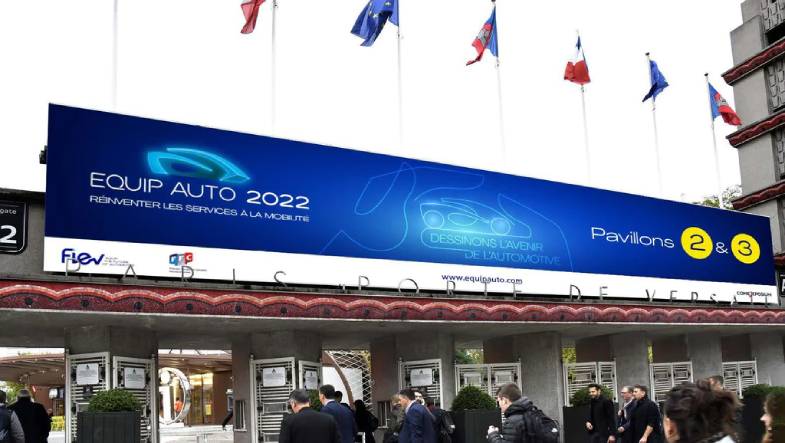 For an overview of the latest developments and most attractive opportunities in the automotive aftermarket, look no further than EQUIP AUTO 2022. The biennial trade show postponed its upcoming edition due to the significant economic and scheduling shifts in the industry, created by the onset of the COVID-19 pandemic. The show is now moving its regular schedule to the autumns of even-numbered years and will run under a new motto - "Reinventing services for mobility".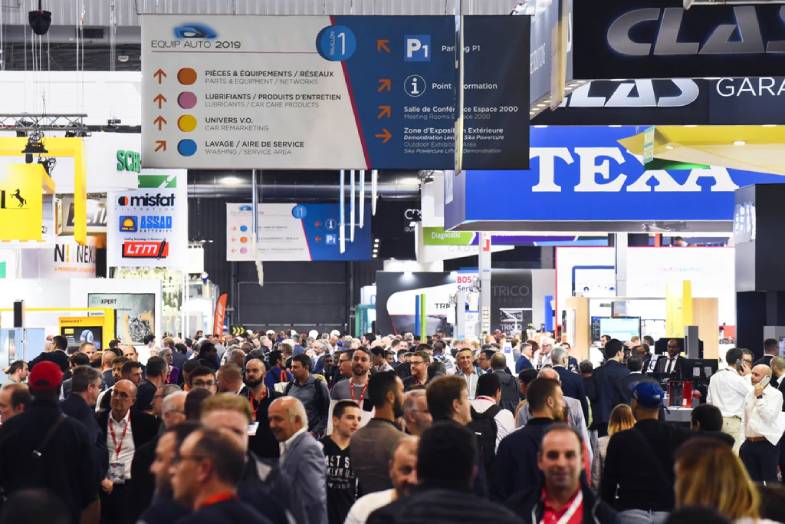 Bringing together over 1,200 exhibitors, the EQUIP AUTO 2022 exhibition will run with the promise to offer a platform that is "Shaping the automotive future". In Pavilions 1, 2.2 and 3 of Paris Expo Porte de Versailles, participating companies will showcase automotive parts and equipment, bodywork and car care products, tyres and accessories, remarketing solutions, as well as repair and assorted services. The attendance of more than 95,000 professionals turns the show floor into one of the main European platforms for networking and negotiations between car manufacturers, distributors and the repair industry.
About Lokithor

Lokithor has been specializing in automotive accessories since its inception, and the JA301 starter with 150PSI pump is the first version. In this September Frankfurt show in Germany, JA401PRO advanced version of the emergency starter power supply will be launched, while showing the collection of air pump and car wash multi-function AW401. Lokithor jump starter series of products in the power range of 26Wh-76Wh; peak current between 1000A and 2500A; in addition to the basic function: to start the vehicle or ship in emergency + lighting + energy storage, some products also have 4-in-1 or 5-in-1 multiple functions such as pumping and cleaning.
Lokithor Official Website: https://www.lokithorshop.com/
Related Articles
Related products
Comment(0)
Comment( Your email address will not be disclosed. Required fields are marked as * )