Grepow Battery hopes to meet you at SEMA Show 2022
Editorial:Philina
Issue Date:2022-10-18
Views:711
Introduction
Lokithor (the sub-brand of Grepow Ltd.), a professional automotive accessories brand, is going to take part in SEMA Show 2022 in Las Vegas , which will be held November 1 - 4, 2022.
Lokithor will bring the latest featured products to attend the SEMA Show 2022, please keep following LOKITHOR BLOG, we would keep update our news on this platform.
General Information about the exhibition
Exhibition Name: SEMA Show 2022
Exhibition Time: Nov 1, 2022 - Nov 4, 2022
Venue: 3150 Paradise Rd, Las Vegas Convention Center
City: Las Vegas
Country: the United States
Lokithor Booth No.: South Hall Upper - 37213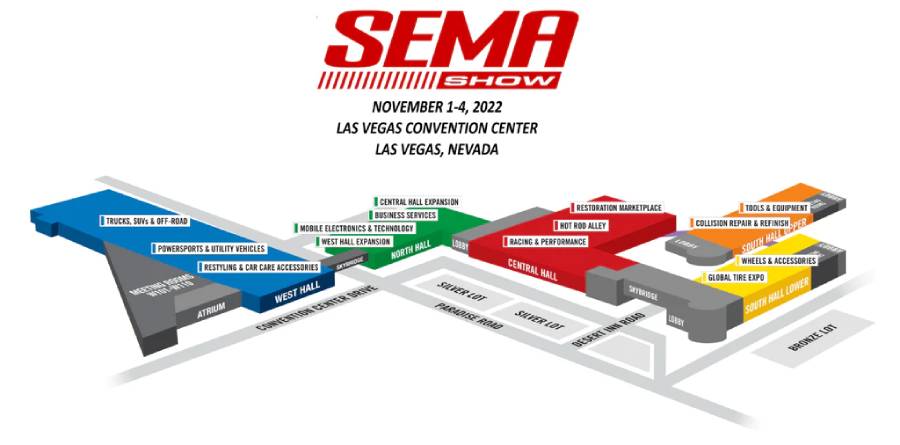 About SEMA Show
SEMA Show standing for Special Equipment Market Association Show is the premier event in the automotive aftermarket industry in the US. Scheduled to occur between 1st and 4th November 2022, the SEMA show will bring over 30,000 purchase-ready buyers to the halls of Las Vegas Convention Centre for four days of unrivaled trade fair representing automotive aftermarket worth 47.8 billion.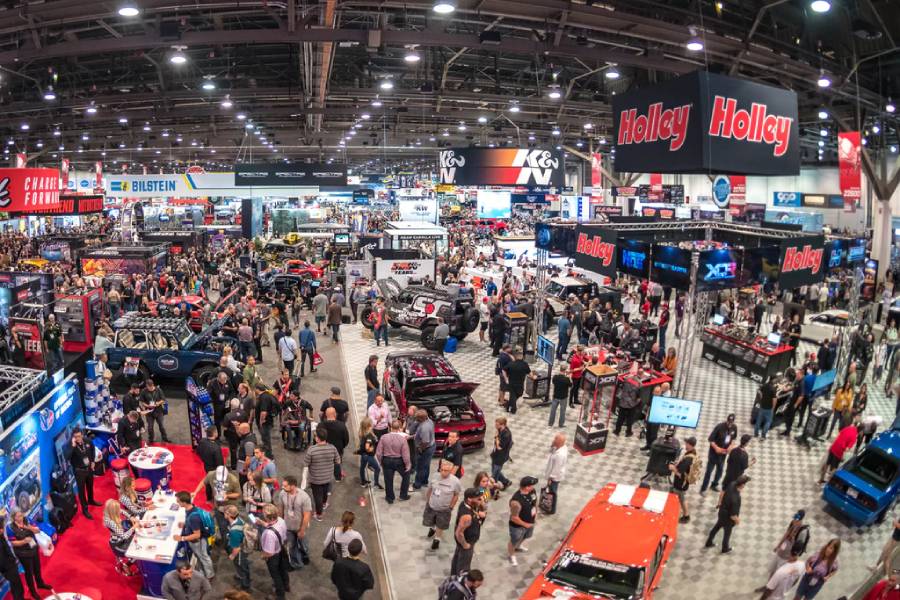 SEMA show 2022 will offer an outstanding product preview featuring every automotive industry segment. 1,300 exhibiting companies will showcase their hot rods and off-roads, mobile electronics and collision repair innovations and solutions. Being the most significant vehicle trade fair, the SEMA show 2022 is an excellent prospect for newcomers to gain exposure, display their inventions and meet potential buyers and collaborators for their future projects. Attendees time is well optimised through the thoughtful show floor design plan separating Car care accessories and utility vehicles, trucks and SUV's from racing, performance, hot rods and restoration marketplace. Specialised area illuminates Collision Repair and Tools Equipment and Global Tire Expo and Wheels & Accessories. Every professional and collector's interest is met at SEMA Show's one-of-a-kind side events and test rides featuring *Celebrity appearances, Battle of the Builders competition, the Hoonigan Burnyard Bash, the Ford Out Front and many many more.
About Grepow
Grepow Battery Ltd. established in 1998, insists on independent research, development, original manufacturing, independent marketing, and its own unique business philosophy, with more than 300 talents specialized in battery technology research and development, and successfully applied for nearly 200 national technology patents. There are 3 production areas and 1 international sales center in Shenzhen. At the same time, Grepow has its own production base in Hunan Province, which is of a good investment environment, covering 145,000 square meters. Mature and stable high performance battery products have been successfully launched, on which global subsidiaries and offices in Germany, USA, China and other countries and regions has been developed.

Grepow is a professional battery manufacturer with steadily increasing market competitiveness in lithium polymer batteries, NiMH batteries, shaped batteries, battery packs, etc., and already owns the international independent brands Gens Ace, Tattu and Lokithor. As a supplier of high-end power system solutions, Grepow's battery products are widely used in industrial backup power, military electronic equipment, civilian electronic equipment and special battery application customization, such as deep-sea or alpine low-temperature operation equipment, operating temperature range -50℃ to 50℃.
About Lokithor
Lokithor has been specializing in automotive accessories since its inception, and the JA301 starter with 150PSI pump is the first version. In this September Frankfurt show in Germany, JA401PRO advanced version of the emergency starter power supply will be launched, while showing the collection of air pump and car wash multi-function AW401. Lokithor jump starter series of products in the power range of 26Wh-76Wh; peak current between 1000A and 2500A; in addition to the basic function: to start the vehicle or ship in emergency + lighting + energy storage, some products also have 4-in-1 or 5-in-1 multiple functions such as pumping and cleaning.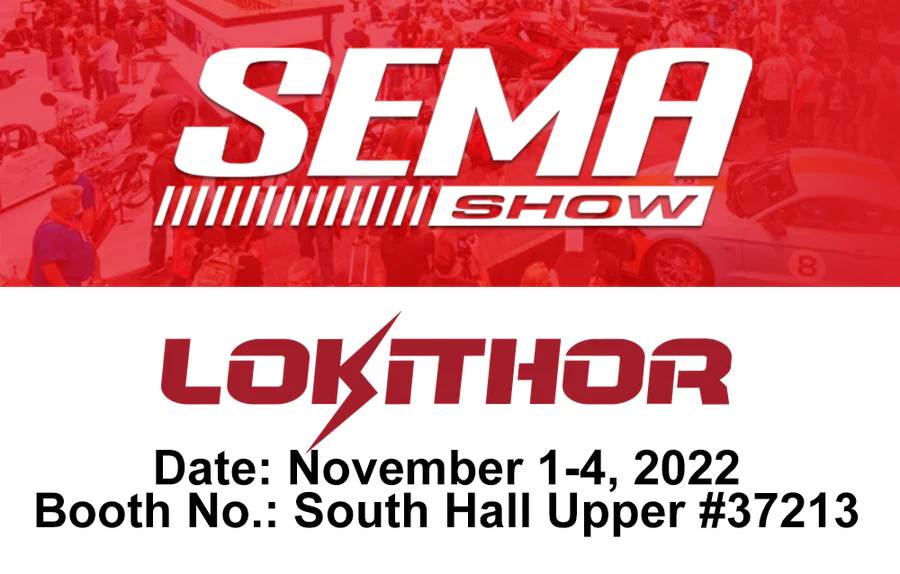 Looking Forward to Meeting You at South Hall Upper - 37213!
Related Articles
Related products
Comment(0)
Comment( Your email address will not be disclosed. Required fields are marked as * )