Grepow G-Tech Live Conference to Launch, first day at 2:30 pm, see you at HEC!
Editorial:Phina
Issue Date:2023-04-17
Views:1663
G-Tech Technology Ecology Conference will take place at 2023 Hobby Expo China.
  We are proud to announce that Grepow has finally launched the G-Tech Smart Ecology System, a revolutionary new technology, after years of research and development.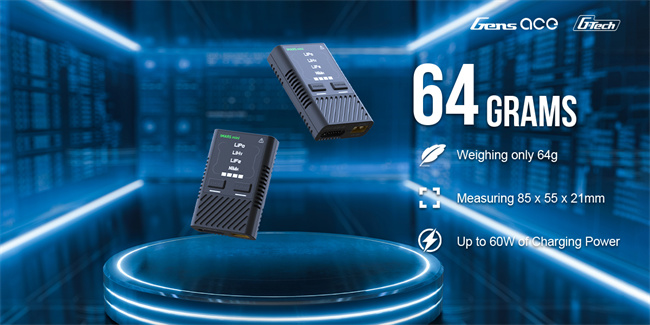 In our years of battery production and close contact with players, we have found that many battery problems are caused by players' irregularities in charging. In the RC industry, there are many different types of batteries and chargers, and the settings themselves are very complicated when charging, plus the presentation and operation of different brands of products are all different, making many players feel very confused.
  To solve this problem, we have been exploring and developing, and finally successfully launched the G-Tech Smart Ecology System, which uses smart chip technology to make the battery plug-and-charge and adjust the most suitable charging current according to the battery status. In addition, the system will display various parameters intuitively, bringing a new experience for players.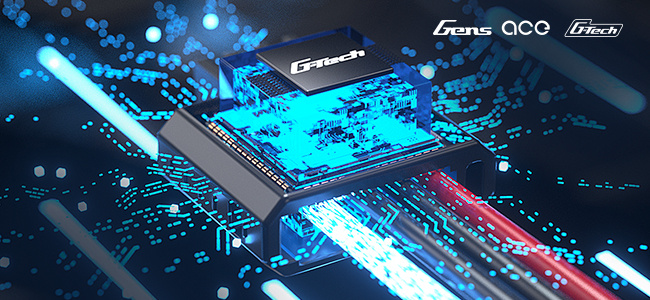 We believe that the G-Tech Smart Ecology System will help players enjoy RC entertainment more easily and safely!
  G-Tech Launch Information:
  Venue: Grepow Battery (Booth No. aE20)
  Time: Grepow Battery (Booth: aE20) | Hobby Expo China
  Speaker: Chen Bohai, Vice President of Grepow Battery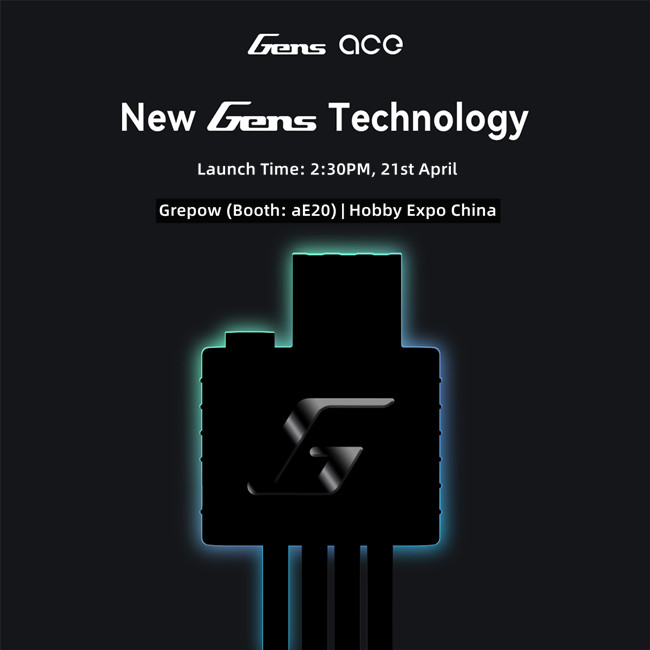 Replay time:
  April 22nd 10:30am
  April 22nd 2:30pm
  Launch process:
  1.Grepow G-Tech promotional video
  2.Guest introduction
  3.Beginning of G-Tech conference
  4.Q&A session with prizes
  5.G-Tech product contact & experience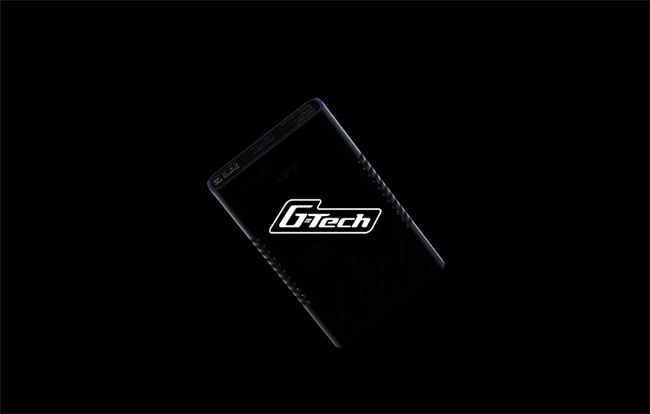 Exhibition Information
  Exhibition Name: 2023 Hobby Expo China
  Date: 4.21- 4.23 (Friday to Sunday)
  Location: Beijing Exhibition Center Theater, Beijing, China
  Booth No.: Hall11 aE20 (Shenzhen Grepow Battery Co., Ltd.)
  Invitation letter from Grepow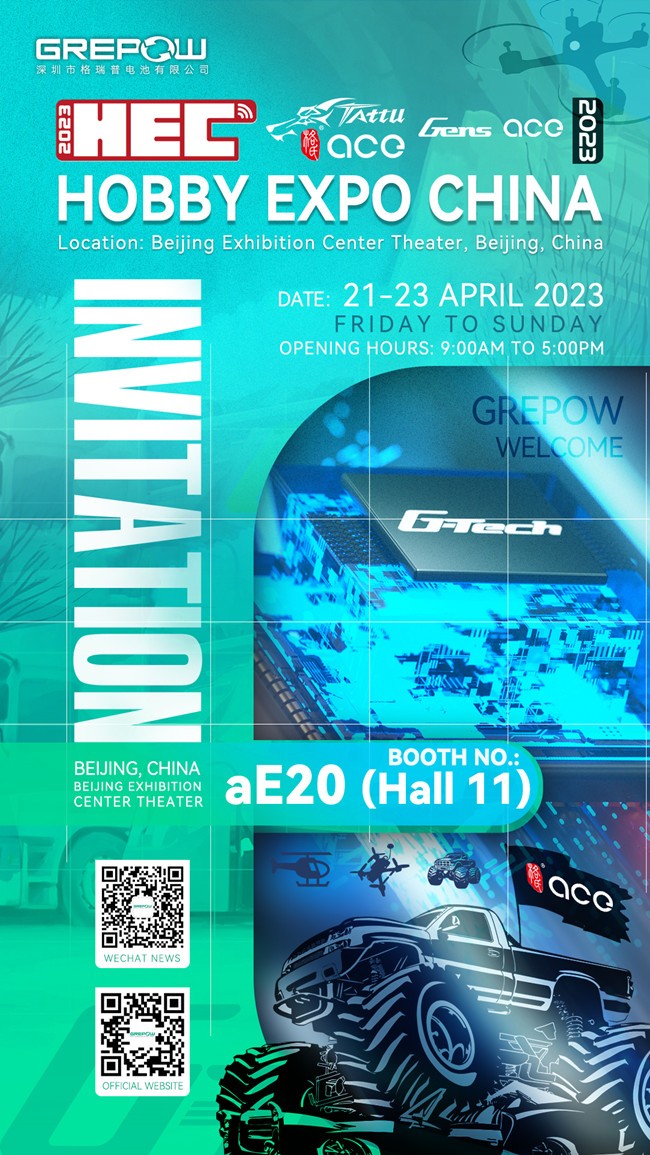 About Grepow

  Shenzhen Grepow Battery Co., Ltd. ( Grepow ) was established nearly 25 years ago, always insists on independent research and development, self-manufacturing, self-marketing, and its own unique business philosophy. Focusing on technology accumulation, we have continuously launched mature and stable high-performance products, including lithium polymer batteries, NiMH batteries, shaped batteries, lithium iron phosphate batteries, battery packs, etc. Our market competitiveness has been steadily increasing, and we are developing globally based on this, with subsidiaries or offices in Germany, the United States, China, and other countries and regions. At present, we have our own international brands: Tattu, Gensace, and Lokithor, etc.

Grepow booth: aE20
Looking forward to seeing you!
Related Articles
Related products
Comment(0)
Comment( Your email address will not be disclosed. Required fields are marked as * )