What are the applications of shaped batteries?
Editorial:JOE
Issue Date:2019-08-26
Views:438
Grepow has been into the field of research, development, and production of a special battery. Adapting the industry-leading stacking technology, we are the top manufacturer of novel wearable batteries in the country. We have been cooperating with many world's 500 companies since established. The shaped battery is a customized battery that utilizes the irregular available space of the product with maximum efficiency and satisfies the shape of the product to meet the needs of consumers. You can make your products compete in the industry, and the products have more obvious advantages than the competitors. So what are the application areas of the shaped battery? The application field of the shaped battery is actually very extensive, and the following describes the more commonly used fields.
1. Intelligent field
The trend of the times tends to be intelligent. Nowadays, many smart devices in the society need to be applied to shaped batteries, such as watches, wristbands, rings, earphones, cards, clothing, locks, immersive infotainment, military apparel, smart helmets (workwear), smart eyewear, AR/VR, smart contact lenses and other equipment.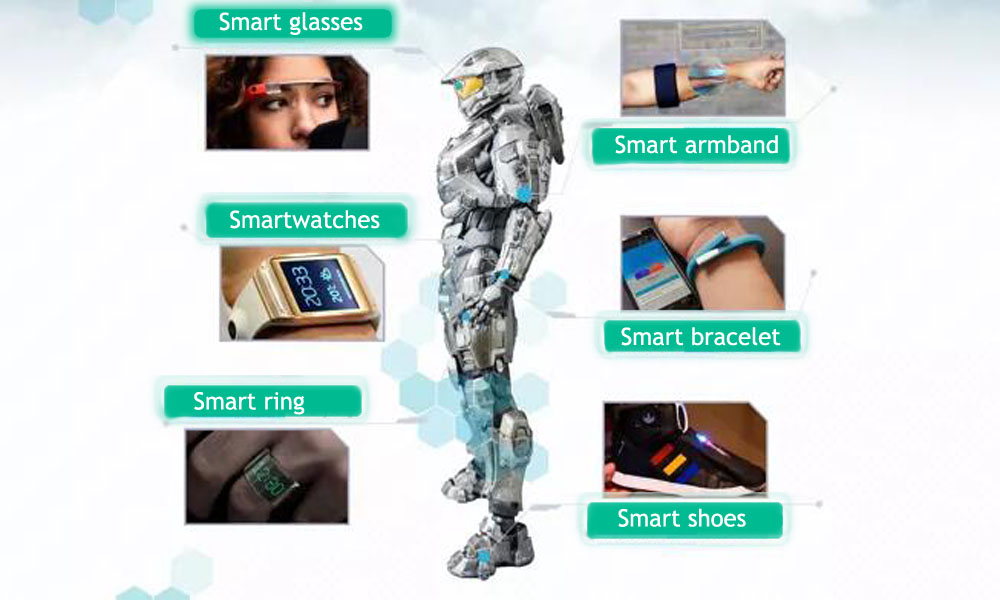 2. Medical field
As medical standards improve, medical equipment also tends to be refined and miniaturized. It is also necessary to have a corresponding shaped battery to match the corresponding product.
3. Small equipment
All kinds of things that appear in society tend to be miniaturized. For example, the police need to track and eavesdrop on equipment. The equipment is naturally smaller and more concealed. The batteries of these small devices can only be met by shaped batteries.
4. Internet of Things
Nowadays, the era of the Internet of Things has come. No matter which industry is on the Internet of Things. Their IoT devices are quite novel and novel, and general-sized batteries cannot meet this requirement. Grepow wearable battery can use for smart display card, OTP card, BLE credit card, fingerprint card, Active RFID, TEMP. patch, etc..
Grepow Shaped Battery Features
High spatial utilization Flexible size can be customized, the thinnest can reach 0.5mm. Every shape is possible, such as the following:
●Ultra Thin Battery ●Curved Battery ●Round Lipo Battery ●Triangle Battery ●Hexagon Battery ●Ultra Narrow Battery ●C Shape Battery ●D Shape Battery ●Polygonal Battery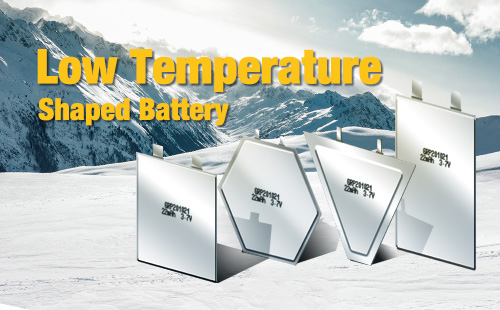 Wide application temperature range
Can be used normally in high temp battery 20~80℃,
low temperature shaped battery
-40℃~50℃
could be specially designed
Specific energy density up to
460Wh/L
lightweight, low-temperature performance, high rate of charge and discharge
No fire, no explosion
, if there is short circuit, overcharge, over-discharge, shock, vibration and another state of acupuncture
The operating voltage of a single cell is 3.7v (average), and the Grepow wearable battery can reach up to
4.4v
The recovery rate after
1000 cycles
was more than 80%
Fast charge cycle, the maximum C-rate can reach
40C
, no memory effect
Grepow has passed IS09001 quality system certification and products are meet ROHS, CE, UL, Reach, UN38. 3, MSDS and other certification. If you are interested in our products, please don't hesitate to contact us at any time!
Email: info@grepow.com
Grepow Website: https://www.grepow.com/
Related Articles
Related products
Comment(0)
Comment( Your email address will not be disclosed. Required fields are marked as * )