Rules for the use of drone batteries
Editorial:
Issue Date:2019-10-19
Views:986
In recent years, aerial photography has slowly entered the public's view. It has an unconventional shooting angle, convenient operation, simple structure. This has made it popular with countless image creators. At present, there are many brands and types of
lithium batteries for drones
. What do you know about the use of drone batteries? 
Grepow
experts tell you six steps about the use of
drone batteries
.
Fully charged
Be sure to fully charge the battery before you fly. However, the full charge here does not mean to ensure that the battery is fully charged. Instead, it's just charging
up to 95%
. Because this leaves room for the battery that heats up in flight. There is plenty of room for internal
chemical reactions
. It is also very friendly to the battery life. Before departure, please estimate the airtime with enough spare batteries.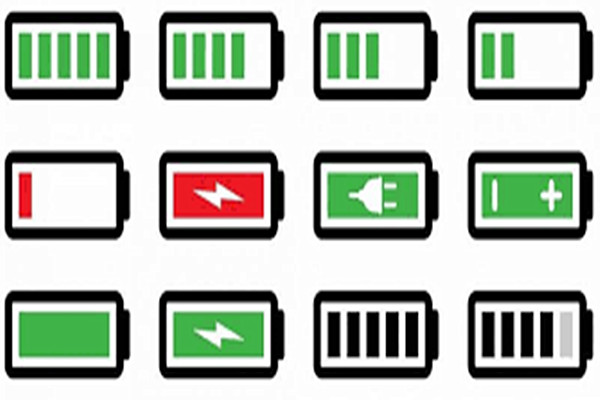 Battery preheating
First, you need to look at the
temperature
of the drone's flight environment. In the case of low temperature environment, the battery needs to be warmed up. The battery should be used at an ambient temperature of between -10 and 40 degrees Celsius. The specific flight temperature depends on the instructions for the use of the drone battery. Some drone batteries can be used at temperatures of -20 degrees Celsius. In low temperatures below 5 degrees Celsius, the battery needs to be fully warmed up to
more than 20 degrees
. After the drone takes off, hover for about
one minute
. This allows the battery to warm up sufficiently with internal heat.
Insert the battery
The remote controller should be turned on before the drone flies. Then plug in the battery. Finally, turn on the power. Please note! The battery cannot be inserted and
unplugged
while the drone is powered on. The insertion of the battery must make sure that the snap is locked. Prevent the battery from falling while flying.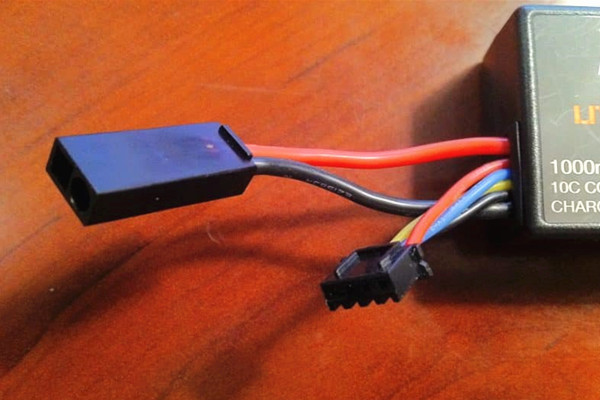 Check the battery
Check the battery feedback when you properly power on the drone. Set the low-charge alarm value and the severe low-charge alarm value according to the flight requirements. Tattu drone batteries have
battery system management
(BMS). Our
BMS
includes a control module, a display module, a wireless communication module, and an acquisition module for recording the battery's history. The BMS function module helps fliers to intelligently manage batteries.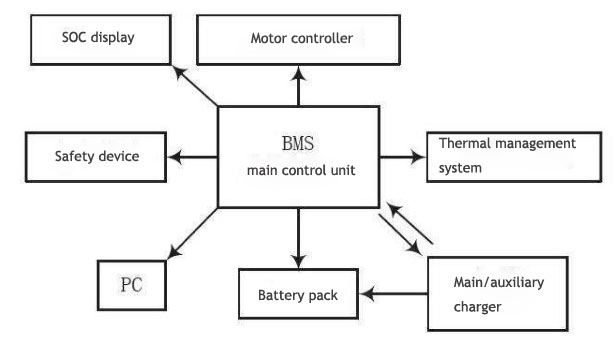 Battery alert
When the BMS alerts, it means that the drone battery cell is
abnormal or damaged
. At this point, the flyer should stop using the battery and land the drone in time. Flyers should be able to use batteries with the characteristics of drone flight. If a drone is flying violently, you should buy a
high discharge drone battery
.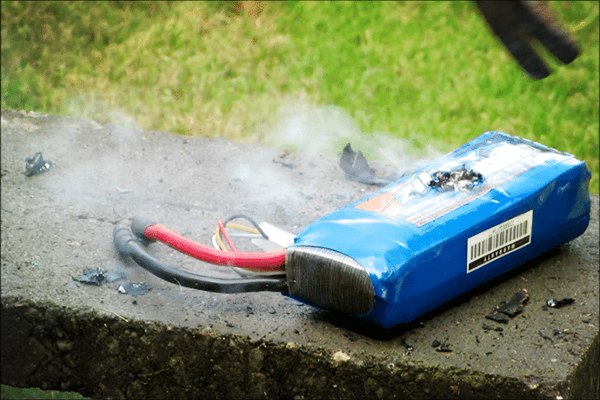 Disconnect the power
After the drone flight is over, the power should be turned off first. After the battery temperature drops to normal, unplug the drone battery.
Final recommendation
Choose a matching battery based on the electricity needs of your drone. In this way, we can guarantee the smooth operation of all electrical components. Don't buy some cheap drone batteries that don't pass
certification
. Non-professionals don't buy cells and make batteries.
Grepow
has a professional
battery solution
. Don't even modify the battery. If the drone battery are bloated,  broken, charge is not satisfied with electricity and other issues, please stop using. If you are interested in our drone battery, please don't hesitate to contact us at any time! Keep an eye on Grepow's official blog, and we'll regularly update industry-related articles to keep you up-to-date on the battery industry. Email:
info@grepow.com
Grepow Website:
https://www.grepow.com/
Grepow Blog:
https://blog.grepow.com/
Related Articles
Related products
Comment(0)
Comment( Your email address will not be disclosed. Required fields are marked as * )