Summary: NIO (NYSE: NIO) may enter the battery business in the future and launch BaaS (Battery as a Service), which will become one of NIO's core businesses in the future.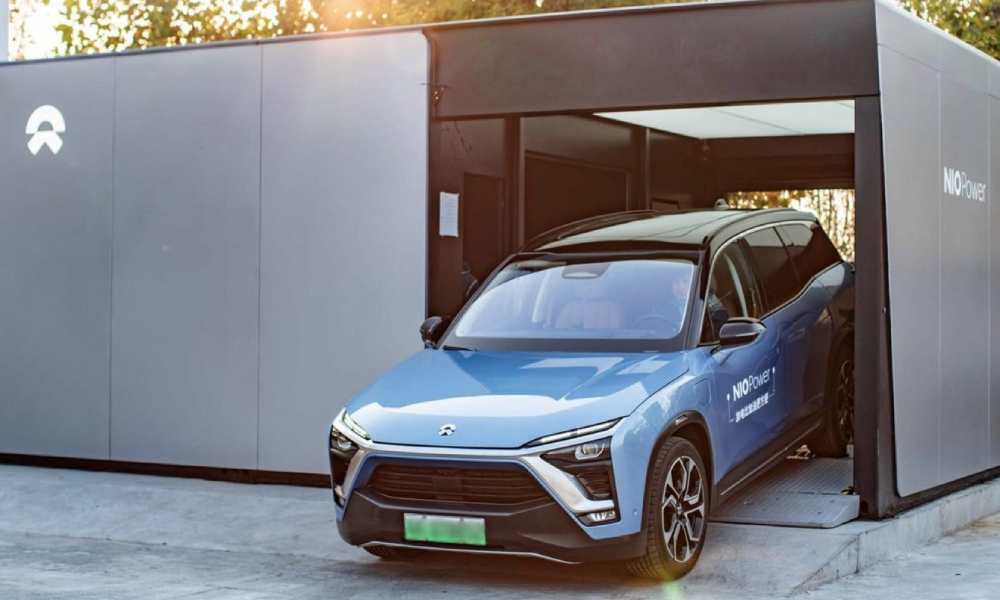 The Next Core Business - BaaS (Battery as a Service)
According to domestic sources in China, NIO is planning to establish a battery asset management company, and launch BaaS (Battery as a Service) products depends on this company. Recently, this company is seeking financing, and many companies have the intention to invest.
The purpose of this battery asset company is to take over NIO's power battery assets and help NIO separate the ownership of the entire vehicle and battery assets to achieve true separation of vehicles and electricity. The company might be established sometime in August.
CEO William Li (Li Bin) has preached the concept of separation of car and electricity in many public occasions. At the financial report performance meeting for the first quarter, he stated, "NIO's rechargeable, replaceable, upgradeable, and BaaS battery service business model has made significant development. In the next step, NIO [will be] in accordance with the requirements of the National New Deal...NIO will gradually realize the complete separation of car and electricity in the third quarter."
Nio ES8 - Battery Swap Station
Among new vehicle production companies, NIO is the only that adopts battery swapping technology.
The company has so far built 137 swap stations covering 61 cities in China. Their website claims that they can swap the batteries out in three minutes. They ultimately plan to have users only rent batteries.
Against to The Fast-Charging Technology?
Fast Charging
NIO isn't the only company to utilize this technology. There are other new-energy vehicle companies, and their batteries can last more than 6,000km.
Tesla even considered swapping batteries for their Model S in order to create a faster alternative to the Supercharger fast-charging network. In 2013, CEO Elon Musk demonstrated a 90-second battery swap of a Model S to much fanfare, but the company decided against developing the technology.
In terms of improving the capacity of batteries, many companies have ability to achieve a battery duration of more than 600km, but how to make a breakthrough, in addition to breaking through the energy density and stacking more batteries, are currently choosing how to break through the charging method And charging efficiency, wireless charging and fast charging technology are the mainstream, NIO is like a special one here.
Battery swapping seems an ideal solution. In my opinion, it is a bit similar to the "Sharing economy" concept like "Shared bicycles", but behind this is a huge operating cost. Compared with charging piles, battery swapping services require more land area to store batteries to ensure that the batteries are enough remaining capacity, but eventually, it is unavoidably required to break through the fast charging technology, it can effectively increase the "cooldown" of batteries and reduce the waiting time.
Once the technology develops further, the full potential of electric vehicles can be truly realized and eventually move closer to replacing fuel-driven cars.
Learn more about batteries
Keep an eye out on Grepow, where we regularly update industry-related articles to keep you up-to-date on the battery industry.
Grepow website: https://www.grepow.com/
Grepow Blog: https://www.grepow.com/blog/