Grepow Battery ( Tattu Drone Battery )would like to cordially invite you to participate in this year's AUVSI XPONENTIAL EXPO!

Time: 25th to 28th April, 2022
Booth: 2610
Location: Orange County Convention Center, Orlando, FL.
Products: UAV/Drone Battery, Smart Battery (Tattu 3.0, Tattu Pro), Pouch Battery Pack (6S~12S), Battery Charger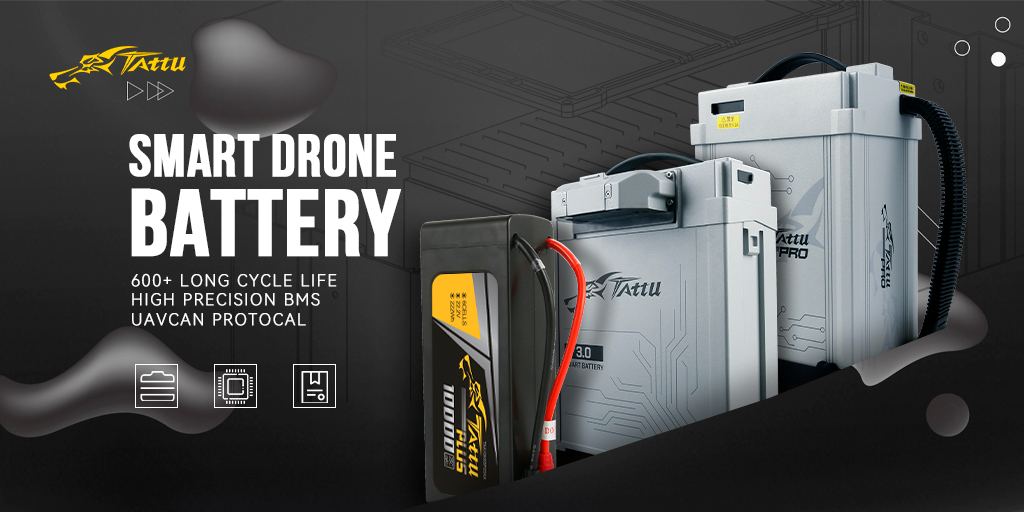 The Association for Uncrewed Vehicles International (AUVSI) is the world's largest non-profit organization dedicated to the advancement of unmanned systems and robotics, with members from industry, government and academia working in the defense, civil and commercial markets.
This year's exhibition coincides with AUVSI's 50th anniversary, when its world-class annual conference, XPONENTIAL, will be held in Orlando. AUVSI XPONENTIAL is the global stage for absolutely everything unmanned: from state-of-the-art propulsion technologies, sensors, energy storage and UAS mitigation solutions to upcoming artificial intelligence, 5G, edge computing and more.
The event brings together industry leaders, participants and end-users to discuss current industry technologies, from security and defense to energy and infrastructure, business, construction, health and environment. The program also features keynote speeches, professional forums, and discussions on future projects, where we believe many creative and innovative ideas and solutions will be generated.
Brian Wynne, president and CEO of AUVSI, says the industry is evolving at an exciting pace, and it's becoming more integrated into our daily lives, but a smoother and seamless integration will require continued innovation and advancement of drone technology. Therefore, the theme of the exhibition is defined as "Autonomy meets Society", ensuring that unmanned systems provide lasting public and economic benefits to society.
The professionalism and marketing cooperation of this program is sure to bring more ideas and opportunities for your business. You will explore the latest technologies, and interesting exchanges here. It is also a platform for you to express your unique point of view, whether it is eVTOL, UAM/AAM, UTM, navigation, transportation, energy, utilities, and manufacturing.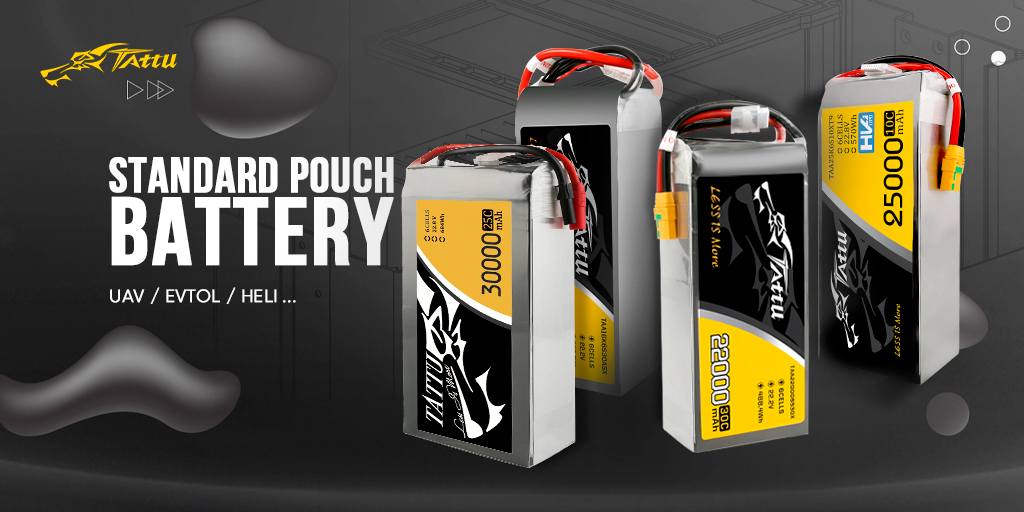 Grepow Team is excited to bring our drone batteries and our latest products to the show. Please feel free to stop by the booth and talk to us about any industry, battery, or energy technology questions, such as NMC 811 high energy density batteries, fast charging batteries, high discharge rate batteries, high voltage(LiHV), low temperature, and other technologies.
Looking forward to meeting you!