Grepow Battery will exhibit at 2022 Summer Asia Smart Wearable Exhibition
Editorial:Philina
Issue Date:2022-06-24
Views:1080
The bi-annual Asia Smart Wearable Exhibition (ASWE) will be held from July 18 to July 20 at Shenzhen International Convention and Exhibition Center. Grepow will bring its smart wear accessories shaped lithium-ion batteries and button batteries present, booth number: C24 in Hall 4.
Invitation letter from Grepow:

Exhibition Information
Exhibition: 2022 (Summer) Smart Wearable Exhibition
Date: July 18 to July 20, 2022 (Monday to Wednesday)
(China Standard Time)
Exhibition Venue: Shenzhen Convention and Exhibition Center, Hall 4
Booth No.: C24 (Shenzhen Grepow Battery Co., Ltd.)
About Asia Smart Wearable Exhibition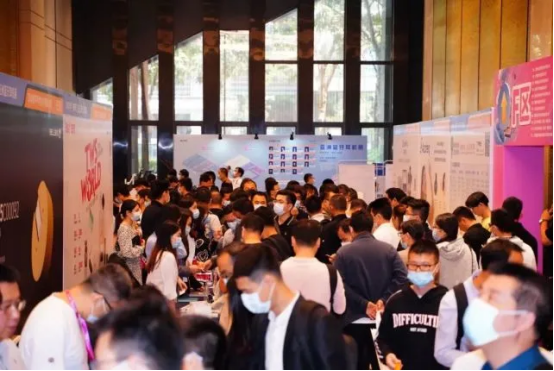 Source: Internet
Asia Smart Wearable Exhibition (ASWE) is organized by 52Audio and has been successfully held for 11 sessions. ASWE hopes to connect the upstream and downstream markets of smart wearable devices, which can help exhibitors find quality partners, provide qualified suppliers for brand customers, lead the industry with technology development trends, promote high-quality enterprises in the field of smart wear to cooperate and trade with each other, and accelerate market development.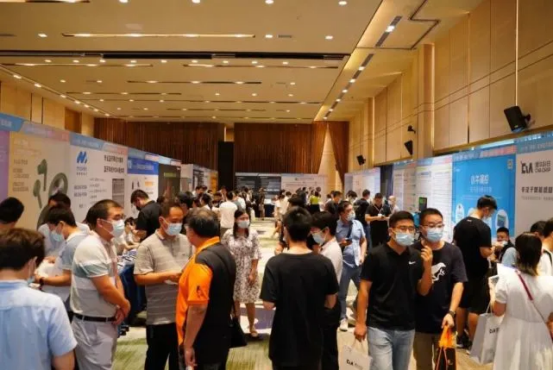 Source: Internet
With an exhibition area of about 7500 sqm, the exhibition will bring together hundreds of Bluetooth audio, smart wear, hearing aid industry quality chip original manufacturers, technology companies, supply chain companies, R & D programmers, and complete manufacturers, while there will be thousands of buyers, industry practitioners to participate in the form of subject reports, keynote speeches or Round Table sharing, to discuss the latest technology, the best solutions, and future development in the field of smart wear!
About Grepow
Shenzhen Grepow Battery Co., Ltd. founded in 1998, always insists on independent research and development, in-house manufacturing, independently marketing, and sticks to its unique business philosophy, with more than 300 people of battery professional technology research and development talents, and successfully has applied for nearly 200 national technology patents. There are 3 production areas and 1 international marketing center in Shenzhen. At the same time, there is its production base in Chenzhou, Hunan Province, which is only 505 kilometers away from Shenzhen and has a good investment environment, covering 145,000 square meters.
Grepow Battery has successfully launched mature and stable high-performance products and developed them globally based on this, and has subsidiaries or offices in Germany, the USA, China, Zhejiang, and other countries and regions.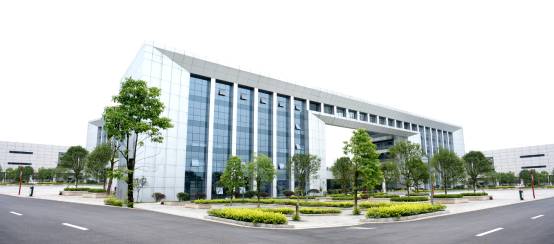 Grepow Self-own Production Base
Grepow Battery Co., Ltd. is a professional battery manufacturer, with steadily increasing market competitiveness in lithium polymer batteries, NiMH batteries, button batteries, shaped batteries, battery packs, etc. It already has international self-branded brands Tattu, Gensace, Lokithor and Ger's Ace. As a supplier of high-end power system solutions, Grepow's battery products are widely used in drones, smart wear, IOT devices, medical equipment, military electronic equipment, industrial equipment and special battery application customization, such as deep-sea or alpine low-temperature operation equipment with an operating temperature range of -50℃ to 50℃.
Grepow Button Cell
The rapid expansion of the emerging consumer electronics industry has greatly contributed to the market demand for small batteries. To cope with the development demand of the audio and smart wear market, Grepow started to develop innovative products of laminated process button batteries in 2015 and launched non-destructive welding fully sealed steel case button cells GRP1254 and GRP1054, which have been approved by national invention patent, and this innovative product has successfully broken the technology monopoly and patent barrier of foreign enterprises on button batteries. Its technology is internationally leading and has the significance of import substitution and industrialization.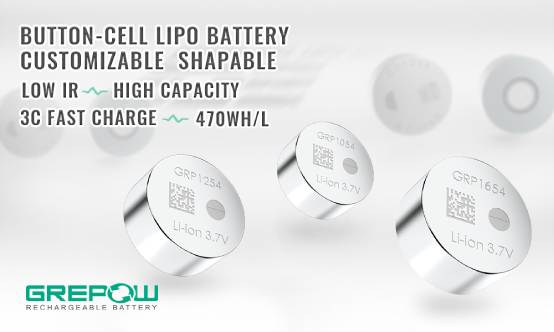 Grepow Button Cells
The stacking process of Grepow button battery is different from the traditional winding technology. For customers to better avoid the risk of infringement, Grepow has continuously accelerated the construction of intellectual property protection system, and has applied for 74 patents related to button batteries and obtained 42 authorizations. The use of Grepow button batteries can be protected by patent law and is widely loved by customers!
Grepow Shaped Battery
Grepow Shaped Battery is a lithium polymer battery specially developed by Grepow to make full use of the remaining space of the product. Its customizable shape design can meet the shape needs of various products, and through the company's proprietary battery material formula and innovative production technology, it can achieve better performance and experience of the product!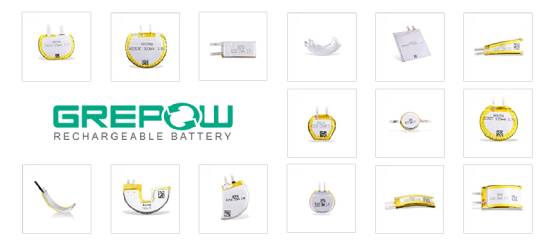 Samples of Grepow Shaped Battery
Grepow sincerely invites you to focus on the 2022 Summer Asia Smart Wearable Exhibition with us, to explore the emerging market with the exhibition, to build more perfect adapted market services, to realize the popularization of exhibition technology experience, to inject new vitality into the smart wear industry with practical actions, to achieve better and faster development of enterprises, and to reach win-win cooperation.
Related Articles
Related products
Comment(0)
Comment( Your email address will not be disclosed. Required fields are marked as * )