Optimal Battery Solution for Wearable AR Projector in New Consumer Products under AI Technology
Editorial:Phina
Issue Date:2023-11-11
Views:134
In the dynamic field of wearable technology, AR projection technology focuses on its intricate structure and multifunctionality. In the case of intricate designs, the battery, as a crucial component, has become the biggest challenge for current intelligent AI products—how to keep it energized!

What kind of battery can support the extensive functionality of AI products around the clock? This is where Grepow, as a professional battery manufacturer and power solution provider, leverages its expertise and innovative solutions.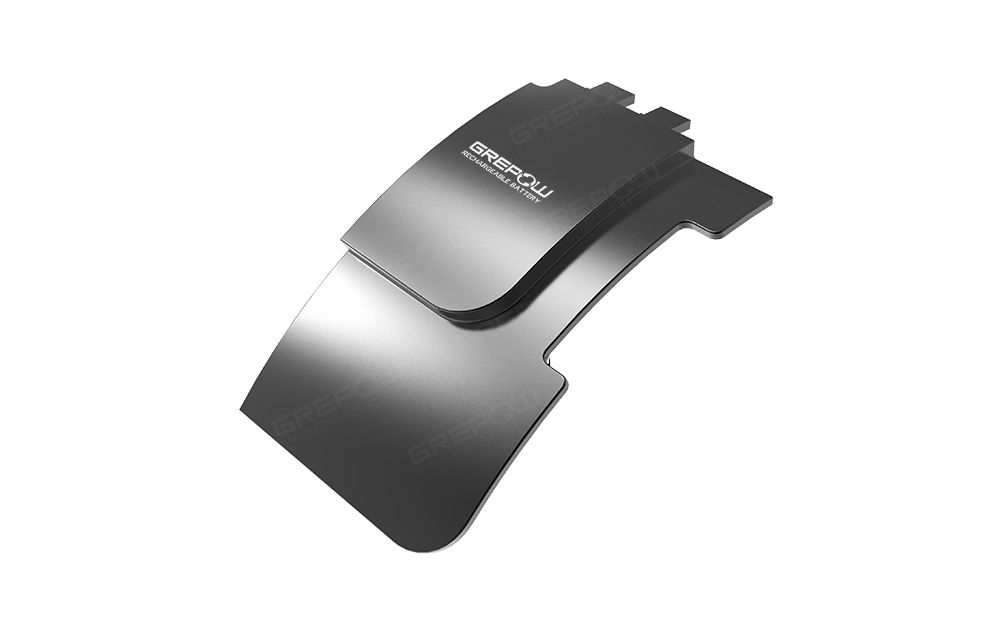 Grepow Battery Manufacturing Technology
Founded in 1998, Grepow has a 25-year history. The establishment of the Shaped Battery Division is dedicated to providing power support for unique and innovative products. The commitment to innovation extends to the development of their Stacked Battery technology, which, through mass production, proves the company's strength and determination in customization. With rich experience in producing uniquely shaped batteries, Grepow addresses the special requirements of AI terminal devices. Grepow's shaped battery production technology involves multiple-step / double-step batteries, ensuring consistency and seamless integration. This technology allows batteries to seamlessly blend with the high-quality design aesthetics of innovative products.
Why Choose Grepow for Professional Battery Customization?
For innovative new products that combine aesthetic appearance and multifunctionality, the shape and performance of the battery are equally crucial. Grepow stands out with its exquisite technology in manufacturing uniquely shaped batteries. Special requirements demand professional solutions, and Grepow's proficiency in designing unique batteries perfectly aligns with the needs of cutting-edge wearable devices.
Grepow Supports Personalized Design of Battery Appearance and Single Cells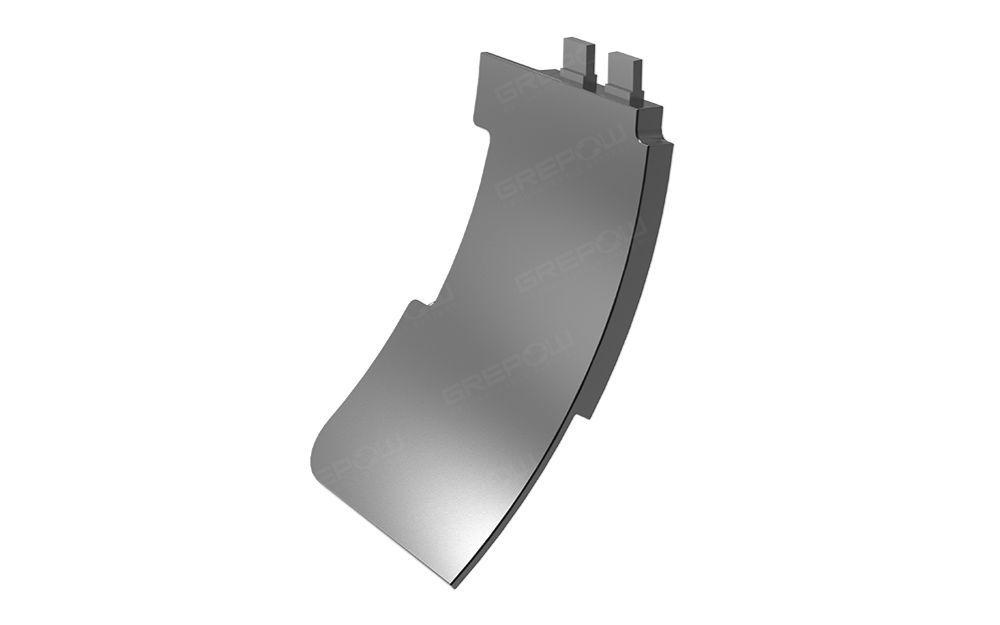 With years of experience in battery appearance design and single-cell development, Grepow can provide personalized designs according to customer requirements. This customized design ensures that the battery not only excels in performance but also meets the unique requirements of customers in appearance.
Sustainable Performance and Power Output
  Grepow's battery manufacturing technology emphasizes sustainable performance and power output. By using high-quality battery materials and advanced processes, the battery can maintain stable performance during prolonged use, providing continuous power support for the product's functions.
Global Certification and Medical-grade Battery Production Certification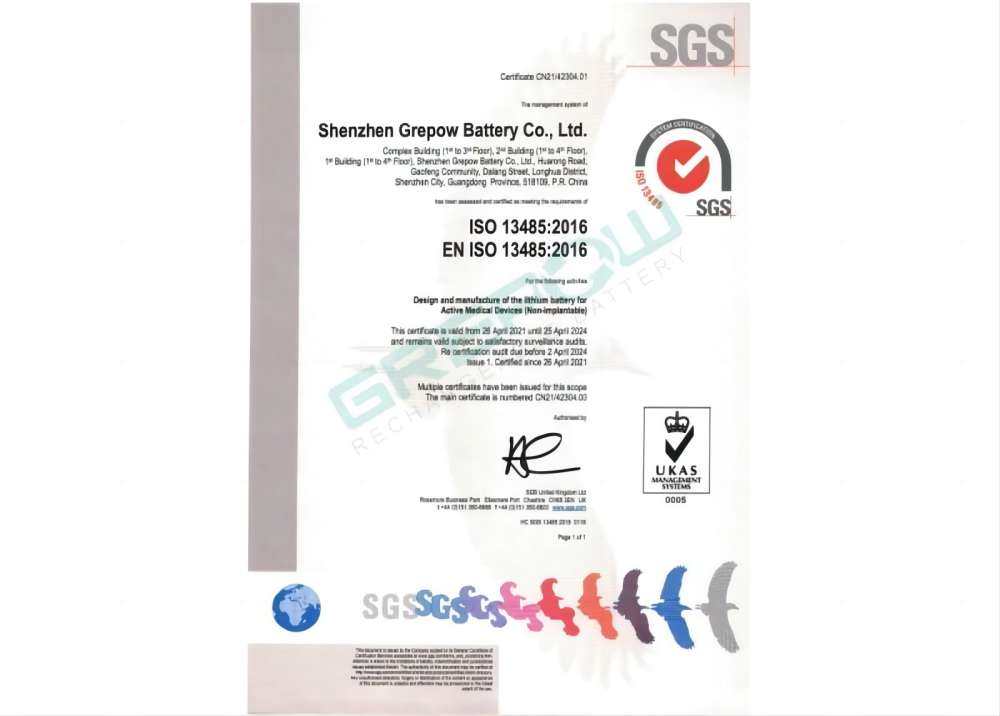 The company has obtained various certifications globally, including ISO9001 and ISO14001, demonstrating its commitment to quality management. Simultaneously, the ISO13485 medical-grade battery production certification further ensures that the products meet the high standards of the medical industry.
Comprehensive Solutions and Support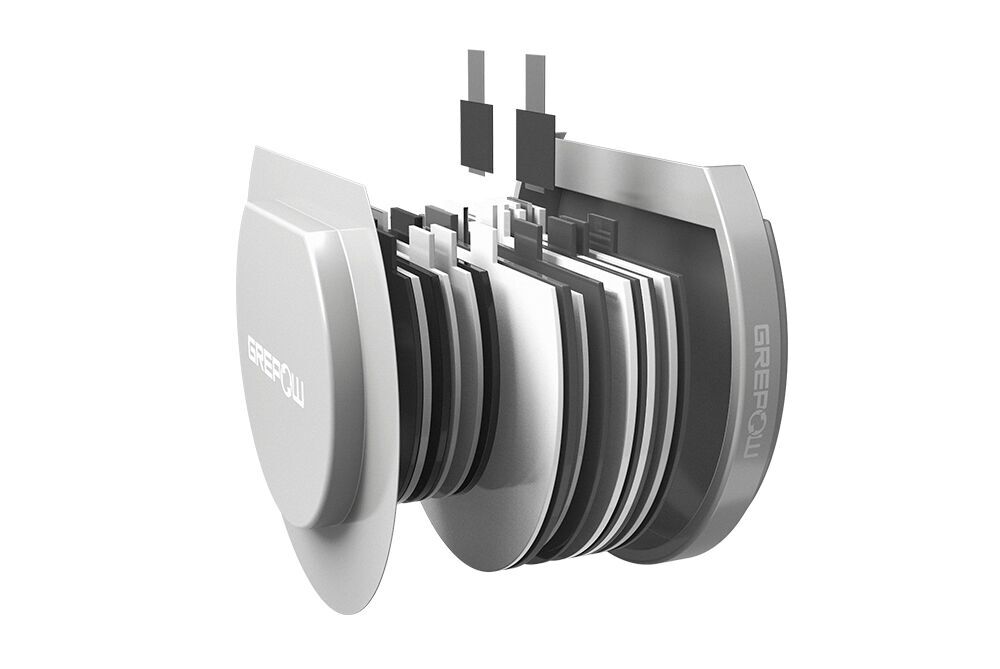 Grepow not only provides advanced battery manufacturing technology but also offers comprehensive solutions and support. The company can assist in PCB development while supporting the customization of battery packs, providing customers with all-around technical services.
Conclusion
As a professional battery manufacturer and power solution provider, Grepow demonstrates outstanding strength in battery technology. Its advanced technology and comprehensive support make it an ideal partner to meet the demands of innovative products. By providing customized designs, high performance, and sustainable battery solutions, Grepow contributes to the development of innovative technology products, pushing the future of battery technology to new heights.
Related Articles
Related products
Comment(0)
Comment( Your email address will not be disclosed. Required fields are marked as * )