New Battery Products Released at 2022 SEMA Review | Grepow Lokithor
Editorial:Rechargeable Battery
Issue Date:2022-11-11
Views:2759
2022 SEMA Show was in full swing in Las Vegas successfully. We saw a bigger exhibiting space and more amazing products at this SEMA Show, meaning that talented and outstanding manufacturers from all over the world gathered here with plenty of new technologies and innovative products, and also attracted a lot of visitors, making the 4-day show a hive of activity.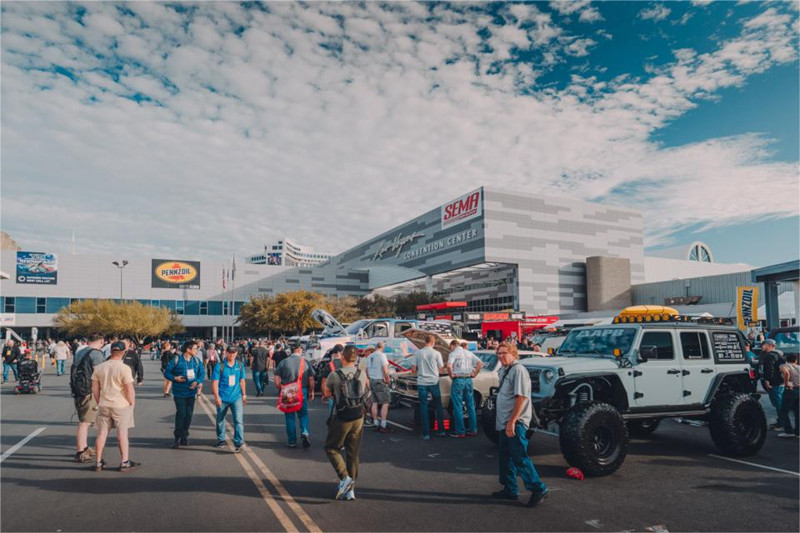 Grepow Team at SEMA 2022
It was an impressive event for Lokithor (a sub-brand of Grepow's auto parts specialist), as an exhibitor at the SEMA Show, the most important automotive products show in the U.S.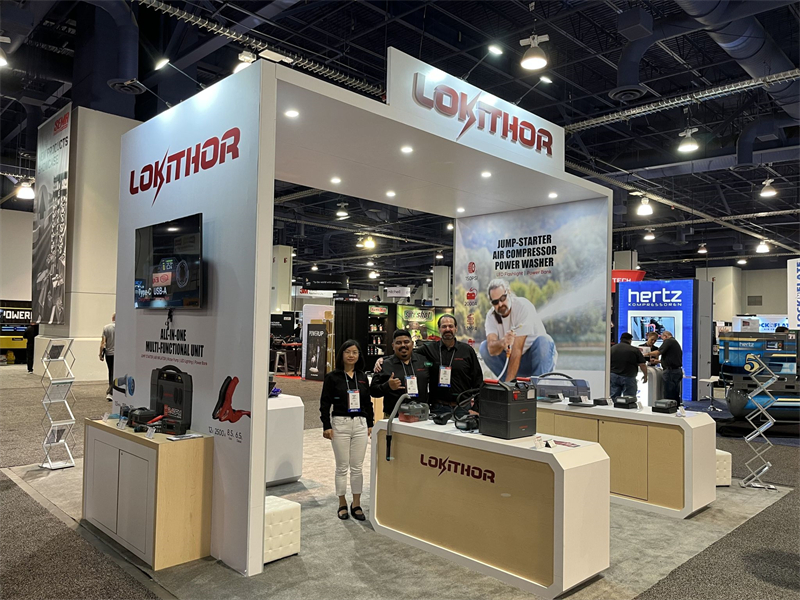 Lokithor Team at SEMA 2022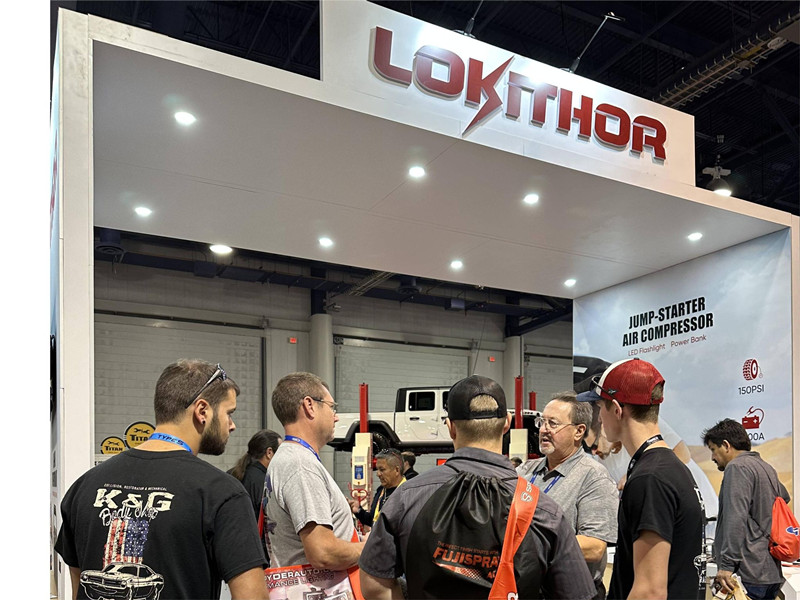 Let's watch some videos:
Really glad to meet Ford Boss Me at SEMA Show 2022, and appreciate for the video:
After a busy product development design and production session, the first jump starter power supplies with vacuum cleaner, and the jump starter with high pressure water pump, were finally released on the SEMA Show. They are portable in size and weight, and can fit nicely in the trunk of a car.
Here to show you some: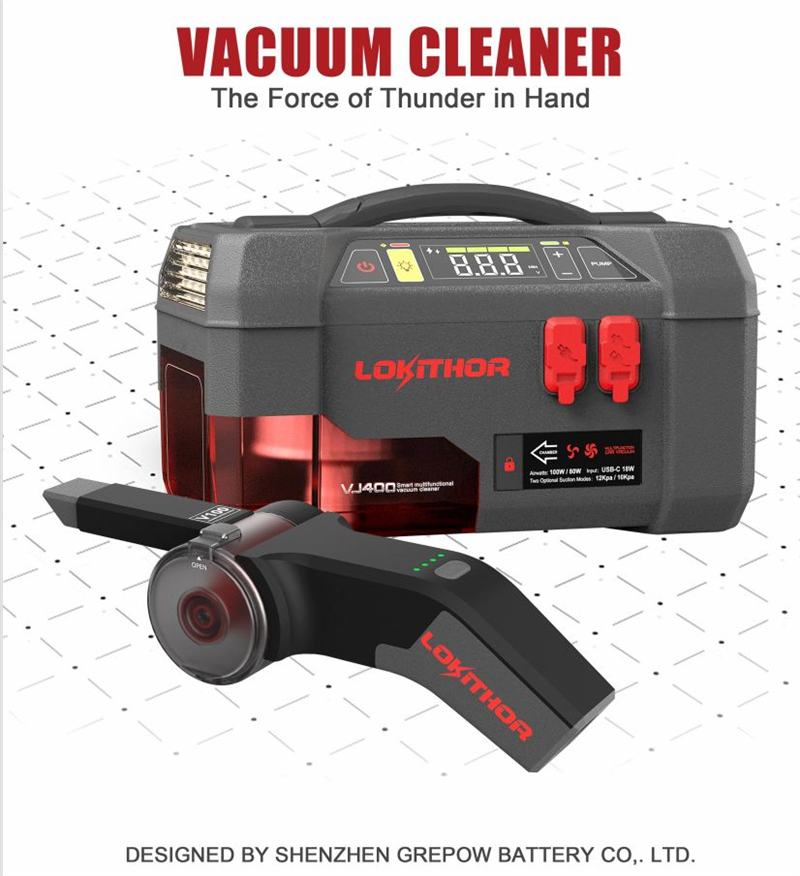 THE FIRST JUMP STARTER with VACUUM CLEANER and high-pressure AIR INFLATOR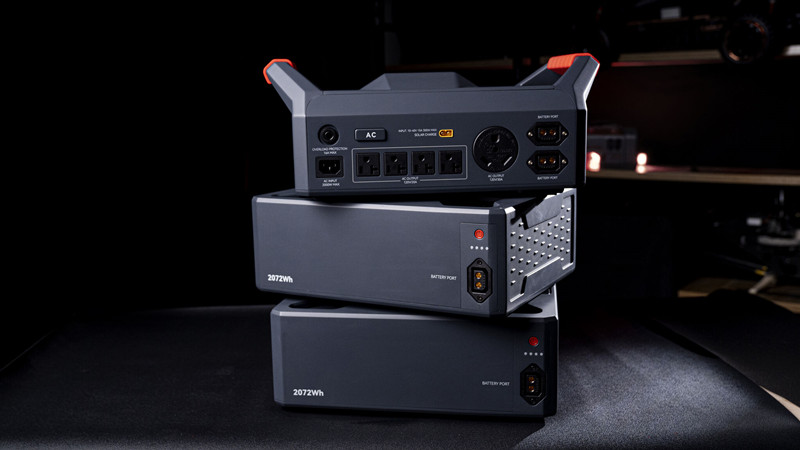 THE LATEST MODULAR ENERGY STORAGE PRODUCTS
Also available are ignition products that are already in mass production and bursting at the SEMA:
The genesis 4-in-1 functional JA301 and its derivatives products JA300, JA302; capable of meeting a wide range of user needs.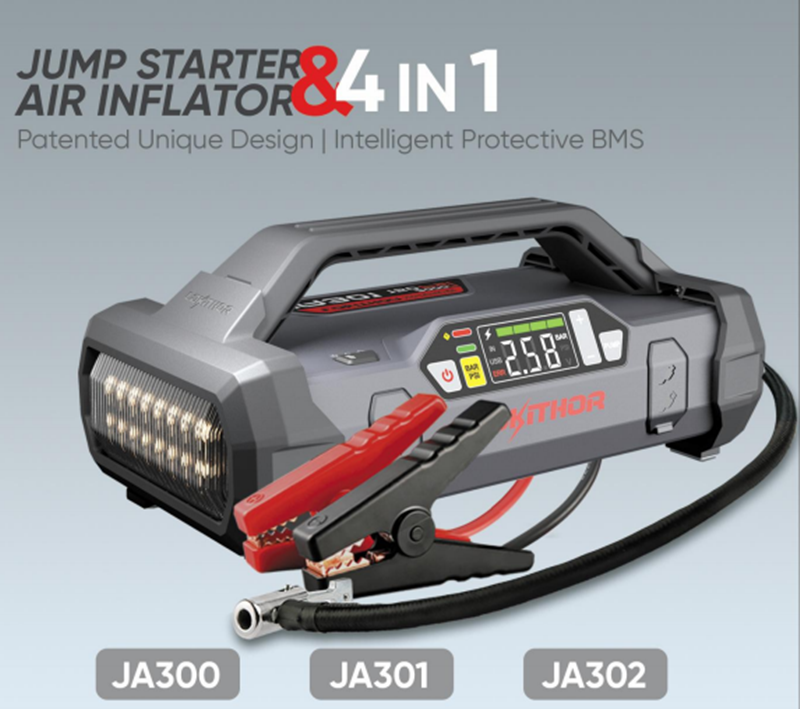 4-IN-1 FUNCTIONAL JA301 and JA300, JA302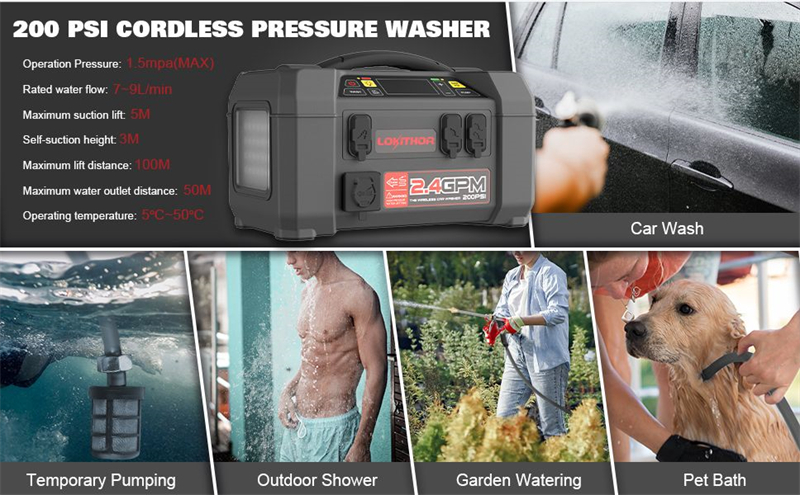 5-IN-1 SUPER MULTI-FUNCTION AW401 JUMP STARTER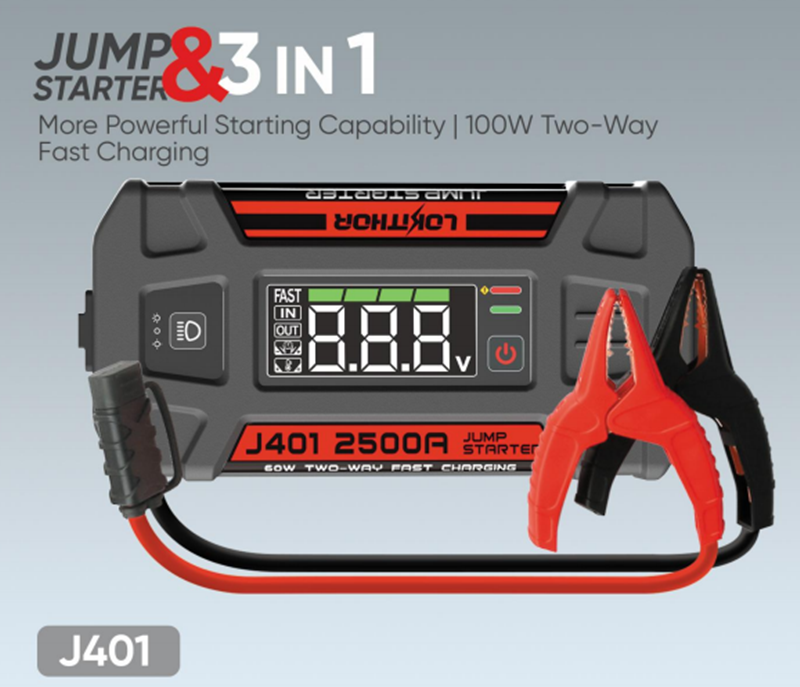 Amazon HOT jump starter 3-in-1 functional J401.
The battery cells inside the products above are from Grepow's own-made battery, Grepow Battery supporting customization and providing battery OEM and ODM services.
Cars at SEMA SHOW
With a variety of production cars, SUVs and trucks on display at the Las Vegas Convention Center, let's take a look back at this magnificent event.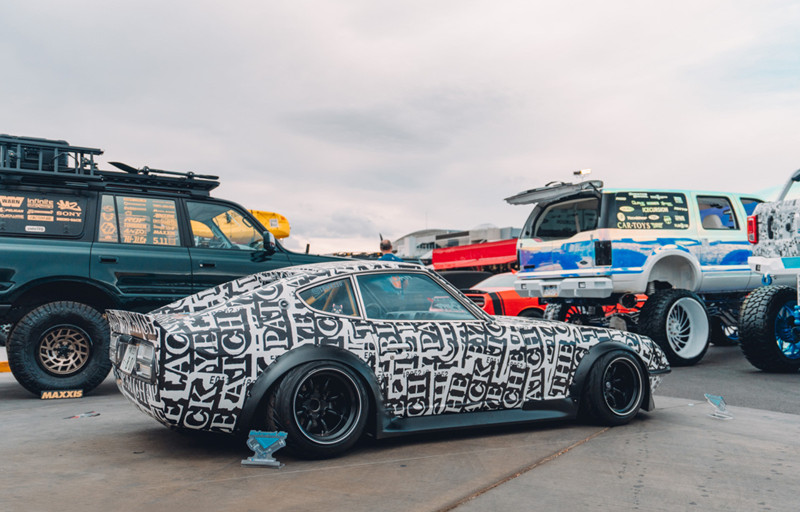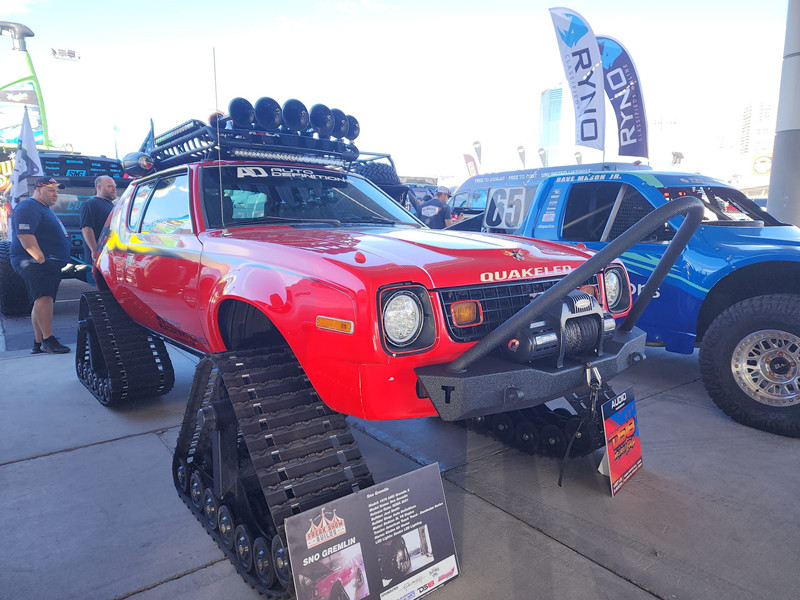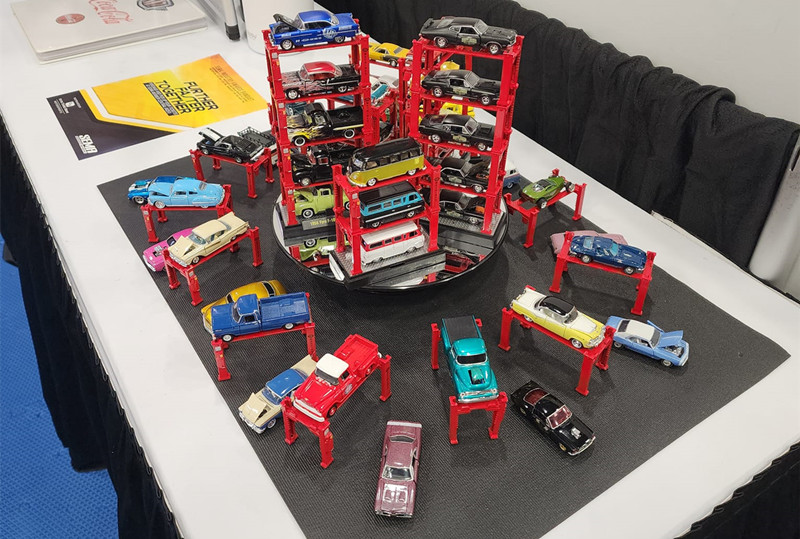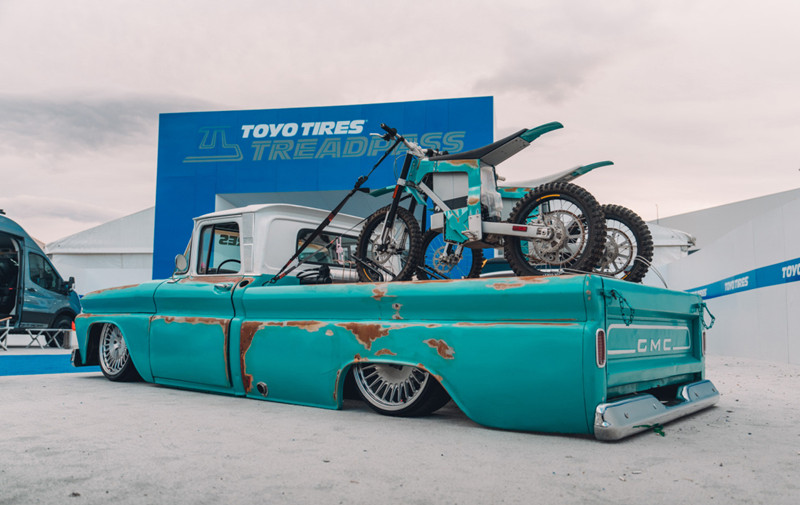 As a manufacturer of battery cells, Grepow is glad to exhibit at the show and bring our new products to the world. Meanwhile, we will continue to develop new products, based on our vision of "To become the go-to manufacturer for battery solutions.", and strive to bring you more and better products and experiences!
According to the SEMA official, SEMA (Specialty Equipment Market Association) has announced a five-year vision to expand the SEMA Show into an "all-city" experience. The official name is SEMA Week and it will kick off in 2023, so let's look forward to a better encounter!
Related Articles
Related products
Comment(0)
Comment( Your email address will not be disclosed. Required fields are marked as * )