Customized Shaped Lipo Battery Manufacturer in China
Editorial:Alice
Issue Date:2019-08-21
Views:348
Shaped battery
Shaped batteries usually refer to batteries of unusual specifications (eg, batteries other than the size 1, 5, and 7 on the market). The shaped battery is composed of a packaging film, a positive electrode sheet, a negative electrode sheet, an insulating diaphragm, a tab, and an electrolyte, wherein the shape of the battery pole group may be in a regular or irregular geometry; the positive electrode ear of the battery pole group and The negative electrode ears can be respectively disposed on the same side or different sides of the battery pole group.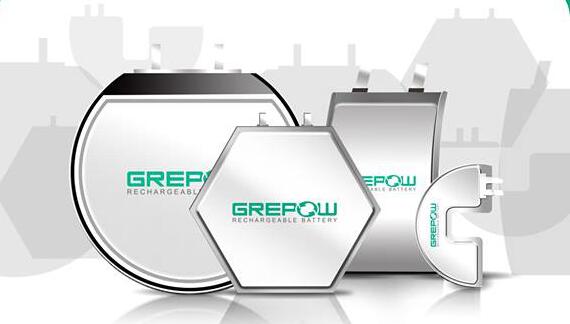 Shaped battery application field
Shaped batteries for smartwatches, smart wristbands, smart rings, medical devices (health care), wireless headsets, AR/VR, smart cards, smart clothing (heating clothes, heated gloves, smart shoes), tracking devices, smart locks, objects Internet and other fields. By custom-designing shaped batteries, the product's irregular available space can be utilized with maximum efficiency to meet the shape of the product that meets consumer needs.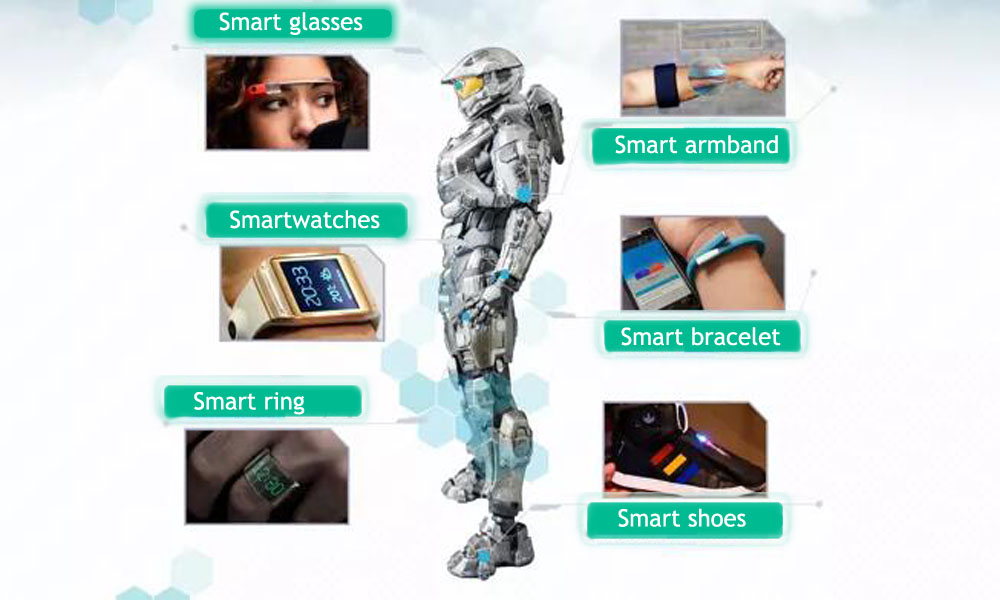 Shaped battery custom manufacturer
1. Manufacturer introduction
Founded in 1998, Shenzhen Grepow Battery Co., Ltd. is an advanced technology new energy company specializing in the development, production, and power management system development of nickel-hydrogen batteries and lithium-ion batteries. After decades of development, Grepow has become one of the domestic advanced technology manufacturers of high-rate and large-capacity batteries. Special-shaped battery custom manufacturer Grepow focuses on battery research and development for 20 years, the company has strong technical strength and excellent product quality.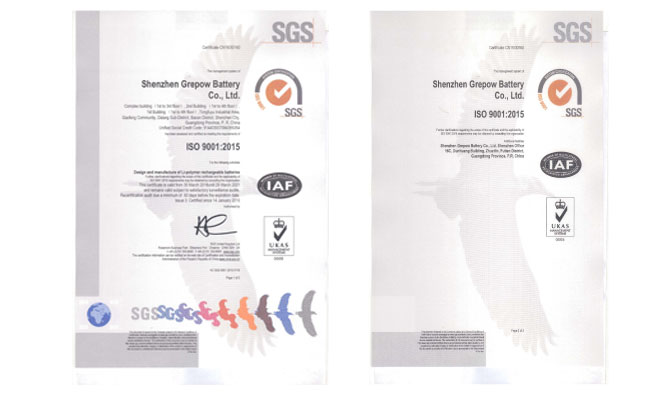 Grepow has passed more than 20 European and American and domestic certifications such as ISO, RoHS, SGS, CE, UL, etc. It has more than 100 invention and utility model patents and has a battery management system (BMS). Each battery has undergone different processes and different processes. Screen layer. Quality assurance, currently the service industry is extensive, including automobiles, model aircraft, plant protection, aerial photography, surveying and mapping, security, power line detection and other applications on the battery, export products accounted for more than 40%, brand awareness is extremely high.
2. The strength of manufacturers
Grepow provides battery customization services. Based on the actual application needs of the customer, Grepow's professional technicians evaluate the battery application proposal and customize the battery to your ideal shape. At the same time, customers can be based on the application area, service ambient temperature, battery condition, battery size, battery C rate, battery voltage, battery capacity, battery weight, battery pack size, battery pack capacity, battery pack voltage, battery-pack parallel and weight, etc.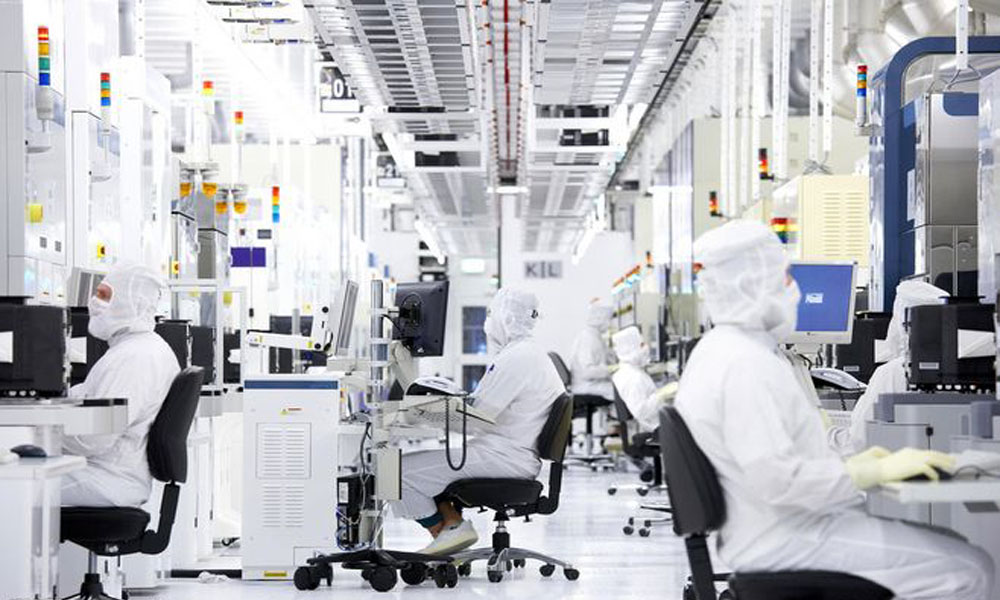 Grepow's production technology enables the mass production of high-voltage batteries of 3.8V and 3.85V in high-voltage, high-discharge rates, and fast-charging standard 3.7V lithium-ion batteries. Compared with the same industry, the product has better performance in terms of energy density increase. The battery bend, thickness, length, etc. can be communicated and manufactured. The battery developed by Grepow is based on the application. To meet the requirements of high voltage, high capacity and fast charging, the key technology lies in the formulation technology of battery materials.
3. Shaped battery display
The special-shaped battery custom manufacturer Grepow has completed the customized product display. Every shape is possible, such as the following:
●Ultra Thin Battery ●Curved Battery ●Round Lipo Battery ●Triangle Battery ●Hexagon Battery ●Ultra Narrow Battery ●C Shape Battery ●D Shape Battery ●Polygonal Battery

If you are interested in our products, please don't hesitate to contact us at any time!
Email: info@grepow.com
Grepow Website: https://www.grepow.com/
Related Articles
Related products
Comment(0)
Comment( Your email address will not be disclosed. Required fields are marked as * )