Since everyday objects can now be connected to the internet, the IoT (Internet of Things) has now become a daily reality for many. With increased use of these IoTs have come a larger market for IoT batteries.
The new demands of connecting everything
In recent years, Amazon launched their AWS IoT, Microsoft their Azure IoT suite, and many other tech Giants, like Xiaomi and Alibaba, their own platforms. With these large companies promoting the technology and pouring in the necessary capital and resources, it is no wonder that the IoT battery market has seen demand and development.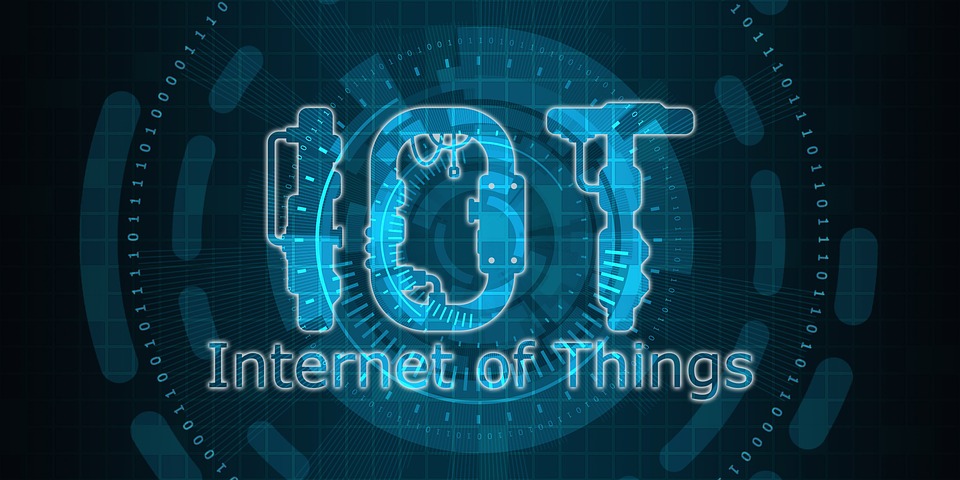 Markets and Markets, an international market research agency, said that the, "global IoT market demand for batteries will reach $9.2 billion by 2020, and this figure is expected to increase to $15.9 billion by 2025, at a CAGR of 11.6% over the period." According to the agency, the key factors driving the rapid and steady growth of this market are the exponential growth in IoT usage, increased adoption of IoT devices, and increased global demand for wireless communications.
It is reported that current IoT batteries are mainly used in IoT appliances, such as car remote keys, smart door locks, smart medical devices, smart home appliances, and wearable devices. Unlike traditional electrical appliances, IoT appliances need to support the signal at any time in the rapid connection between devices and even need to support the signal transmission to the cloud. In general, these types of IoT batteries require long life and high reliability, so lithium batteries are the main power source.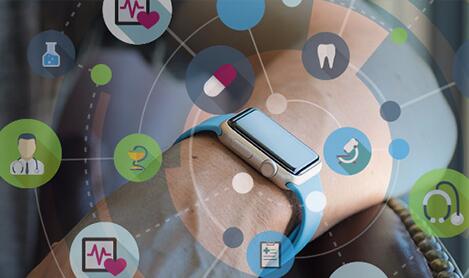 Markets and Markets notes that the Asian-Pacific IoT battery market, including China, is expected to grow at an ultra-high CAGR in the future. Major manufacturers of wearable devices and consumer electronics are making their product designs miniaturized, and these products require miniature power supplies to be compatible with the designs. In addition, technological advancements in smart packaging and the adoption of medical devices that require lightweight, flexible, and secure technical power sources are driving the growth of the microbattery market in the Asian Pacific.
IoT Battery Applications
It is not difficult to imagine that with the general trend of the IoTs, the demand for power in all kinds of IoT applications may well follow.
Grepow, one of the largest battery manufacturers in the world, provides all-in-one battery solutions and customer-service teams that provide excellent, fast customization and response. In addition, Grepow's shaped batteries are expected to have more applications in the wearable field, and the company has developed its own core equipment and products for these batteries.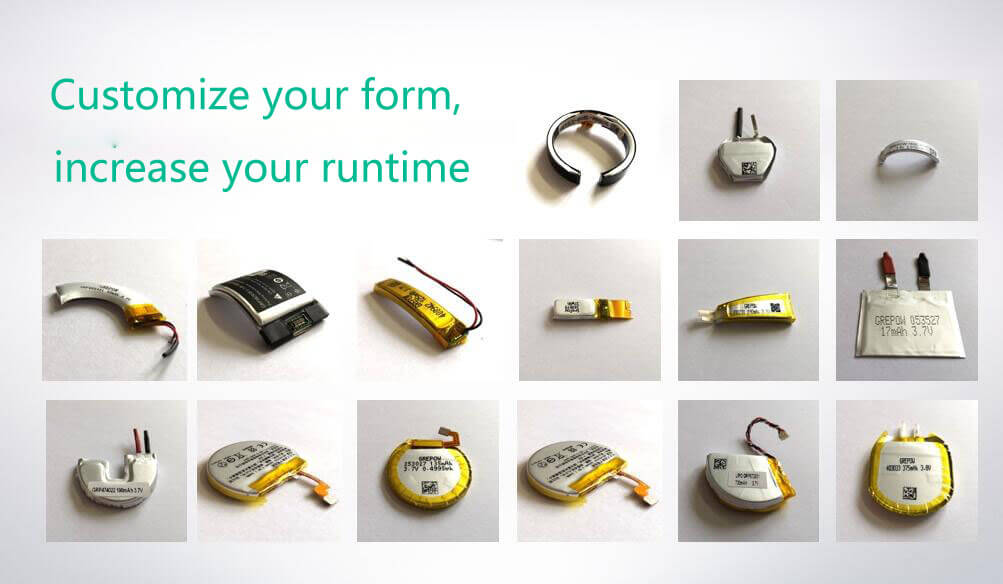 Grepow started manufacturing shaped batteries in 2014 to provide excellent IoT power solutions to eco-partners in the IoT market. Currently, Grepow provides dozens of IoT battery solutions for automotive tire pressures, water meters, smart gas meters, smart fire hydrants, smart door locks, smart agriculture, smart well covers, smart smoke sensors, etc.
It is important to note that, in order to transmit data on changing environmental conditions, the IoT relies on wirelessly connected sensors. These sensors are often located in remote locations and, in many application scenarios, have the disadvantage of a possible uncharged power supply.
In this regard, Grepow's IoT batteries have the advantages of long standby time, operation in high and low temperatures, and high technical compatibility for many special applications. Grepow's IoT batteries have been applied in intelligent logistics, intelligent animal husbandry, and other fields, and they provide safe and reliable battery solutions for many IoT ecological partners.
If you are interested in any of our products, please feel free to contact us for further details: Contact Now