The International Consumer Electronics Show in Berlin, IFA, is co-sponsored by the German Association of Entertainment and Electronic Communications Industries (GFU) and Messe Berlin GmbH.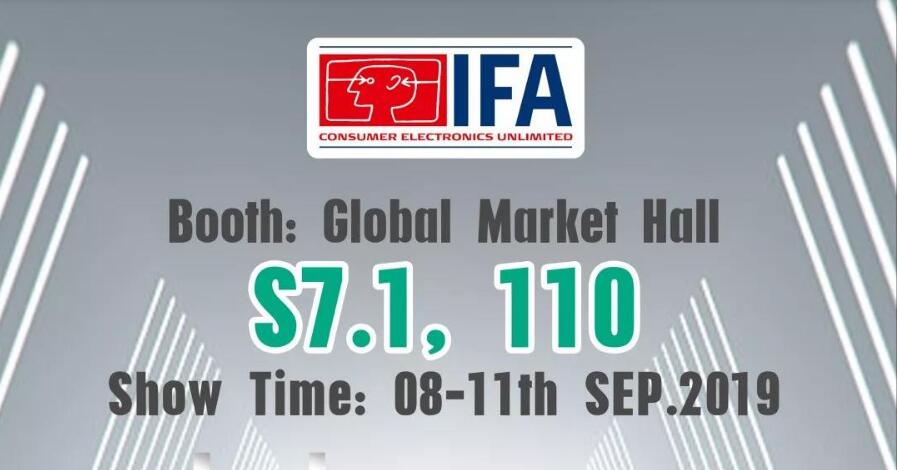 IFA2019, one of the most important international exhibitions in the consumer electronics, communications and information electronics technology products in Europe and worldwide, represents the latest trends in the development of the consumer electronics industry.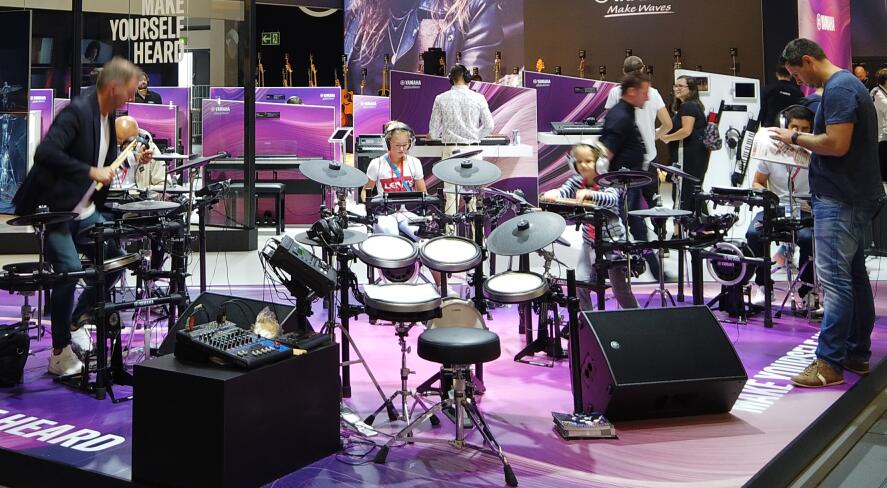 \\ 01

The purpose of gathering
IFA Golbal Markets is the world's largest and most influential international audiovisual and consumer electronics exhibition, and is also the leading exhibition for the global technology industry. Attracting the international traders from more than 100 countries, IFA's major retailers, buyers and industry experts and major media outlets. The industry is gathering together to discuss trends and technologies in the international consumer electronics industry.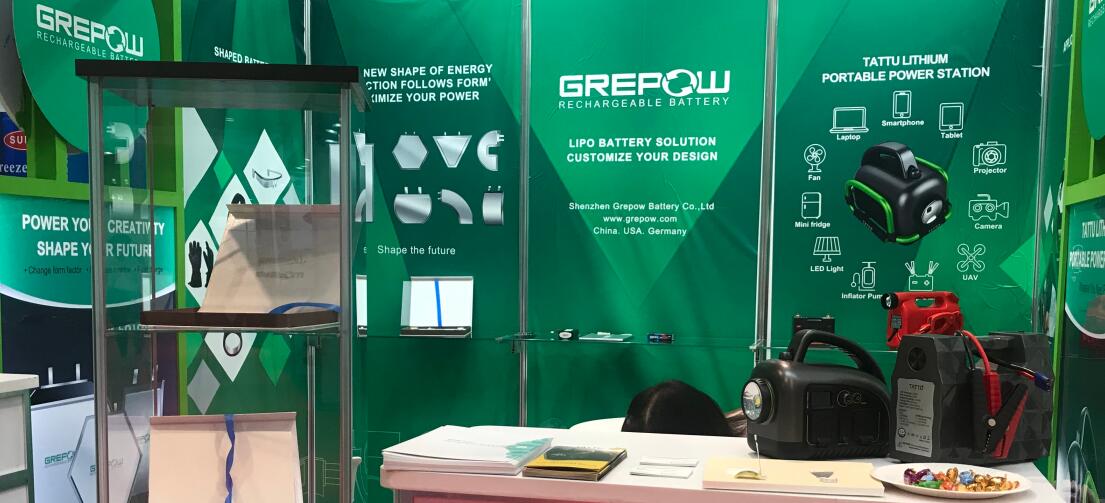 IFA2019, held at the Berlin Exhibition Center on September 6-11. We will provide product information and demostration for professionals and industry experts from 8th to 11th.
Grepow booth number: S7-1-110
We waiting for your visit.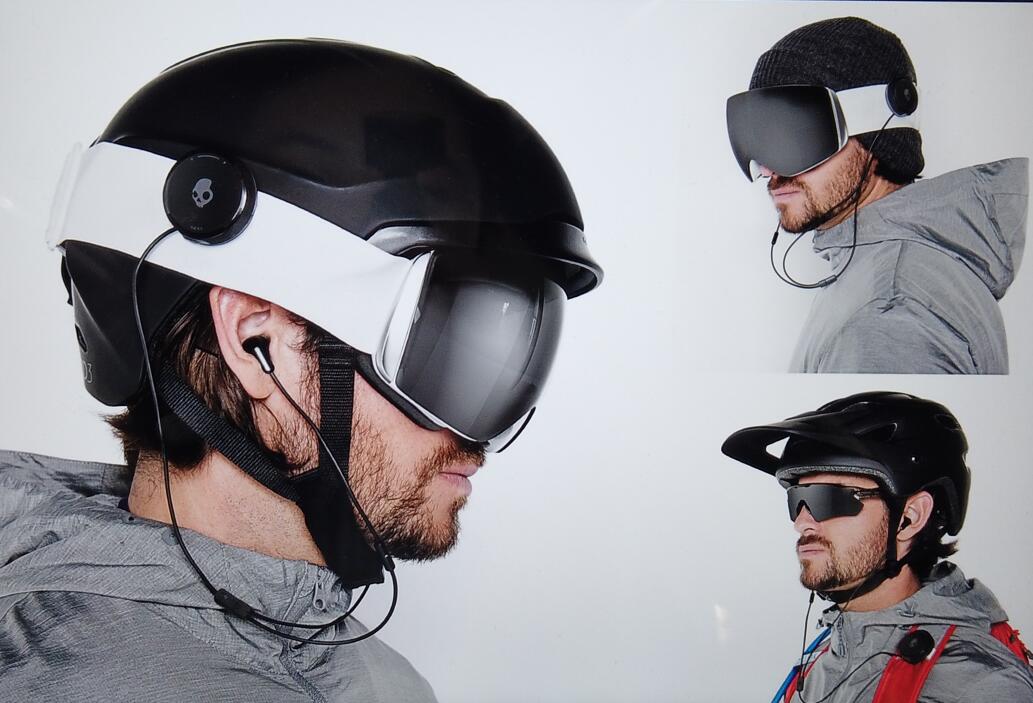 \\ 02
Grepow unveiled with a shaped battery
At that time, Grepow be invited to bring our products to the debut, and domestic and international industry elites will gather together; technology and academics will be both brilliant and exciting, and will be a wonderful gathering, which will be the spotlight of the exhibition.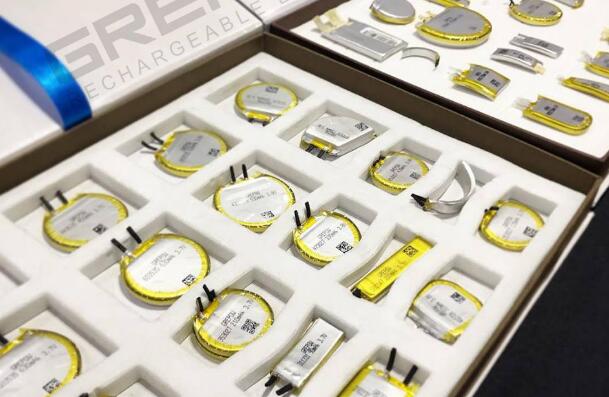 Any wearable device' presented at the exhibition, its battery can be manufactured by Grepow according to the needs of customers. The thickness between 0.4~8mm, width between 6~50mm special battery has over 5,000 batteries in various chemistries, sizes, shapes, and capacities. including ultra thin battery, curved battery, round Lipo battery, triangle battery, hexagon battery, ultra narrow battery,C shape battery,D shape battery,polygonal battery etc..
You name it, we make it!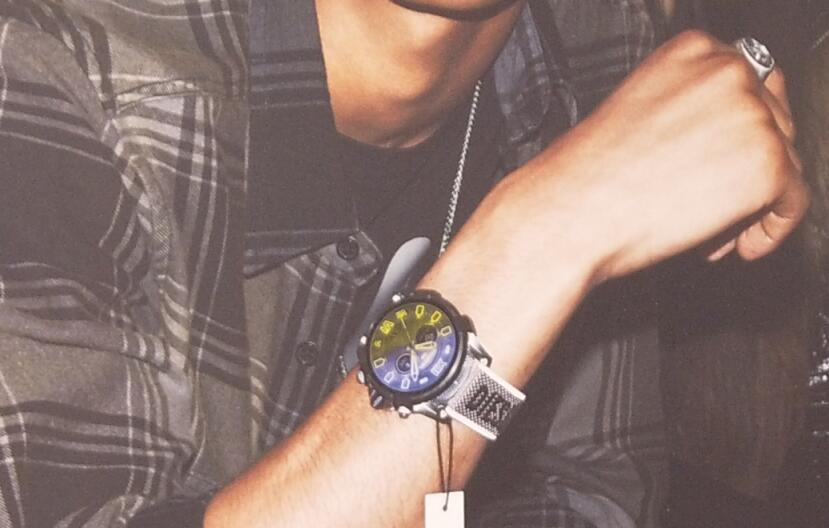 In this exhibition, we aim to let industry experts and foreign customers stand in the field. Our sales manager will introduce the functions, uses area and advantages of our Grepow shaped products. Let foreign customers have a better understanding of Grepow, and lay a solid foundation for potential cooperation in the future.
Stay tuned.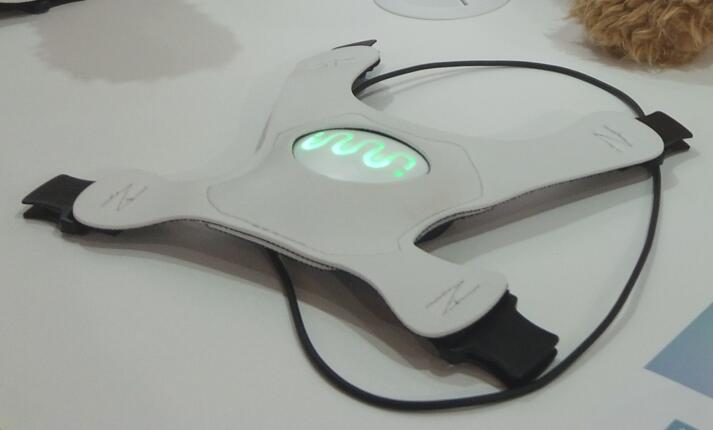 \\ 03
Introduction of Grepow Battery
Shenzhen Grepow Battery Co., Ltd. is a professional battery manufacturer. It has steadily improved its market competitiveness in polymer lithium batteries (LiPo, LiFePO4 battery), nickel-hydrogen batteries, shaped batteries and battery packs. It has international independent brands Tattu and Gensace. Ace.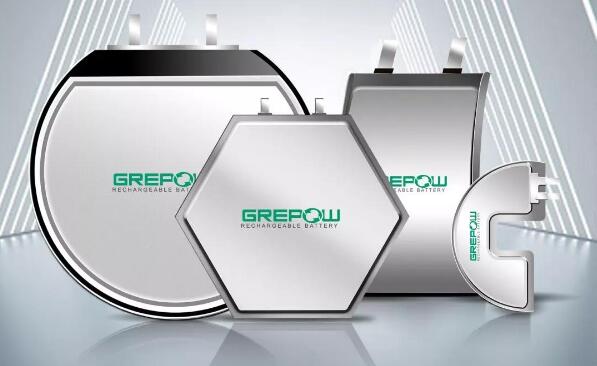 As a high-end power system solution provider, Grepow Battery is widely used in industrial backup power, uninterrupt power supply (UPS) replacement battery. military electronics, civil electronic equipment and special battery application customization, such as deep sea or alpine low temperature operation equipment, operating temperature range -40℃ to 50℃.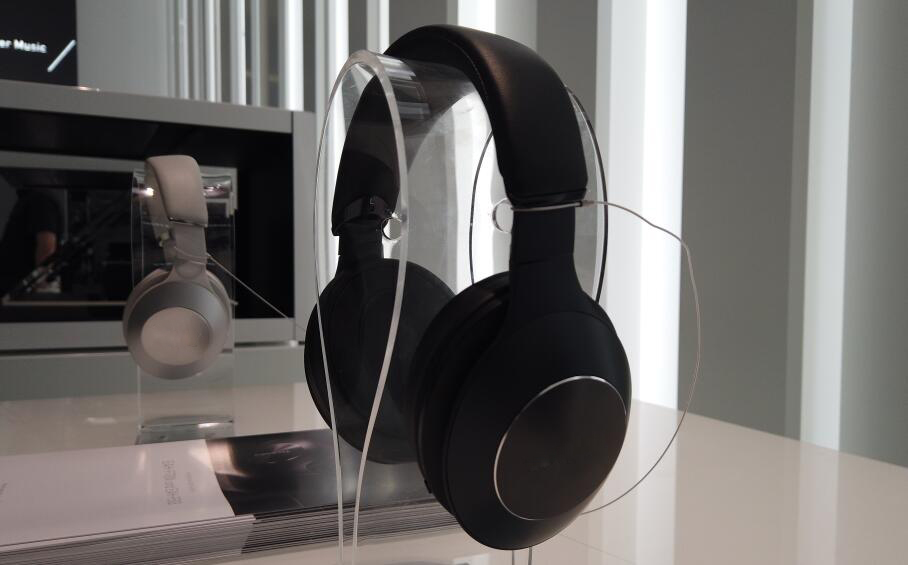 Grepow Founded in 1998, has always adhered to independent research and development, independent manufacturing, independent marketing, and adhere to its unique business philosophy. It has more than 300 battery technology research and development talents and successfully applied for nearly 200 national technology patents.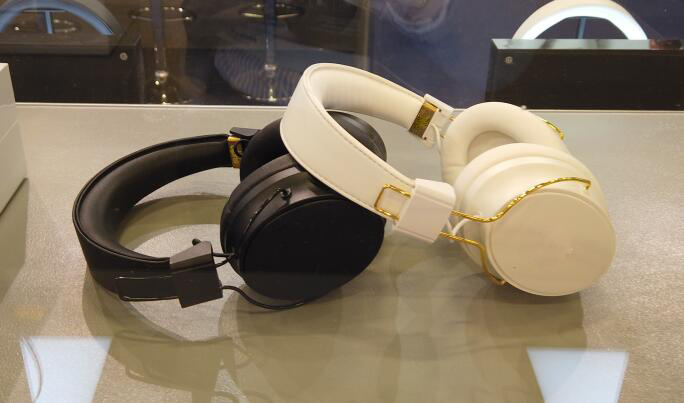 We have 3 production areas and 1 international sales center in Shenzhen. At the same time, it has a self-built production base in Chenzhou, Hunan, which is only 505 kilometers away from Shenzhen and has a good investment environment, covering an area of 145,000 square meters. Successfully launched mature and stable high-performance products, and based on this, it has developed globally and has subsidiaries or offices in Germany, the United States, Taiwan and other countries and regions.
If you are interested in our customized battery, please don't hesitate to contact us at any time!
Email: info@grepow.com
Grepow Website: https://www.grepow.com/