Tattu attends InterDrone's annual commercial drone exhibition
Editorial:ChenQing
Issue Date:2019-09-12
Views:2947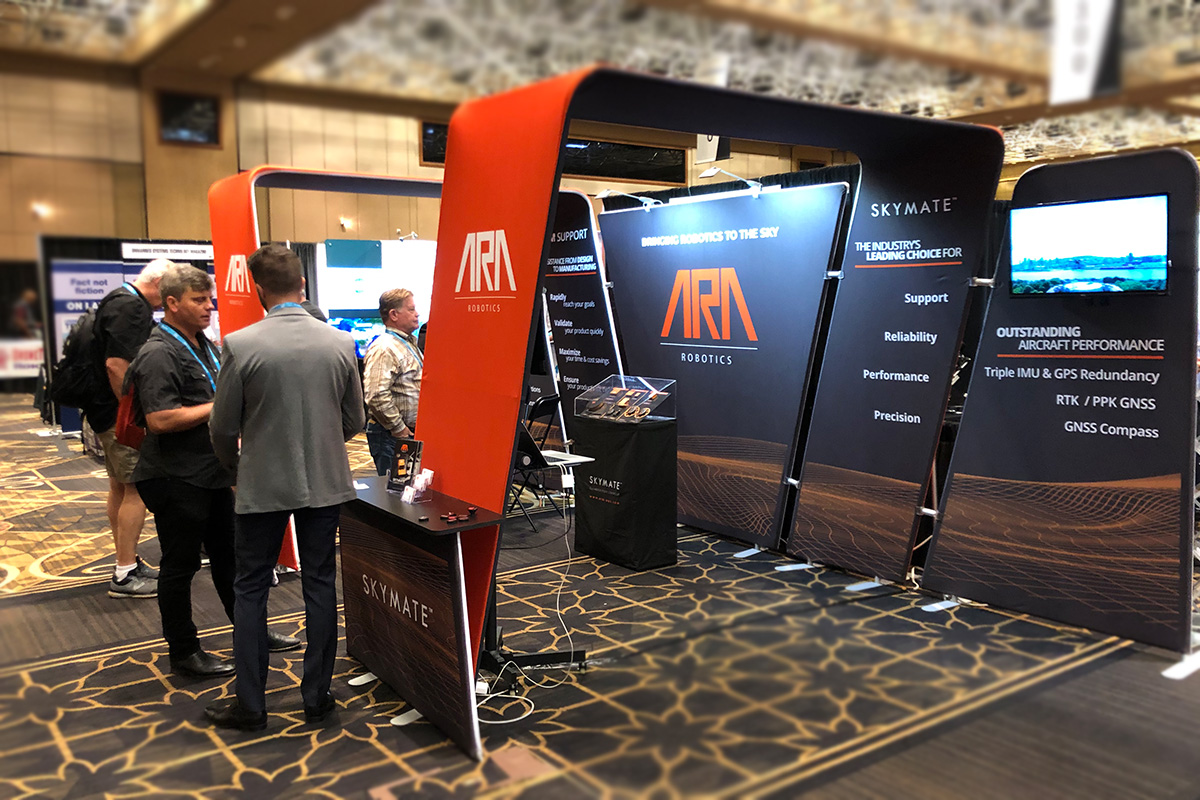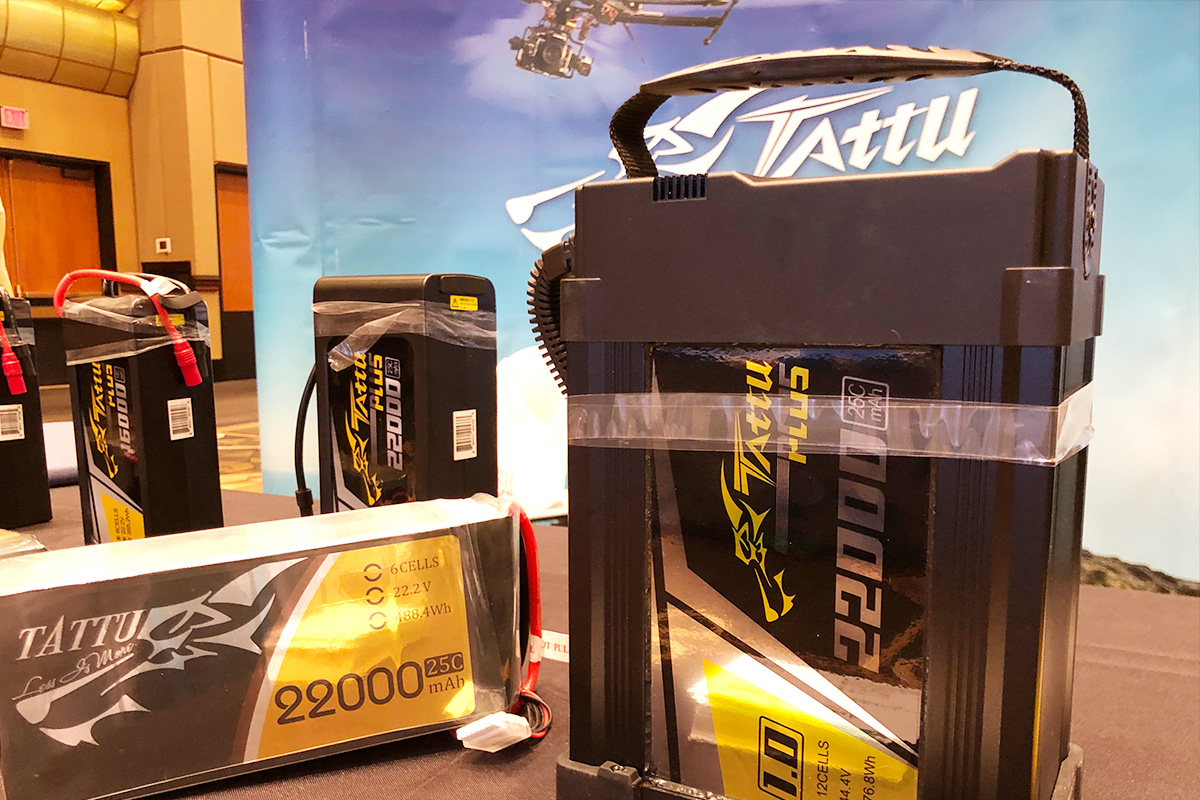 Las Vegas - September 3, 2019 - The annual drone exhibition is held at the Rasvega Pavilion. Tattu, a world-renowned brand of drone batteries, has become one of the major exhibitors of the drone exhibition. The event features nearly 100 world-renowned drone manufacturing companies, attracting more than 5,000 drone professionals from around the world. The International Drone exhibition brings together the cutting-edge technologies of drone. Nearly a hundred drone companies are sharing the latest developments in the drone industry.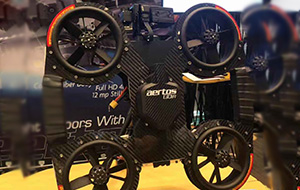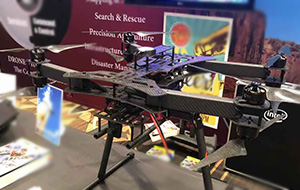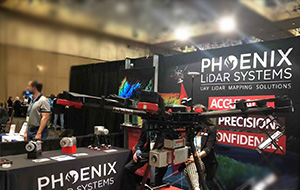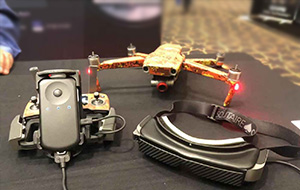 The drone exhibition brings together manufacturers of system integration and solutions, consumer technology hardware, drone control systems, technology payment systems, including DroneSense, Flyability, Droneup and other internationally renowned drone brands. Tattu drone battery family is fully equipped to bring high energy density and high discharge capacity to the core power of the drone power.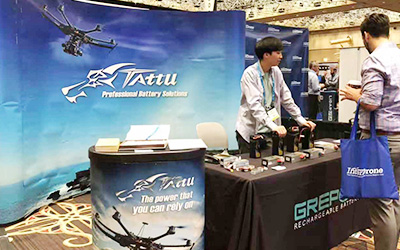 Tattu is presenting the Tattu Plus series to drone professionals this time. Tattu Plus, a brand new upgraded version of Tattu battery! It has an amazing battery management system (BMS), which will smartly manage drone battery and extend drone battery using life. The BMS of UAV battery will become a trend in the future. It should be a new generation of drone battery. Tattu brand has been well received by the industry and has been favored by more manufacturers and fliers.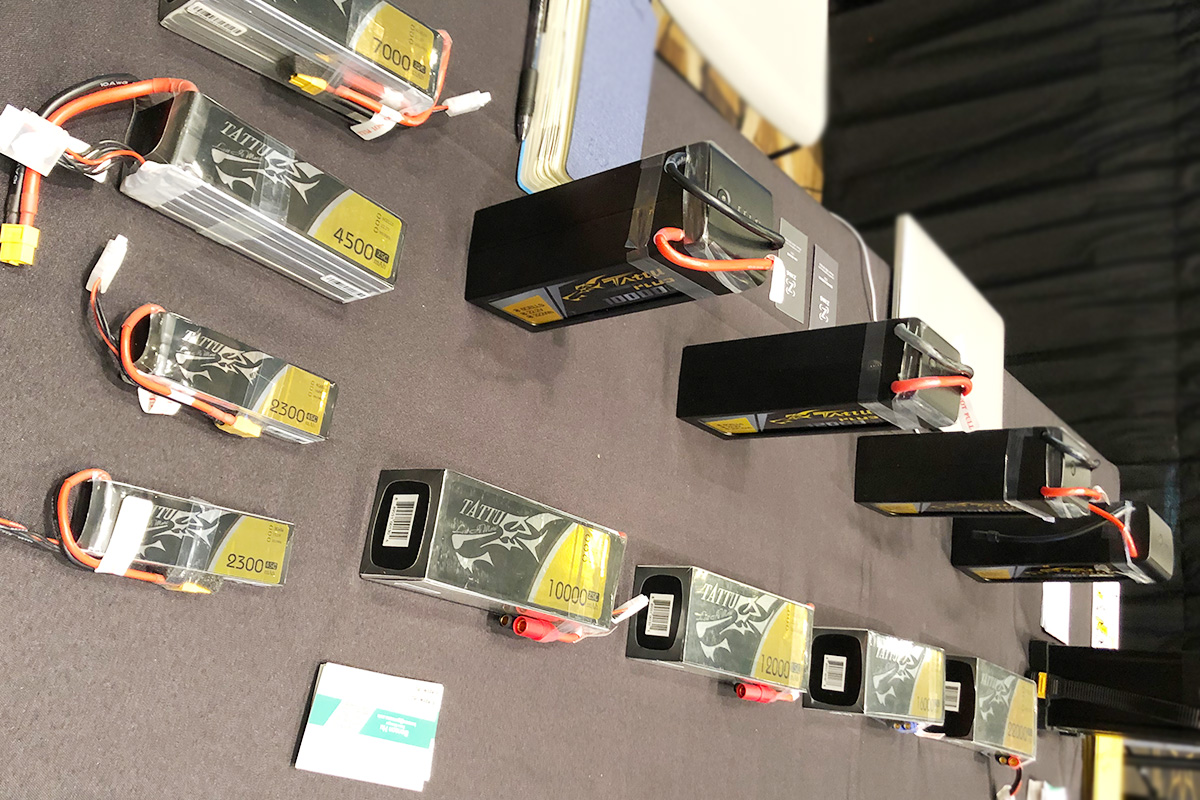 Tattu 22.2V 25C 6S 22000mAh Lipo batteries and other batteries have become a must-ignore in the global drone battery market.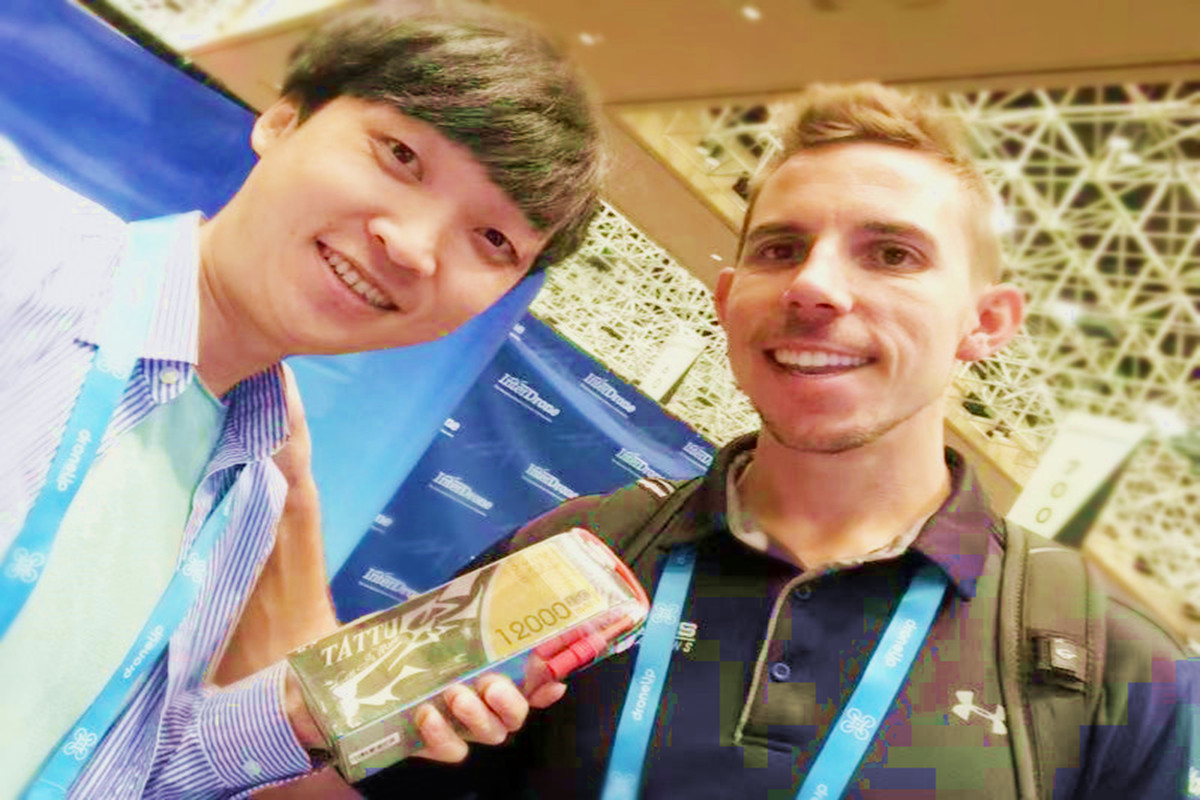 Tattu, all for a better customer experience. On the road to the future of drones, we will continue to innovate and achieve great results. Let's meet at the next German InterGeo exhibition.
Related Articles
Related products
Comment(0)
Comment( Your email address will not be disclosed. Required fields are marked as * )