On May 21-23, 2021, the 5th Drone World Expo came to an end at Shenzhen Convention and Exhibition Center (Futian). As a professional drone company in the industry, Grepow ( Tattu ) was invited to participate and was honored to exchange and discuss the future development direction of the technology with everyone.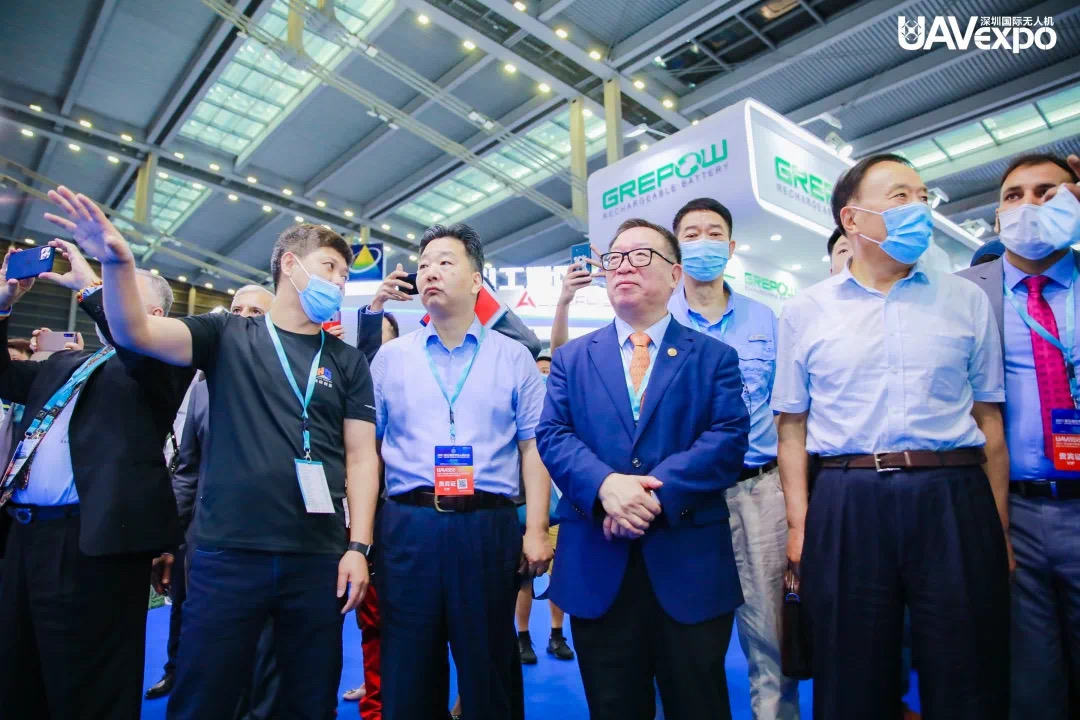 During the exhibition, Mr. Chen, the General Manager of Grepow, was invited to attend the Emergency UAV Science and Technology Innovation Conference and the International UAV System Standard Innovation Forum, and had an in-depth discussion and exchange on UAV technology and application, standard and innovation with many leaders of industry authorities, experts and scholars, and leaders of UAV enterprises.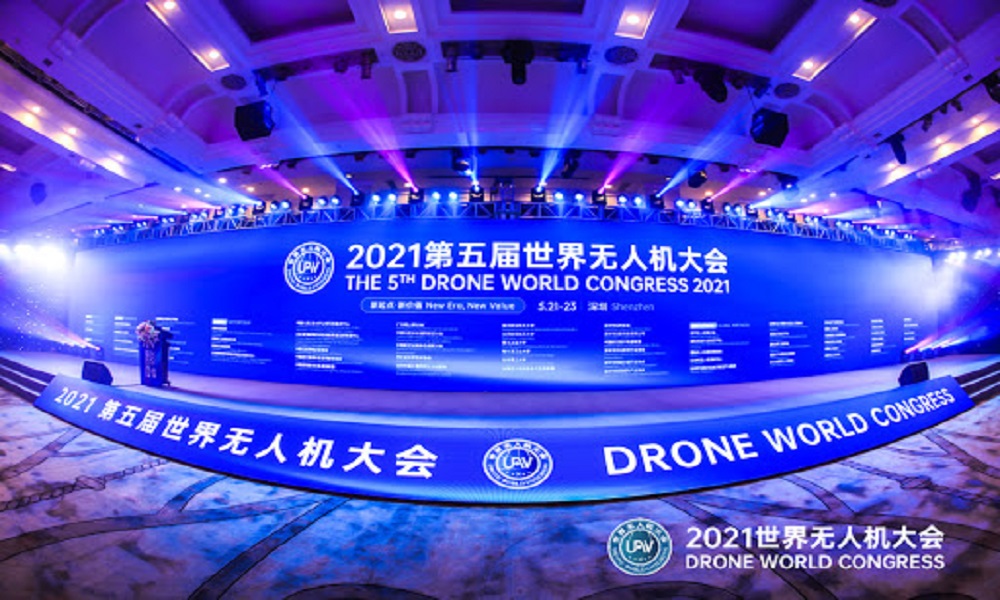 The conference organized the selection of the Innovative Product Award, Dapeng Design Award and Global Drone Contribution Award. As a booming force in China's drone industry, with excellent performance and innovative technology, Grepow won the "Innovative Product Award" of the Drone World Conference.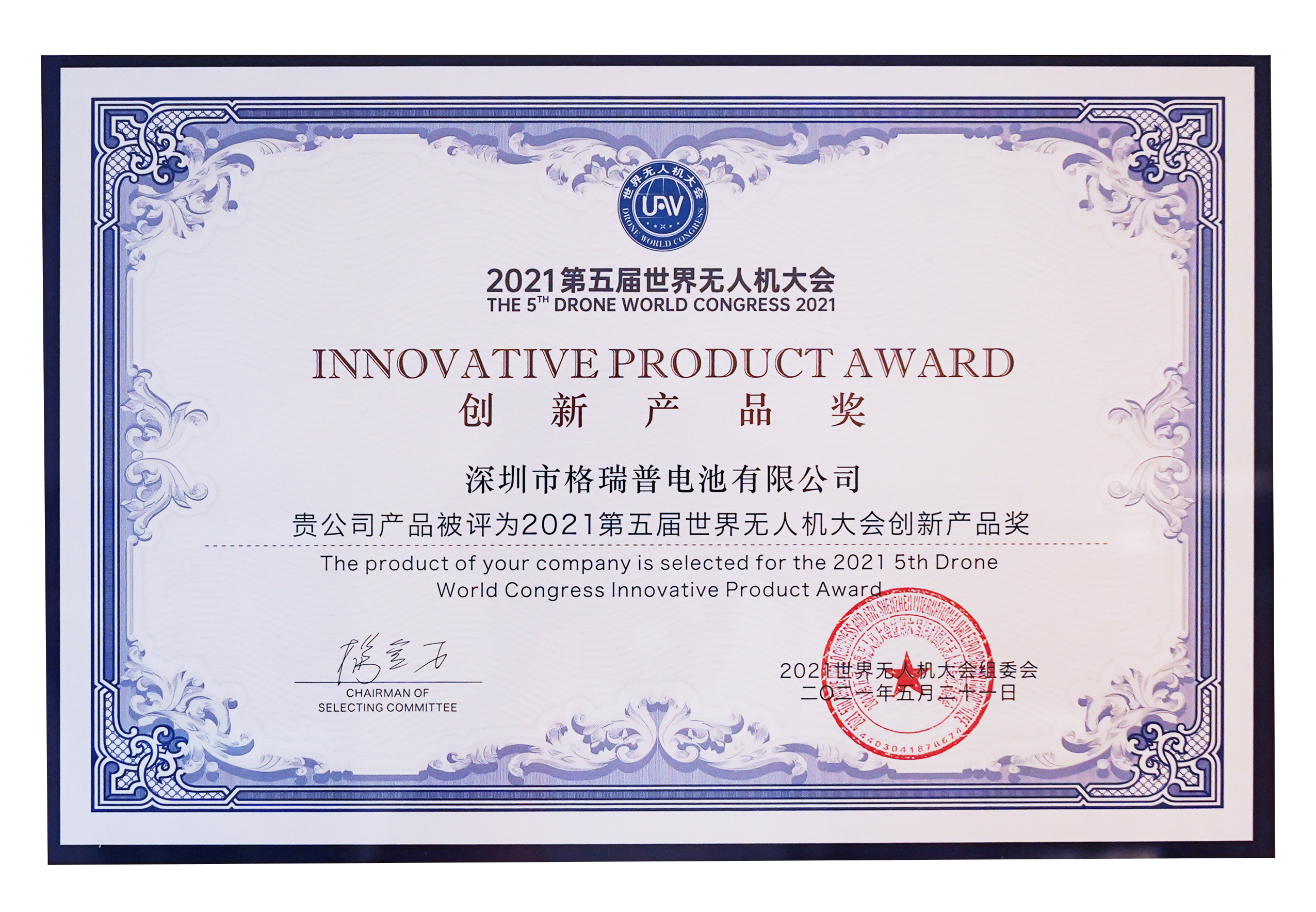 With the efforts of the team, the attendance at the Grepow booth remained high.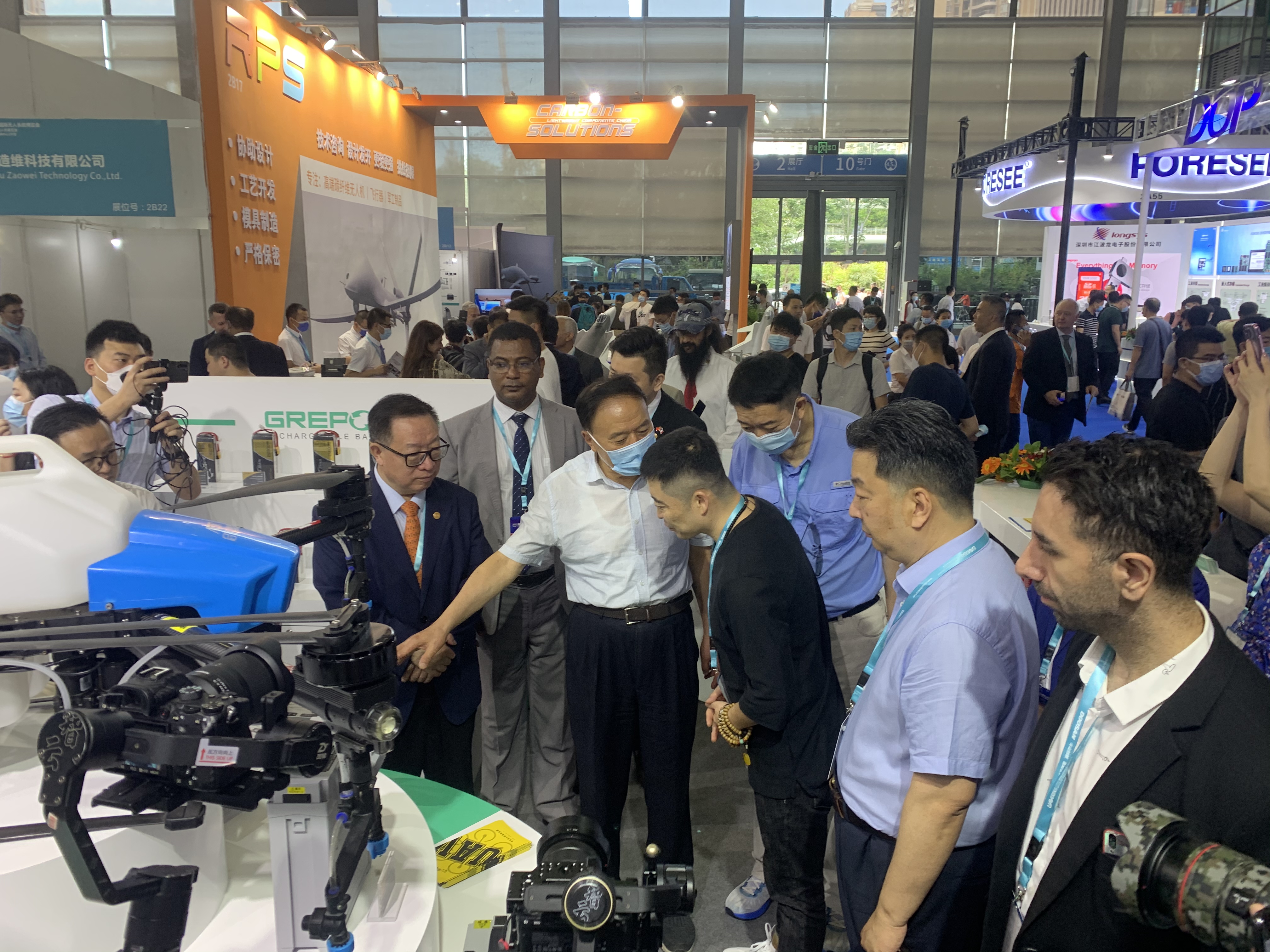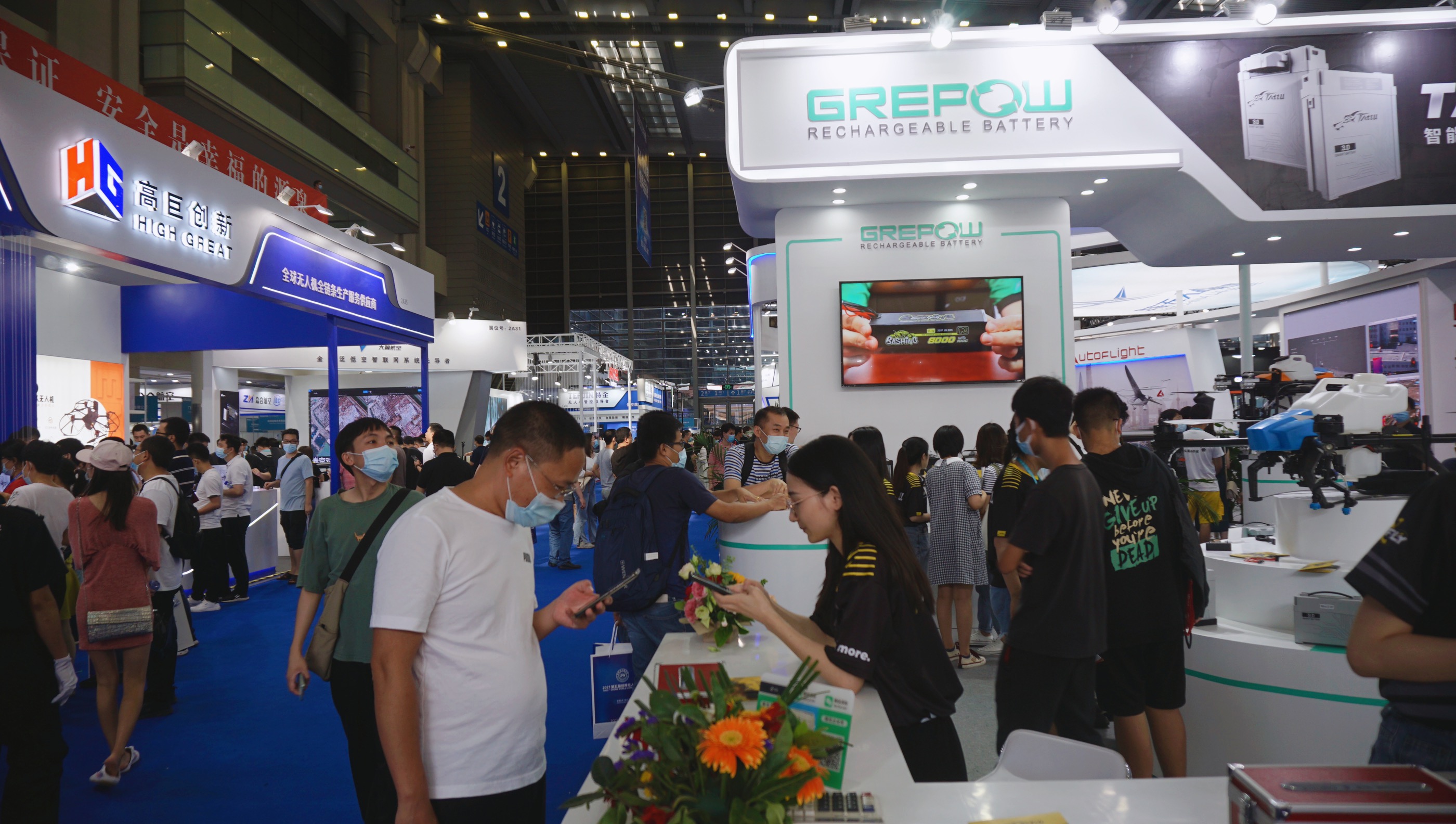 After the on-site experience and consultation, many customers deeply approve of Grepow and expressed their warm cooperation intention.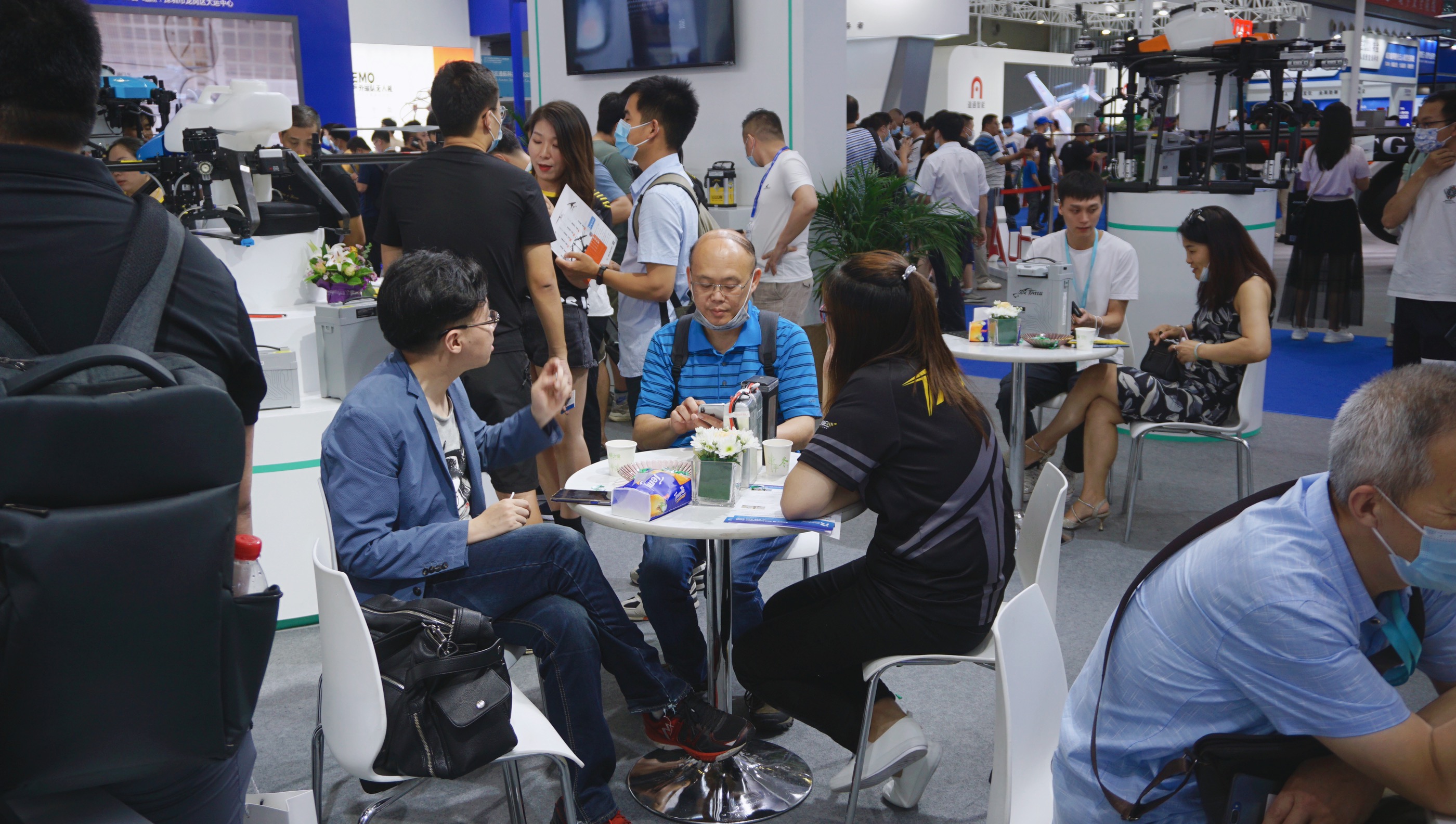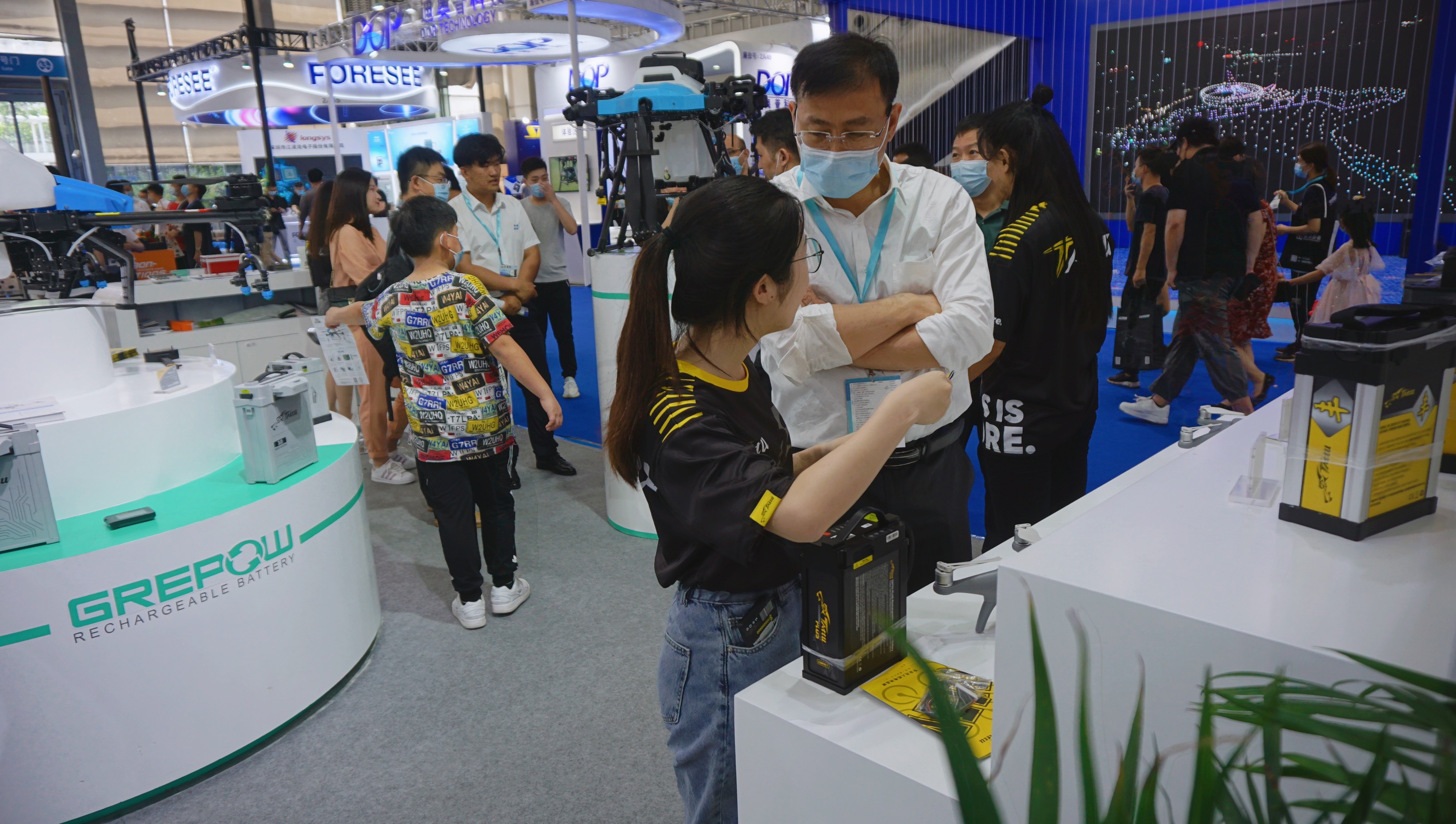 Live Review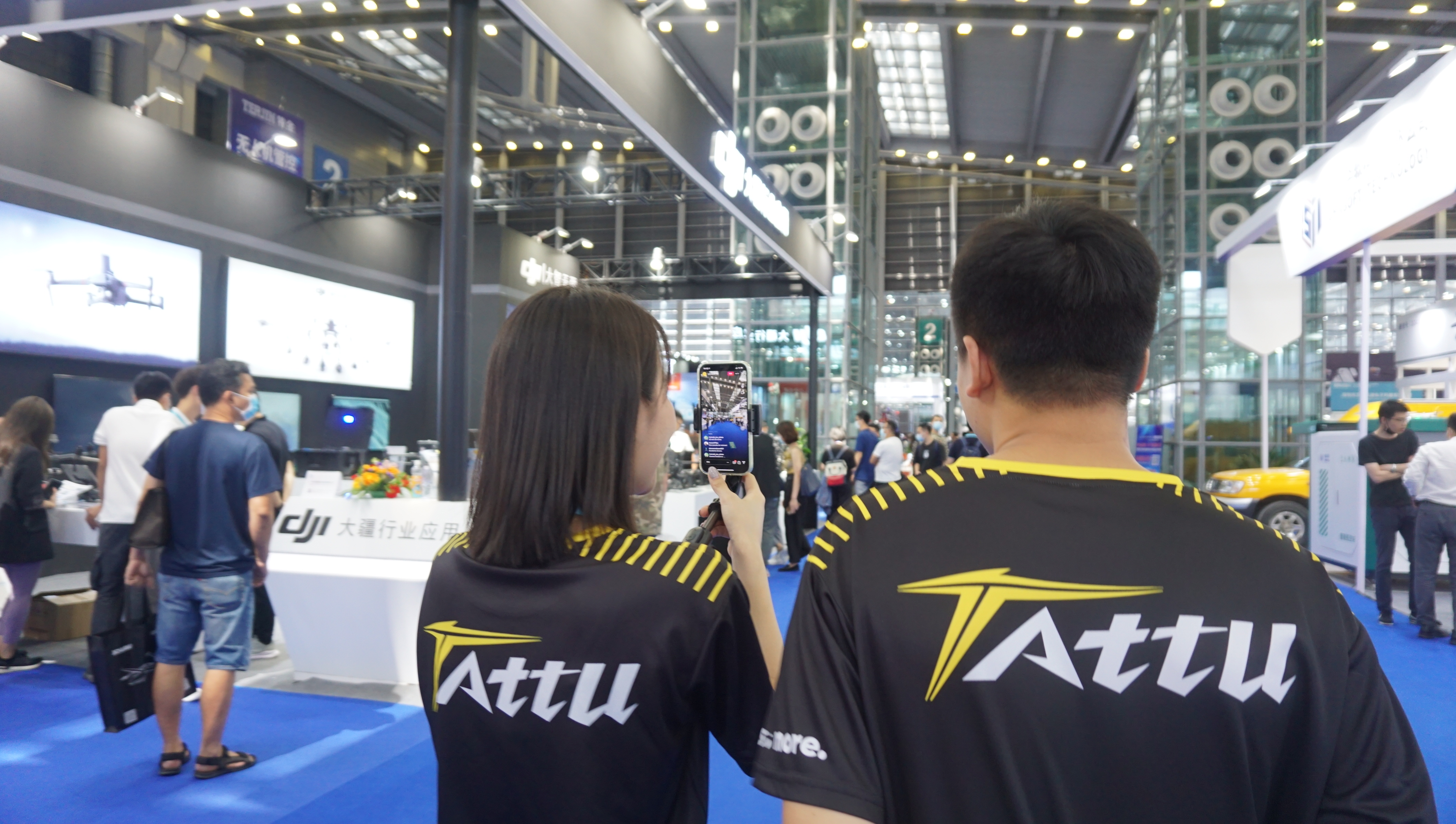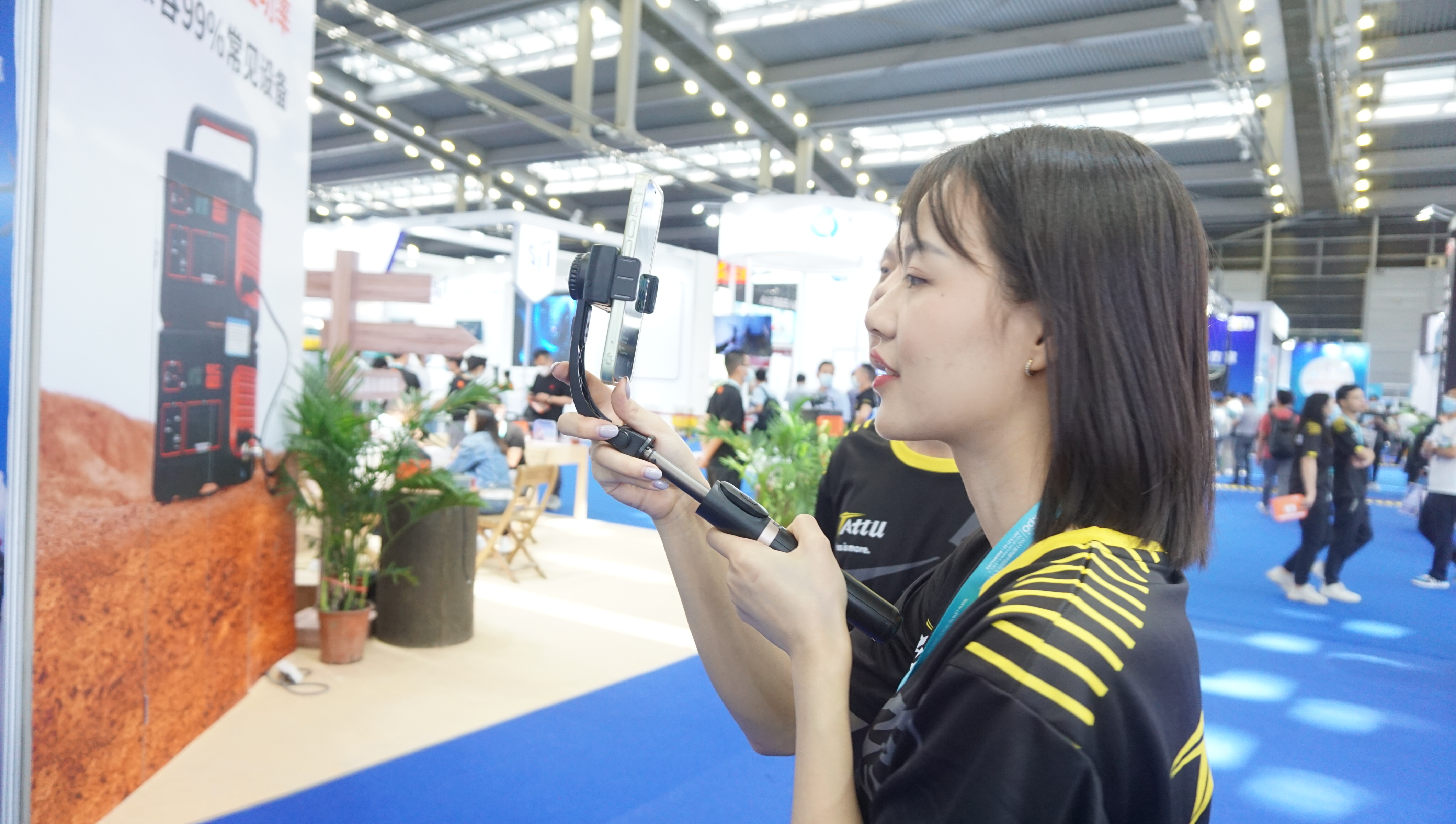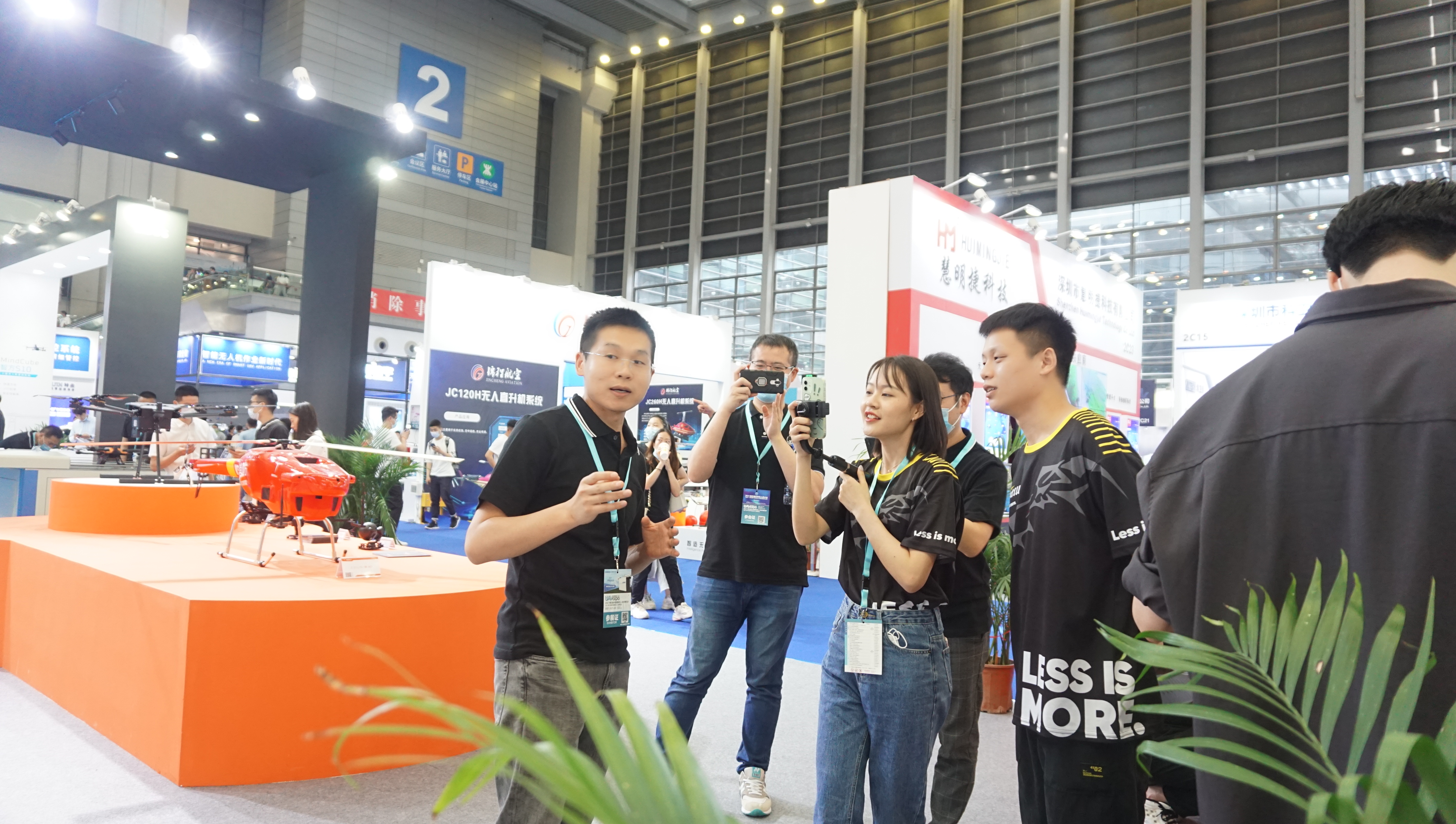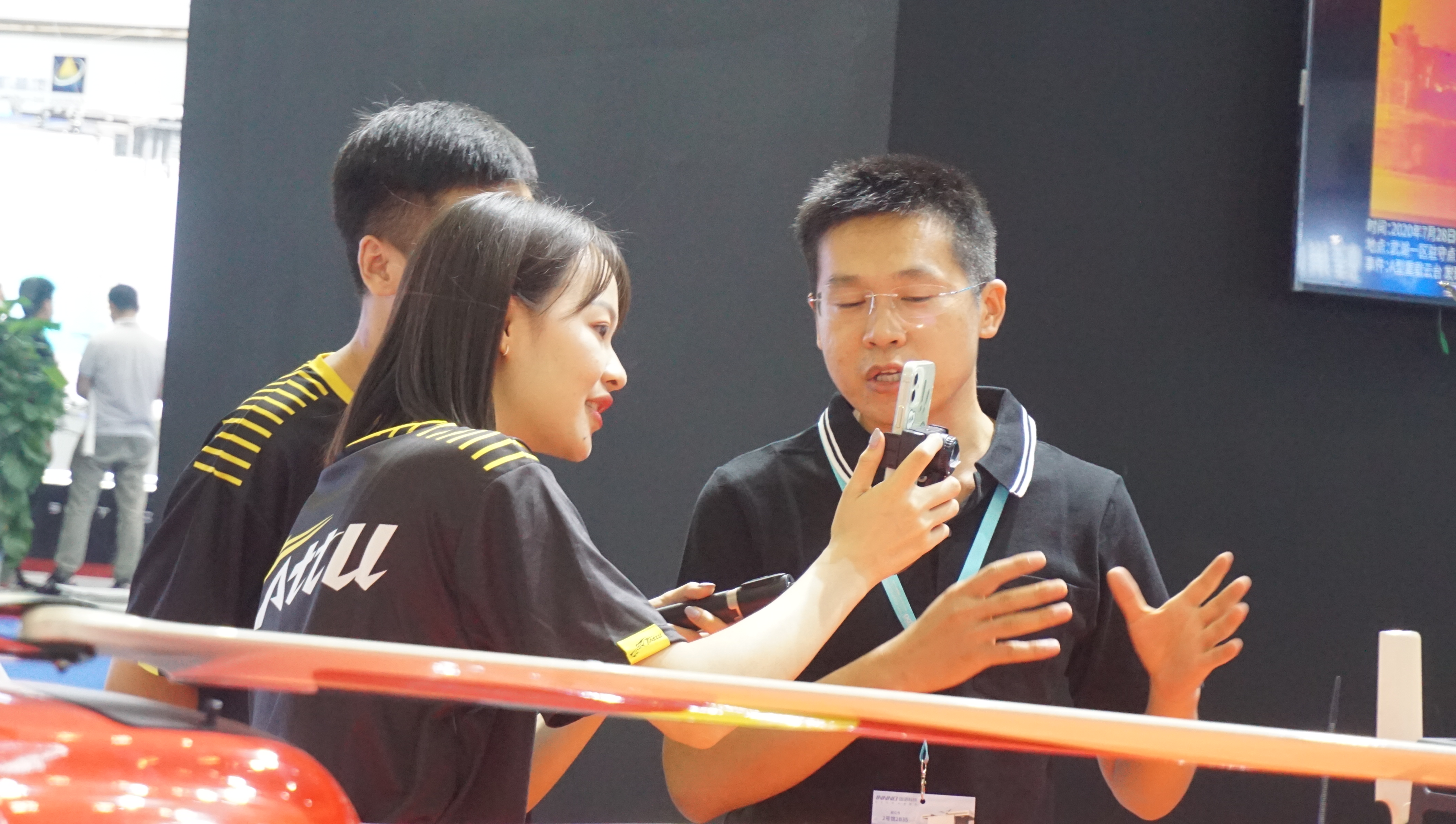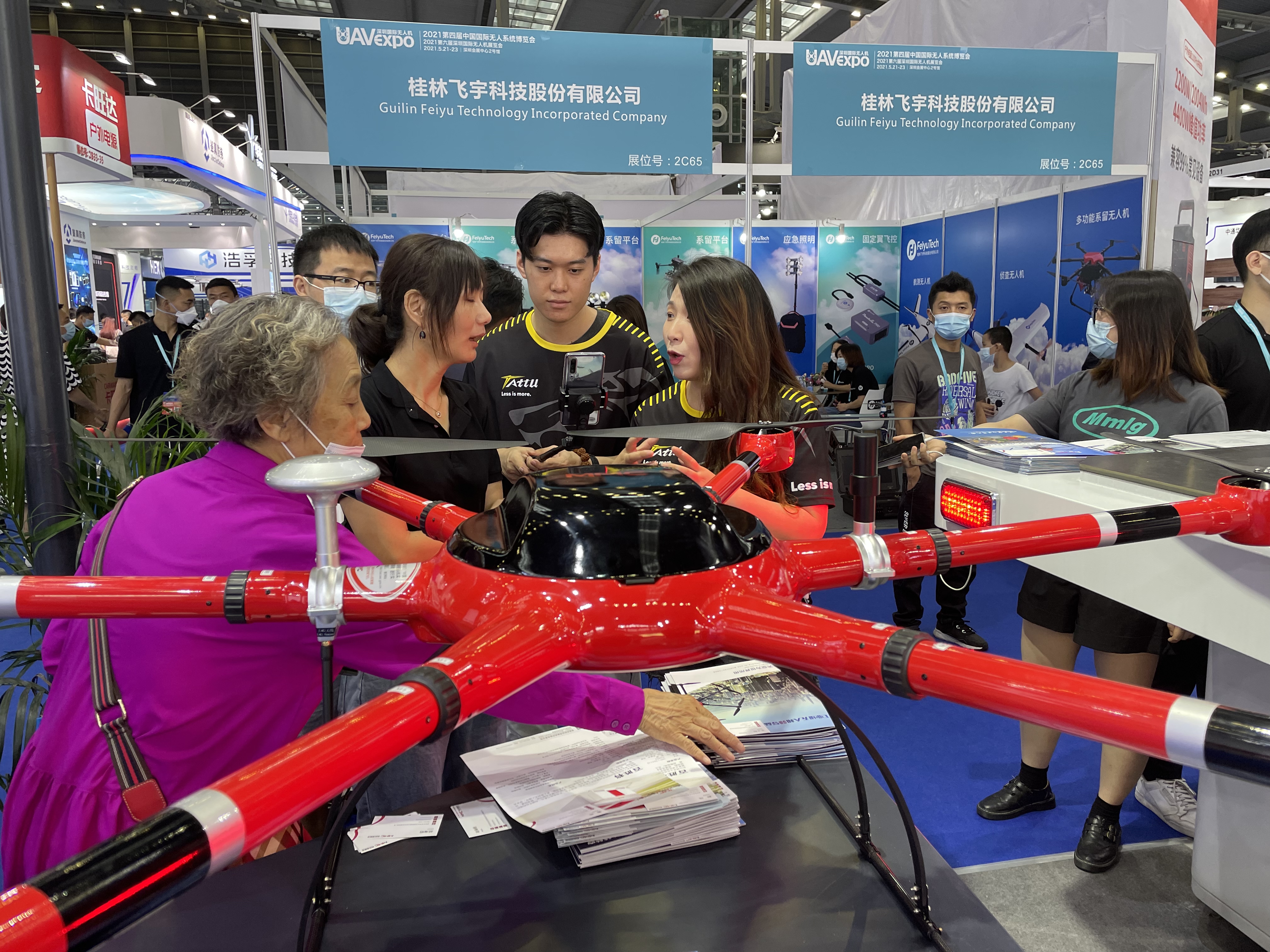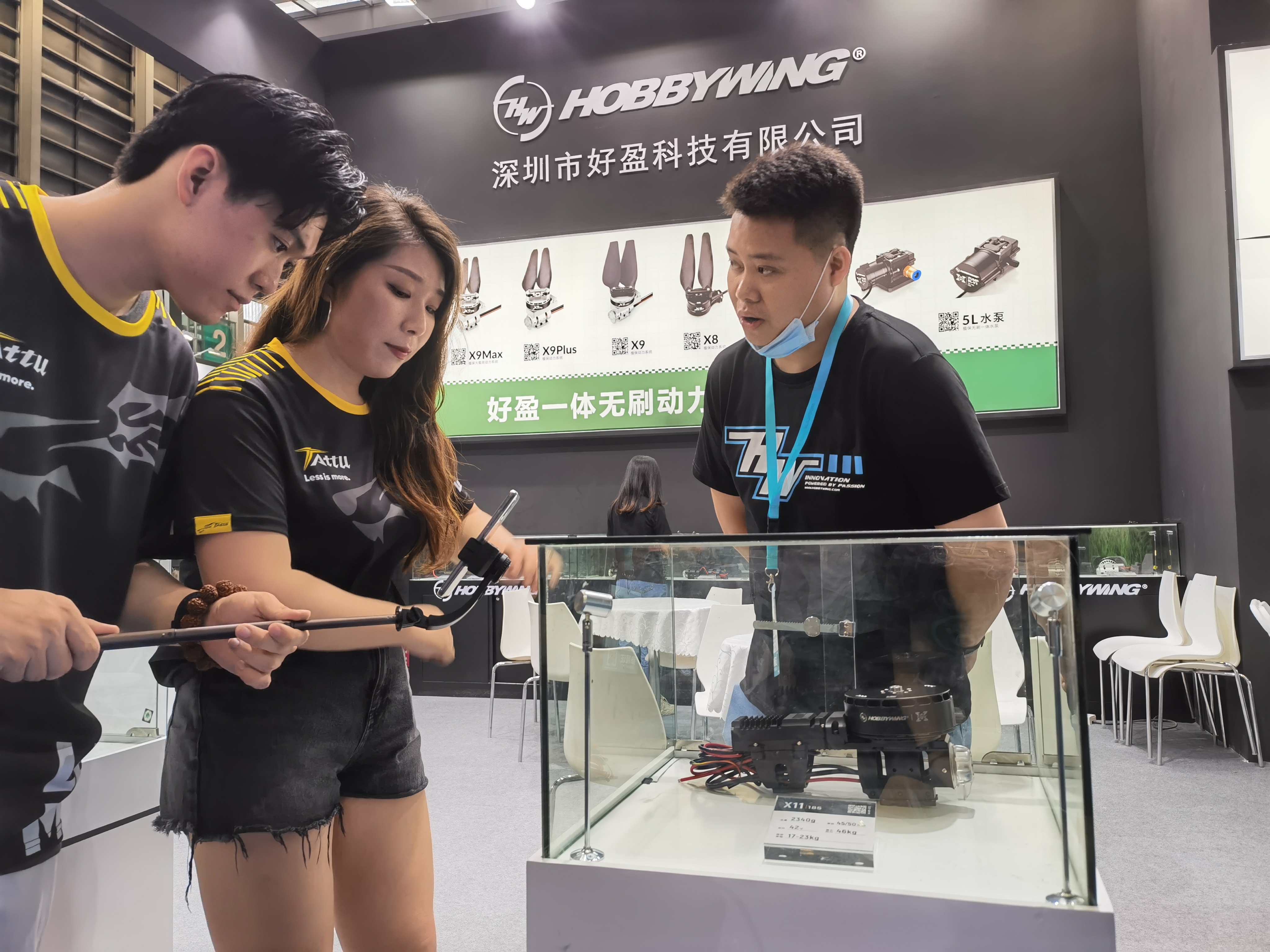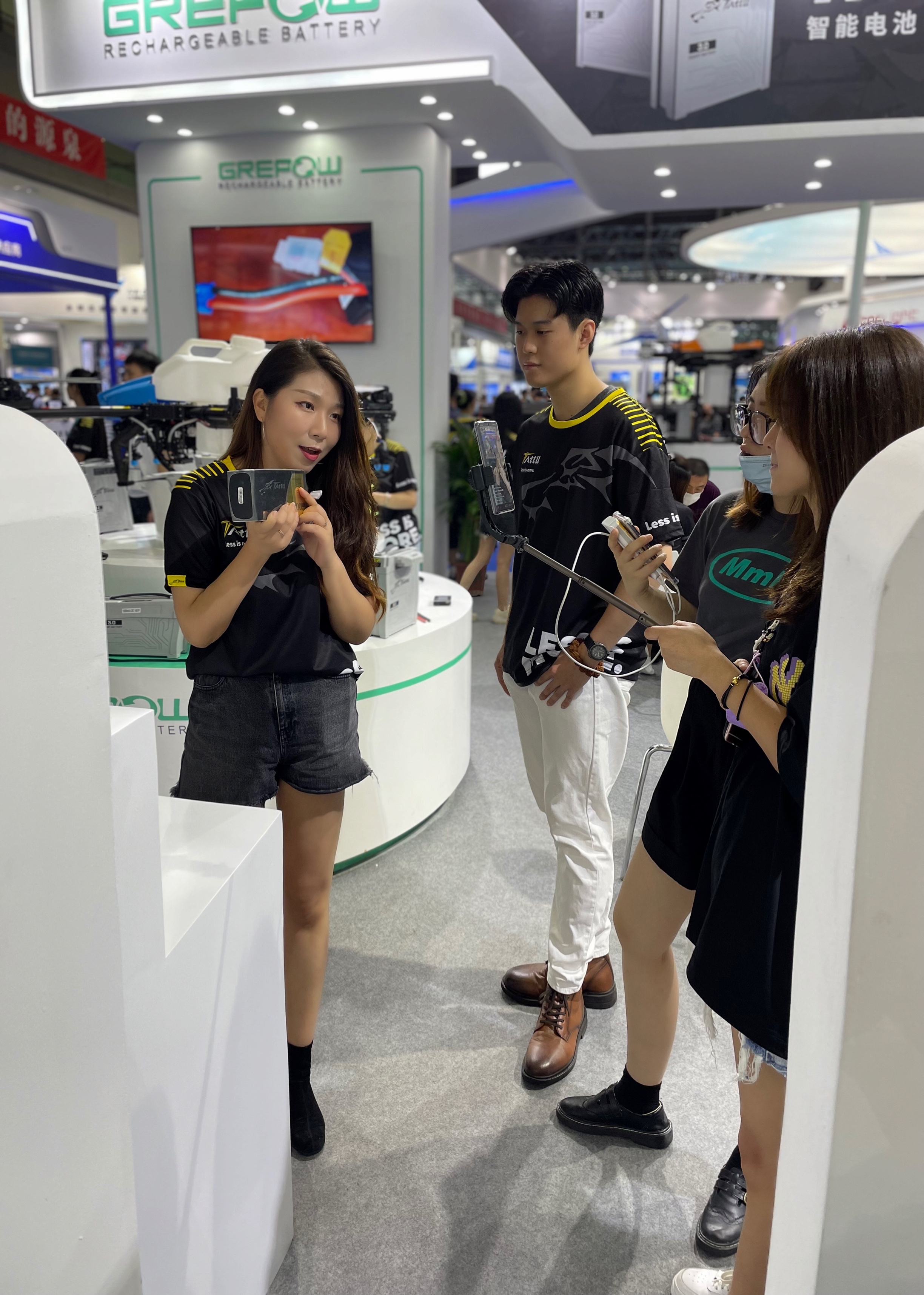 Exhibit Products
Tattu 3.0, Tattu Pro - the latest products of Grepow, with the new structure design, the same shell can accommodate more capacity. In addition, it can control power intelligently, waterproof, anti-spark function, and support fast charging.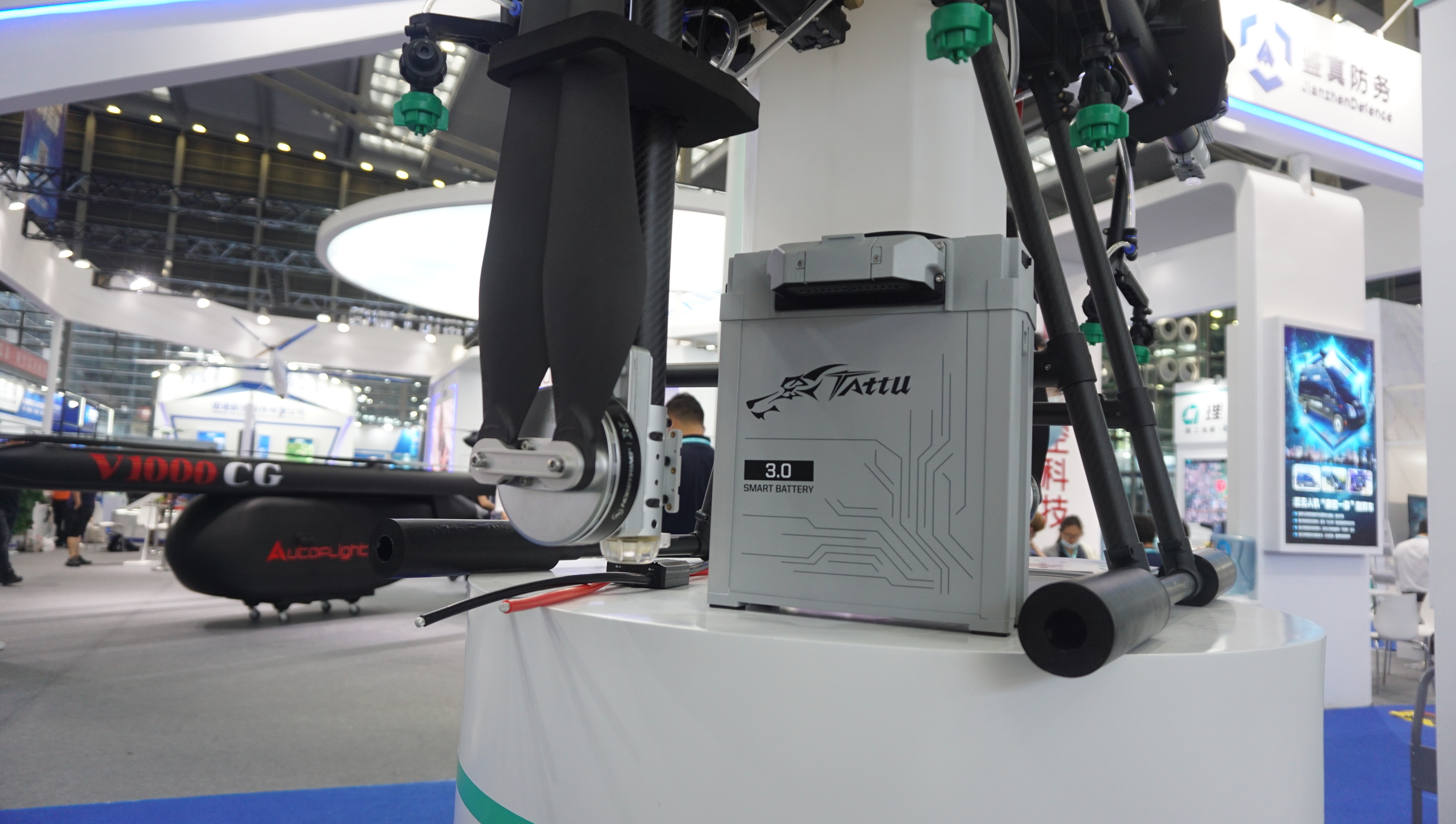 At the same time, it is also a battery product developed for medium and large multicopter UAVs, which optimizes the reliability of the system in harsh environments. It can be widely used in VTOL, film and television aerial photography, agricultural spraying protection, geological survey, forest fire prevention, flood rescue, environmental monitoring and other fields, and we believe it can bring a different flight experience to the majority of users.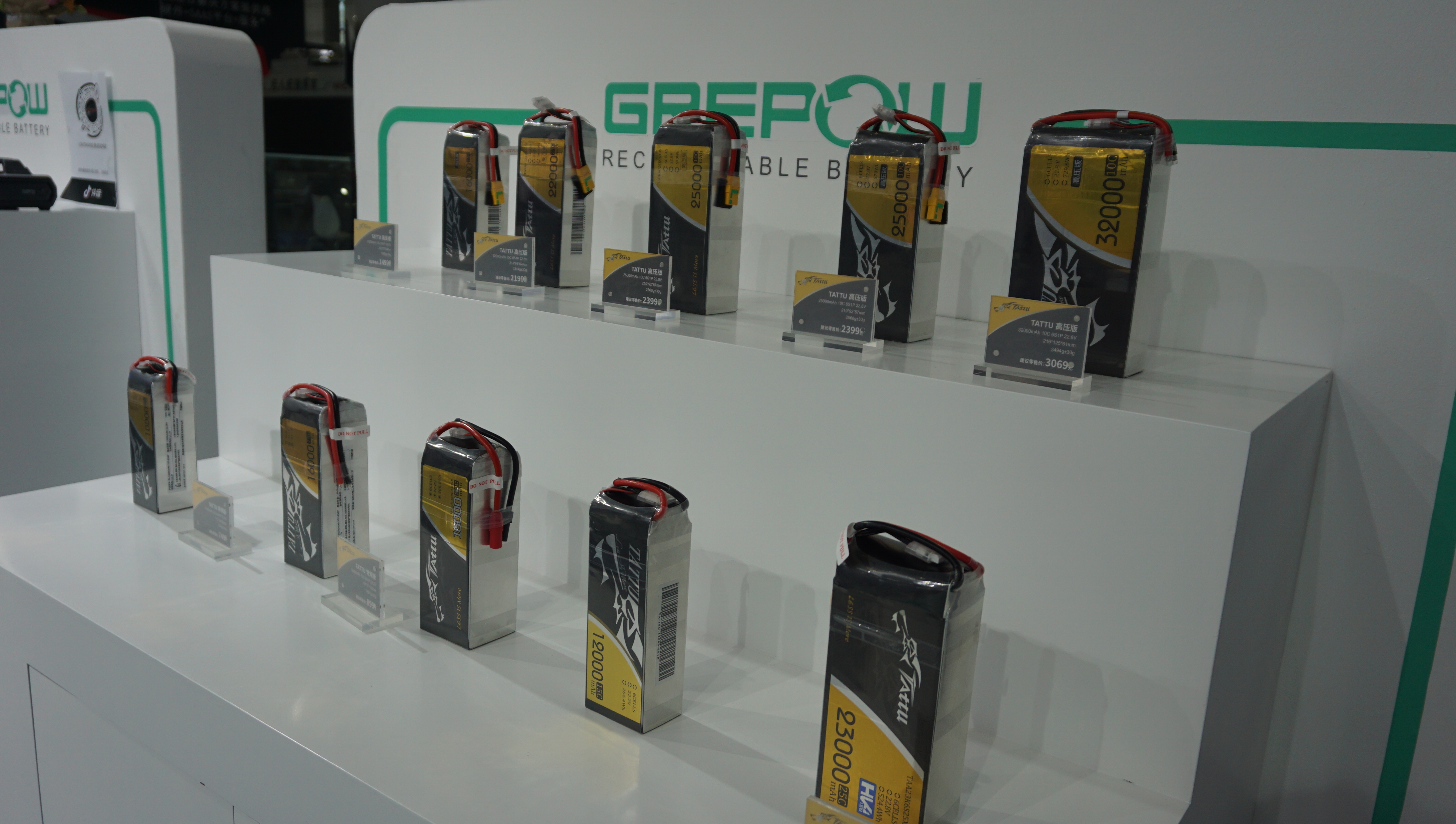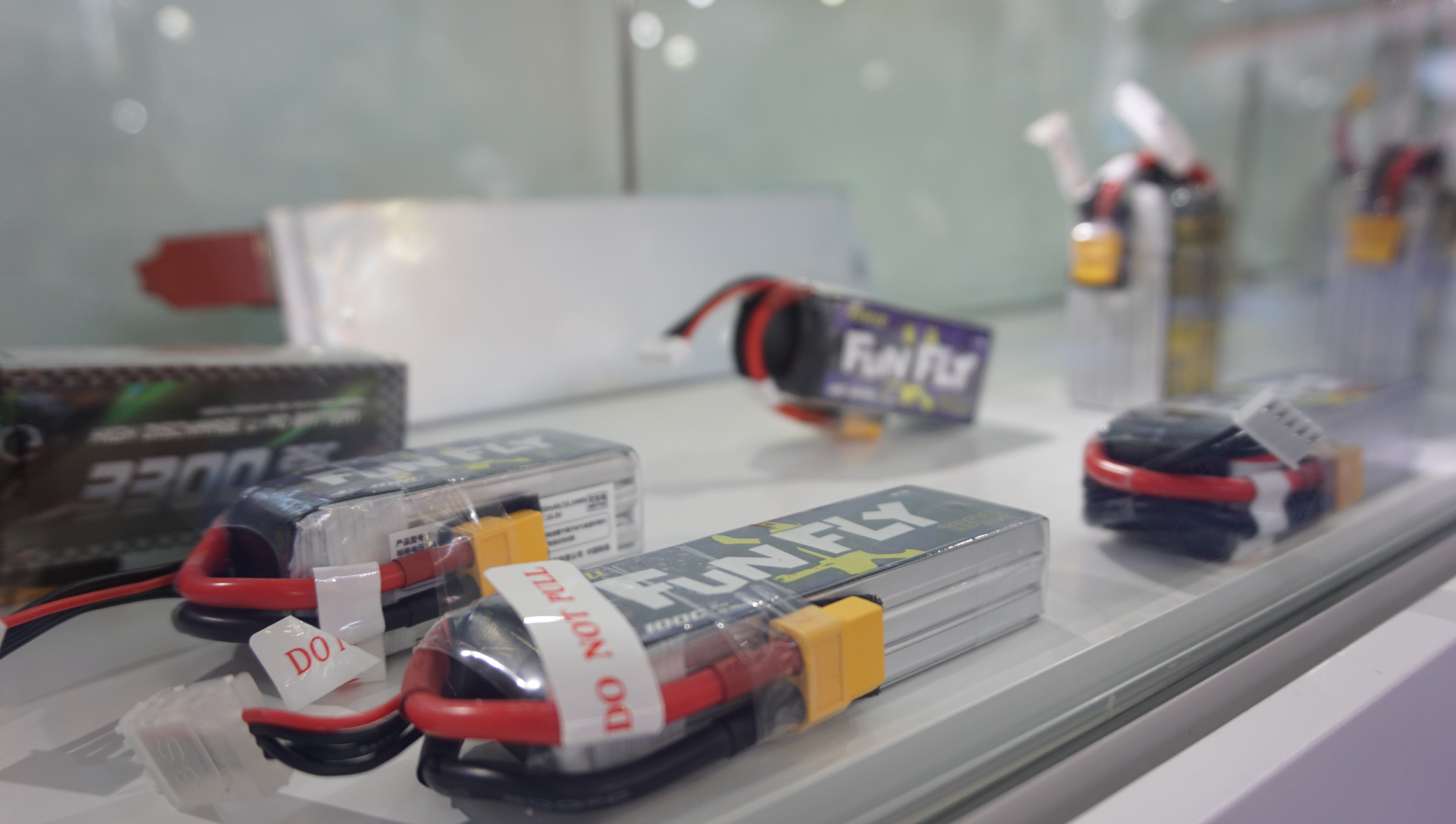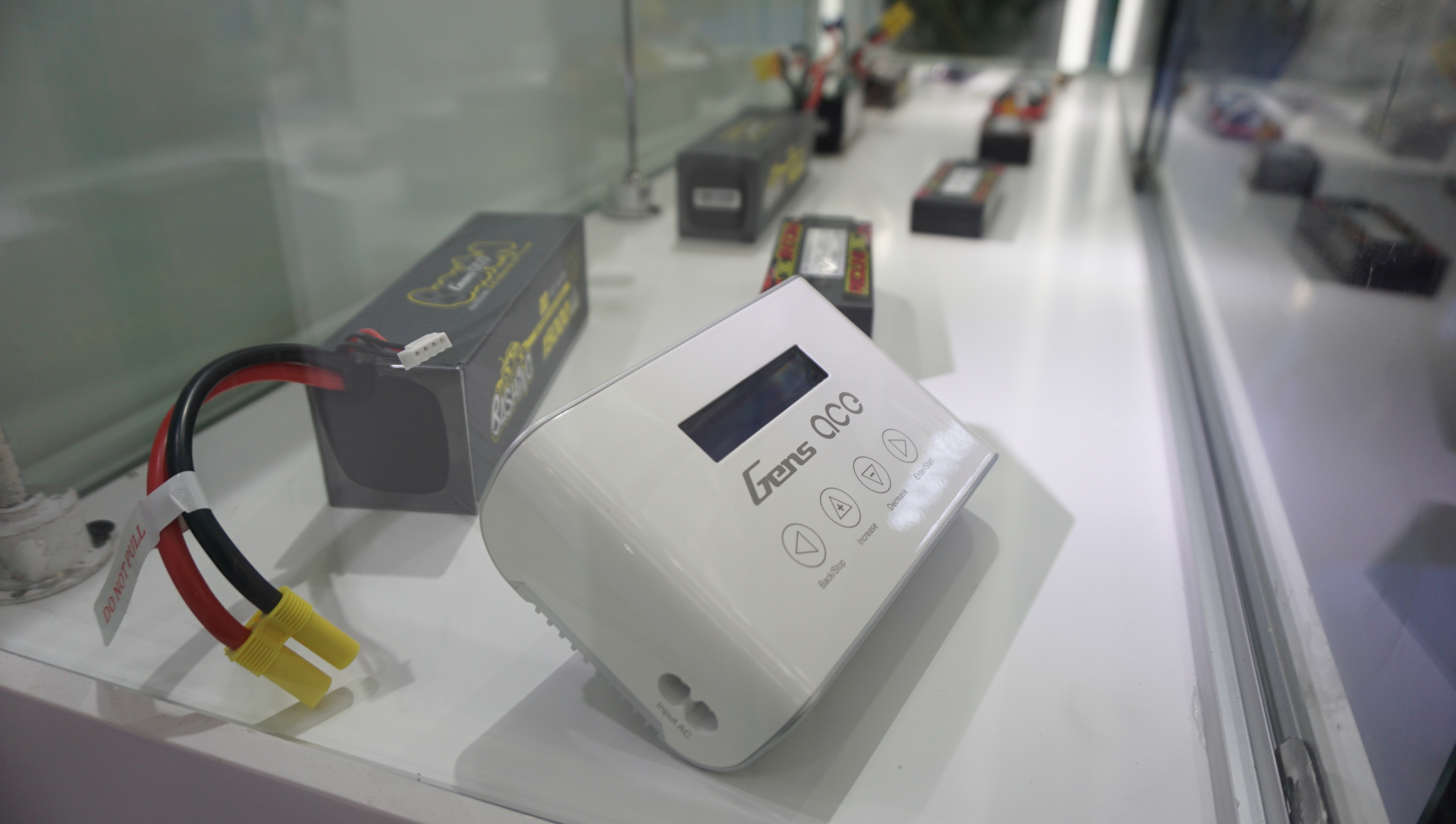 To every guest who came to visit, the Grepow team was very enthusiastic and meticulous in answering questions and solving problems for the guests, trying to let people know about Grepow's high quality products while feeling the sincere service attitude of us and practically perceive Grepow's intention and trustworthiness.
As the world's leading UAV battery developer and manufacturer, Grepow will continue to focus on innovation, deepen application and make a greater contribution to the development of UAV industrialization. The exhibition is a new milestone of cooperation between us and our customers, and we will keep on insisting on well-made products and well-service with our heart!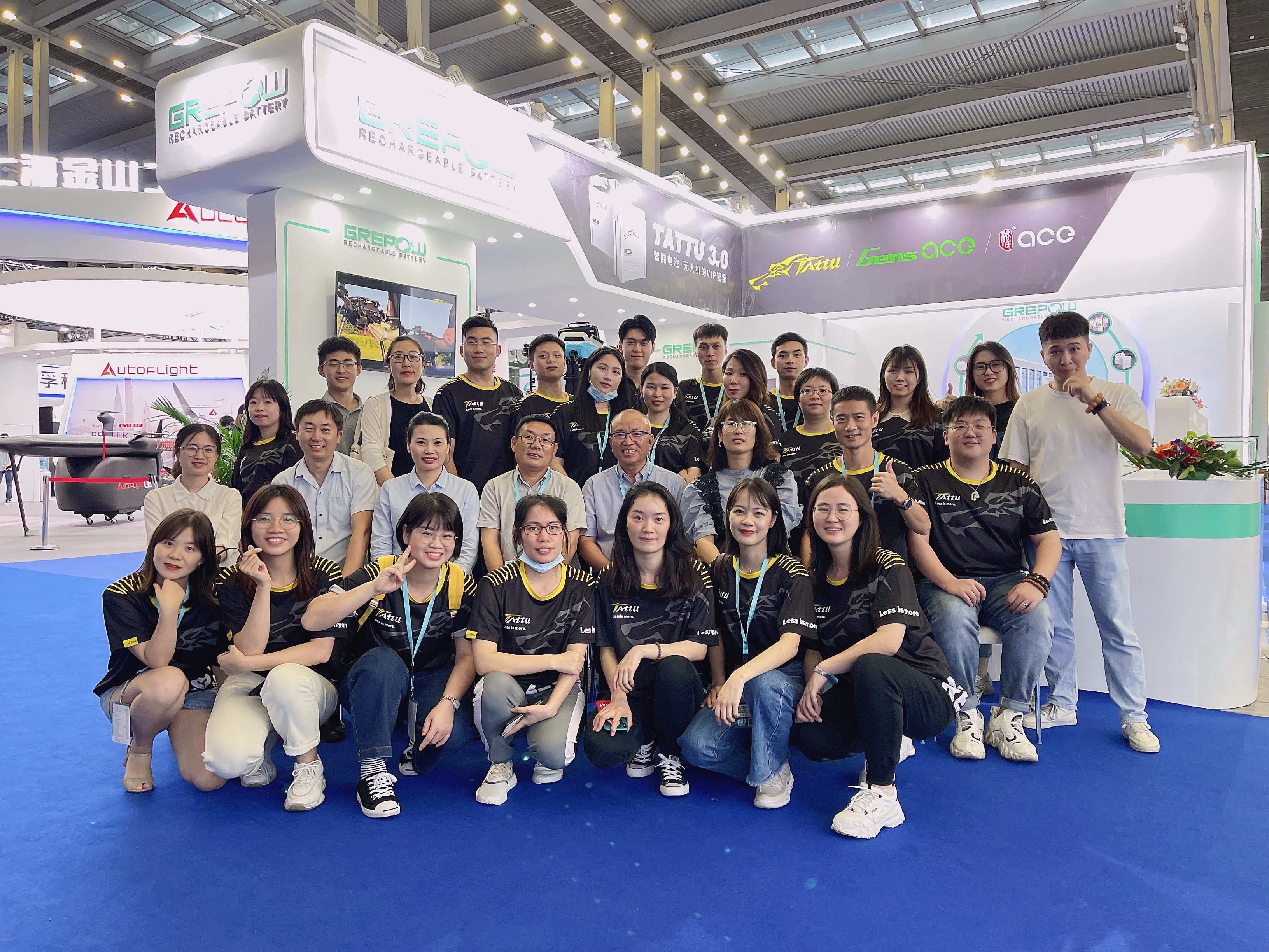 If you are interested in our drone battery, or any other FPV batteries, RC batteries, semi solid batteries, shaped batteries, industrial batteries, please feel free to contact us by email at info@grepow.com.
Grepow Website: https://www.grepow.com/
Grepow LinkedIn: Grepow Battery
Grepow Facebook: Grepow Battery
Grepow Youtube: Grepow Battery
Tattu USA Store: https://www.genstattu.com/
Tattu DE Store: https://www.gensace.de/