2021 World Drone Expo countdown to 1 day! From May 21-23 at Shenzhen Convention and Exhibition Center Hall 2, Grepow booth number: 2B27. At that time, we will bring our industry advanced products such as semi solid battery (275~300 Wh/Kg high energy density), high voltage battery, smart drone battery Tattu 3.0, TATTU PRO, charger, low temperature and shaped battery. We warmly welcome you to visit our booth for guidance and communication.

If you can't make it to the show, you can follow #tattulipos on Instagram (Link: https://www.instagram.com/tattulipos/), and we'll take you online on May 20 at 23:00 ( LA Time ) to find out more about the high-tech products at the exhibition.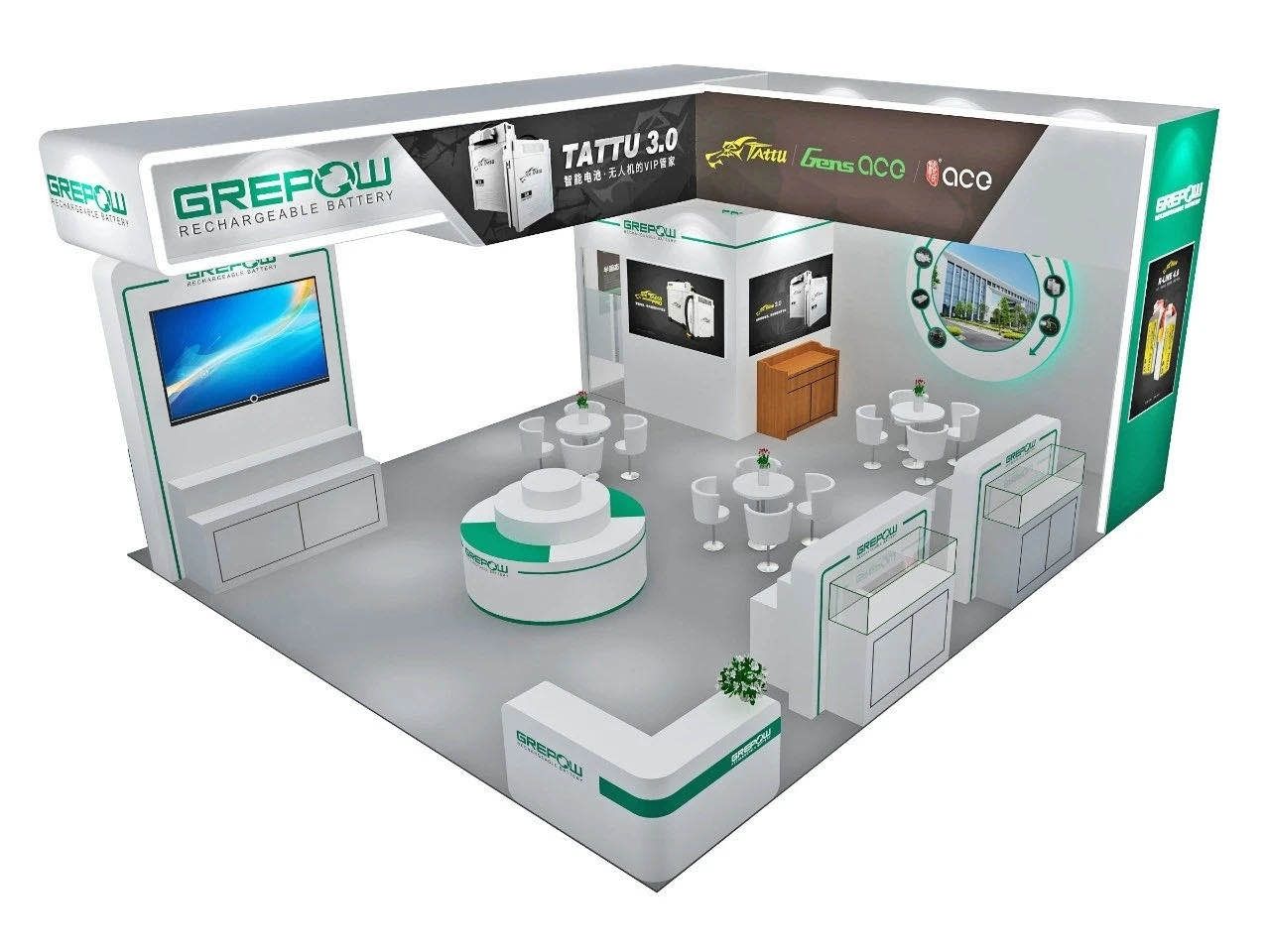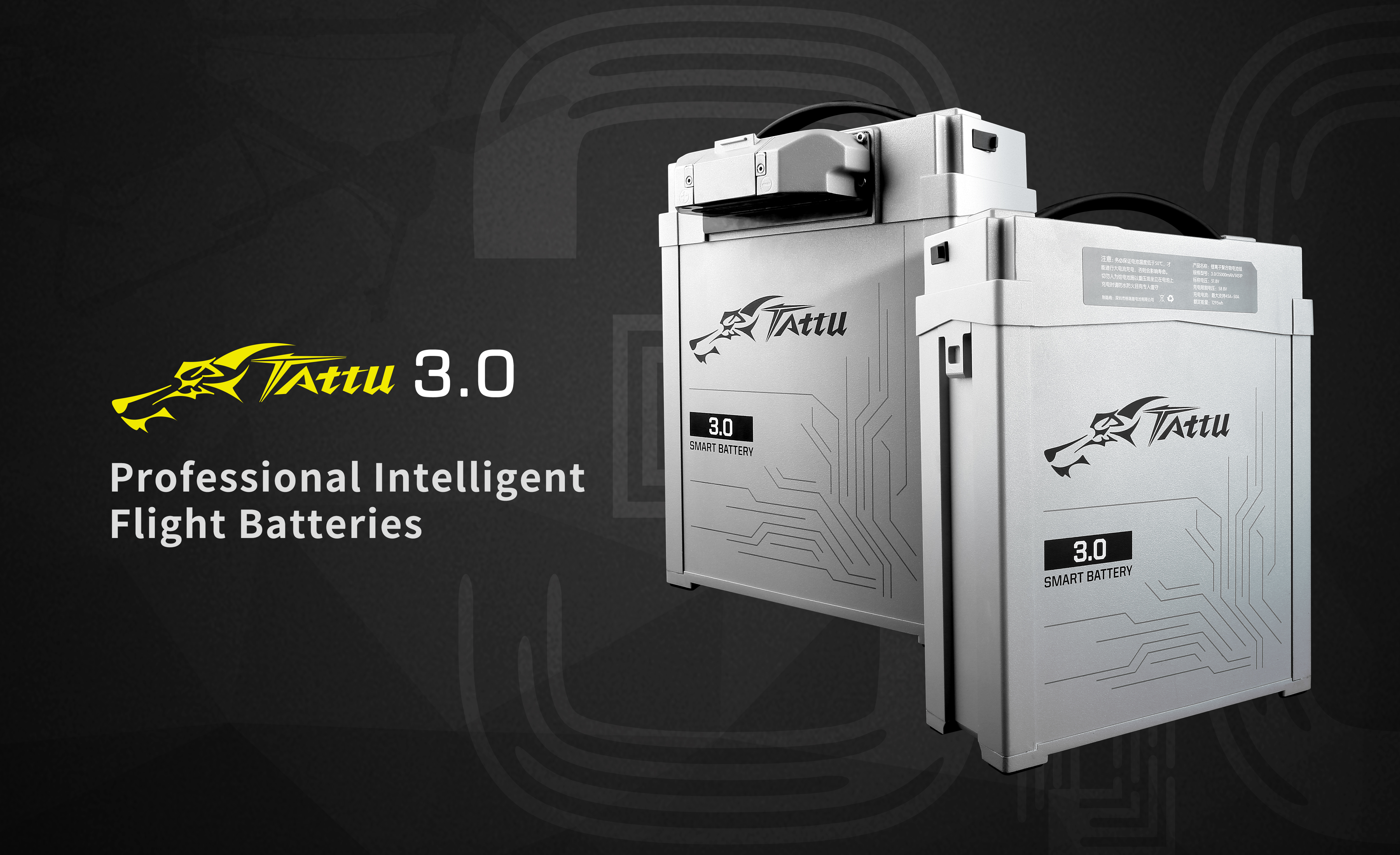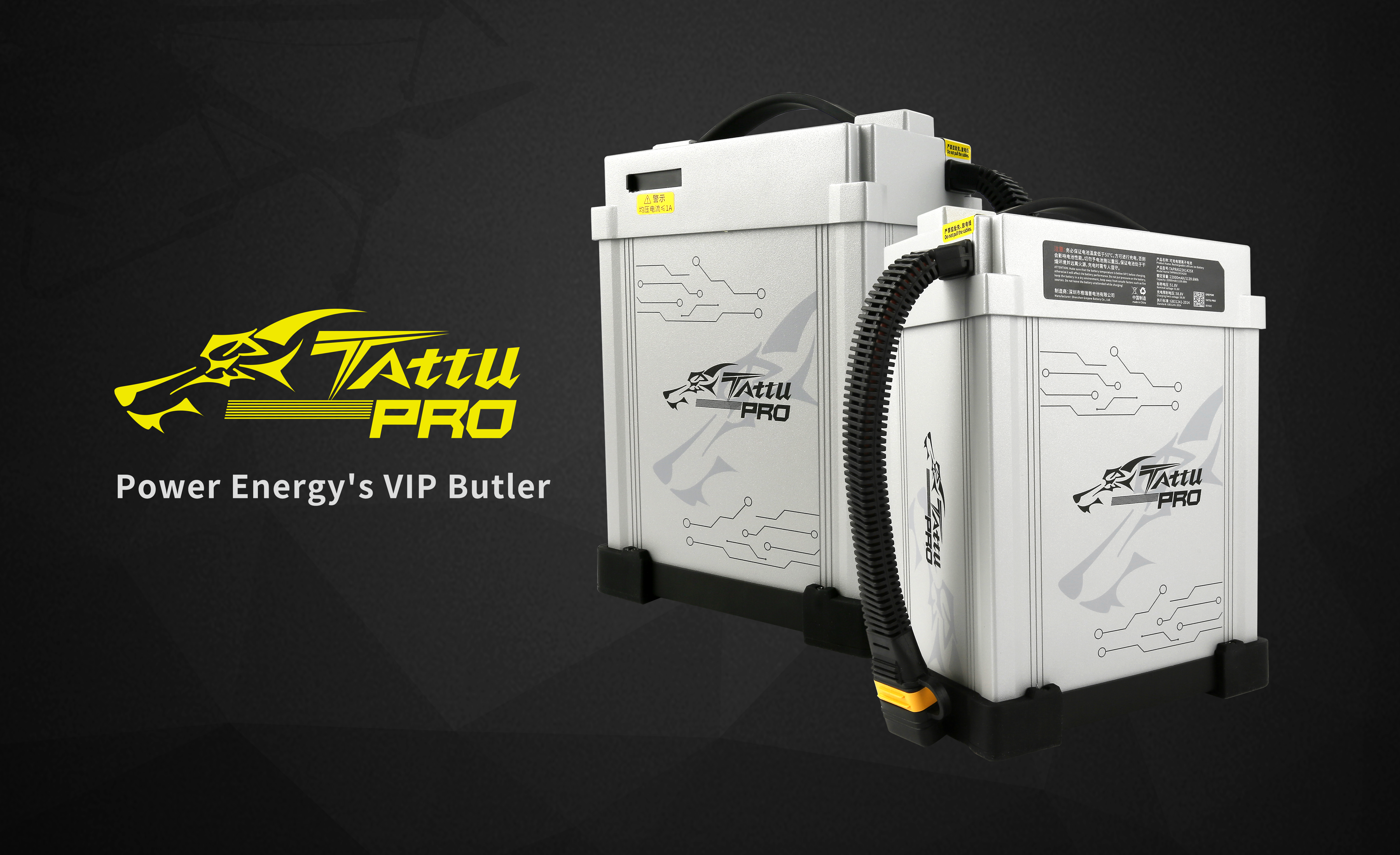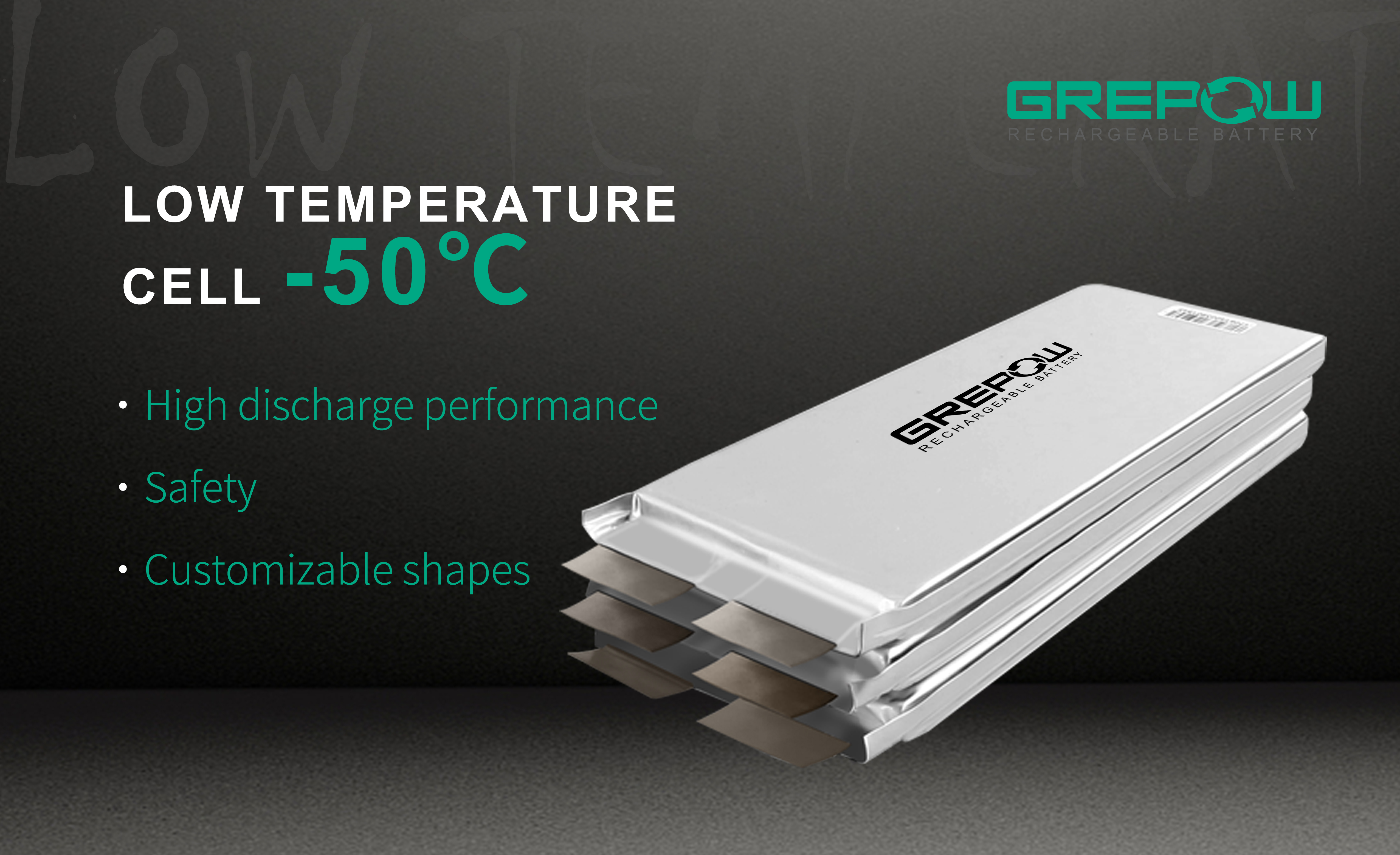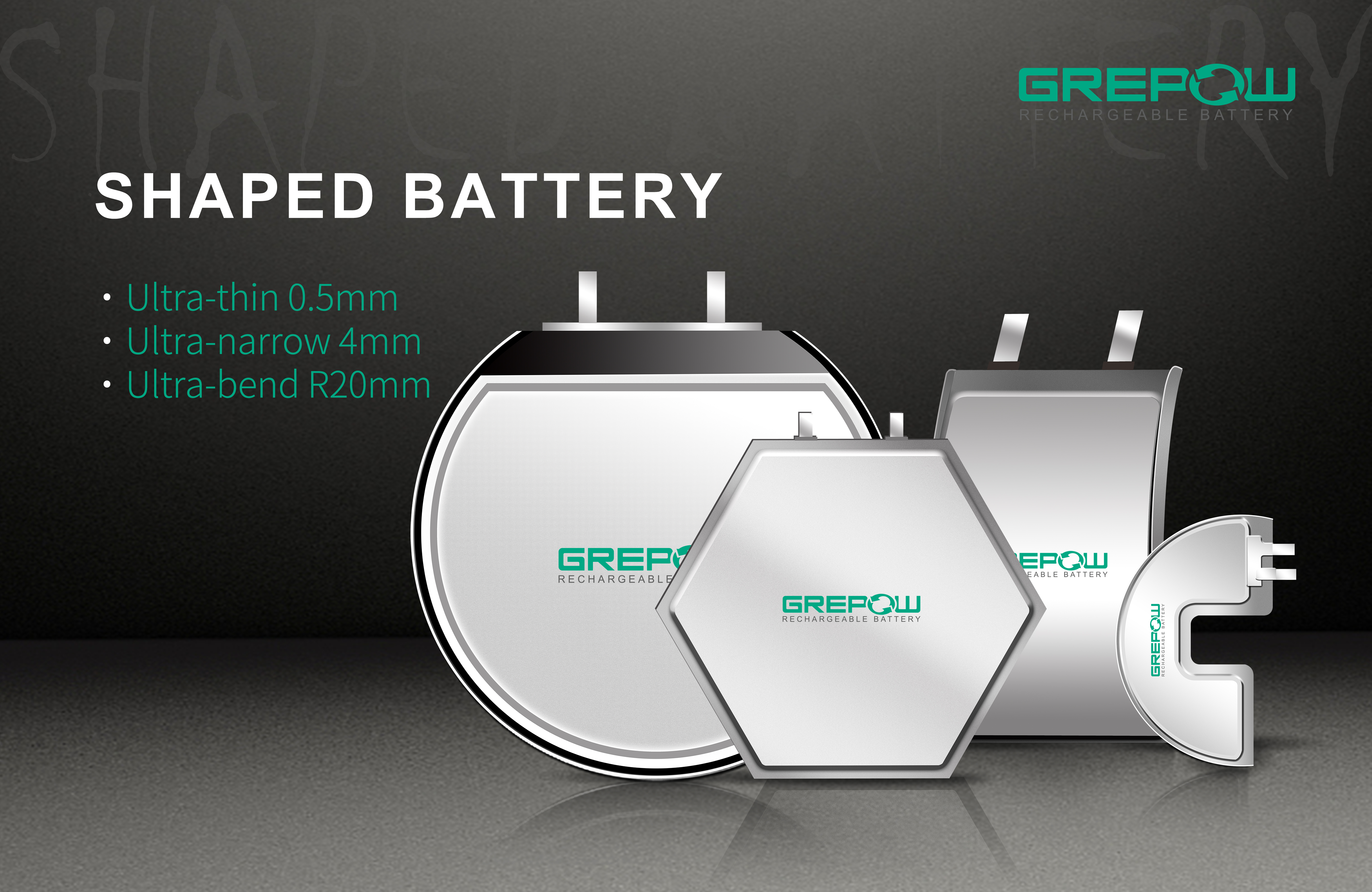 If you are interested in the exhibition, please click the link below to contact us, if you want to know more information about the exhibition, please click here.
https://www.grepow.com/page/grepow-the-5th-drone-world-congress-2021.html
Grepow Website: https://www.grepow.com/
Tattu Website: https://www.genstattu.com/
E-mail: info@grepow.com