The 2019 Hyperloop Super High Speed Rail Race officially began in April. For Super High Iron Powder, this is a passionate summer!
Super High Speed Rail The Hyperloop is a pipeline-based sub-supersonic transport system super-loop train, initiated by Tesla's founder Elon Musk. The Hyperloop train is mainly used in a vacuum-like pipeline. The high-rate battery is used to project the train like a bullet, and then the battery is gradually accelerated to a fixed speed, which is estimated to reach 1120km/h in the future. The battery configuration is also like Tesla, where many small battery packs are placed to form part of the power system (theoretically solar powered).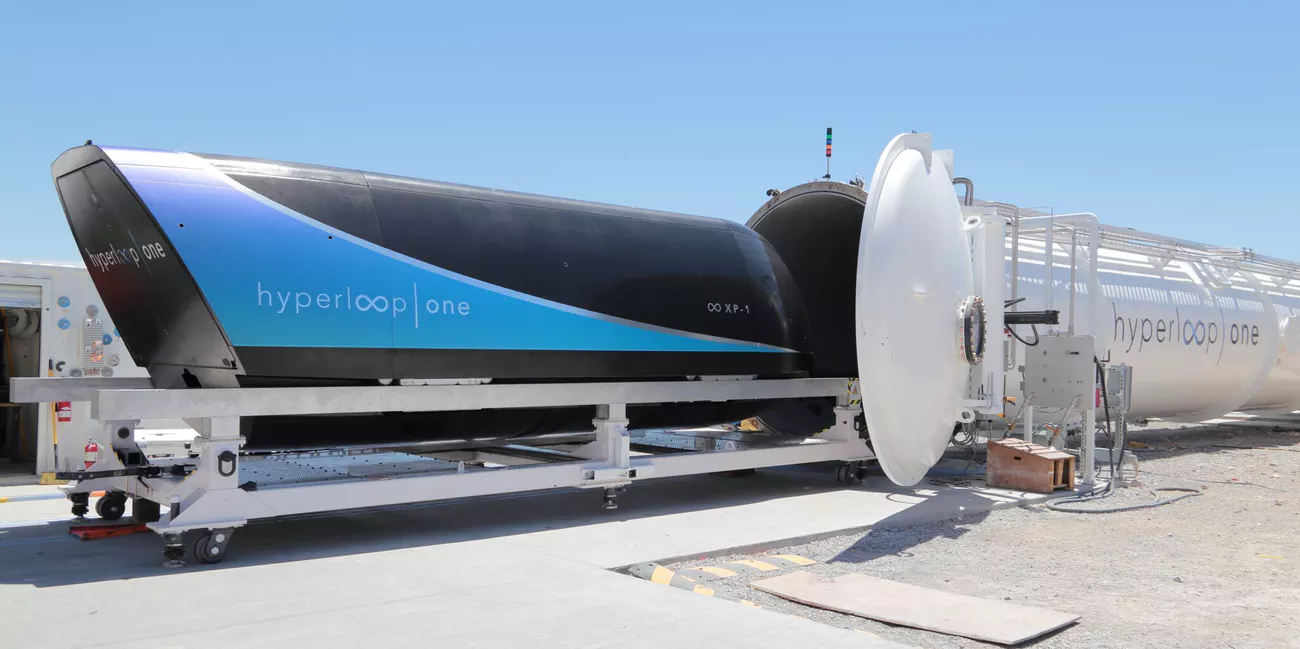 The entire train project is still in development, and every year there is the Hyperloop Pod Competition organized by Space X to find better train solutions. Every year, many universities are investigating, looking for suitable batteries, testing and participating in competitions.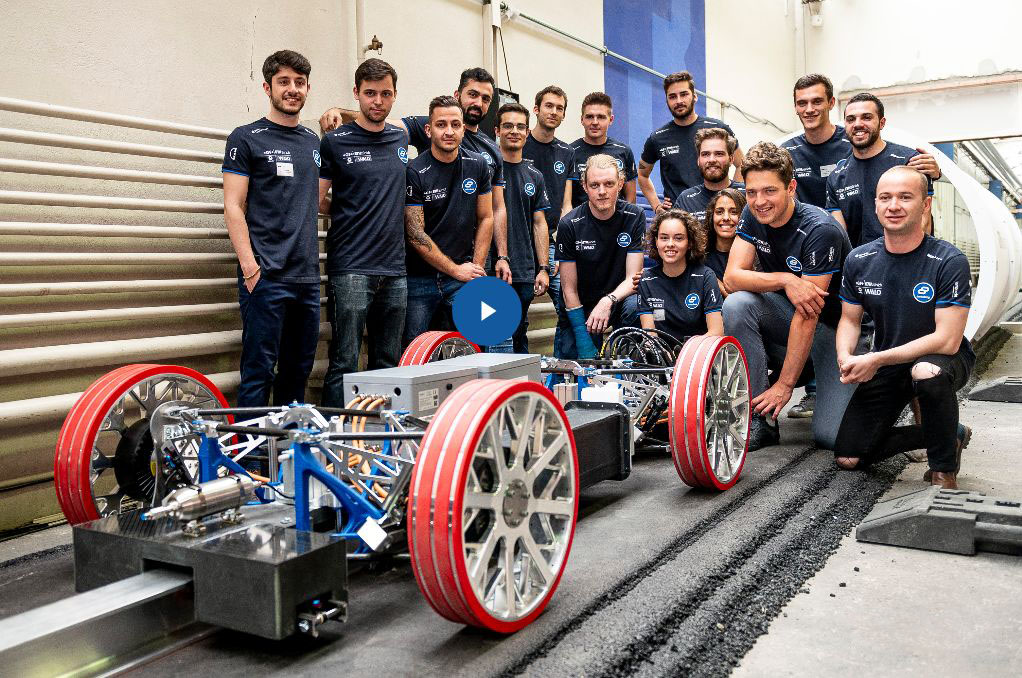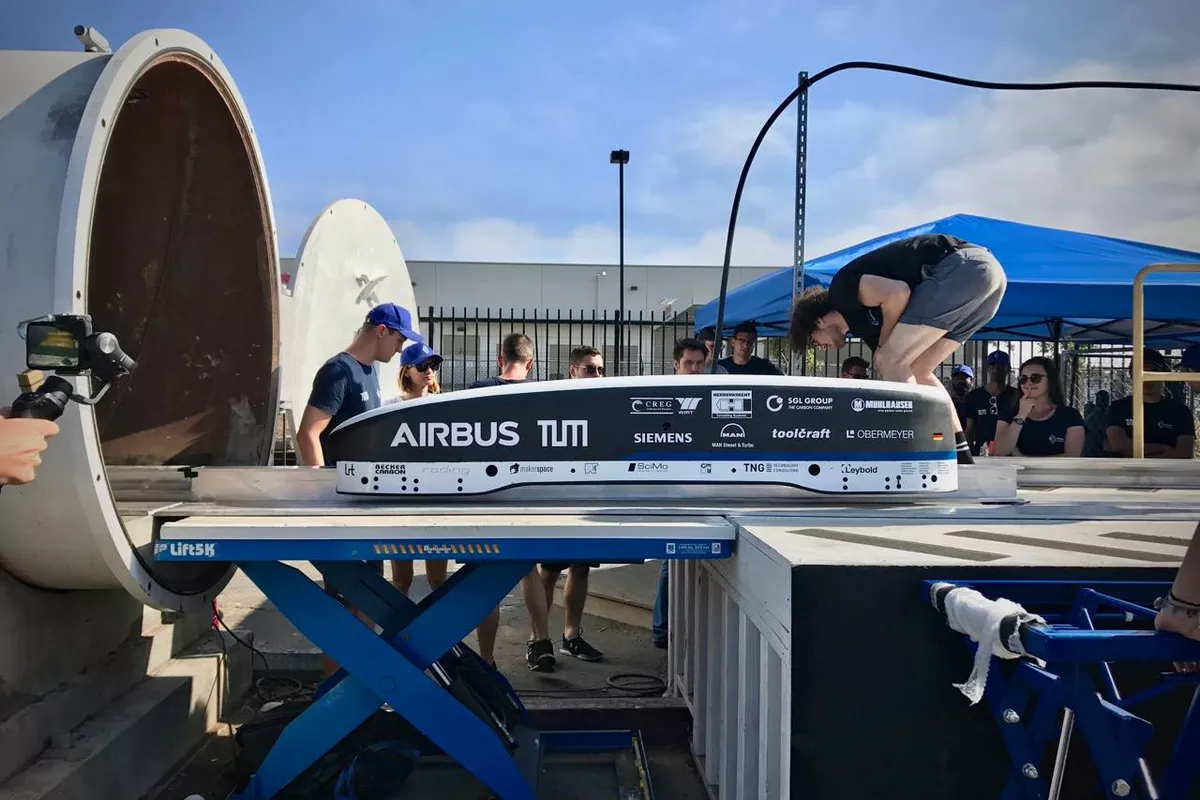 In the past year, the team from the Netherlands used the high-rate battery provided by GREPOW as the special battery for the competition, and achieved the second place. Now that Hyperloop is launching in the new season, the Dutch team also said that the new season will continue to cooperate fully with GREPOW. With the GREPOW high-powered battery, we still provide them with upgraded batteries, and look forward to this time.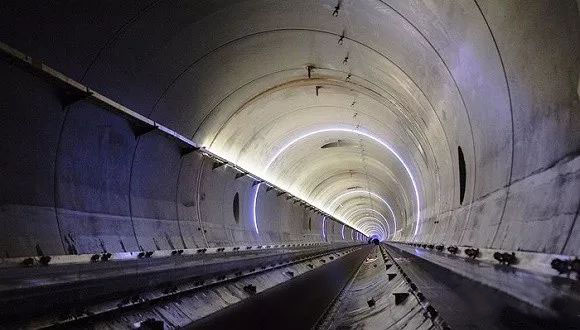 Competition tunnel
The GREPOW high-rate batteries reappeared in the eyes of the major teams, and the SwissSwiss University team from Switzerland also selected our high rate battery. This means that the GREPOW cell is moving towards internationalization and specialization.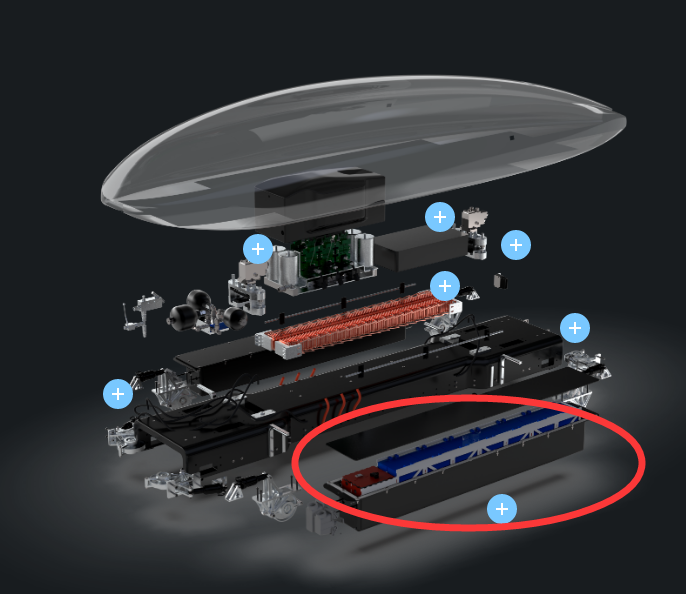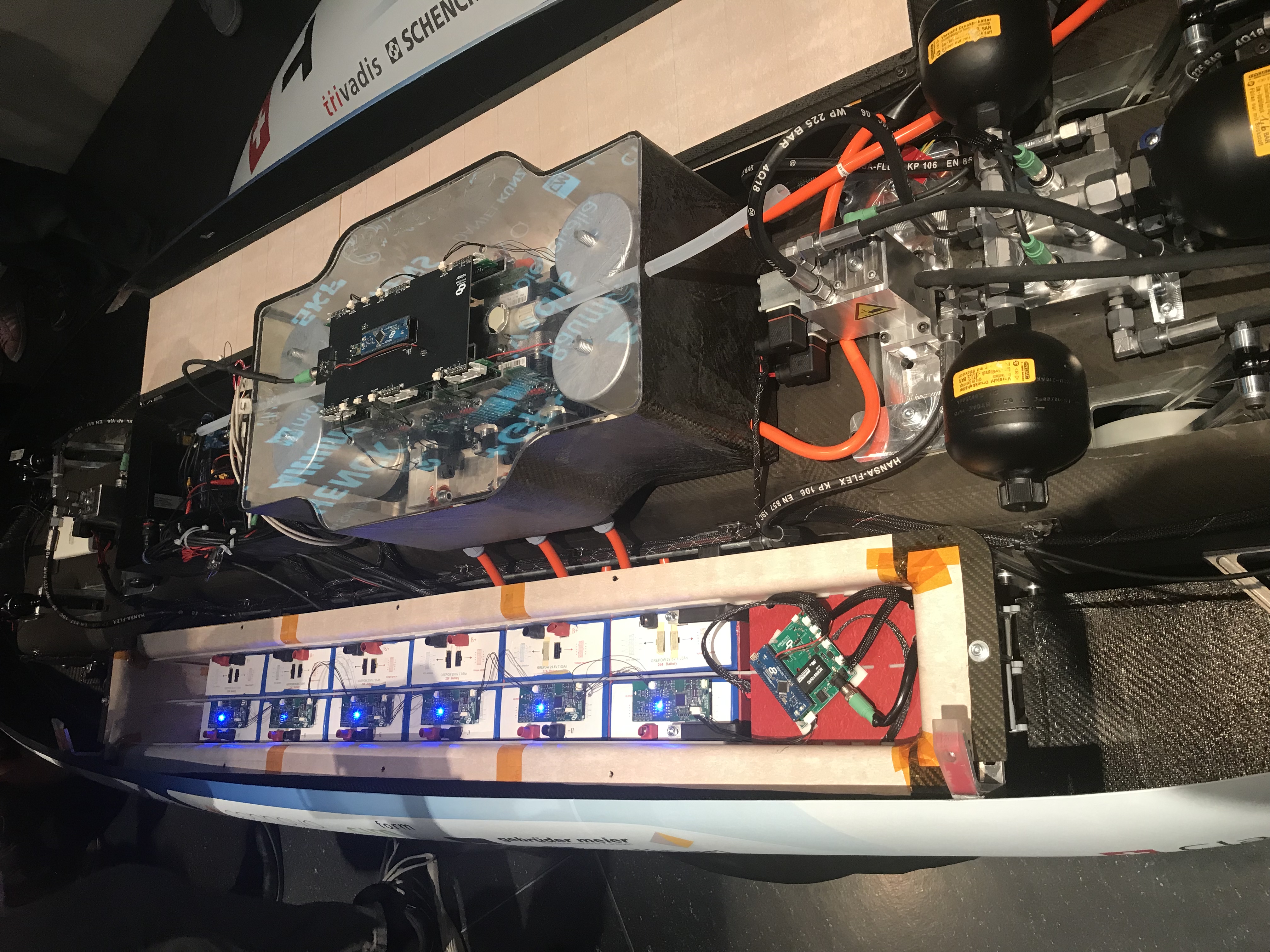 You may not know that the Hyperloop event specifies the requirements of the dedicated machine. The endurance, equipment stability, frame rate fluctuation control, temperature control, network stability, precision operation, etc. all need to reach extremely high standards.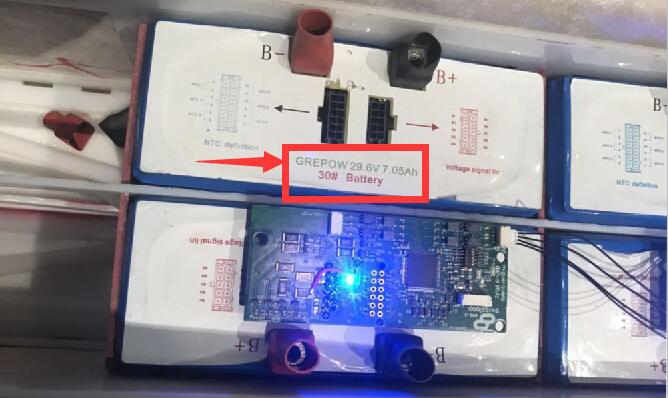 And our GREPOW battery can become the special battery for the Hyperloop team, and more of it is based on its powerful hardware configuration and special optimization for power.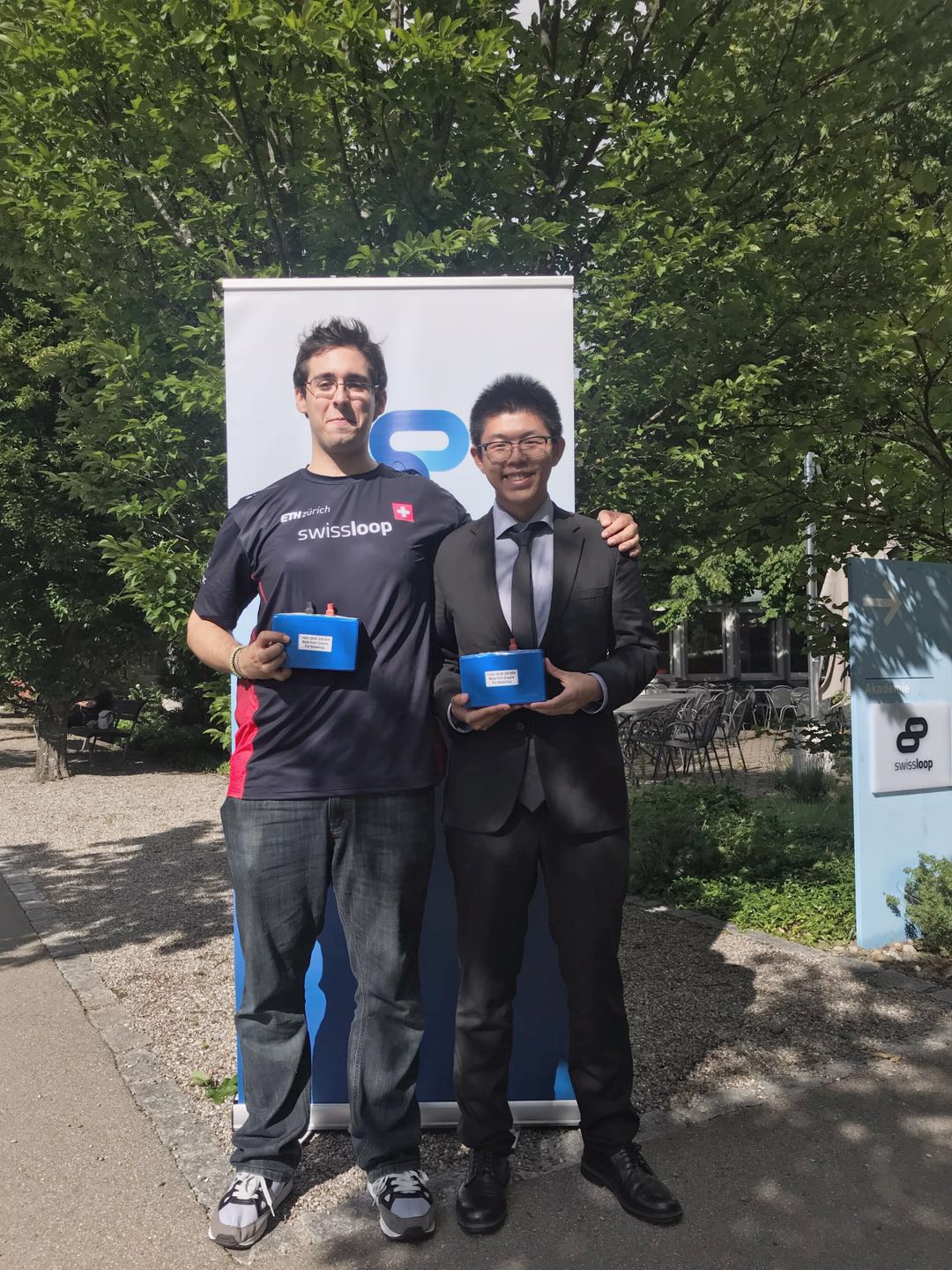 This time, GREPOW teamed up with the Hyperloop team to rely on excellent product quality and a more appropriate brand philosophy. These reasons made our cooperation come true. Nowadays, the overall better GREPOW high-rate battery is in the world. I wonder if it will become the "new weapon" of Hyperloop professional players again? Let us wait and see!