Grepow Sponsored Contestant Award-winning Results From June 28 to 30, 2019
Editorial:Eva Wei
Issue Date:2019-07-26
Views:3185
It's time to announce the good news of the race! From June 28 to 30, Grepow sponsored players participated in four competitions, all of which achieved excellent results. The following are the details:
ETS Rd5
6.29-6.30
Apeldoorn, The Netherlands
RC Car
Florian Joos 5th of ETS Rd5 Pro Stock A-main Final Overall;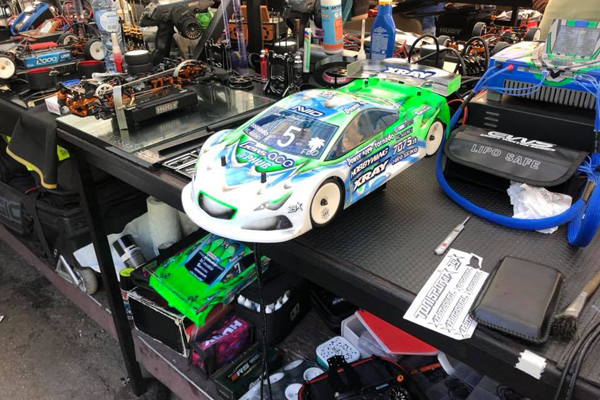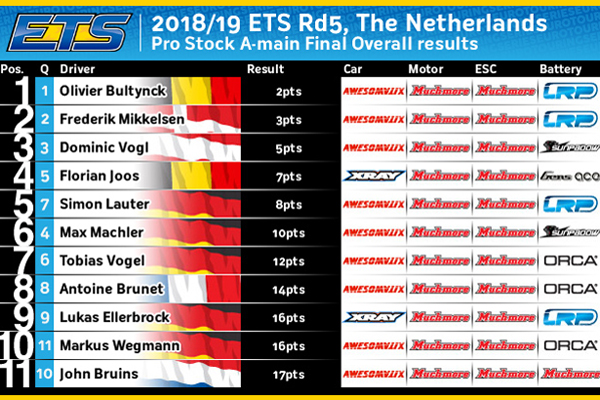 Jitse Miedema 3th of ETS Rd5 Formula A-main Final Overall.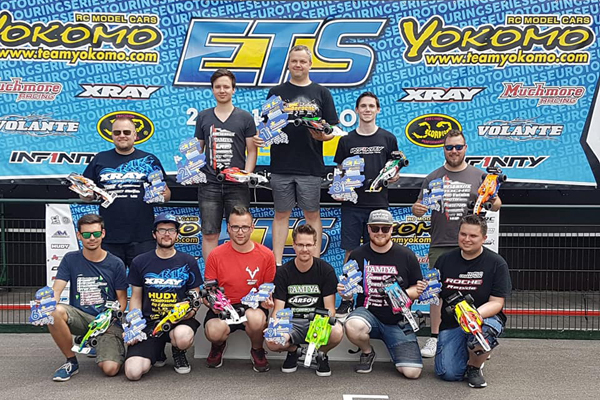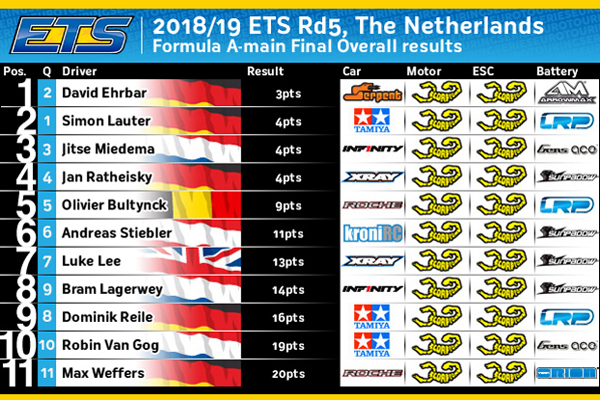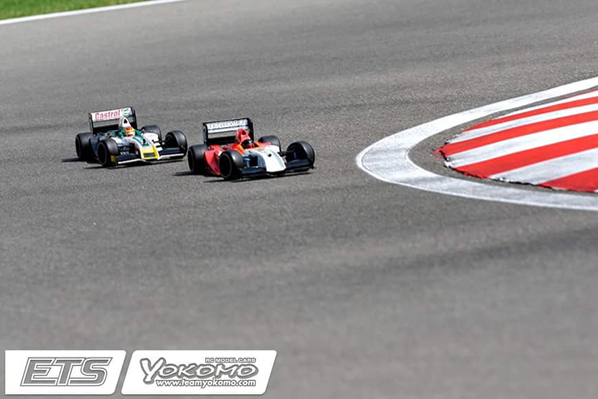 Multigp IO
6.28-6.30
Indiana, USA
FPV
Individual competition:Thomas Bitmatta, MGPIO2019 World Cup Champion !
The Australian pilot won the MultiGP IO for the 2nd time!
Thomas showed high-speed drone racing with incredible consistency and dedication, securing the 1st place on the podium by winning the "chase the ace" finals twice in a row. That was awesome to watch!
Congratulations!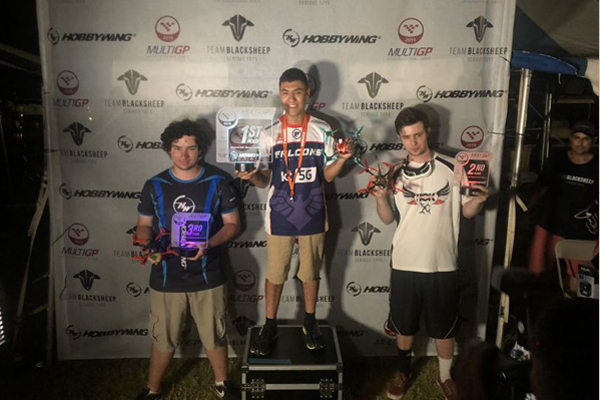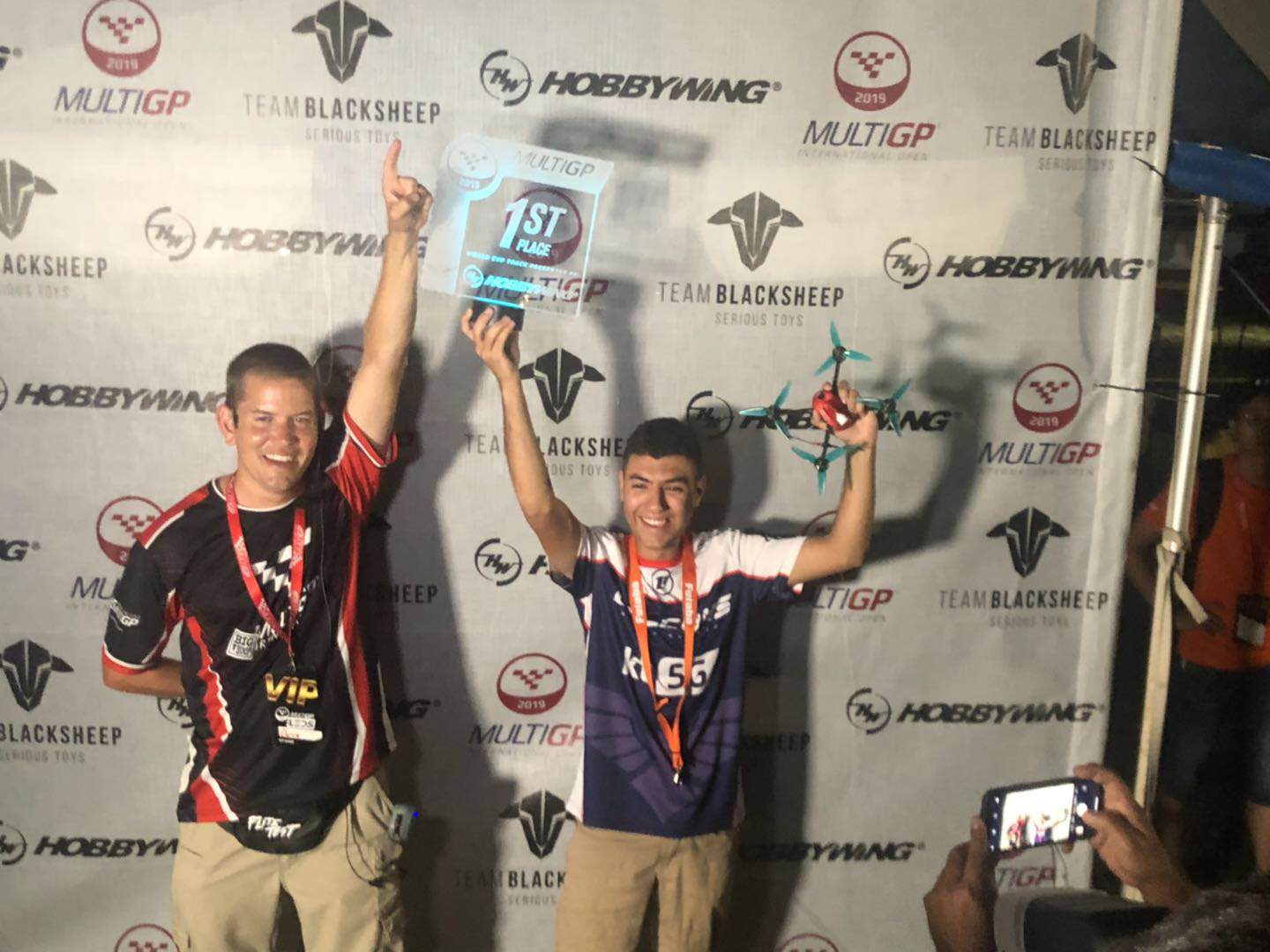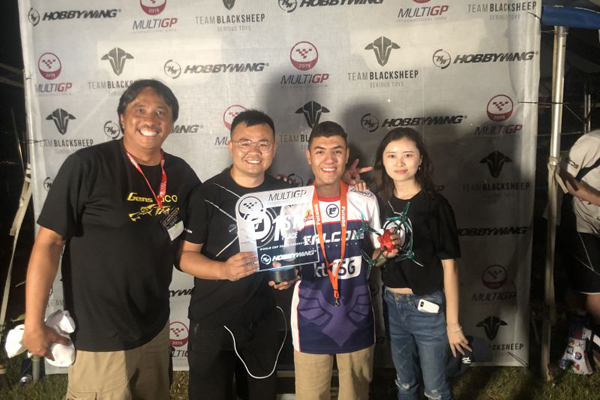 Team competition:
Team TBS FlightClub(there are 2 of Tattu pilots on the team- Christopher Hartman and Thomas Bitmatta)1st place;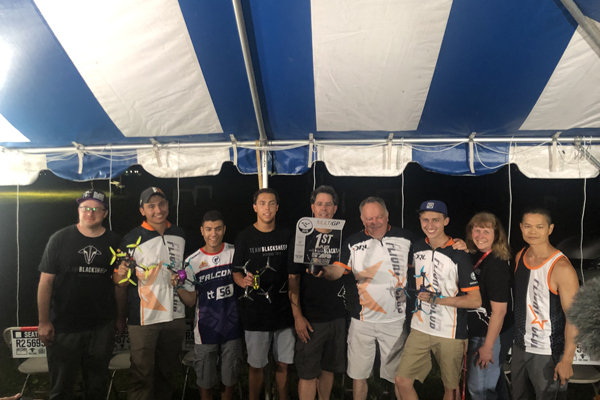 VelociDrone(The team member has a Tattu pilot- Cory Ibanez)2nd place;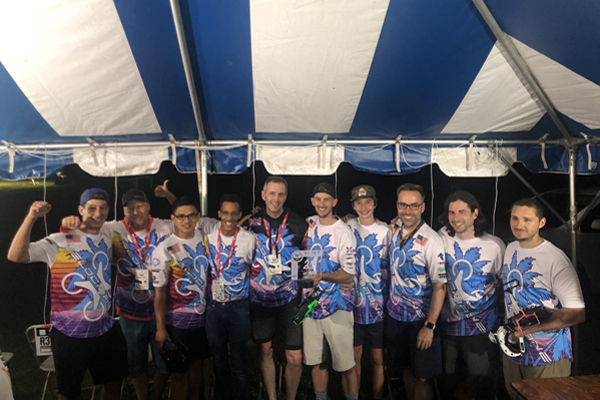 Team Canada FPV(there are 2 of Tattu pilots on the team- Gabriel Kocher and Eli Abitbol) 3rd place.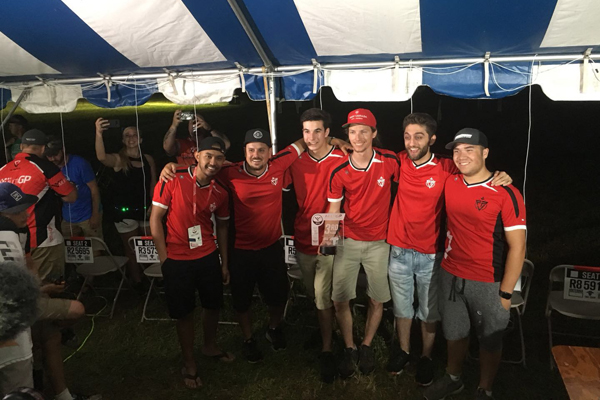 IDRLC Race
6.29-6.30
Atlantic City, USA
FPV
Congrats to Tattu pilot Soren Monroe-anderson won the 2nd place at the IDRLC Race!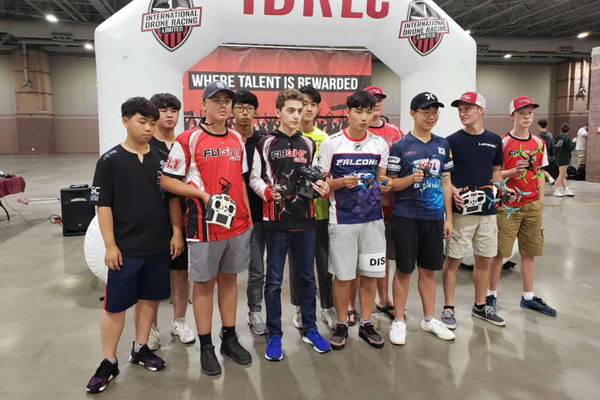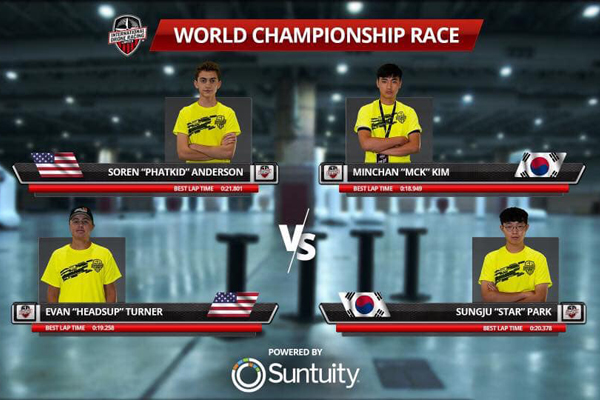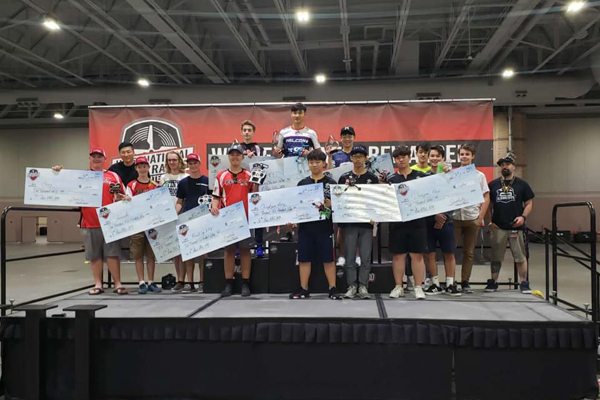 DMFV MultiGP Race in Germany
6.29-6.30
Germany
FPV
Malte Meibohm aka @dekayz_fpv took the victory at the DMFV MultiGP race in Germany.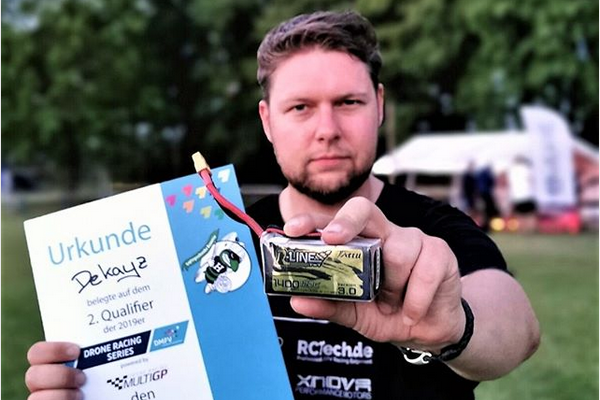 Related Articles
Related products
Comment(0)
Comment( Your email address will not be disclosed. Required fields are marked as * )