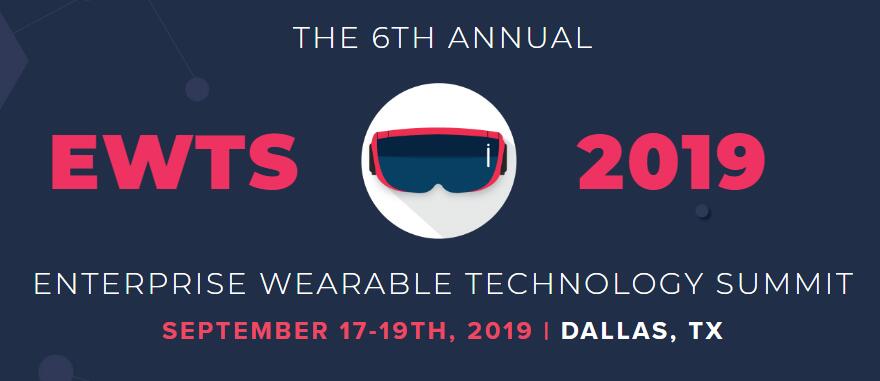 The Enterprise Wearable Technology Summit (EWTS) is the longest-running and most comprehensive event dedicated to the business and industrial applications for wearables; including smart glasses and other HMDs, Augmented/Virtual/Mixed Reality, body-worn sensors, wrist wearables, and exoskeletons.
AR/VR and Wearables Drive ROI for Your Business
Consisting of real-world case studies and expert-led group discussions, EWTS is where enterprises go to hear insights from leading enterprise experts as to the best practices for effective evaluation, adoption, and implementation of AR, VR, and wearables in the workplace.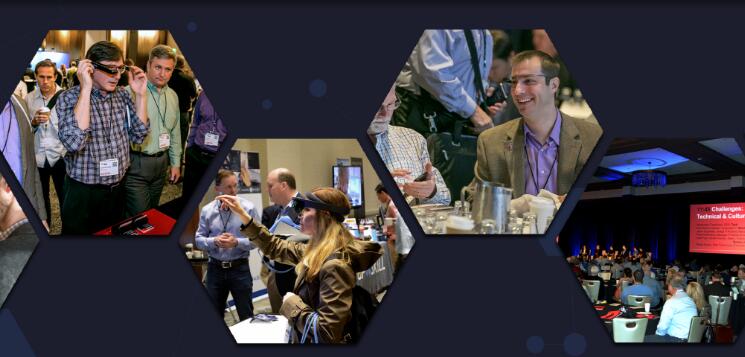 Try Out and Put On the Top Enterprise AR/VR and Wearable Solutions
With the largest targeted expo for enterprise smart glasses, VR headsets, body wearables and exoskeletons, EWTS is your best opportunity to get hands-on with hardware and software solutions ready to be deployed in your organization today.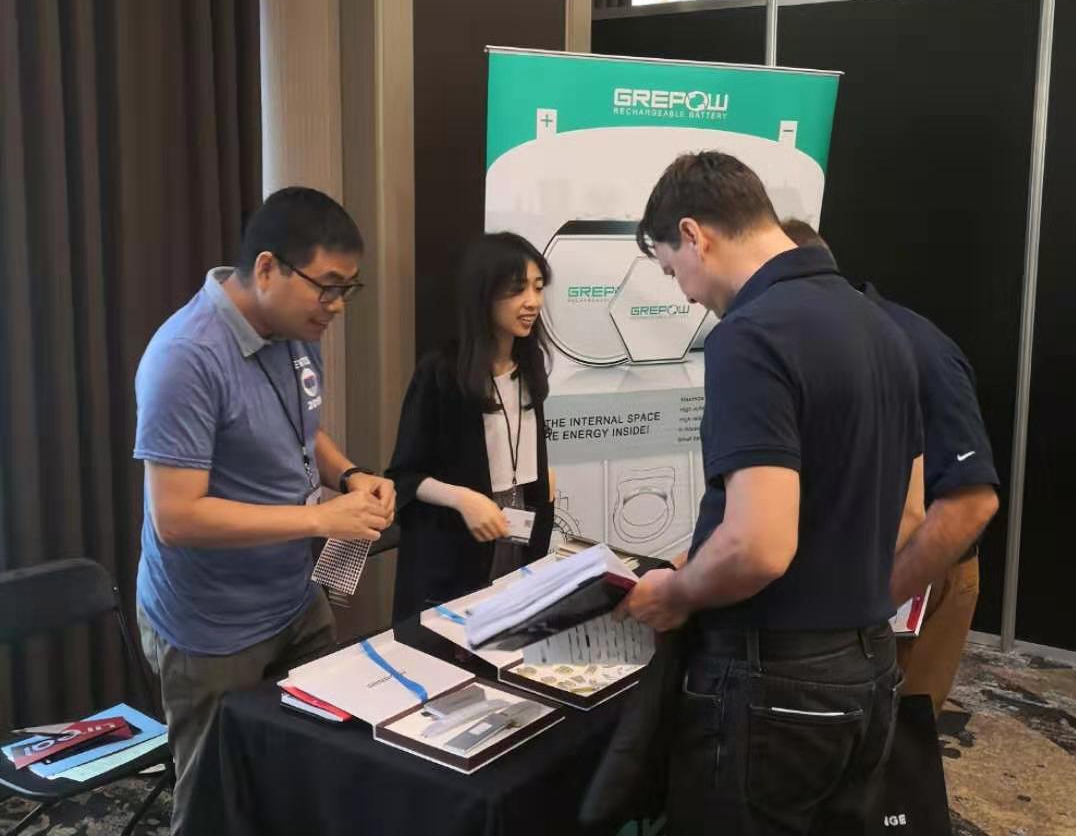 Unlock the Potential AR/VR and Wearables Holds for Your Business
If you want to learn how enterprises are leveraging AR, VR, and wearables to improve customer experience, workflow operations, product development, safety, training and more, there is no other event as relevant and focused as EWTS.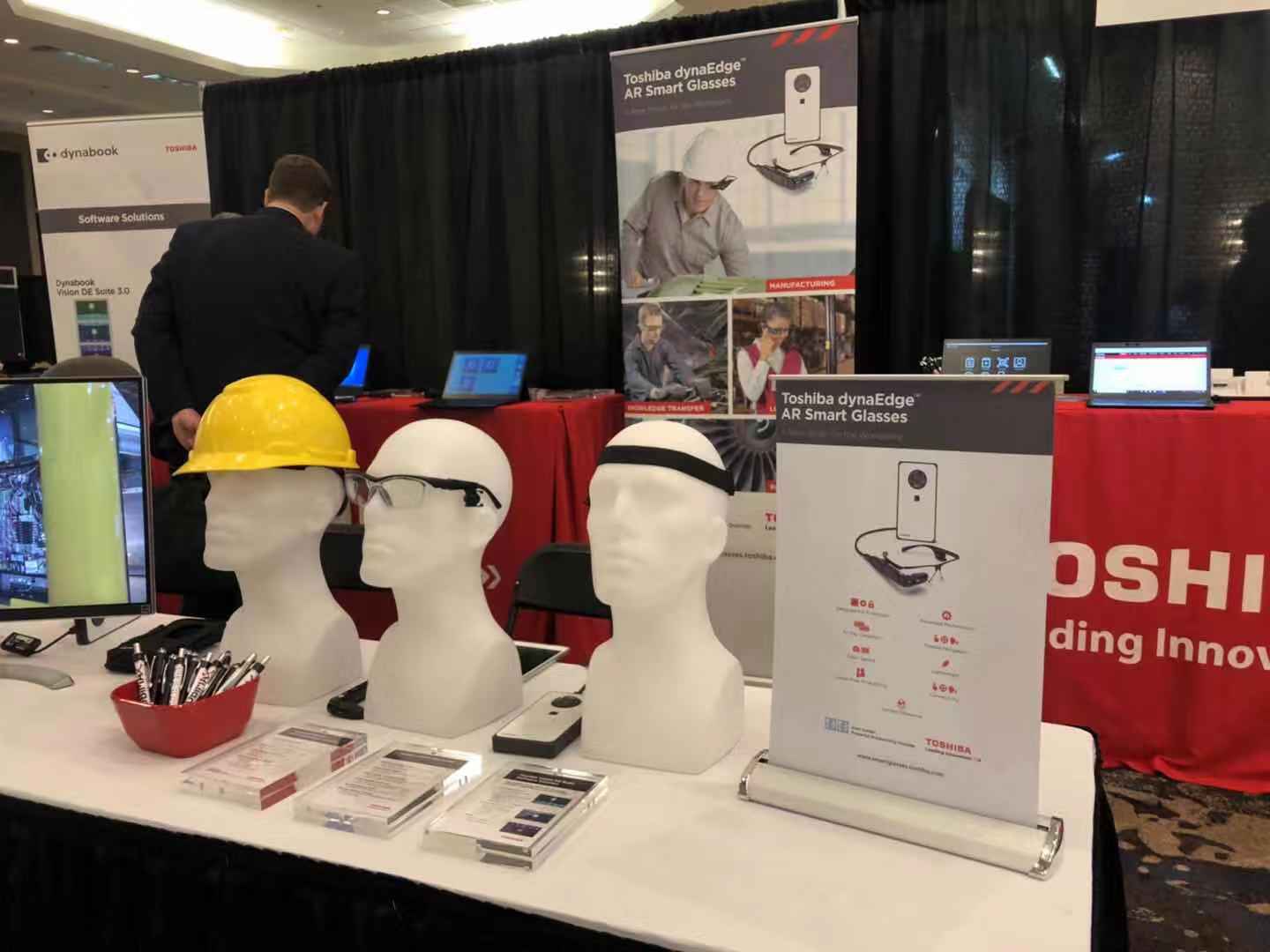 AR/VR Headset Battery Solutions
Grepow is able to provide curved batteries for VR/AR headsets, as well as narrow rectangular or trapezoid cells for industrial and smart glasses. These batteries have a high energy density, and they are light in weight and comfortable to wear. Grepow has been researching developing and manufacturing lithium polymer batteries for more than 10 years. We are the industry-leading manufacturer of lithium polymer batteries in China. Special technologies and manufacturing experience help us produce safe curved cell LiPo batteries that maintain a stable working voltage and capacity. We can customize a curved battery to fit your requirements.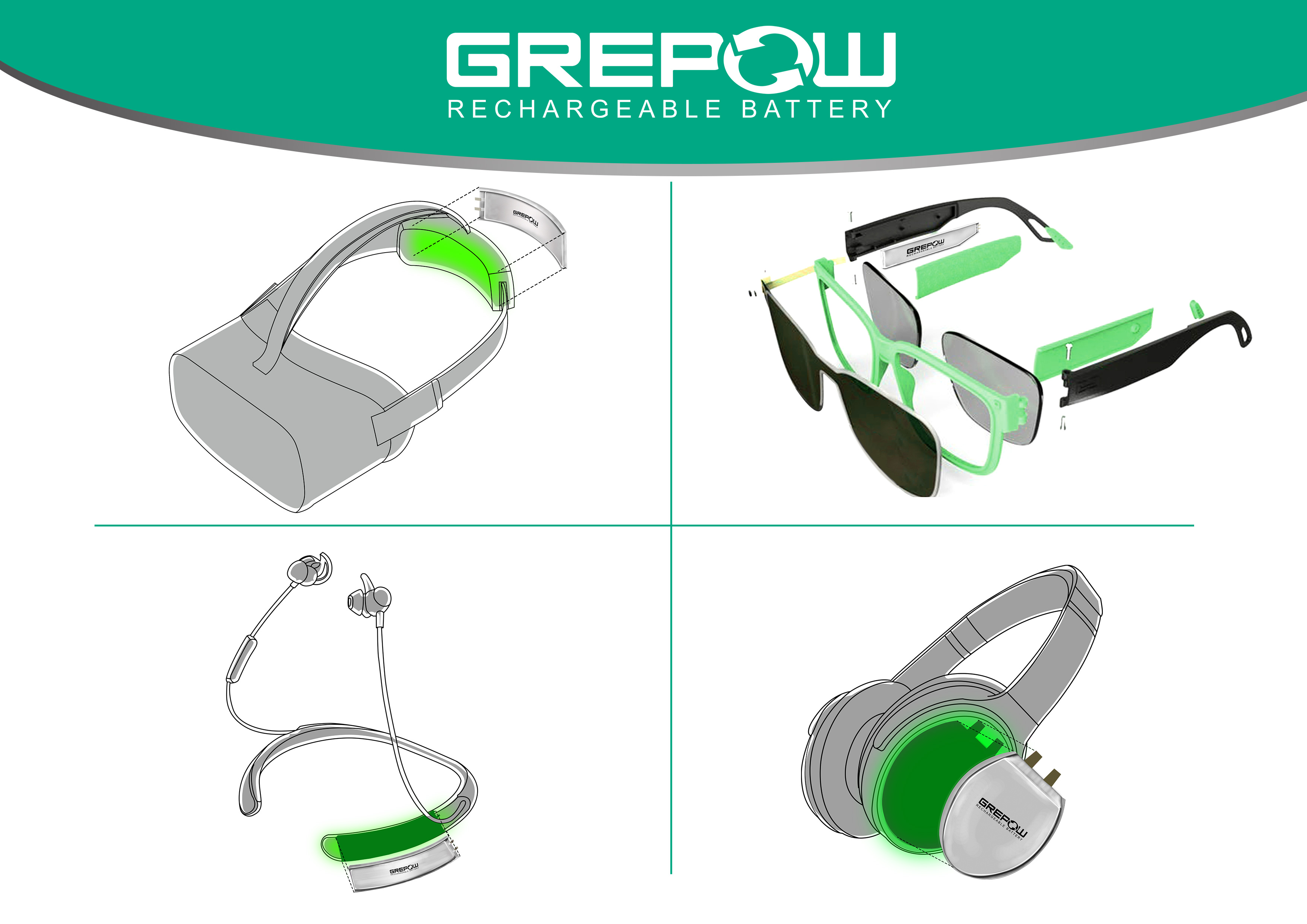 Wearable Battery Solutions
Grepow research develop design and produce custom shaped LiPO batteries. We are the industry leading manufacturer of custom shaped wearable batteries. From our inception we have been cooperating with many of the top 500 companies in the world.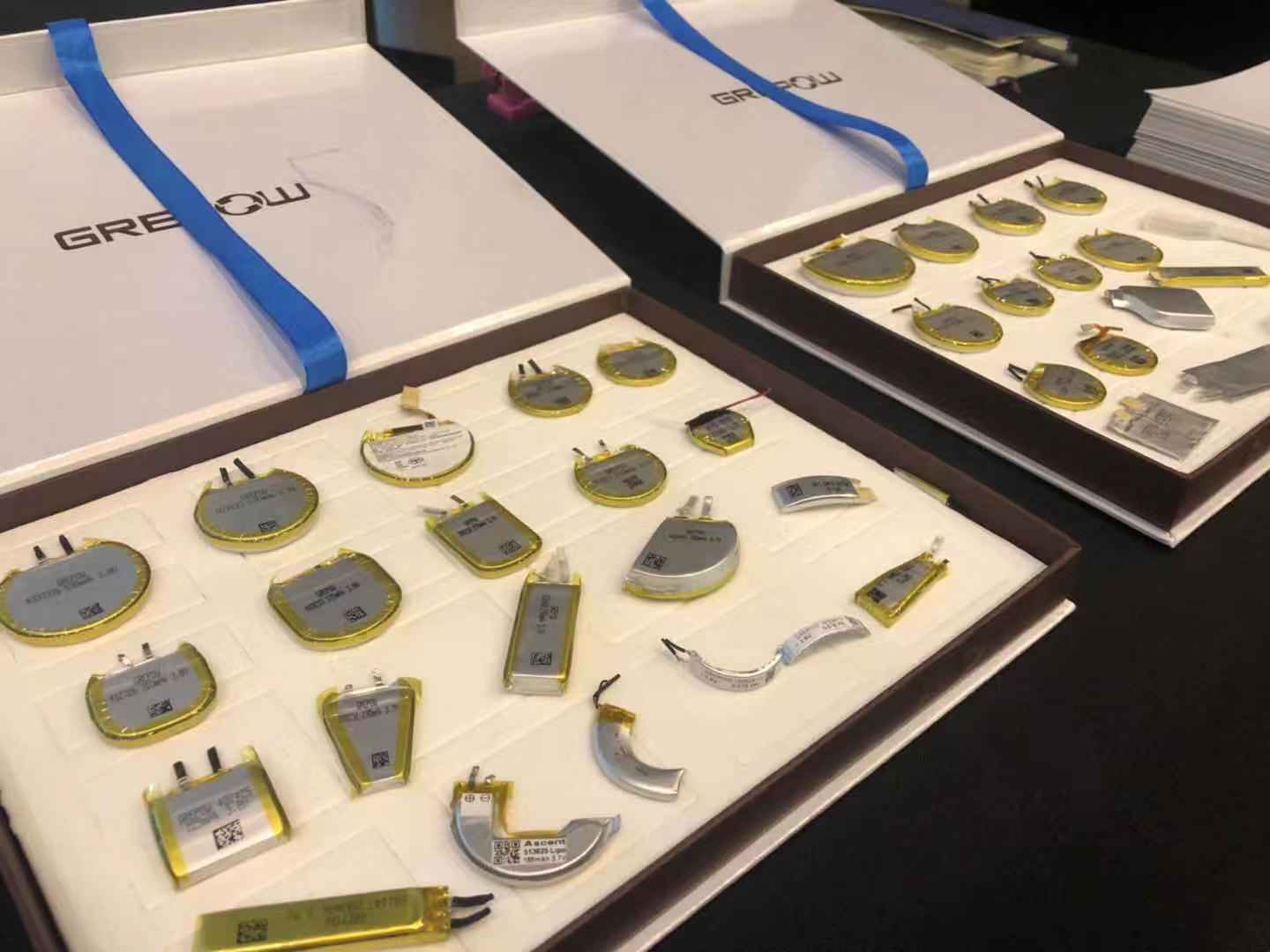 Why Choose Grepow Battery Solutions
OEM mass production, mature manufacturing process. Physical factory supply, quality assurance, and after-sales service.
High energy density, high output power, high capacity, and lightweight.
High battery consistency, is conducive to series and parallel combination processing; can be combined according to different requirements.
Meet ROHS, SGS, CE, UL and other testing requirements.
Battery assembly method requirements can be customized according to customer requirements, custom size! Such as shaped, voltage, capacity, etc..
Can provide integrated

power solutions

according to customer requirements.
For more information, please email us: Info@grepow.com