The 2022 Shenzhen International UAV Expo Review | Grepow Battery
Editorial:Danyan
Issue Date:2022-08-31
Views:753
On this huge international stage, Grepow launched a new concept - Drone Battery 3.0 Era (G3 for short), redefining the industry standard of customized drone batteries. Realize intelligent battery and charger, flight control protocol, remote control, chassis and other systems to form a closed chain, complete intelligent management, and everything will be connected.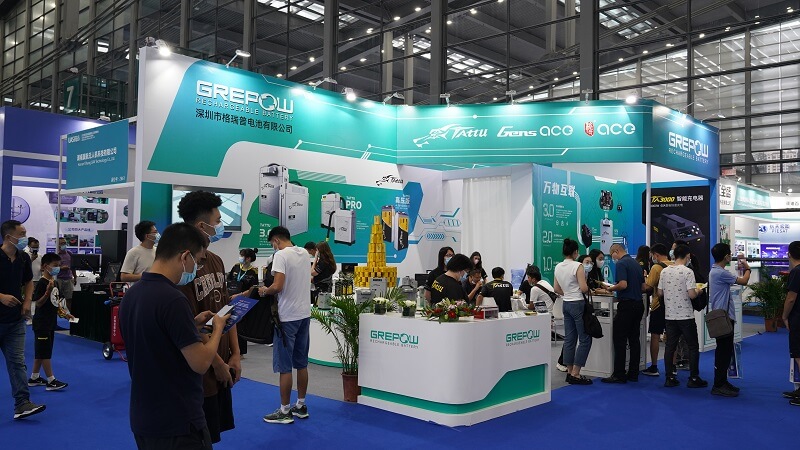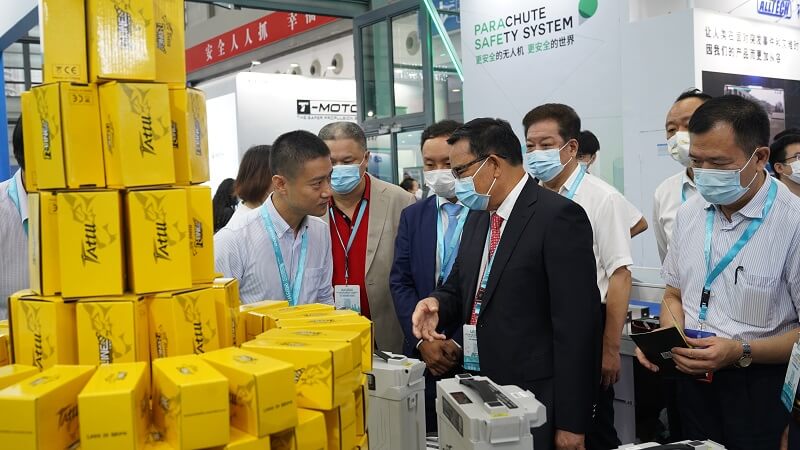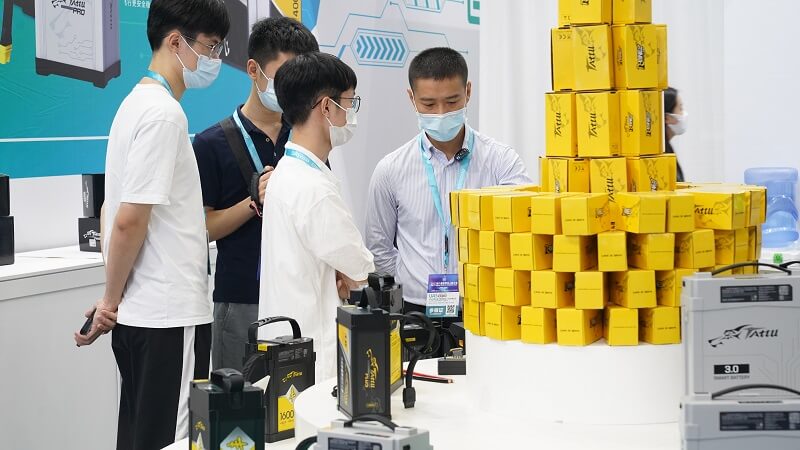 We also brought a variety of innovative products to the exhibition site to show the strength of the brand in all aspects, and visitors were incessant.
The design of the Grepow booth was inspired by the initial "G" of Grepow, and with the brand color, the booth was recognizable and futuristic, expressing the concept and original intention of "green, cleaning and continuous innovation".
Exhibit Products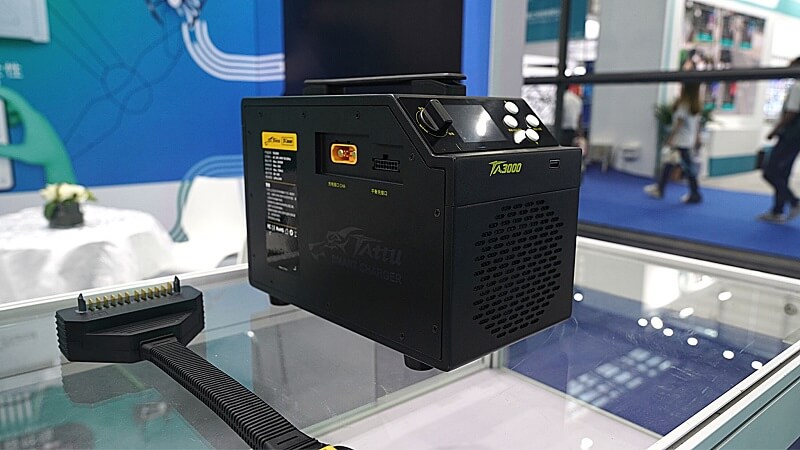 Tattu TA3000 Smart Charger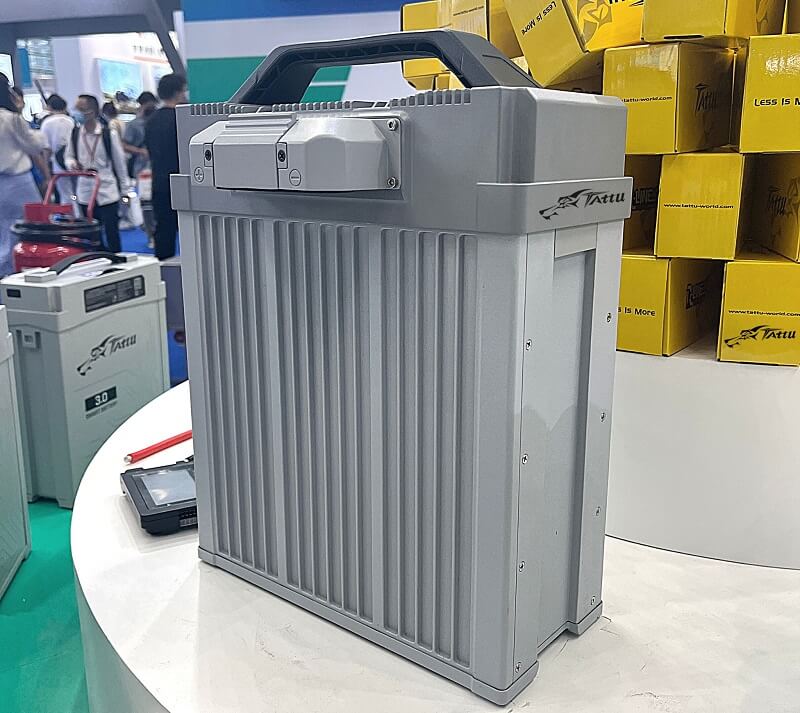 Tattu 3.0 High Voltage Smart Battery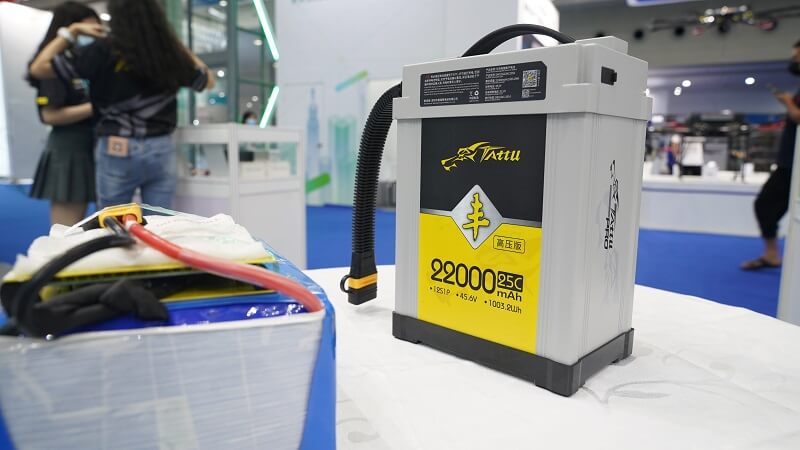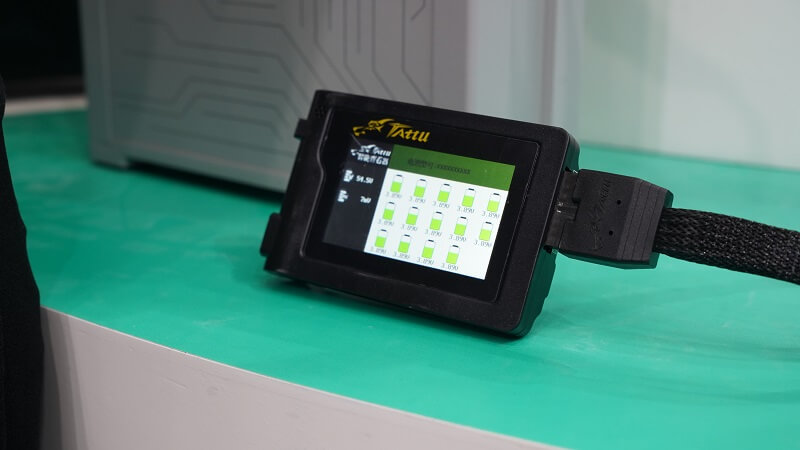 Tattu Smart Battery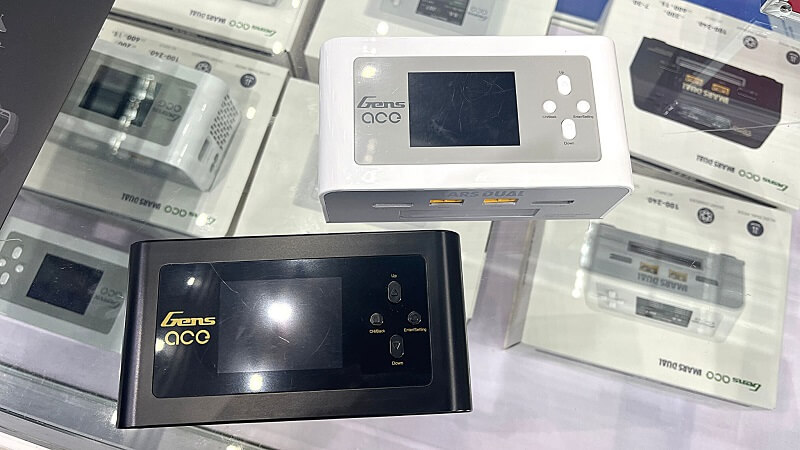 Gens ace Dual Channel Charger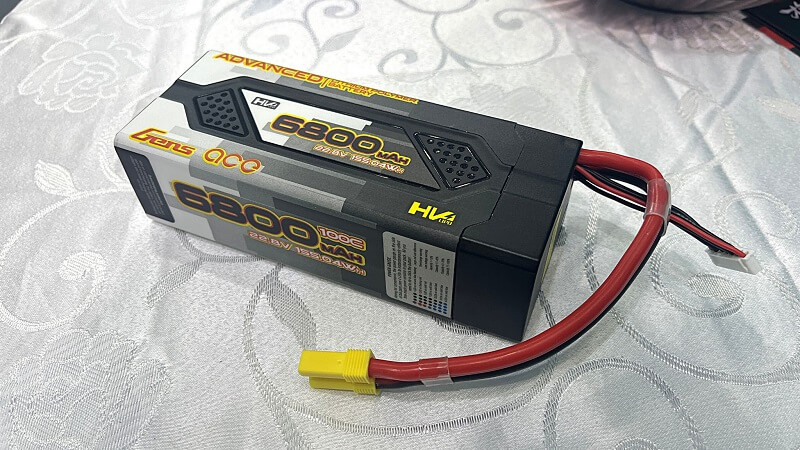 Gens ace Advanced Smart RC Car Battery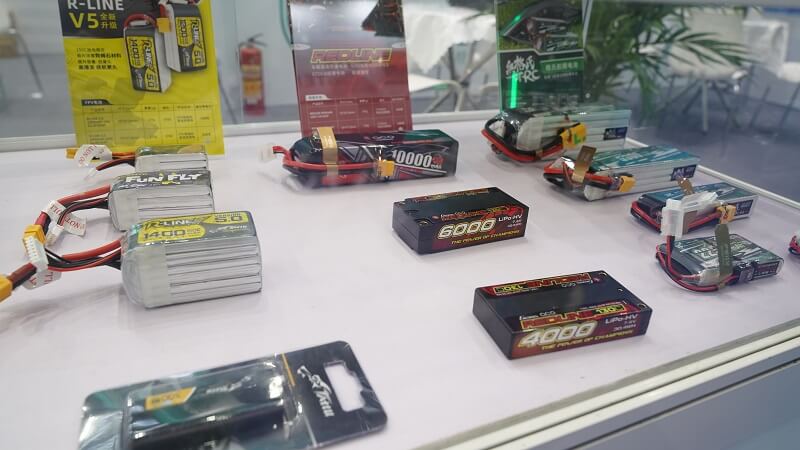 RC/FPV Batteries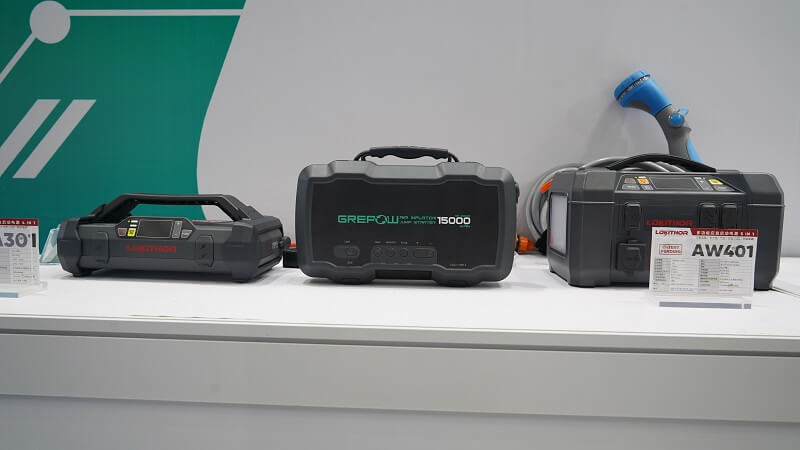 Lokithor Auto Parts Products
Site pictures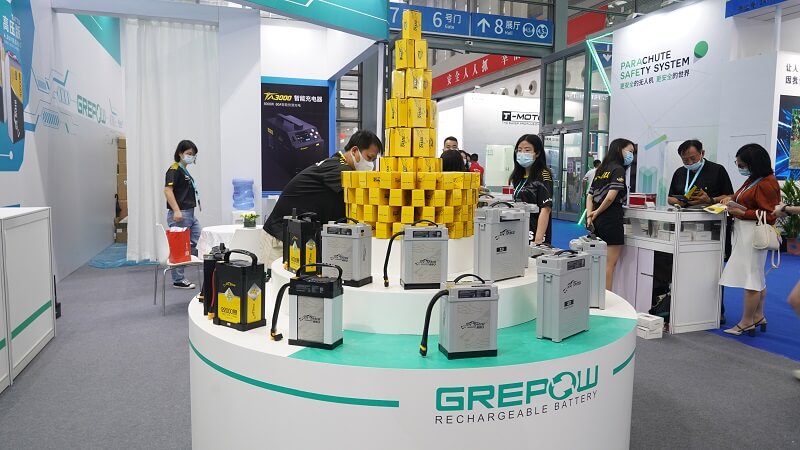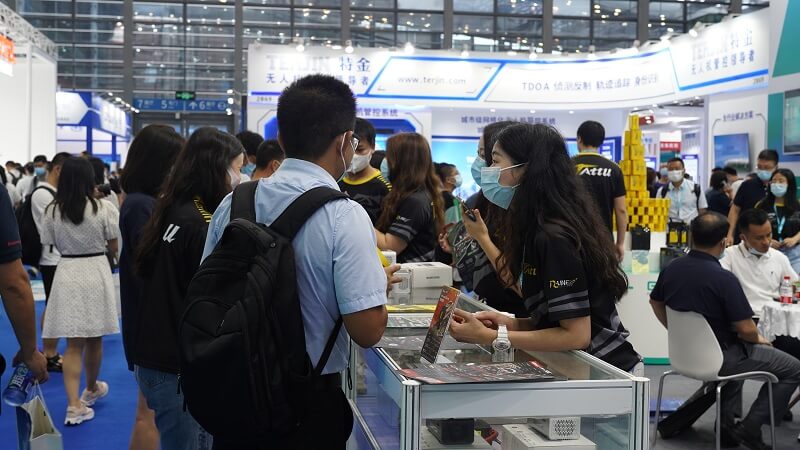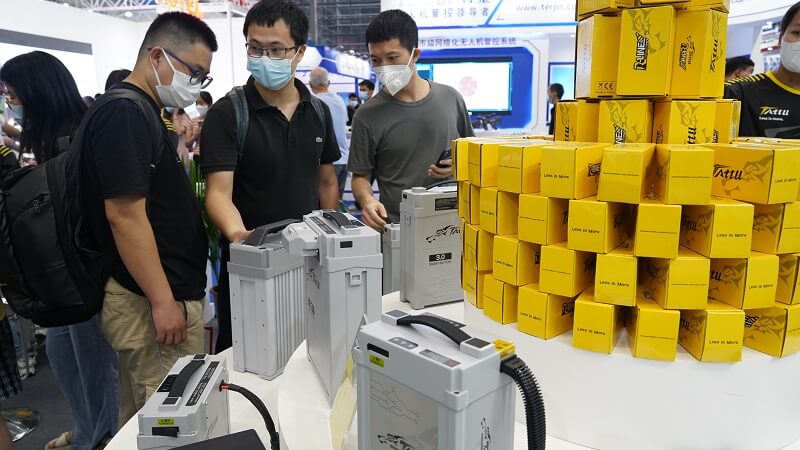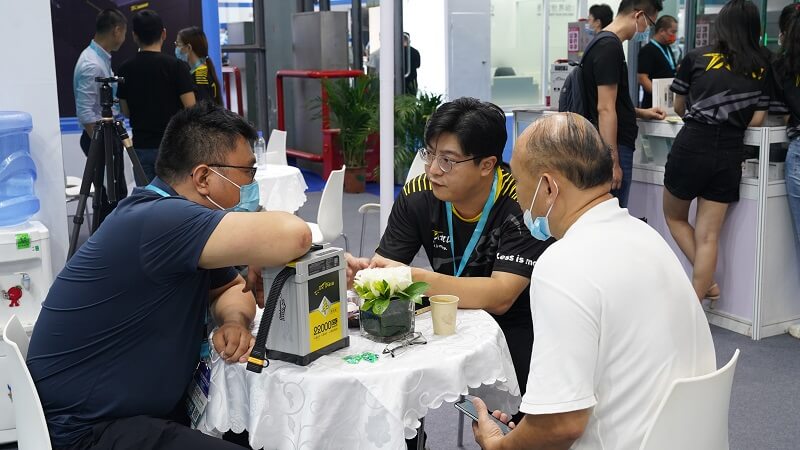 Live show

The exhibition attracted nearly 300 companies from China and abroad with more than 2,700 new products such as UAVs, unmanned systems and related accessories for exhibition.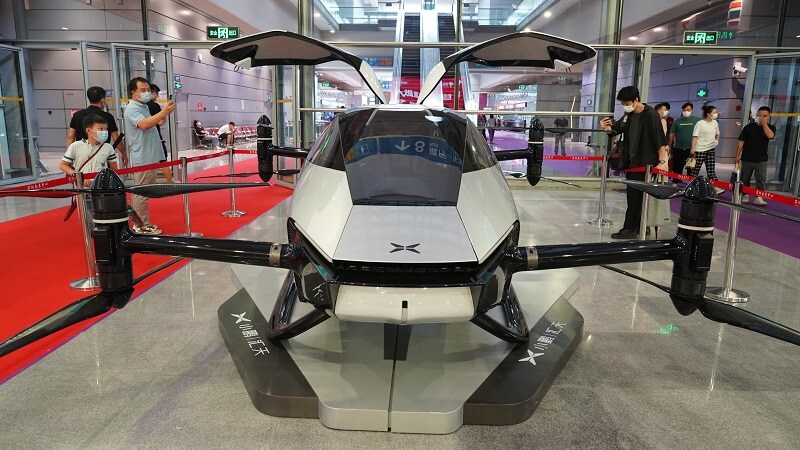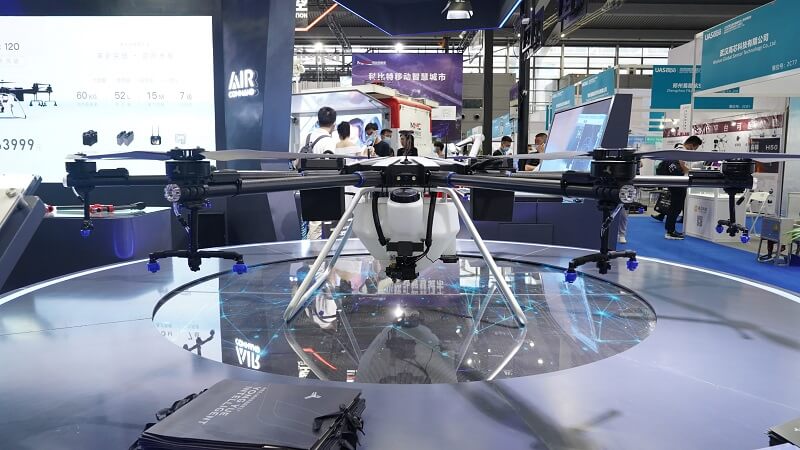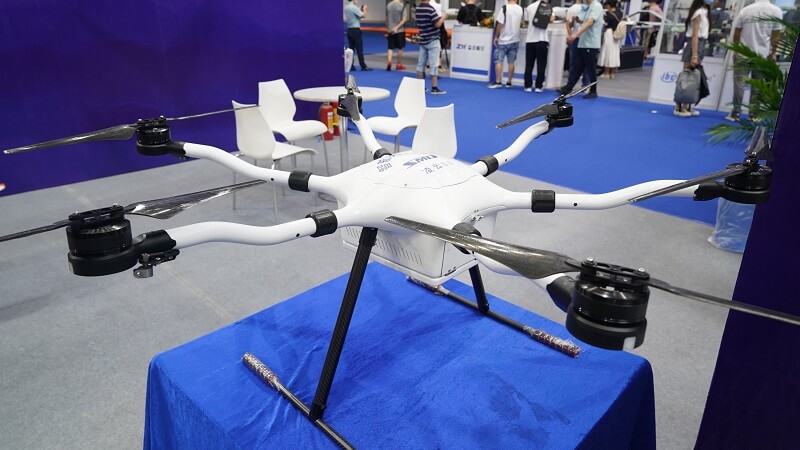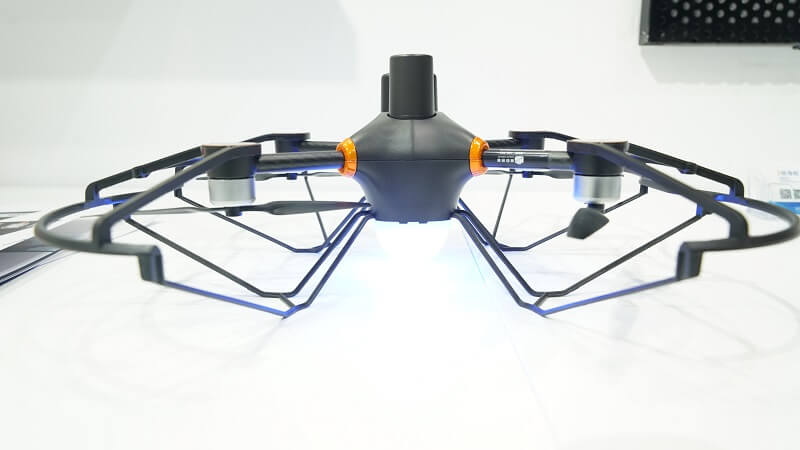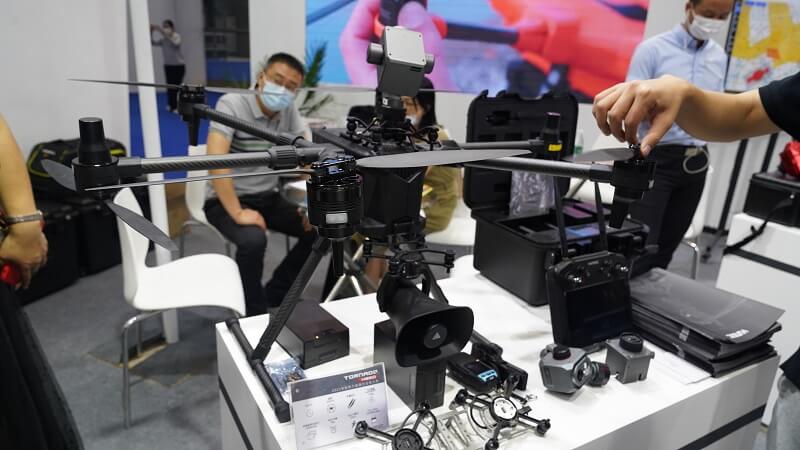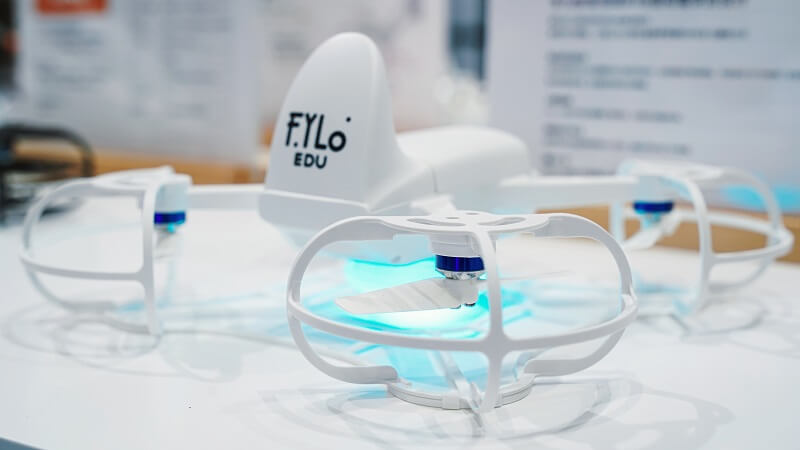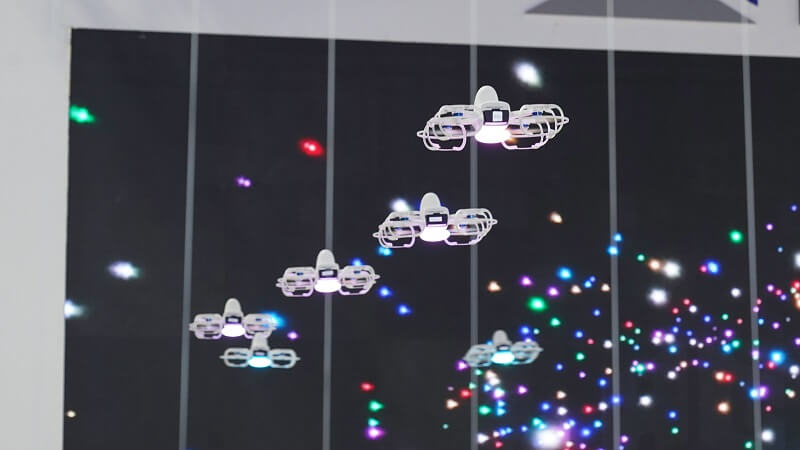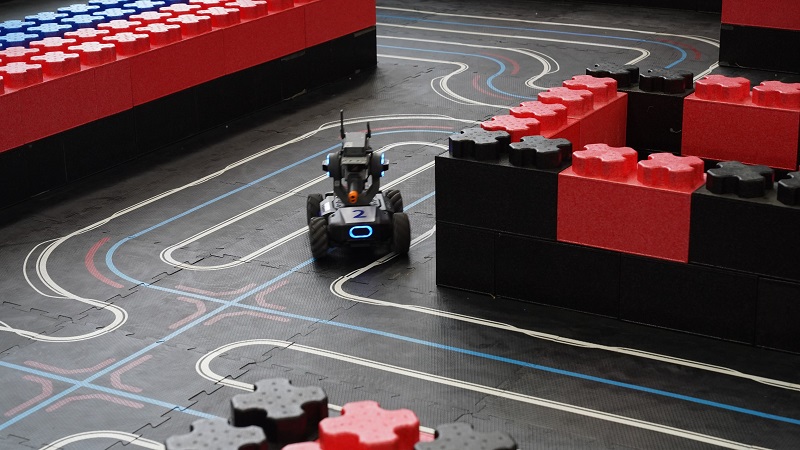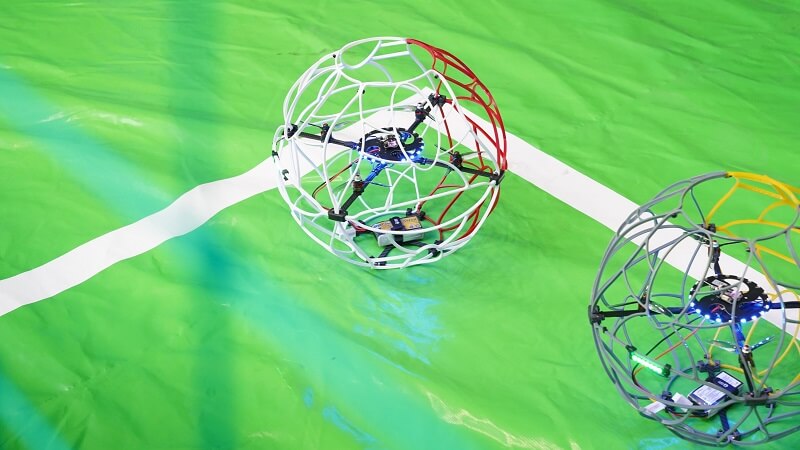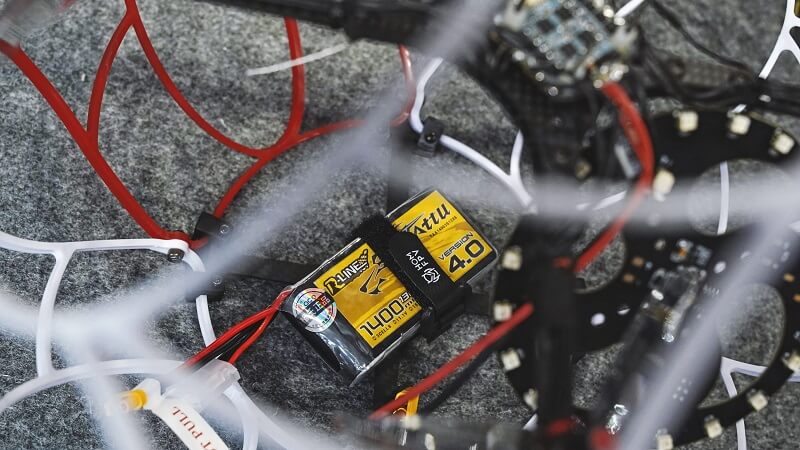 In the high atmosphere, the 2022 Shenzhen International Drone Exhibition came to a successful conclusion, and Grepow would like to once again express our heartfelt thanks and blessings to all the friends who visited our booth.
In the future, Grepow will continue to uphold the quality of service and leading industry technology, guided by technological innovation, bring higher valued products to the industry and market, and contribute to driving the drone industry to new peaks.
See you next year, my friends!
Related Articles
Related products
Comment(0)
Comment( Your email address will not be disclosed. Required fields are marked as * )