Are you ready for Medical Wearables 2019
Editorial:Eva Wei
Issue Date:2019-07-26
Views:3245
The 4th annual conference and exhibition of Medical Wearables 2019 will be held on May 15, 2019, at solstice on May 16, in San Jose, California.
Medical wearables are the next big thing. History will show that FitBit and Apple Watch are just the early primitive devices, and that the next wave of smart medical wearables will revolutionize healthcare and dramatically improve quality of life.
What are the next-generation medical wearable technologies? What are the most promising use cases and applications? What are the main challenges right now? What's on the roadmap of the leading companies and R&D groups?
The future is bright for medical wearables -- Grepow will bring the new medical battery and invites you to attend this conference!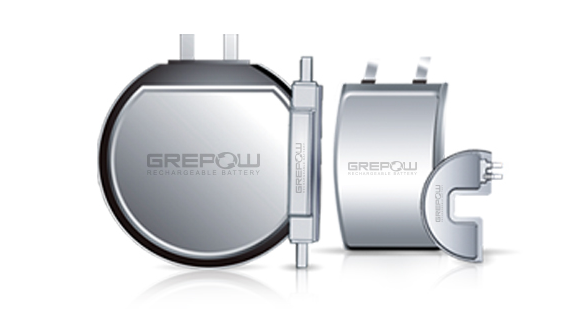 The theme of this conference is as follows:
Wearable device trends, competitive forces and dynamics, market drivers, emerging applications, and disruptive technologies

Emerging types of wearable sensors, materials, and smart fabrics

Business trends, market projections, M&A developments, and startup activity

Wearable device applications for medical diagnostics and screening

Flexible, stretchable, printed, and hybrid electronics

Connectivity, sensor fusion, body area networks, software algorithms, contextual awareness, virtual sensors, data transmission, and processing

Fabrication, packaging, and assembly techniques

Ultra-low power systems and components, energy harvesters, micro batteries and energy storage, supercapacitors, and power management solutions

Government policy effects, regulatory compliance, security

Impacts of enabling technologies such as genomics, artificial intelligence, virtual and augmented reality for medical wearables applications

Digital health, "quantified self" movement, and usage paid insurance

Technology transfer, ecosystems and hubs, company formation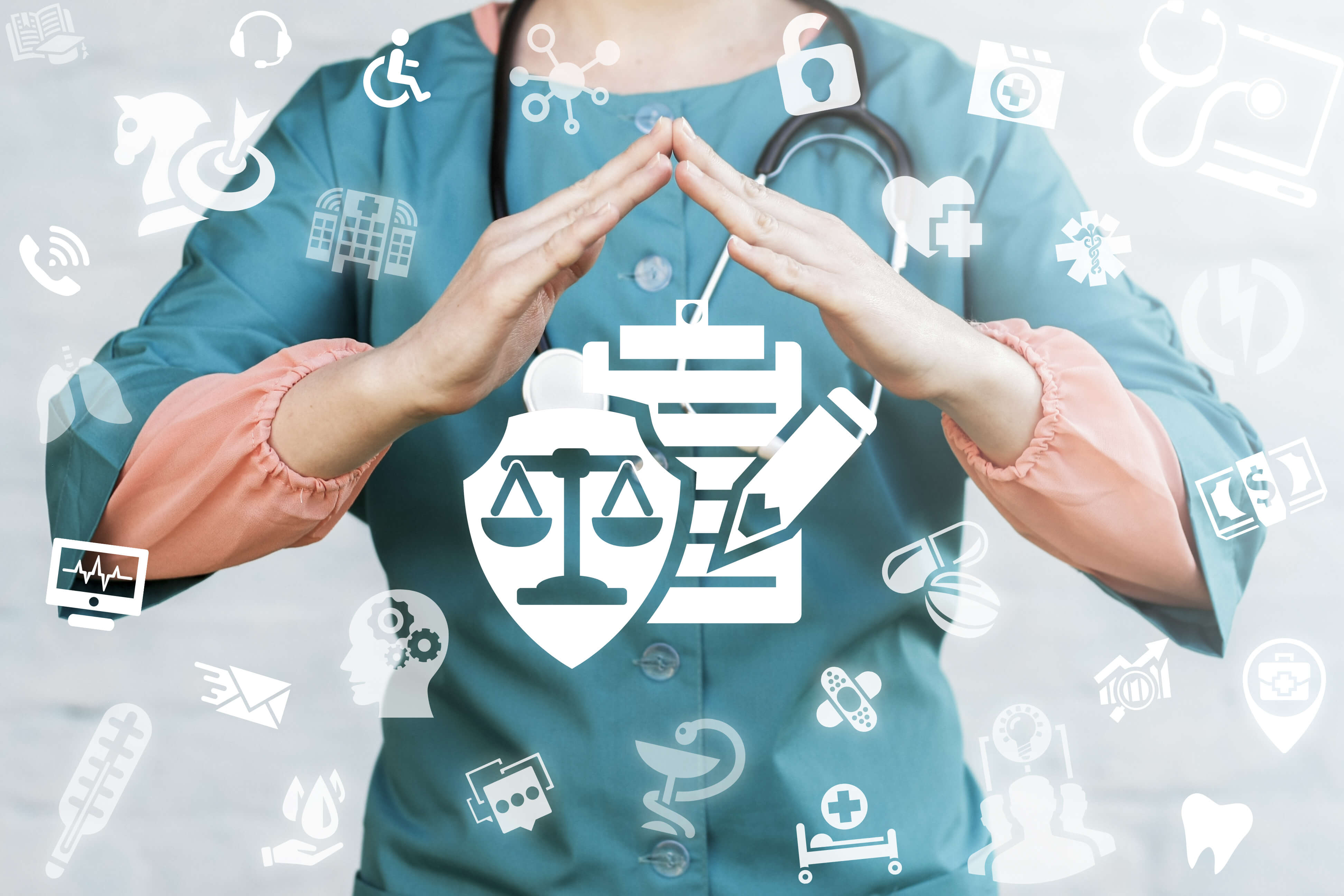 This is a great opportunity for all of us to outline the current state and future challenges of medical wearables.In particular, even if the relevant market still appears sluggish, the huge interest and enthusiasm for the upcoming medical wearable devices and the medical battery will surely impress people! Grepow is waiting for you here!
Related Articles
Related products
Comment(0)
Comment( Your email address will not be disclosed. Required fields are marked as * )