Grepow to Showcase Innovative Button Cells at EUHA 2023
Editorial:Phina
Issue Date:2023-09-16
Views:145
We're excited to announce our participation at EUHA 2023!

Join us from 18-20 October at the Nuremberg Exhibition Centre to explore our latest battery innovations, especially our standout rechargeable button cells. Visit us at Stand 3A.226.

Invitation from Grepow


Details of our Participation:
- Date:18 to 20 October 2023
- Venue: Nuremberg Exhibition Centre, Germany
- Grepow Stand: 3A 226
Introduction to EUHA 2023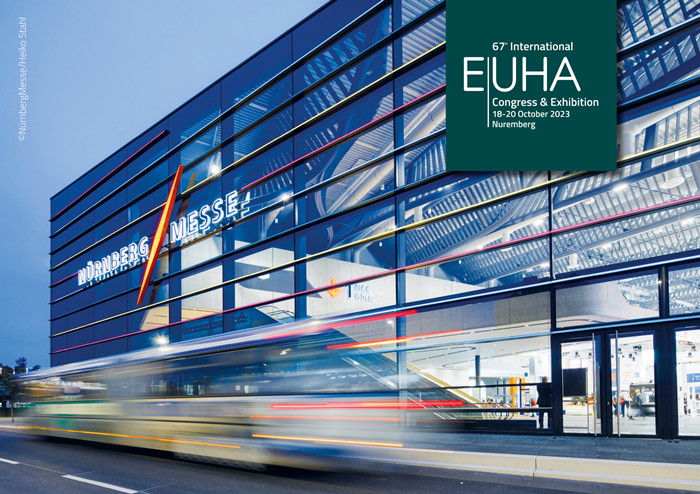 The European Union of Hearing Aid Acousticians (EUHA) Congress & Exhibition, Europe's flagship event for audiological advancements, is gearing up for its return from the 18th to 20th of October at the Nuremberg Exhibition Centre. The Congress (67th International EUHA Congress & Exhibition) gathers industry luminaries annually, creating a platform for the latest innovations that reshape audiology's future.
About Grepow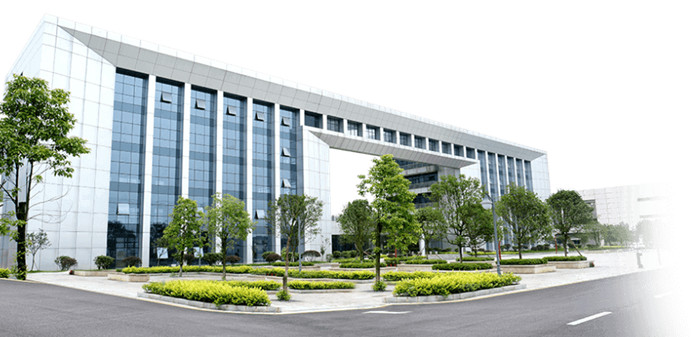 Grepow Battery, with 25 years under its belt, has become an industry stalwart, known for its technical prowess and commitment to innovation. Our journey, rooted in independent research, development, and manufacturing, has led us to offer high-performance battery solutions. Our broad spectrum of products includes polymer lithium batteries, NiMH batteries, custom-shaped batteries, rechargeable button cells, LiFePO4 cells, etc. These batteries cater to diverse sectors, from AI and wearables to medical devices and industrial backups, underscoring our versatility and reliability.
Grepow's commitment to fostering innovation and tailoring solutions for the ever-evolving audiology landscape remains unwavering. We eagerly await the opportunity to engage, enlighten, and collaborate with you at EUHA 2023.

Looking forward to meeting you at 3A 226!
Related Articles
Related products
Comment(0)
Comment( Your email address will not be disclosed. Required fields are marked as * )