Tips To Buy a RC Drone
Editorial:
Issue Date:2020-04-18
Views:357
Whether you are planning to buy an RC drone as a gift to gift someone or want to buy one to fly in your leisure time, some mini RC drones with hidden camera options that can be used as a spy video camera, others with LED blades that can be flown at night. With so many designs and features to choose, the following are some useful tips for buying some of the best RC drones available from the market:
Ready-Made vs Build-Your-Own
For teens, RC drones can be a wonderful hobby. It allows them to go outside and develop technical skills to operate various types of gadgets and vehicles.  For adults, flying these drones can be a great way to relieve stress from work and studies. Comparing to other RC gadgets and vehicles RC drones can be quite complicated to operate. Therefore, you need to practice a lot before flying them outdoors. On the other hand,  before buying an RC drone, you need to choose between ready-made or build-your-own options. Ready-made RC drones are perfect for those who wish to fly one without considering technical and mechanical sides. Ready-made RC drones are usually preferred by newbie's as it is easier to operate than build-your-own drone. Those people who prefer an RC drone kit and build it from scratch are usually those who are interested in exploring everything about their RC drones. If you build one by yourself,  you can even customize it and improve its performance. However, bear in mind that it requires a lot of time, patience and effort.
Gas and Electric Powered RC Drones
Generally speaking, RC drones that run on gas are more rare and expensive than electric ones. They are also more complicated to operate and fly. Electric ones are less expensive than gas-powered RC drones and can be easily operated outdoors. Although their battery packs can be quite expensive, however, they are easier to maintain and operate.
Indoor and Outdoor Drones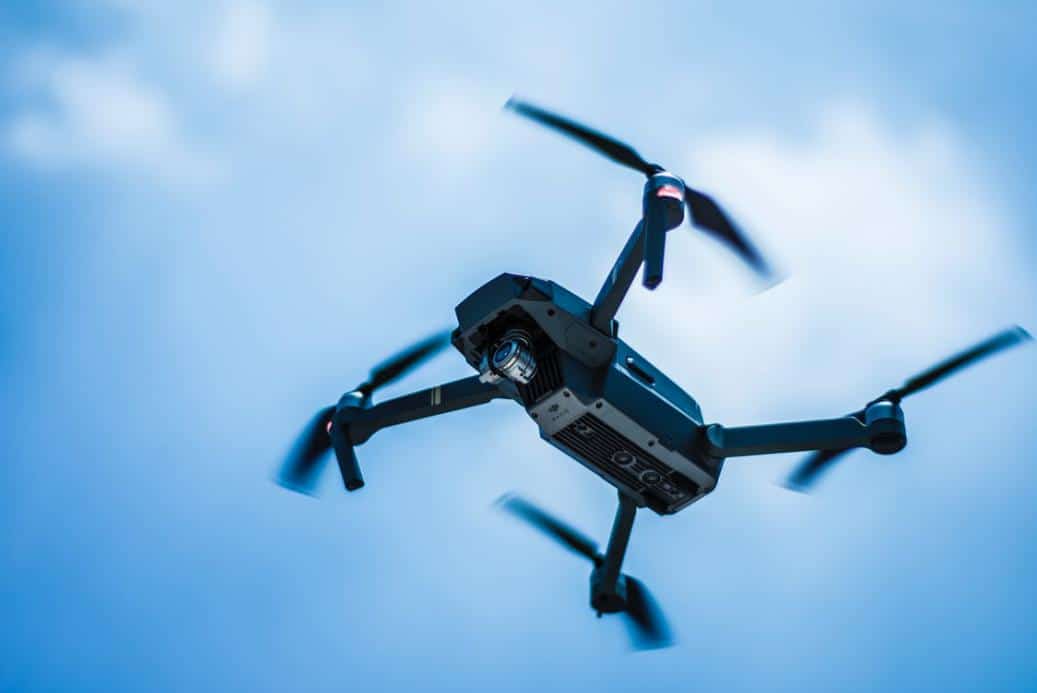 Indoor RC drones are perfect for newbie's and amateur players as they are not as powerful as outdoor RC drones. Moreover, they can only go up to a certain level as they are meant to be used indoors. Also, you need to make sure that no obviously objects or pets getting into your road when flying RC drones indoor. Outdoor RC drones are more expensive and powerful than indoor drones and can be easily operated from a wide distance. Outdoor drones are not recommended for new players as they can harm travelers or vehicles if they get crashed from a high height.
Mini vs Large Drones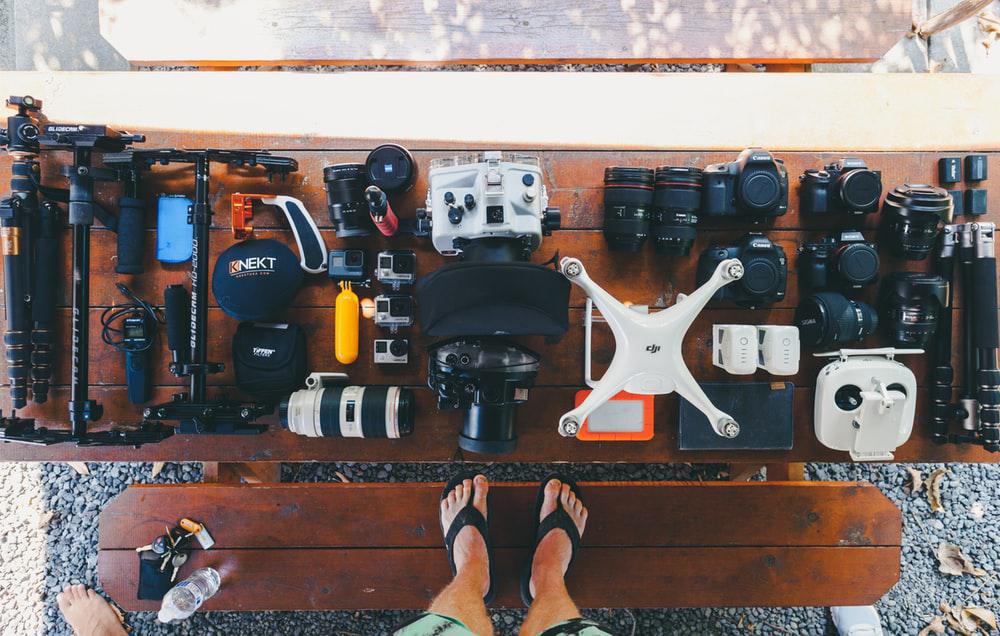 RC drones come in a variety of shapes and sizes. Smaller RC drones do not cause any severe damage in case of an accident. They are quite versatile and can be flown indoors and outdoors as well. They're perfect for new players and do not require much time to set up. However, they are not as sturdy as bigger RC models. Larger drones are more suitable for professional players. They closely resemble real helicopters and can be easily flown in windy places. Bigger models can be quite expensive and you need to follow certain rules while flying such drones outdoors.
LED Blades for RC Drones
RC drones are equally fun when flown at night. You can use special blades that consists of bright neon and LED lights for a better night vision. You can even customize your blades yourself with LED strips. Whether you are flying your drone during the day or night time, try to avoid flying them in public places.
Maintenance and Repair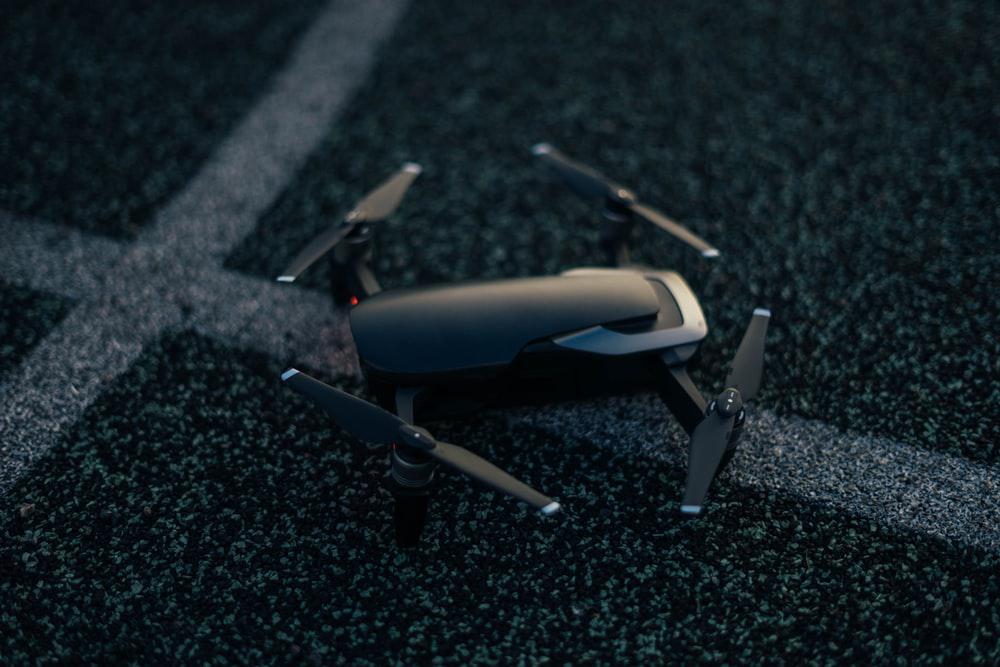 The maintenance of an RC drone includes changing the motor and preventing it from overheating. For beginners, it is recommended to seek for some professional help in case a drone is damaged or is not properly working. A battery with a lower C rate can negatively affect the speed and overall performance of your drone. In order to maximize the life cycles of your drone's battery, please wait for at least half an hour to recharge your drained battery. Also, avoid overcharging it. You can also join an online website or group to get valuable insights and information regarding RC drones. You can follow various threads and blogs to get updates and reviews for the latest RC drone kits.
Maybe You Also Like:
Keep an eye out on Grepow's official blog, where we regularly update industry-related articles to keep you up-to-date on the battery industry and related peripheral market. Grepow website:
https://www.grepow.com/
Grepow Blog:
https://blog.grepow.com/
Related Articles
Related products
Comment(0)
Comment( Your email address will not be disclosed. Required fields are marked as * )