Customizable Dimensions Miniature Polymer Battery from China manufacturer
Editorial:Alice
Issue Date:2019-08-27
Views:274
With the development of science and technology and the accelerated pace of life, mobile electronic products have become an indispensable tool for people's daily life. They connect individuals, groups and even the whole world, which enhances the horizons of individuals and facilitates people to go to work. It plays a huge role in all aspects.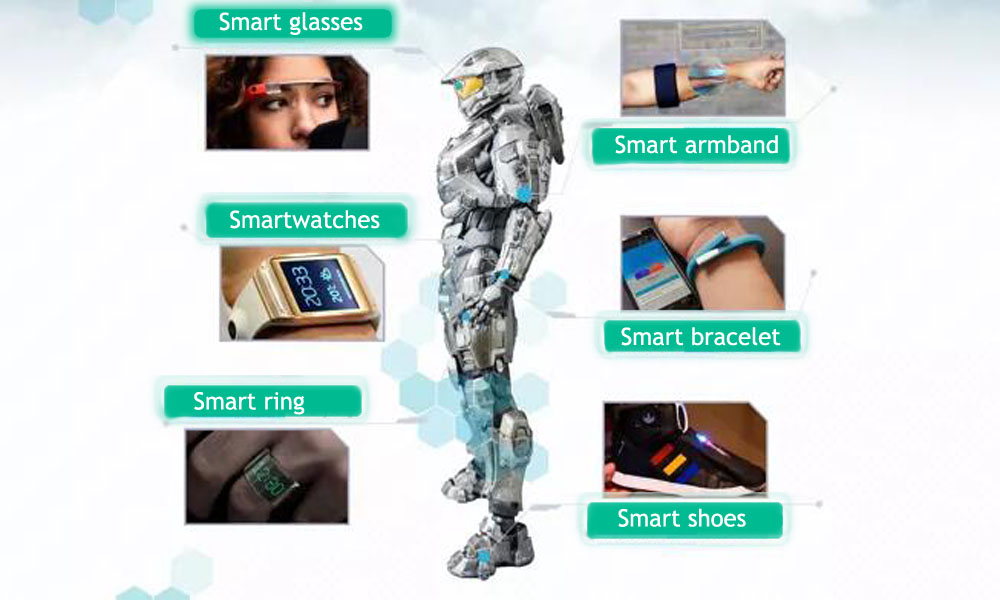 However, the issue of endurance also refers to the cusp of the cusp. Once the power is exhausted, our work and life will be greatly affected. Shaped batteries are part of this new energy boom. For shaped battery manufacturers, shaped batteries have become a key point in the development of finished products. In line with the pace of the times, Grepow began the design and development of shaped batteries, which are used in many launched smartphones, smartwatches, and other wearable products. Especially in smart wear and the layout of medical equipment, it has caused a lot of horror in the industry.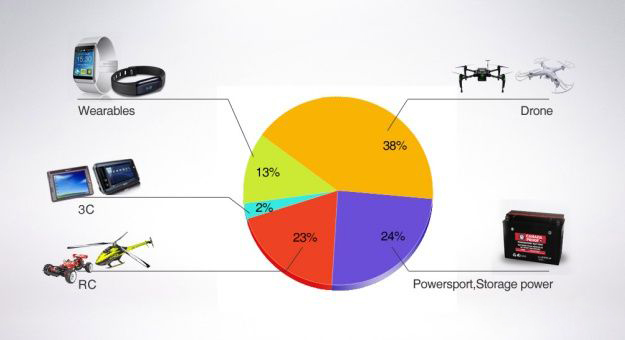 It is understood that when a complex internal design of a smart product is designed, a part of the internal space is often wasted. The emergence of the Grepow shaped battery has changed this situation, and the battery utilization can be maximized according to the customer's professional customized battery solution, thereby increasing the battery capacity.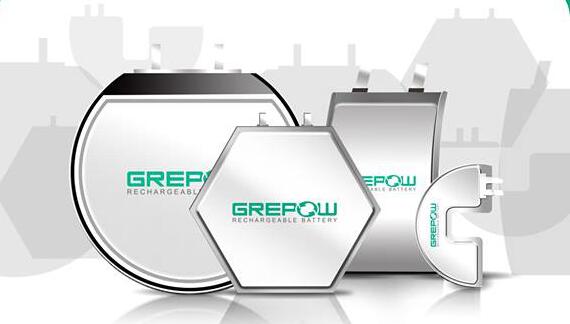 At present, Grepow's shaped batteries cover a wide range of areas every shape is possible! The thickness between 0.4~8mm, width between 6~50mm Shaped battery has over 500 batteries in various chemistries, sizes, shapes, and capacities. The following types are references:
●Ultra Thin Battery ●Curved Battery ●Round Lipo Battery ●Triangle Battery ●Hexagon Battery ●Ultra Narrow Battery ●C Shape Battery ●D Shape Battery ●Polygonal Battery
To maximize the use of product space, perfect fit Small portable electronics.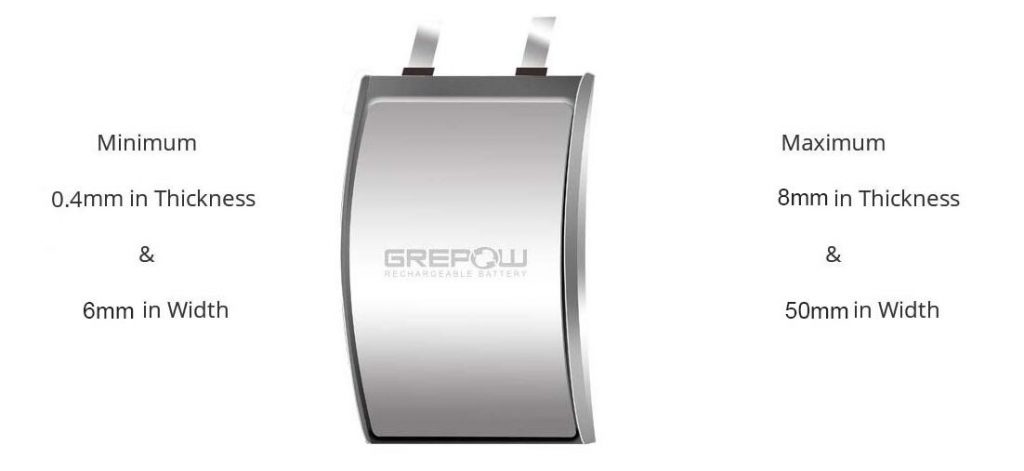 According to researchers at Grepow, the shaped battery has the characteristics of being bendable, shape and curvature adjustable, light and thin, and large in capacity. The thickness can be as low as 0.4mm, and in the most critical battery capacity, it can be controlled at 22mAh~3450mAh according to the size of the battery. Can be used normally in high temp battery 20~80℃,low temperature shaped battery -40℃~50℃ could be specially designed. at the same time, can also be evaluated and customized according to customer needs.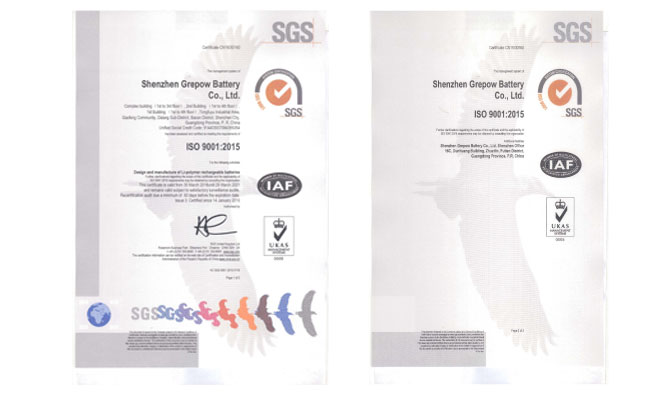 Grepow has passed IS09001 quality system certification and products are meet ROHS, CE, UL, Reach, UN38. 3, MSDS and other certification. Grepow, a trustworthy shaped battery company, not only has advanced development concepts, good corporate culture but also has 20 years of mature research team experience, guaranteeing the sustainable development of the company and winning the trust and support of many consumers. Grepow is one step ahead in the development of shaped batteries and the technology is relatively mature. Next, we will continue to move forward and bring more and more trustworthy new products to our friends.
If you are interested in our products, please don't hesitate to contact us at any time!
Email: info@grepow.com
Grepow Website: https://www.grepow.com/

Related Articles
Related products
Comment(0)
Comment( Your email address will not be disclosed. Required fields are marked as * )