2022 Beijing Winter Olympics: robot completes underwater torch relay
Editorial:Danae
Issue Date:2022-02-12
Views:550
On February 2, 2022, the Chinese Science Academy's Shenyang Institute of Automation released the news that two robots led by the institute achieved the first robotic underwater torch relay during the 2022 Winter Olympic Games.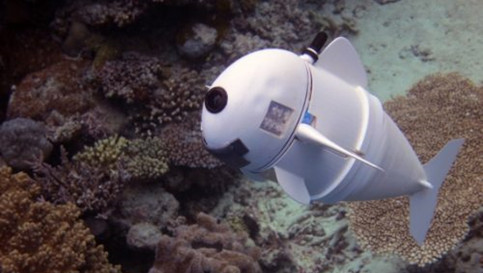 Curling-stone Shaped Droids - 2022 Beijing Winter Olympic Games

The relay consisted of the torchbearer passing the Olympic torch to the amphibious robot, after which the amphibious robot and the underwater robot made a precise docking and ignition to the next handful of torchbearers. The transmission process not only reflects the magical sight of flame and water merging, but also shows the green environmental protection concept advocated by the designer, highlighting the charm of the combination between the Olympics and the brilliant beauty from technology.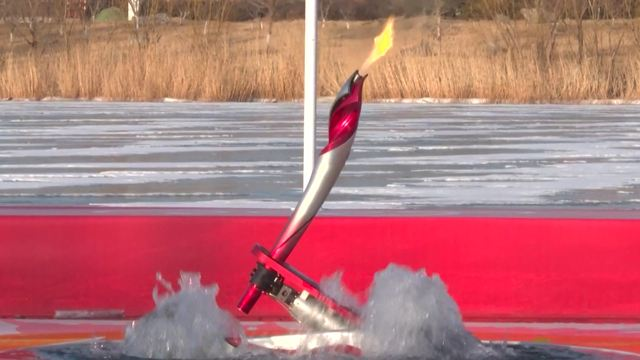 Underwater Robot Torch Relay
The two robots met in the middle of the frozen Yongding River in Beijing and performed an 8-minute underwater relay. The process, which included the robot skating into the water on the ice, the underwater torch handover and the submersible robot exiting the water, was all done by the amphibious robot together with the underwater deformed structure robot. rel="nofollow" "https://www.youtube.com/watch?v=QmbwZbsrtAc"The Torch Relay is an indispensable part of the Olympic Games, which not only witnesses the development of the Olympic Games, but also the continuous progress of human technology, civilization and wisdom. The event was the first time in the world that the robotic submerged torch relay was realized, igniting people's passion for the Beijing Winter Olympics and showing the technological progress of China in robotics while delivering friendship and peace to the world." Li Shuo, Vice Director of Shenyang Automation Institute, said.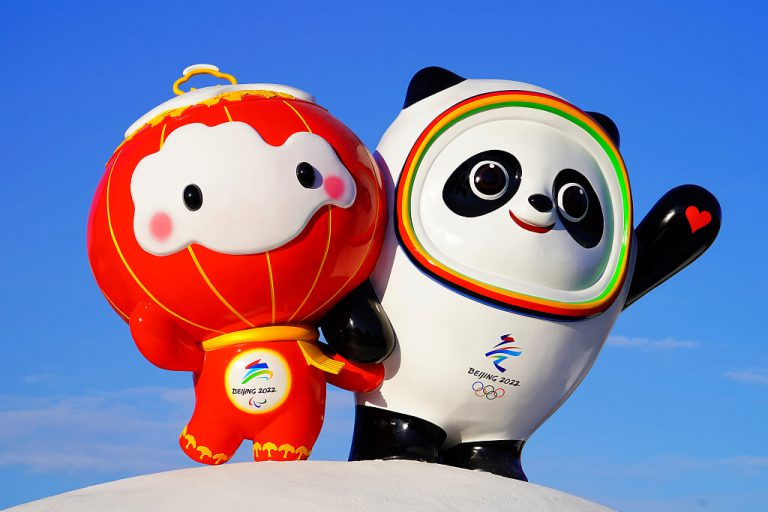 Official Mascot of the 2022 Winter Olympics and the 2022 Winter Paralympics
In addition, the research team has also developed aerial flying robots, ground robots, ice and snow surface hexapod robots, etc., which have participated in laboratory and field tests, and have carried out outside tests in Shenyang and Beijing, providing high-quality technology and equipment support for the torch relay of the Beijing Winter Olympics.The pace of innovation in various countries has been advancing, and we believe that more new technologies will shock us in the future. Grepow Battery (Tattu) will continue to provide reliable and safe power for all fields such as robot, drone, wearable (custom shaped battery), etc, pushing the limits and challenging the future together with you.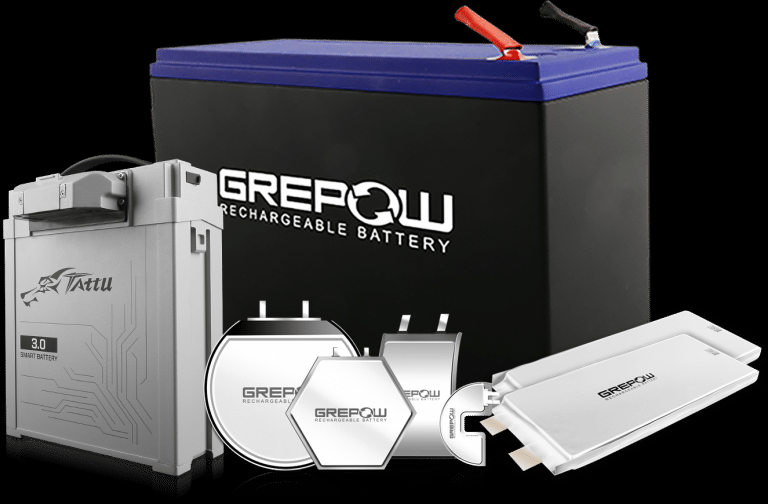 Related Articles
Related products
Comment(0)
Comment( Your email address will not be disclosed. Required fields are marked as * )