The 5th World Drone Conference 2021 and the 6th Shenzhen International Drone Exhibition, themed "New Start, New Value, New Application", were successfully held in Shenzhen from May 21 to 23.
During the conference, 33 parallel forums were held, including 30 Chinese and foreign academicians, 400 speakers and more than 8,000 people attended, 369 exhibitors displayed 2270 drones, unmanned vehicles, unmanned ships and robots, 7 drones and robot performance competitions, and 50,000 buyers gathered in Shenzhen.
This conference has dozens of different enterprises on-site release of various new products, the number of new products more than hundreds, the following are some of the new products to share with industry friends.
1. SMD - 10hours endurance VTOL
SMD launched the first oil-powered VTOL fixed-wing UAV with a duration of more than 10 hours - V480. The aircraft has a 3-9kg payload capacity, can carry dual light pods and lidar products, and has a maximum range of 1080km. the V480 not only has a large payload capacity but is also fast, reaching 23-40m/s.
2. Aerofugia releases new UAV
Aerofugia showcased its newly launched XB-10 UAV at the World UAV Congress. The aircraft adopts a quick-disassembly nose design, can carry a variety of load equipment, greatly enhance the versatility of multiple scenarios; the whole aircraft operation is flexible, using a non-disassembly folding arm, can be loaded into the trunk of the car, to achieve rapid withdrawal.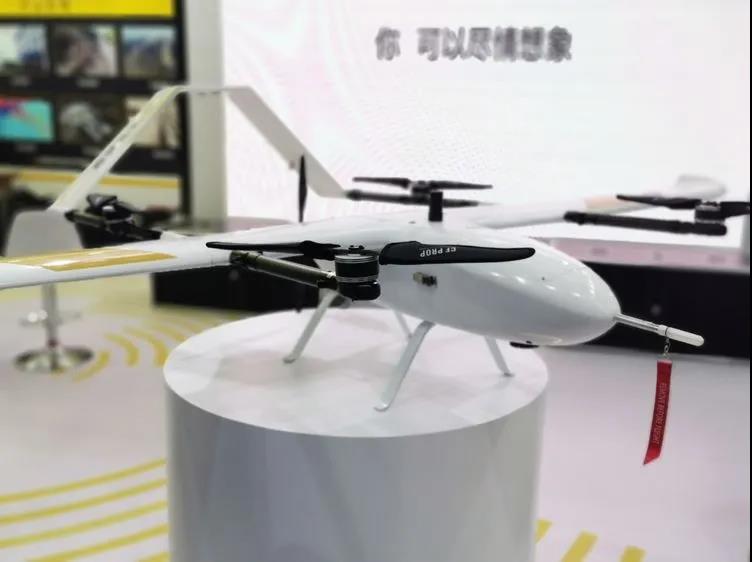 3. JOUAV CW-15 second-generation upgrade again
JOUAV CW-15 Version2, as the standard form of industrial UAV, has officially entered the era of industrial UAV 2.0 with its intellectualization, platform and instrumentalization. The open architecture of the aircraft has been upgraded once again, breaking through the original limitations of industrial drones and transcending the single attribute of "flight platform".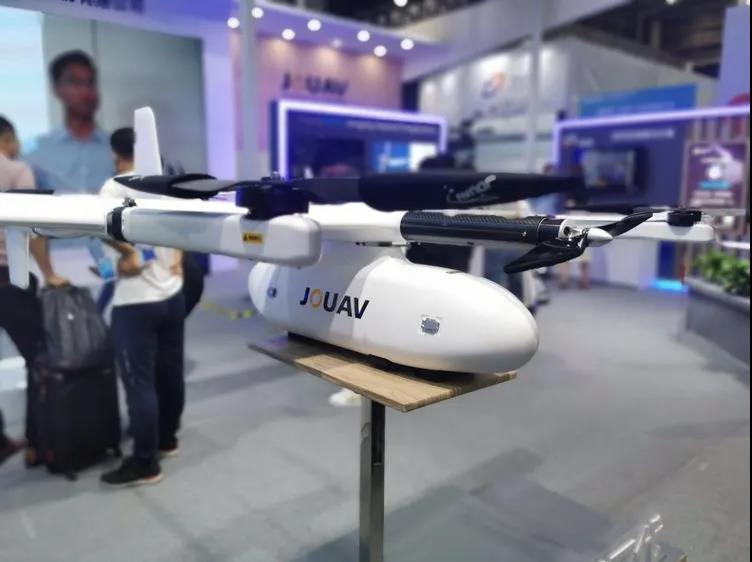 4. JOUAV hydrogen-fueled drone debuts in delivery
In May, they successfully delivered the CW-25H, the world's practical hydrogen-powered VTOL fixed-wing UAV with 330 minutes of endurance. The aircraft has fully inherited the development achievements of CW series VTOL, while making new explorations and attempts in the overall design of UAV and energy system design for the characteristics of the fuel cell system.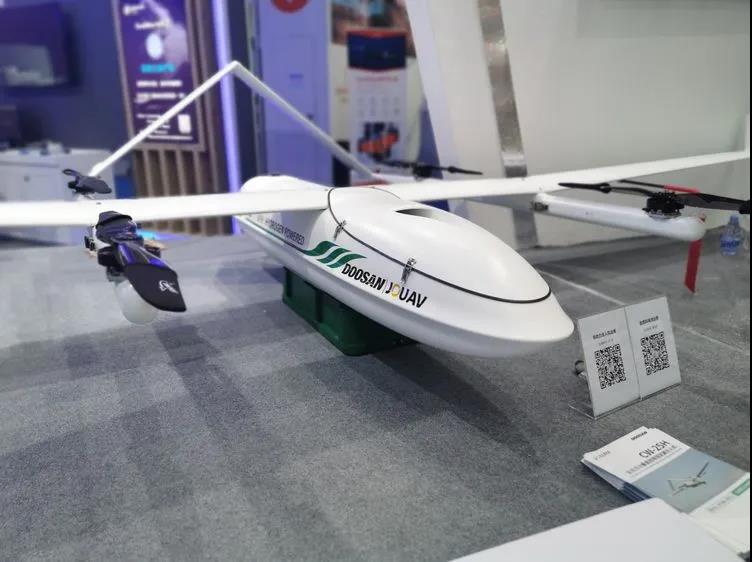 5. Hydrogen Craft Large payload hydrogen-fueled UAV
The hydrogen-powered drone weighs 173 KG and can carry a 30 kg payload for more than one hour of flight. In terms of takeoff gross weight and payload, it is the largest hydrogen fuel cell-powered multi-copter drone reported to date. Driving this multi-copter is Hydrogen Craft's 24 kW rated lightweight fuel cell.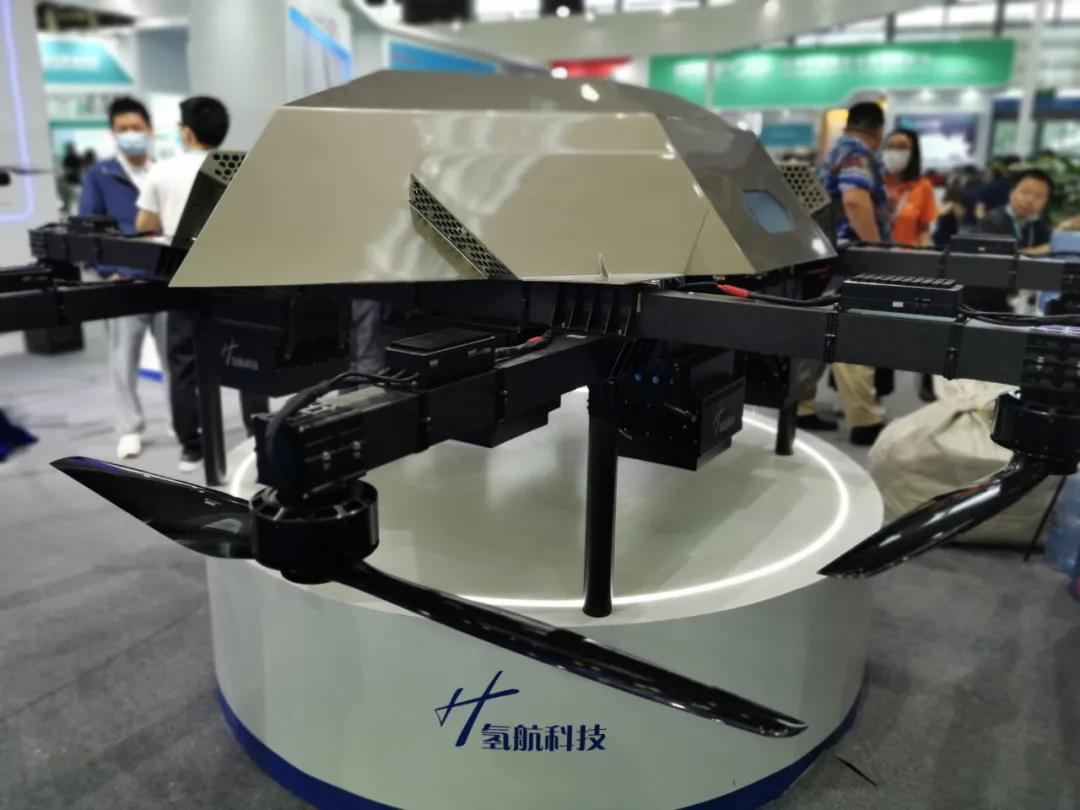 6. Geneinno's new powerful underwater drone
Geneinno Technology is the world's leading developer and manufacturer of underwater intelligent devices, this conference Geneinno released a new product S3 underwater flying machine, with very strong power. It has a speed of 4m / s, can be used for underwater 60m diving, and there are deep water lighting, GPS positioning and a one-touch return function, which greatly increases the fun of underwater activities.
7. Terjin TDOAX1B UAV detection equipment
Based on TDOA spectrum detection technology. Single equipment can independently discover and identify UAVs. Multiple equipments can be networked to achieve accurate positioning and trajectory tracking of UAVs. The equipment adopts a special antenna design, covering a wide band, long detection distance, strong anti-interference ability, suitable for urban complex environment deployment.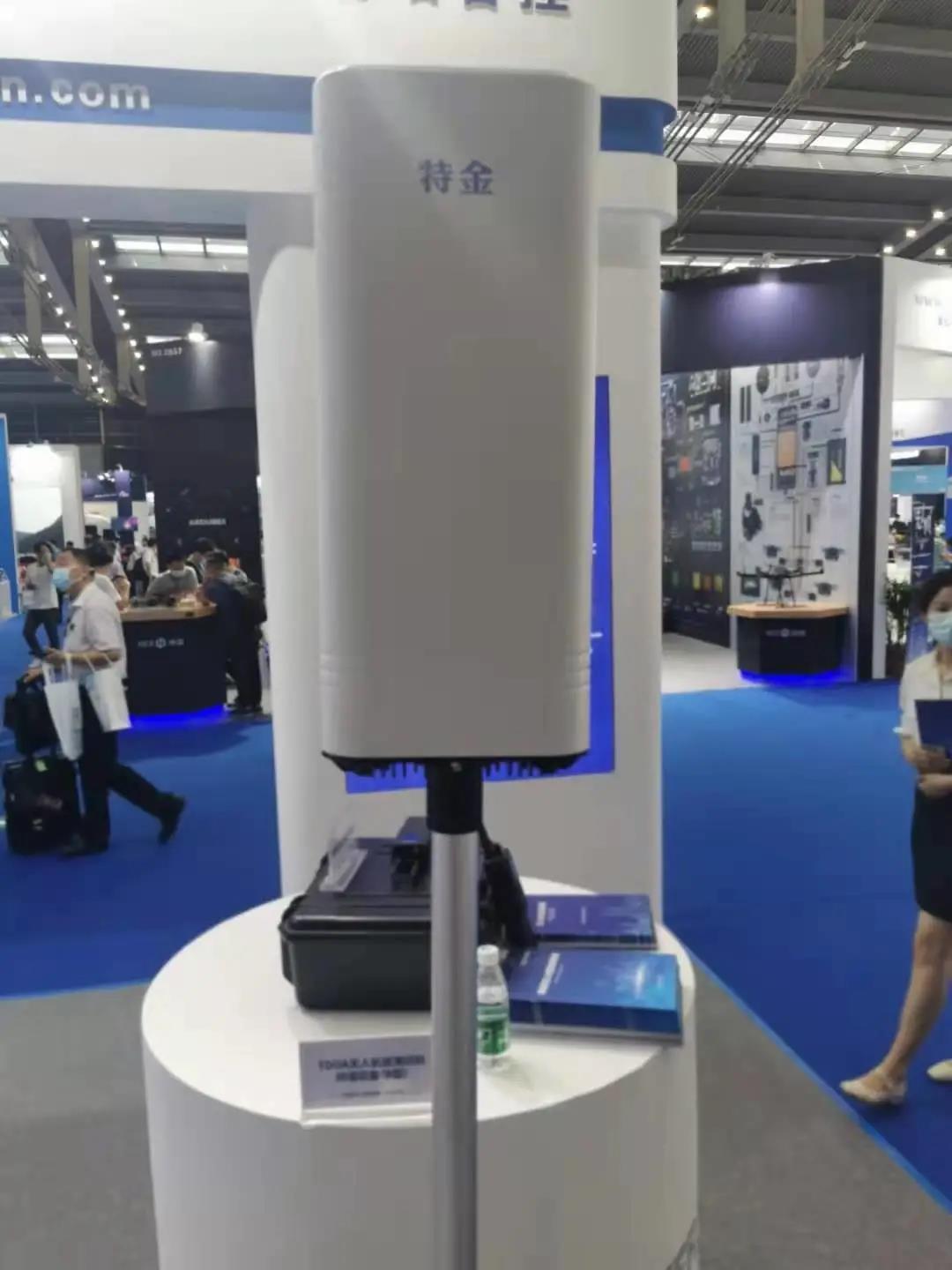 8. GDU intelligent software system + UAV nest
GDU is a high-tech company specializing in the development, production and sales of drones. GDU unveiled its latest intelligent software system and an automatic drone airport at the conference. It is worth mentioning that GDU intelligent software system, which has both intelligent management system in many fields: intelligent city, agricultural and water management system, public security system, etc.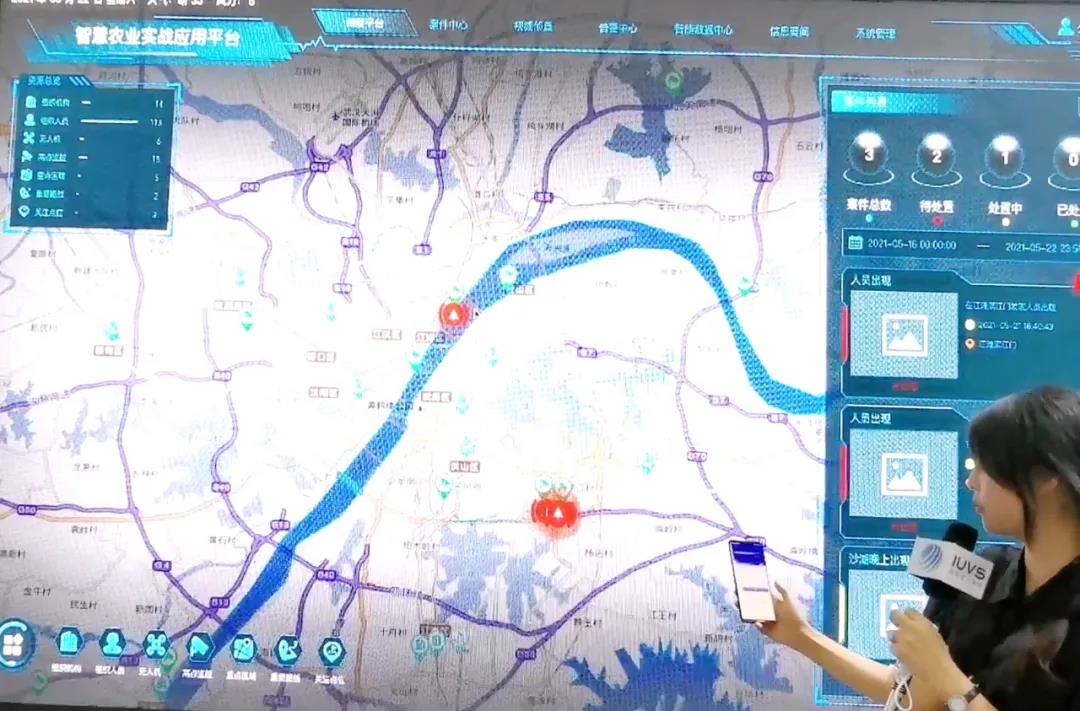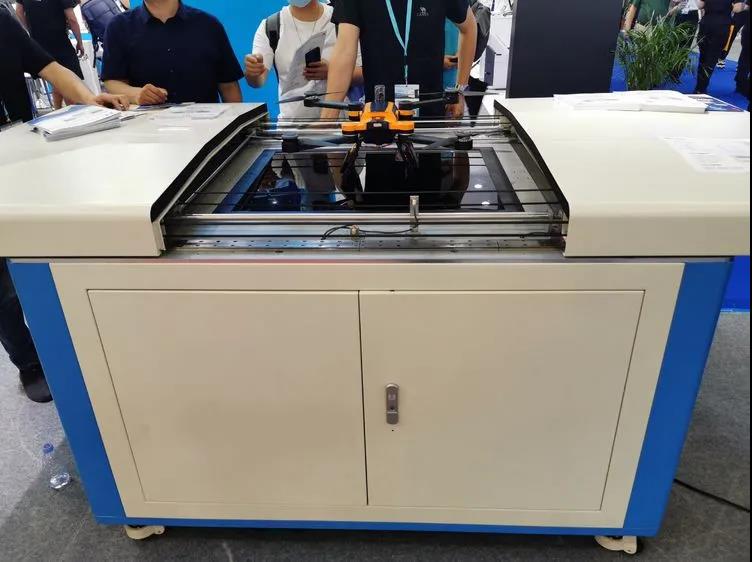 9. Grepow's new Tattu 3.0 smart drone battery released
Version 3.0 battery - new structure design, the same shell can hold more capacity. In addition, it can be intelligent power control, waterproof and anti-flash. Portable and plug-in port design, make it very convenient to use. It can be widely used in film and television aerial photography, agricultural plant protection, mapping and surveying, forest fire prevention, flood rescue, environmental monitoring and other fields, and it is believed that it can bring a different flight experience to the majority of users.
The following is a brief introduction
CZZN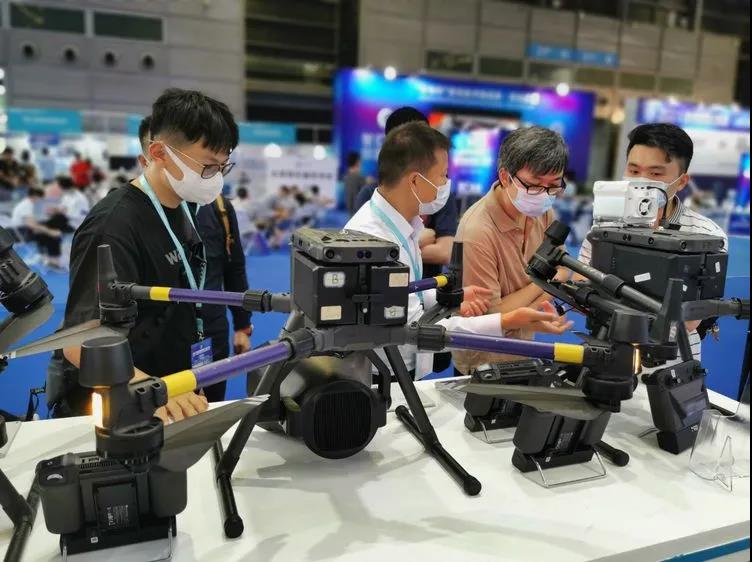 Autel Intelligent Tech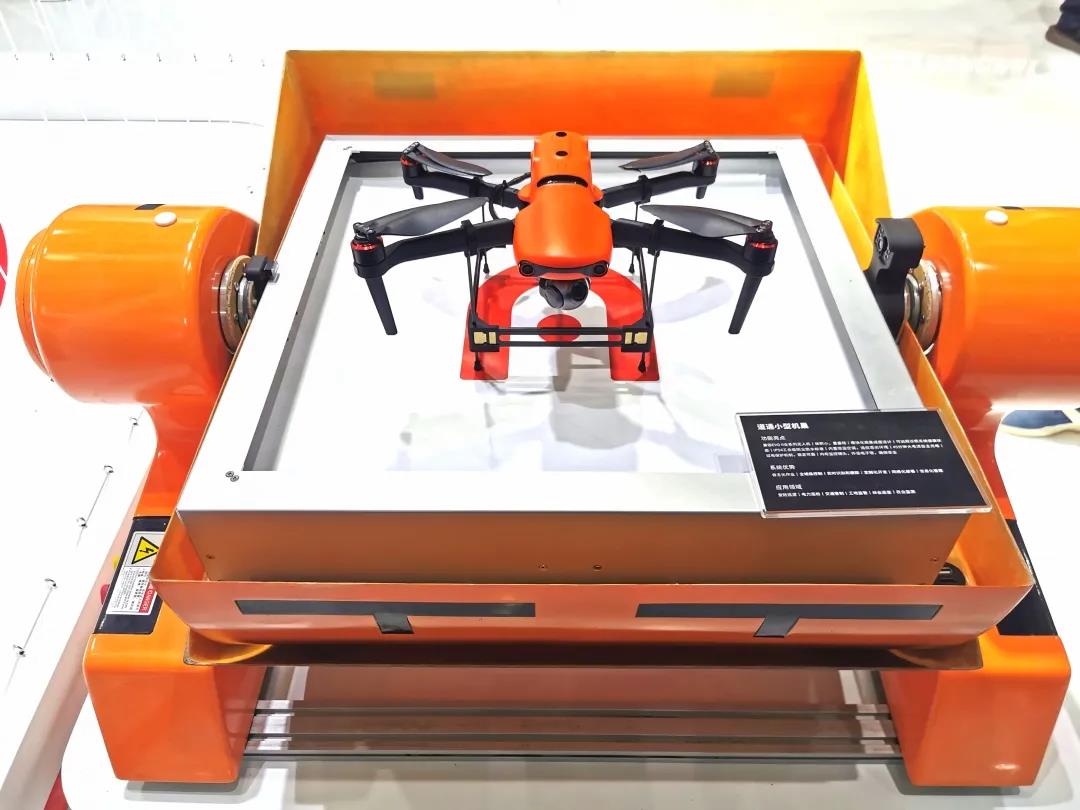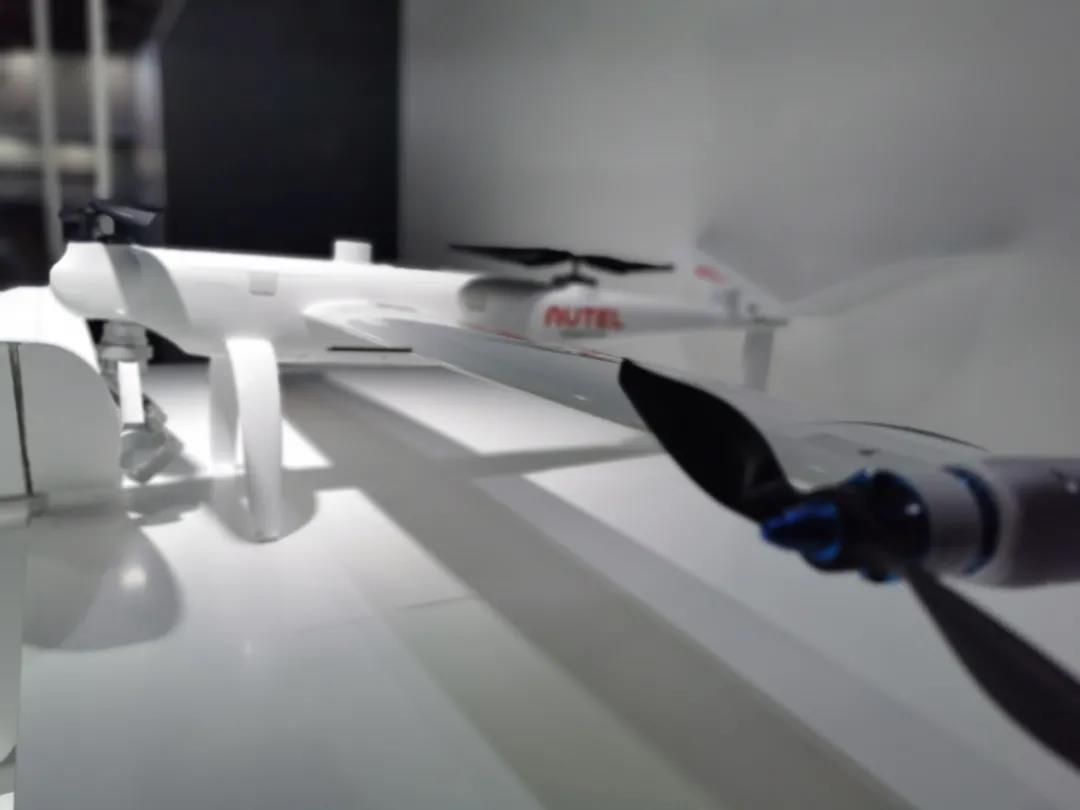 Feimarobotics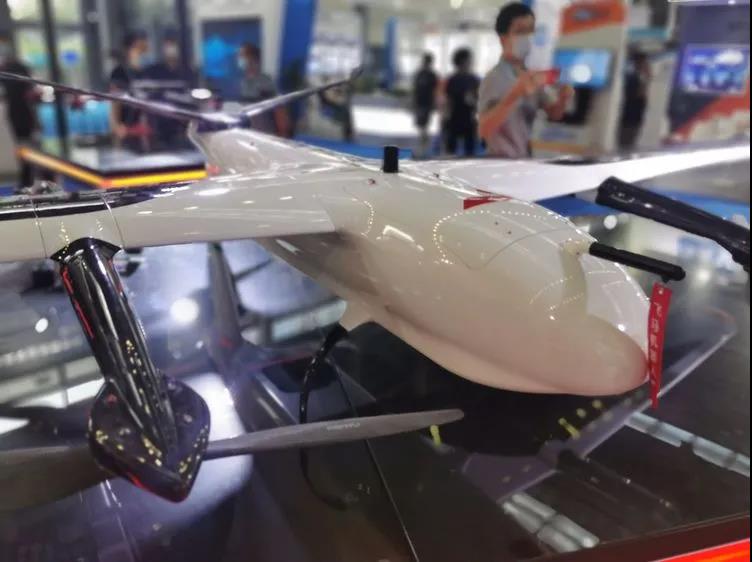 HighGreat
Walkera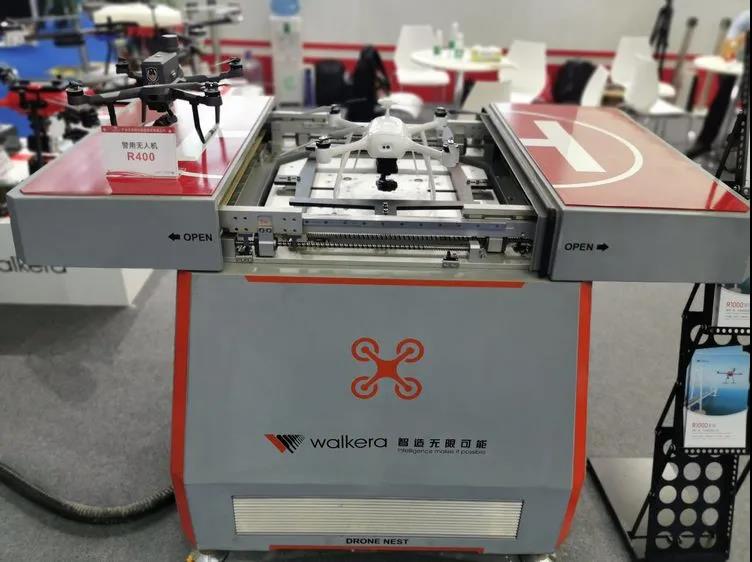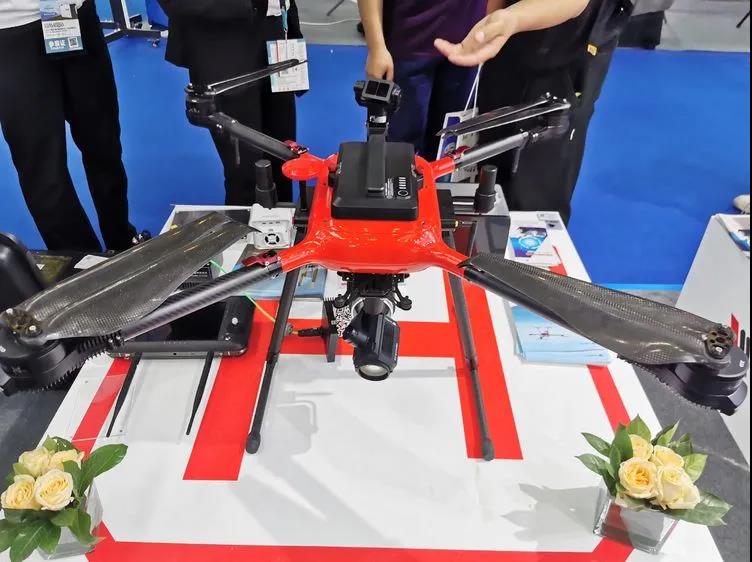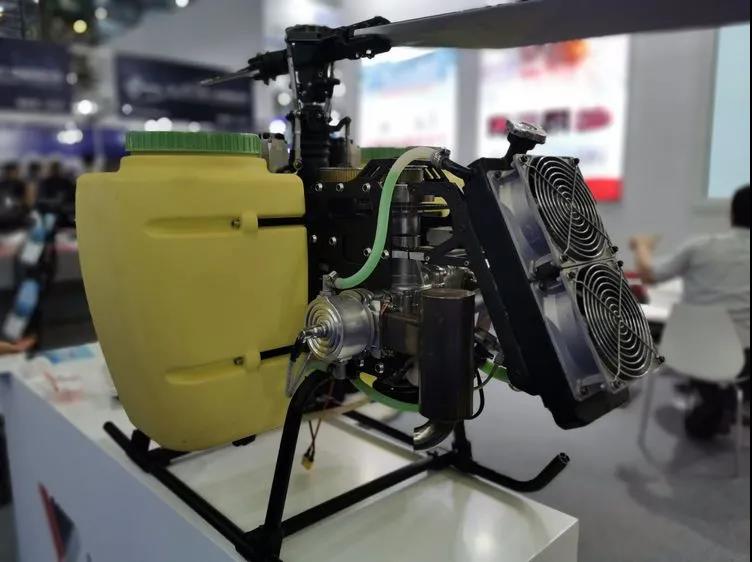 MMCUAV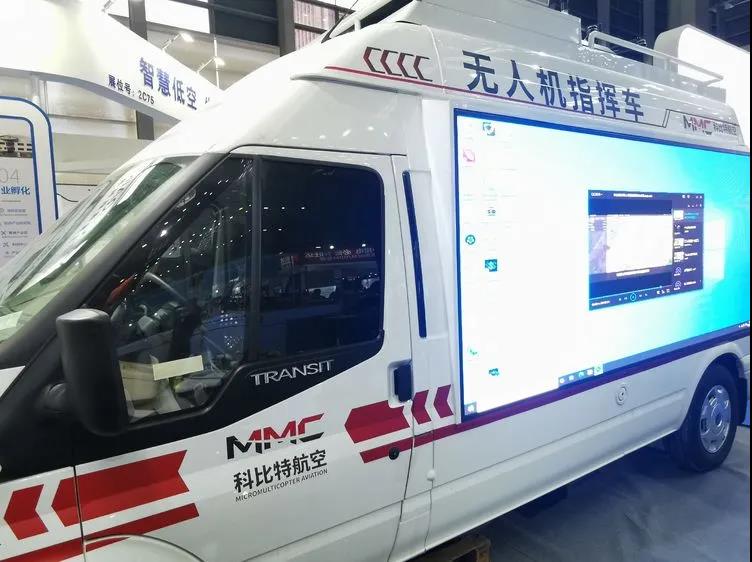 Flyfire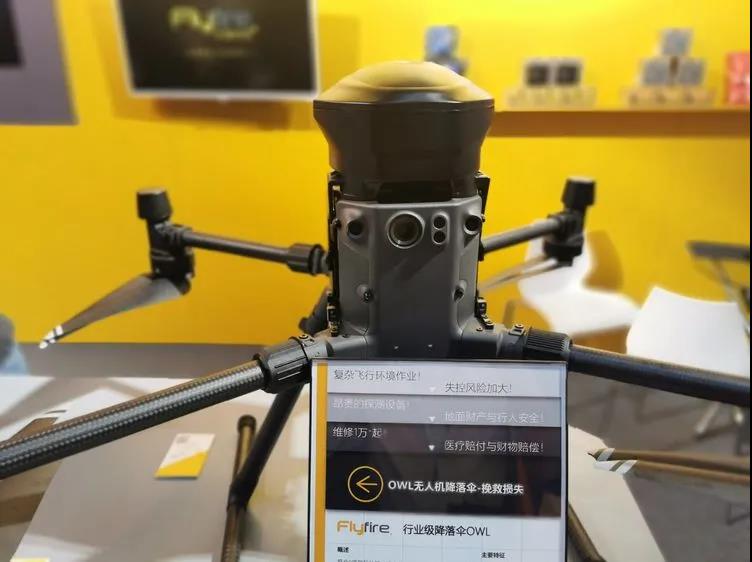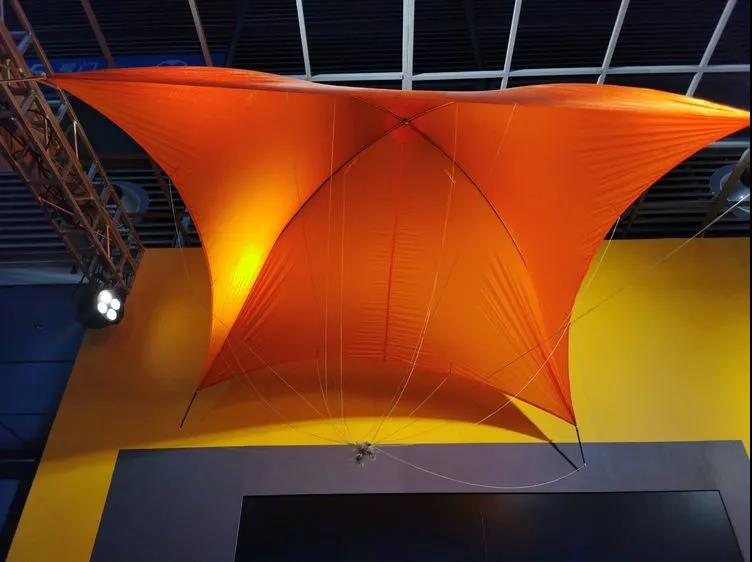 CHASING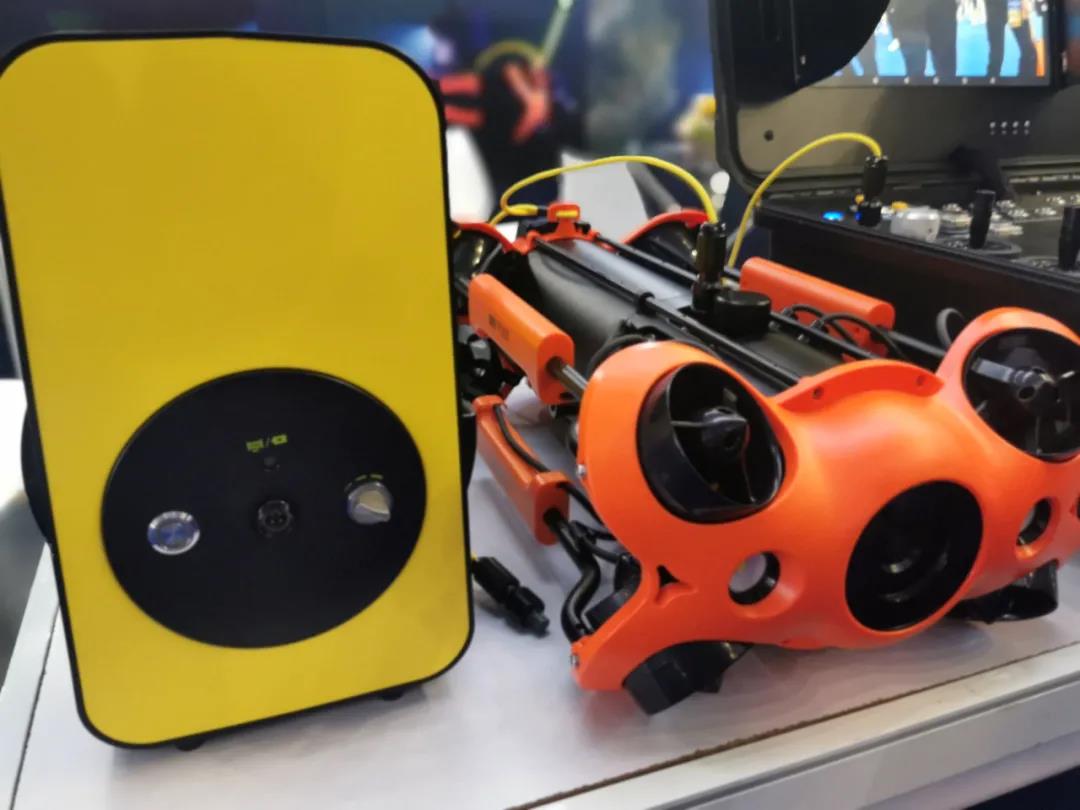 CSPAT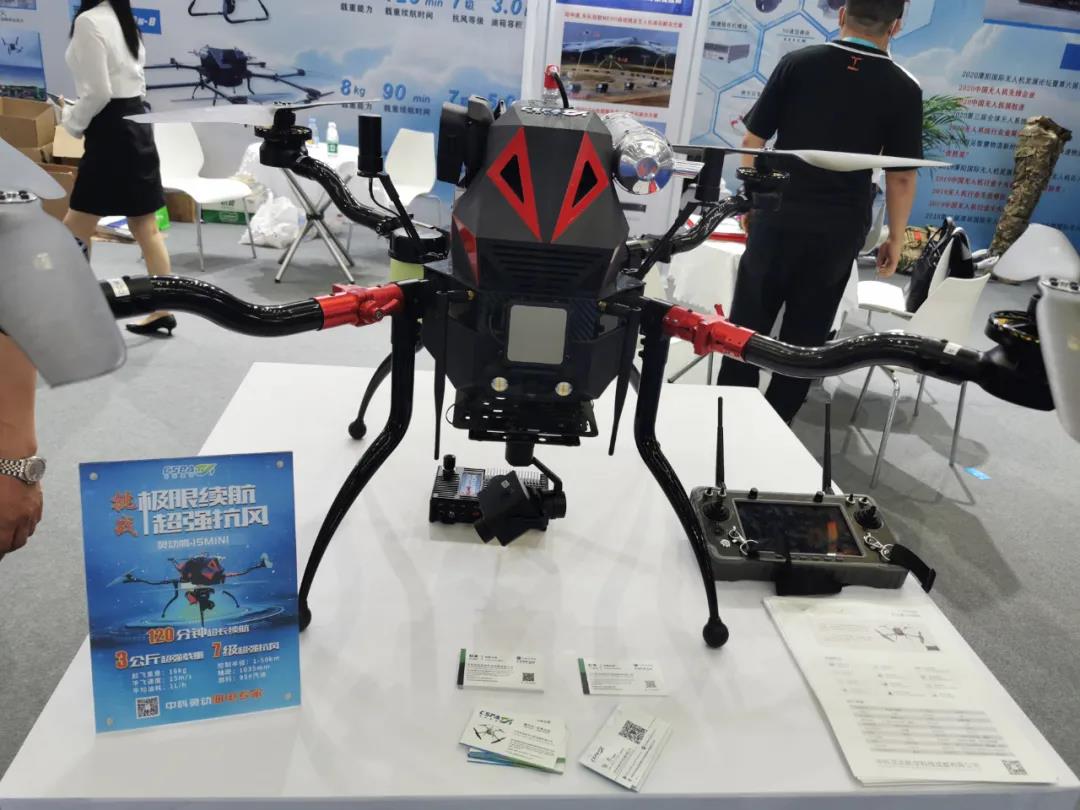 Civehicle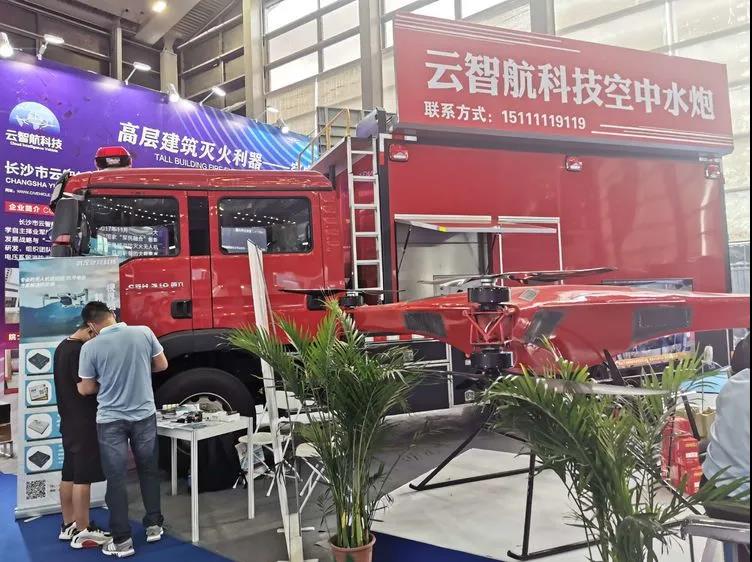 Sangair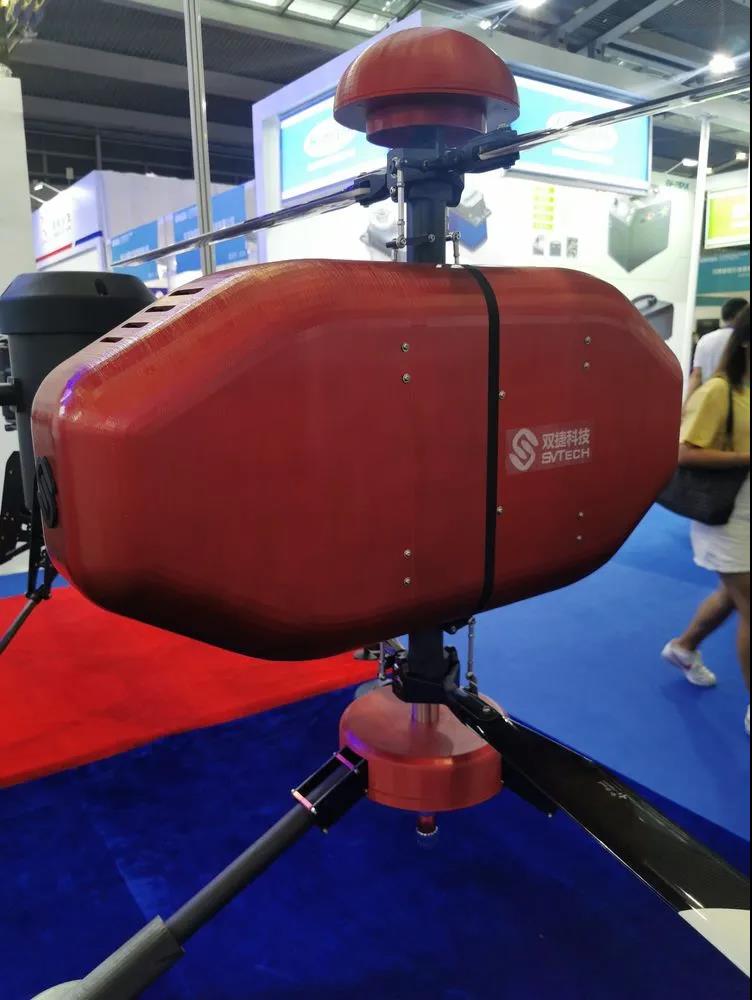 Xuanji Tech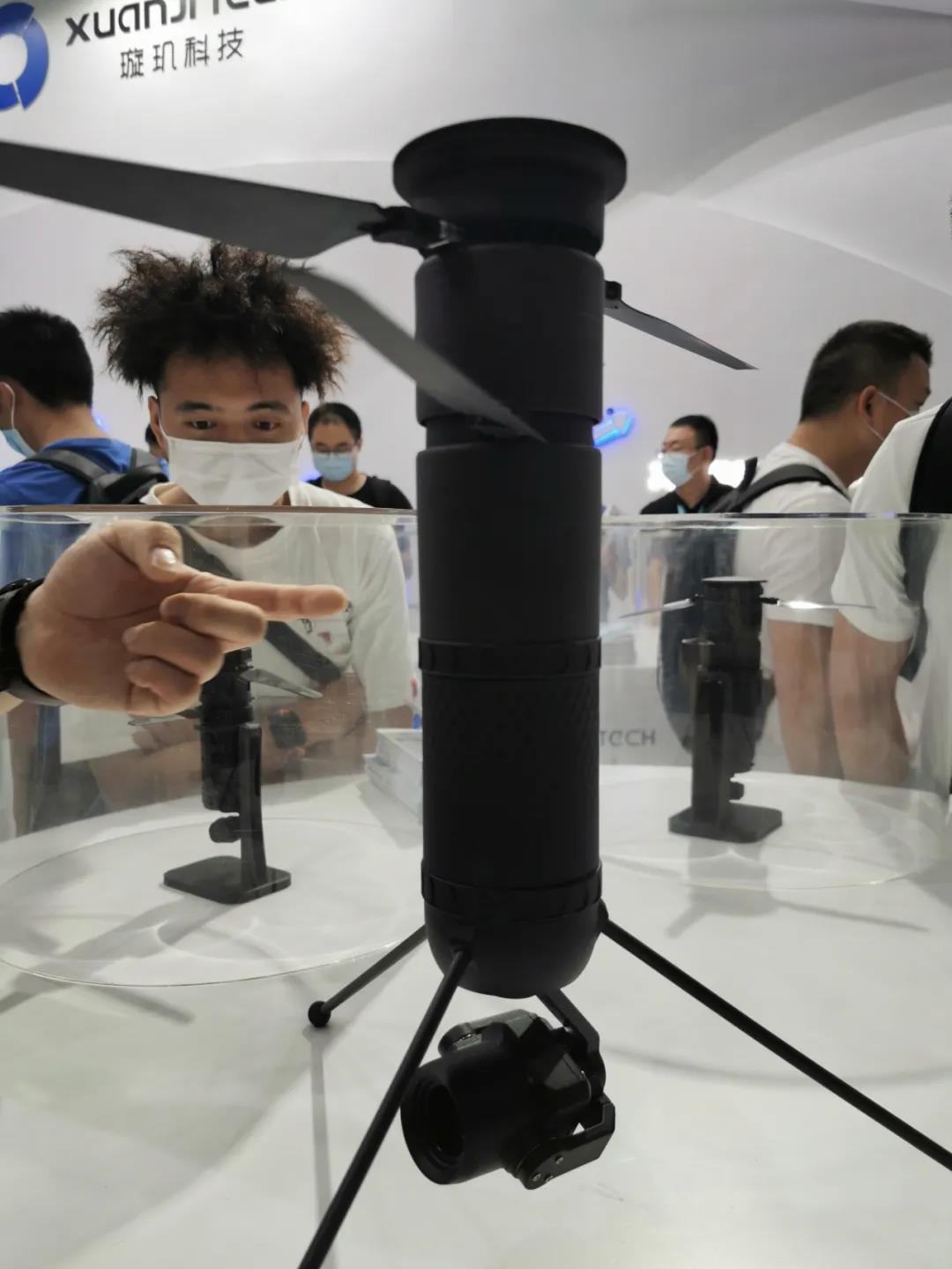 Exhibition information sharing from Grapow and Tattu Battery. In this exhibition, we exhibited our latest Tattu 3.0 and semi solid batteries ( high energy density ), if you are interested in our drone batteries, please feel free to contact us by email at info@grepow.com.
Grepow Website: https://www.grepow.com/
Grepow LinkedIn: Grepow Battery
Grepow Facebook: Grepow Battery
Grepow Youtube: Grepow Battery
Tattu USA Store: https://www.genstattu.com/
Tattu DE Store: https://www.gensace.de/