Here you can get up to date on the latest innovations in medical wearables. The meeting outlined the current status and future challenges of medical wearables.
Most medical device manufacturers are particularly interested in wearable medical batteries.Grepow saw attendees eager to find new sources of power for medical wearables, which gave her medical battery research a boost. Grepow is a lithium polymer battery company in China who is mainly focused on high discharge rate, fast charge and high energy density battery engineering and manufacturing. Grepow has worldwide offices in Germany and the U.S. With several years of development, Grepow has successfully developed specially shaped LiPo batteries. Our batteries won't only be square shaped; every shape is possible, such as triangle, round and curved shapes. These batteries can be used in medical products. The battery shape can be designed according to the remaining space of your product, it will increase the battery capacity as well as the related working time.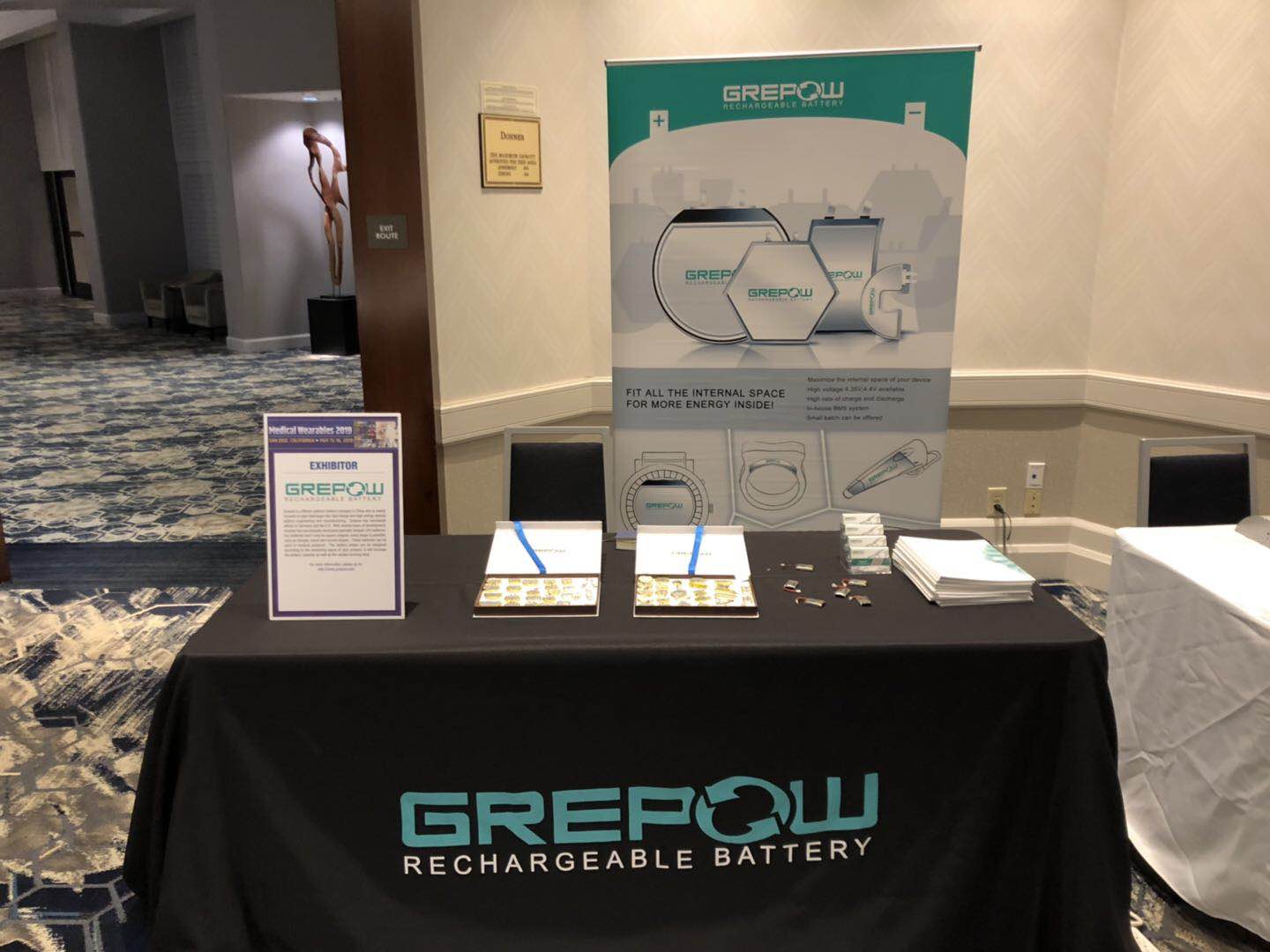 The emergence of wearable technology has disrupted the medical industry in recent years, leading to increased adoption rate and market growth rate of wearable medical devices.The impact of these devices extends well beyond typical consumer USES such as fitness and activity tracking and has penetrated into medical applications such as diagnosis, monitoring and, to some extent, the treatment of chronic diseases.The convergence of smartwatches and wearable devices such as activity trackers with medical-grade products has promoted the development of smart technology and medical batteries in the field of healthcare.
Various wearable medical devices are being developed to address various diseases.While these wearables have yet to become the backbone of the healthcare industry, a number of medical device manufacturers have started adding wearables to their product lines to meet unmet demand in home healthcare and remote monitoring - two areas that are growing exponentially.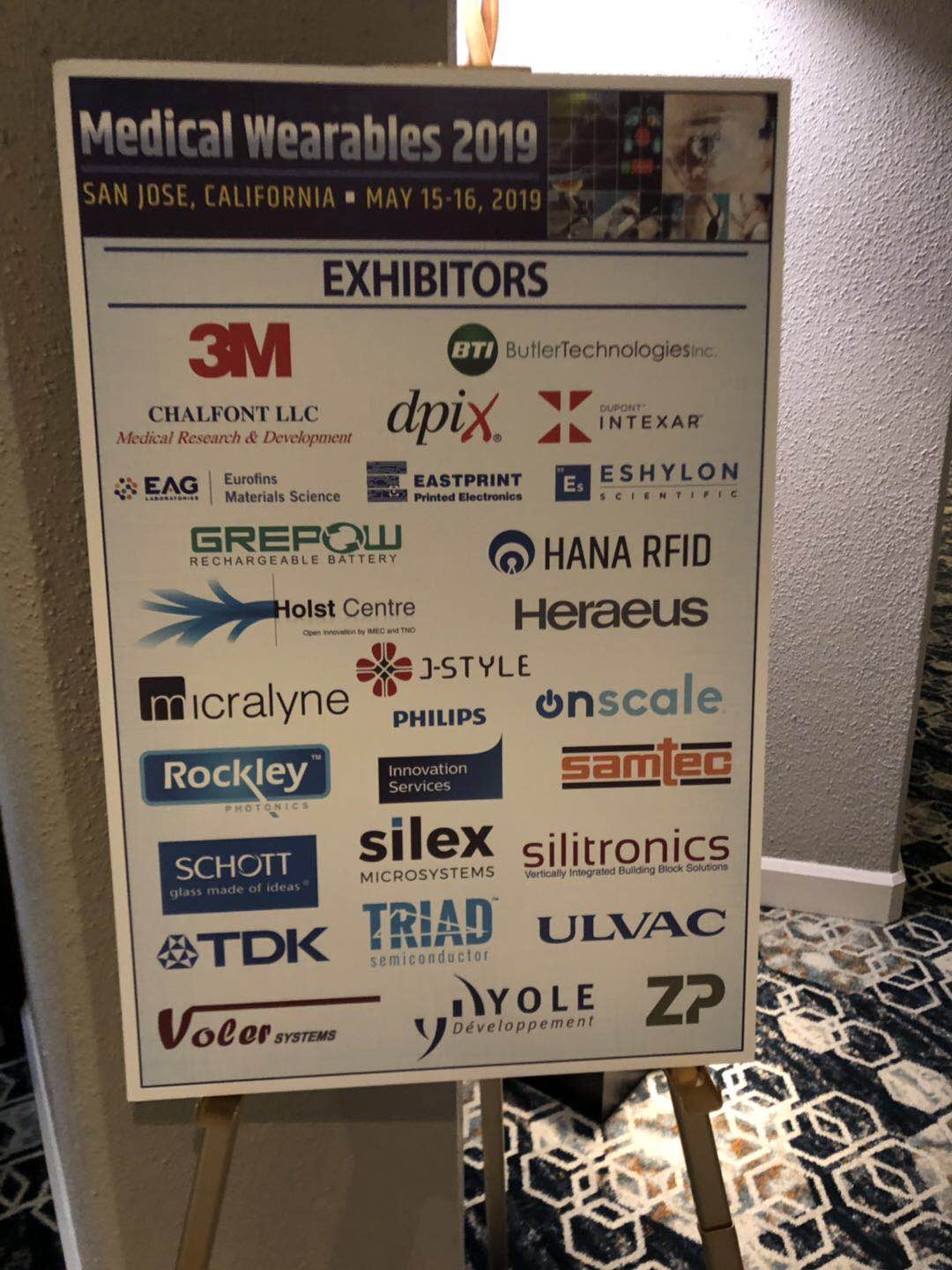 Medical device companies, including industry giants and startups, are investing heavily in research and development (R&D) to develop innovative wearable devices that can manage diseases ranging from obesity and sleep apnea to diabetes, chronic obstructive pulmonary disease (COPD) and asthma.And heart disease, and even disability rehabilitation and progressive neurological diseases such as Parkinson's disease.




The increasing Data privacy, security, uncertain regulatory environment and the high cost of wearable medical equipment may become an obstacle to the growth, but due to the introduction of innovation in response to a health care equipment, market penetration and growth is expected in the forecast period continued demand and industry development, to keep up with demand for effective and individualized wearable medical equipment.




prevalence of diseases requiring round-the-clock surveillance is an important driver of the wearables market and is expected to contribute significantly to the industry's double-digit growth, especially given the global growth of the elderly population.Specifically, real-time activity and health tracking, remote patient monitoring, the availability of home healthcare and the burgeoning fitness trend are key factors behind this exponential growth.Technological advances and attractive product features such as smartphone connectivity are also driving the adoption of medical wearables.

The wearable medical device industry is currently in the innovation stage, making it smaller, lighter and less invasive by taking advantage of new advances in technology, which can be easily worn and integrated into everyday medical devices.Continuous glucose monitoring devices and wearable insulin delivery systems have revolutionized diabetes management and are now comparable to traditional glucose monitoring and insulin delivery.