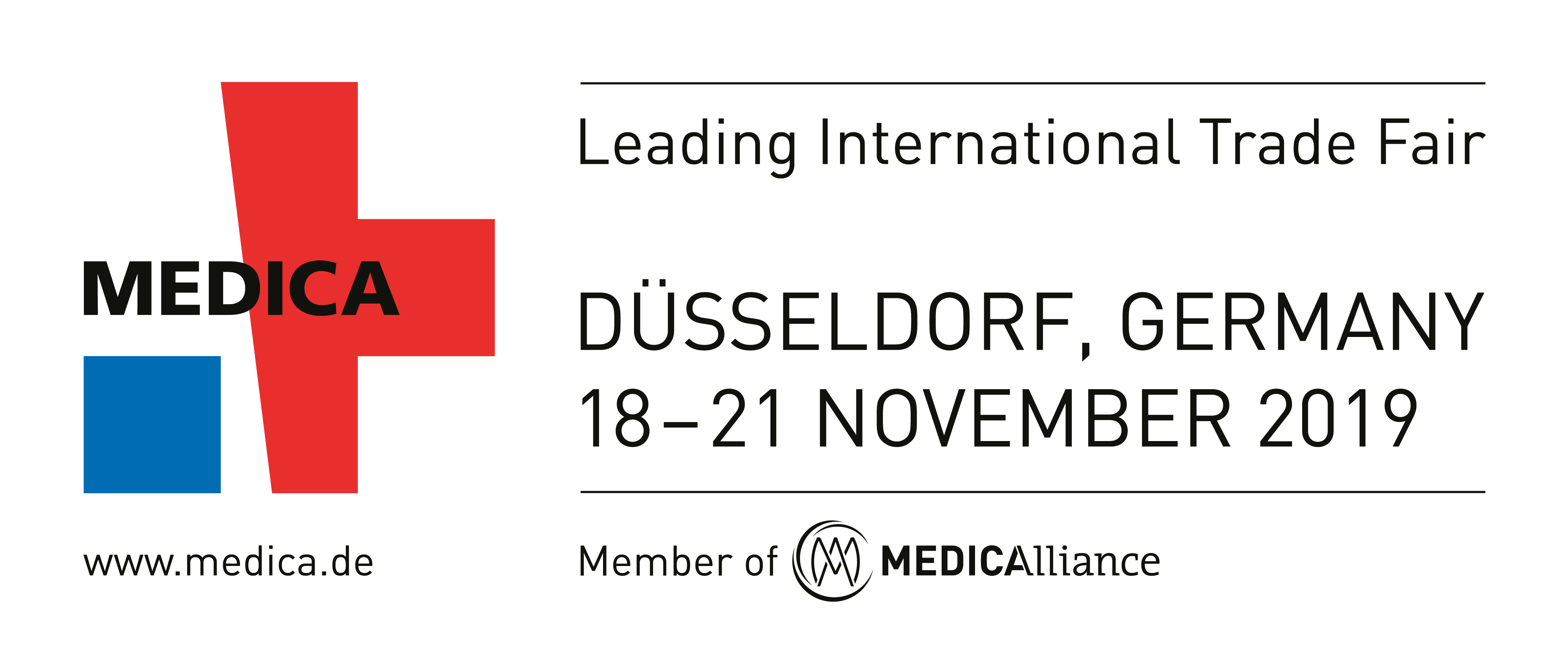 The world's largest medical technology exhibition is reopening: more than 5,000 subscribers are starting to showcase their latest products and ideas at MEDICA from November 18th to 21st. You will meet a well-known company here, and you will encounter many young startups.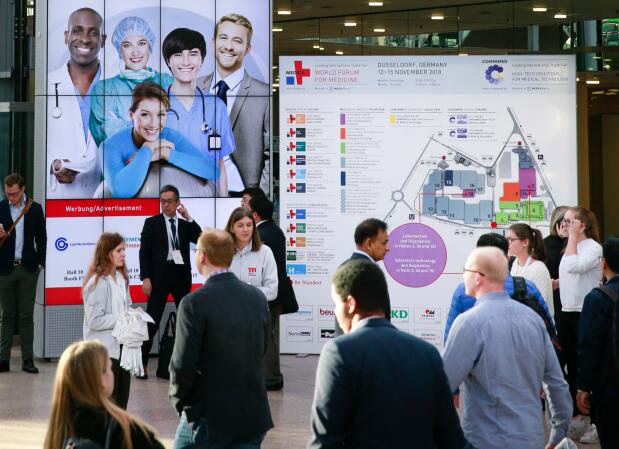 In the past few years, the number of MEDICA start-ups has been increasing. Now, several of these very young and largely digital-driven companies come here to meet their international professional audience and introduce them to their ideas and innovative innovations.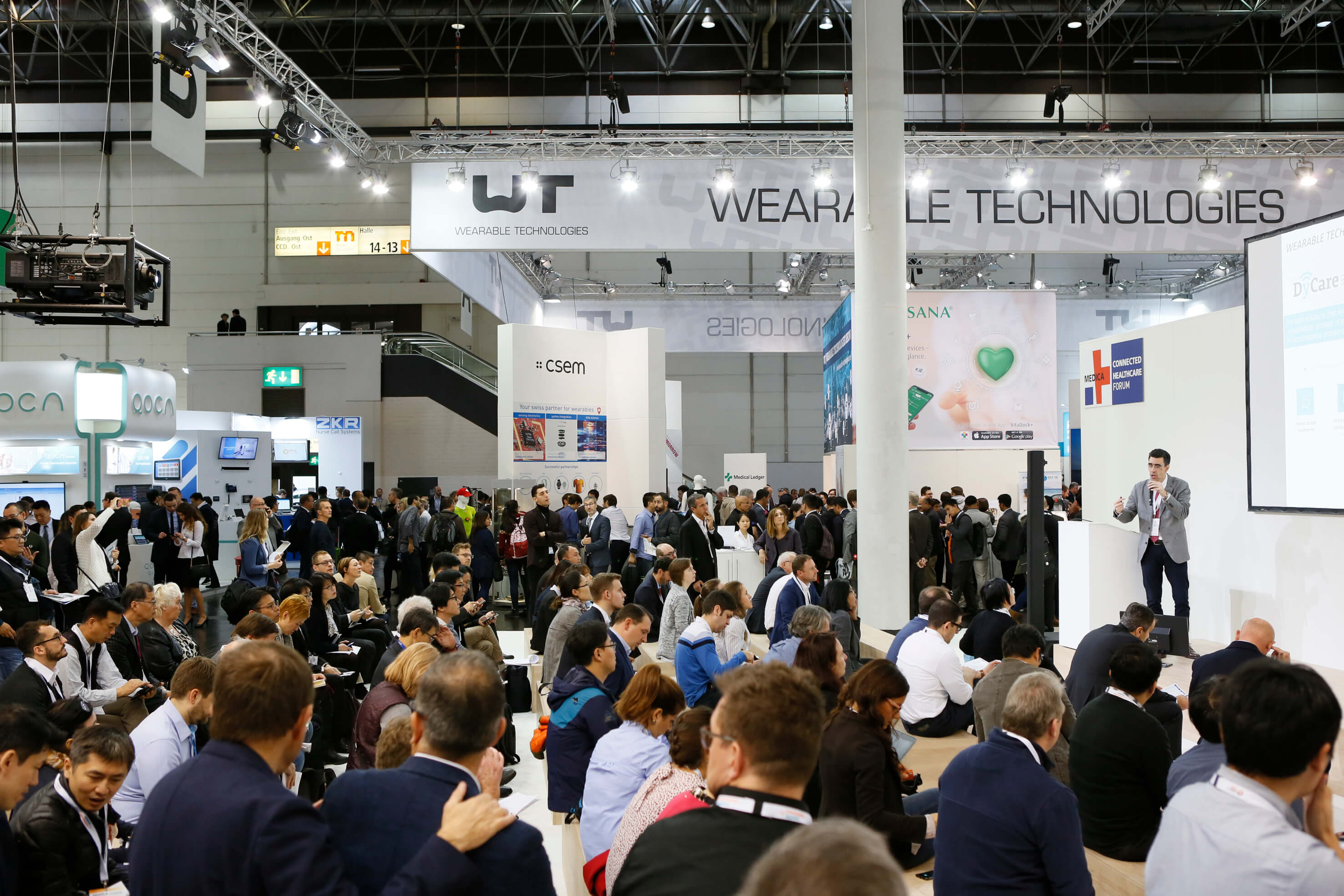 Healthcare is moving towards digitalization at an alarming rate globally. More and more applications for prevention, diagnosis and treatment have been used in smartphone and tablet applications (with matching hardware), and even wearables can be used directly on the body.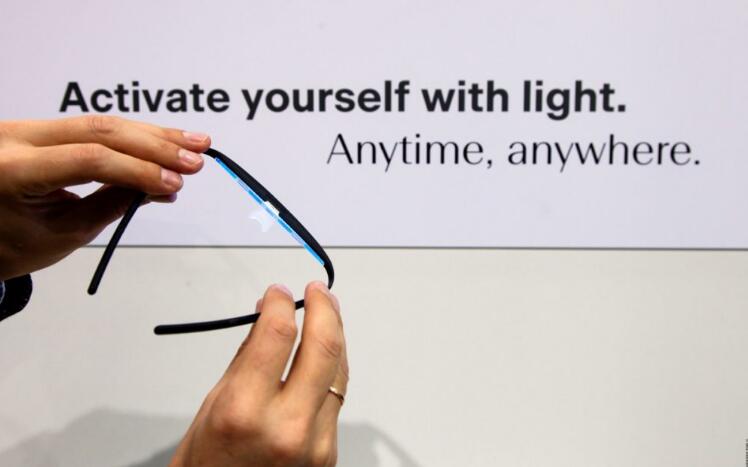 Glasses provide you with the right light to help you improve your mood and performance.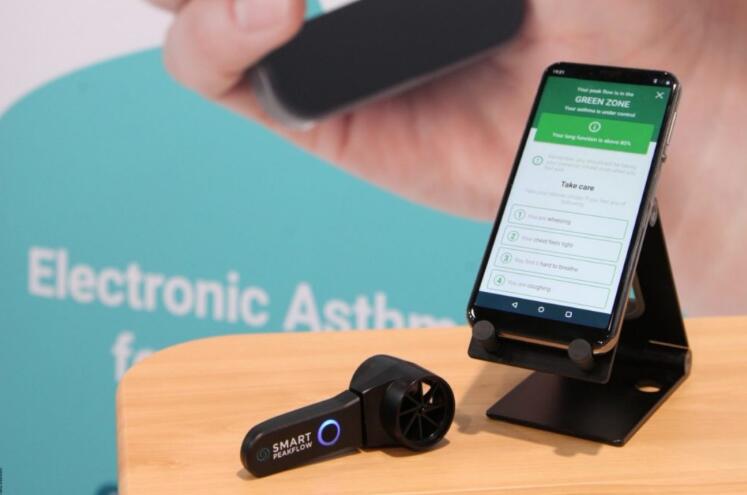 Warn you before an acute attack. Just put it on your smartphone, blow it into the device, and see the results directly on the screen.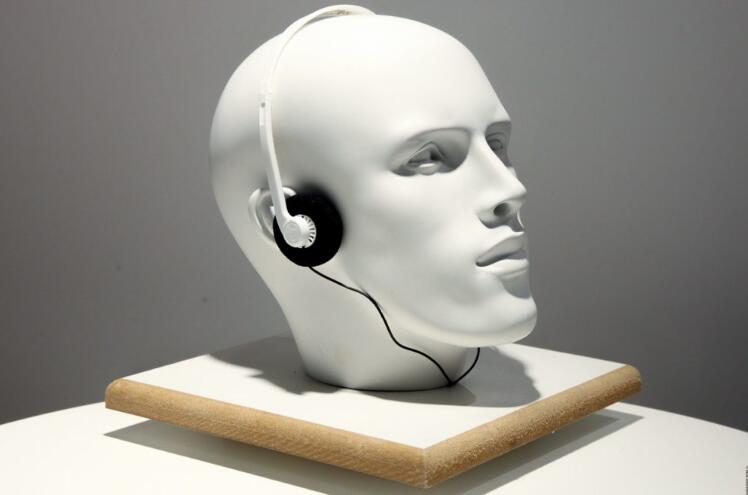 When was the last time you used a patient headset in a hospital? Trembling on the back, isn't it? Antibacterial headphones are fine.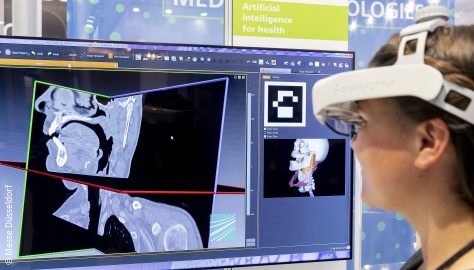 Modern medical technology now plays an important role in ensuring the success of surgery. This also includes an imaging procedure that maintains the correct field of view in the operating room. Also at this year's MEDICA, you can get a wide range of ultrasound, X-ray, CT and other imaging features.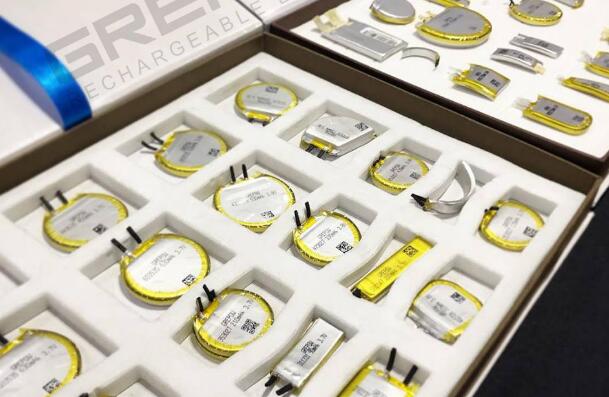 There are limitless applications for custom-made Grepow batteries. From wearable devices to IOT, the potential is endless. We've been in the industry since 1998. With over 200 engineers and 3,000 workers.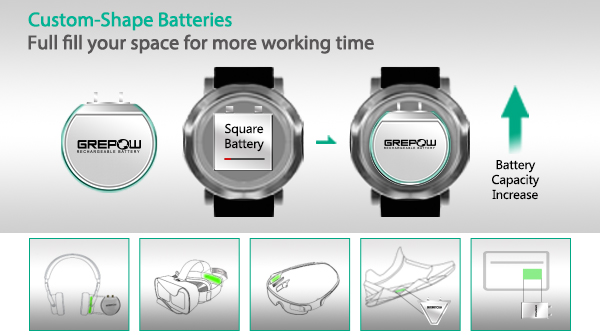 Grepow is in compliance with international standards to ensure safety for all applications. We specialize in custom, semi-custom, and off-the-shelf batteries, and rapaid sample services for startup company. Just contact us to start your battery sample experience.

GREPOW is committed to using clean energy technologies to promote sustainability and create a better world. We plan to develop high-security, high-quality batteries for medical applications. Our medical batteries can be customized to integrate your creativity and meet specific needs.
If you are interested in our customized battery, please don't hesitate to contact us at any time!
Email: info@grepow.com
Grepow Website: https://www.grepow.com/