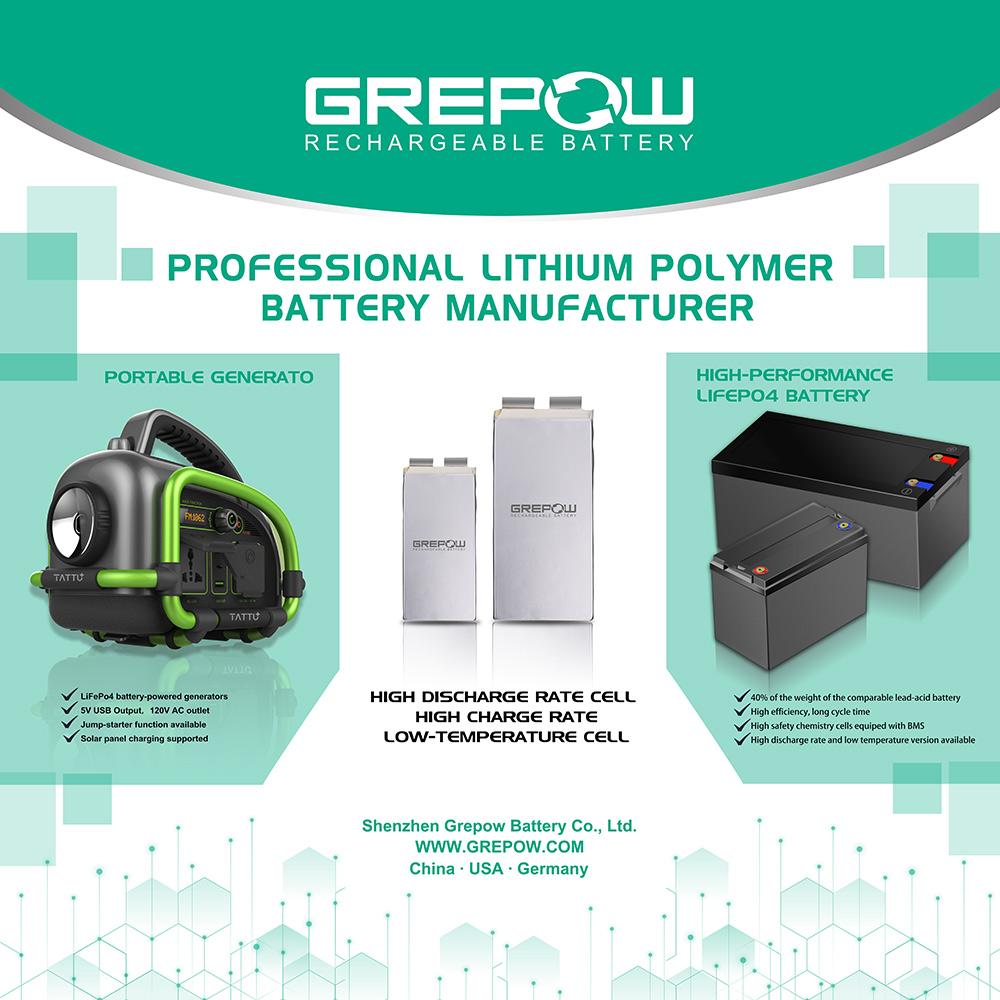 What is APPEX?
For more than 25 years, Automotive Aftermarket Products Expo (AAPEX) has been the premier global event representing the $1 trillion global aftermarket auto parts industry. Located at the Sands Expo, AAPEX 2019 will feature over 2,500 automotive aftermarket manufacturers and suppliers showcasing innovative products, services and technologies to over 51,000+ targeted buyers. AAPEX is co-owned by the Auto Care Association and the Automotive Aftermarket Suppliers Association (AASA), the light vehicle aftermarket division of the Motor & Equipment Manufacturers Association (MEMA).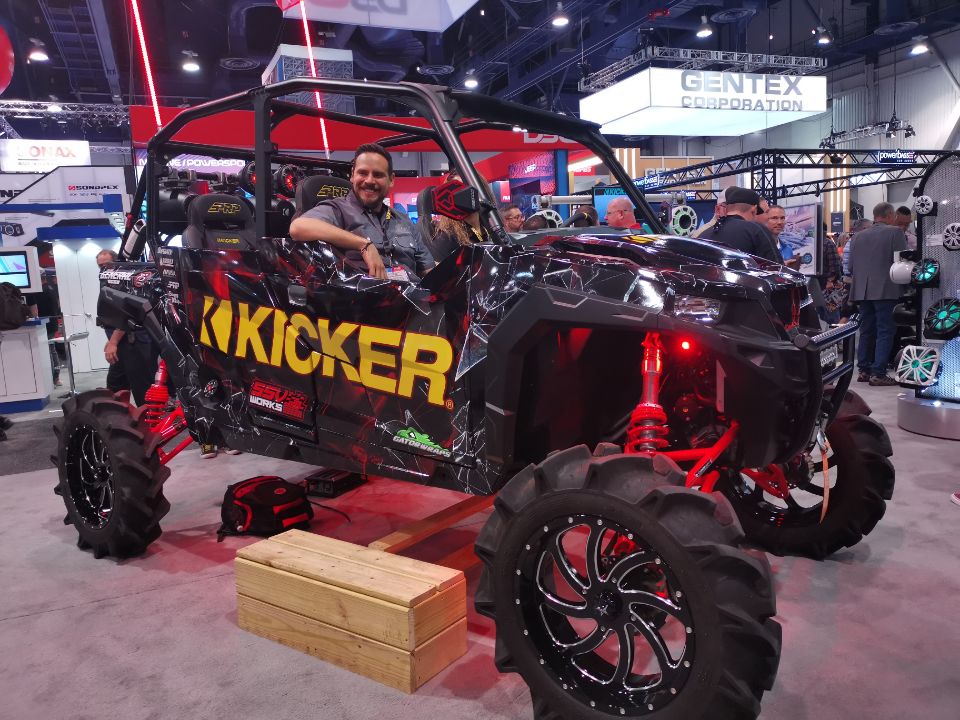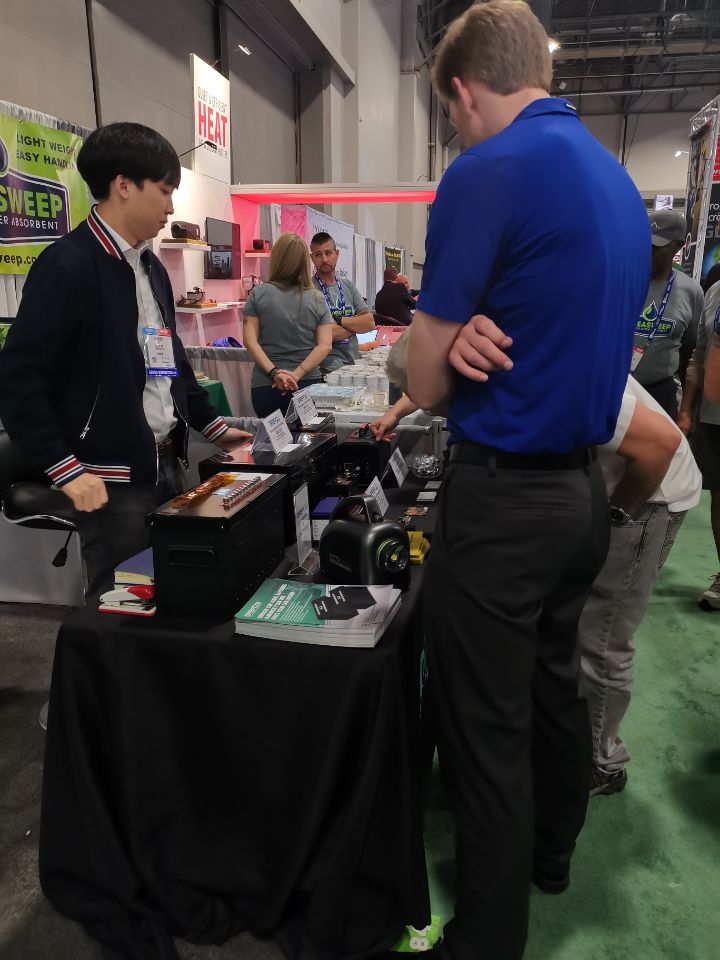 Below is something you might be interested in :
1. Grepow High Discharge Rate Battery, the advanced replacement battery solution for 18650battery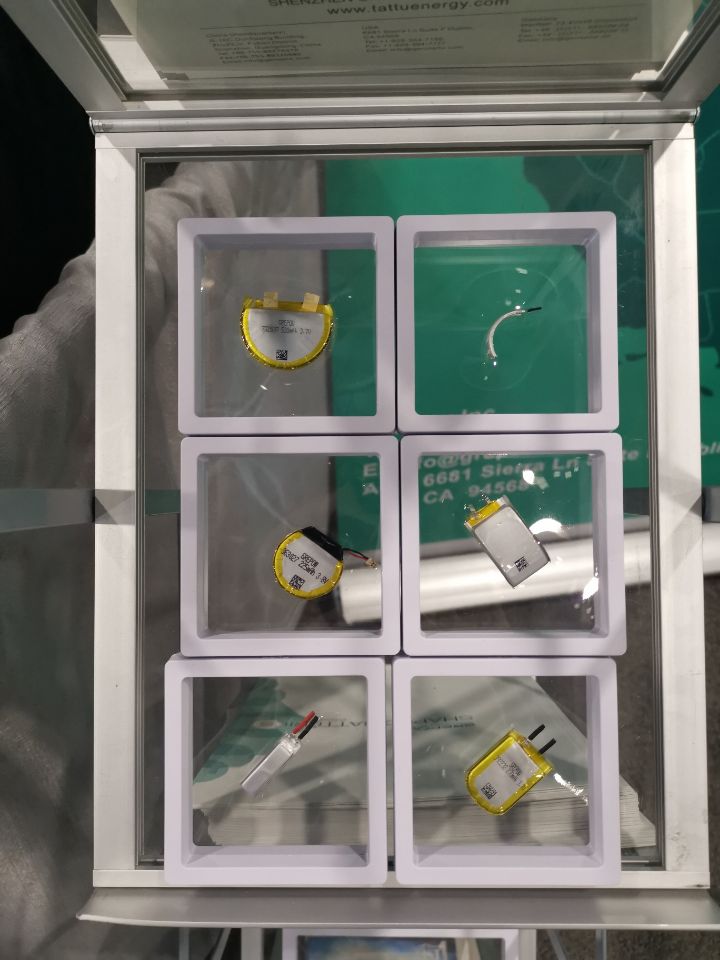 2. Grepow #Car #Audio Battery(High-performance #LIFEPO4 Battery)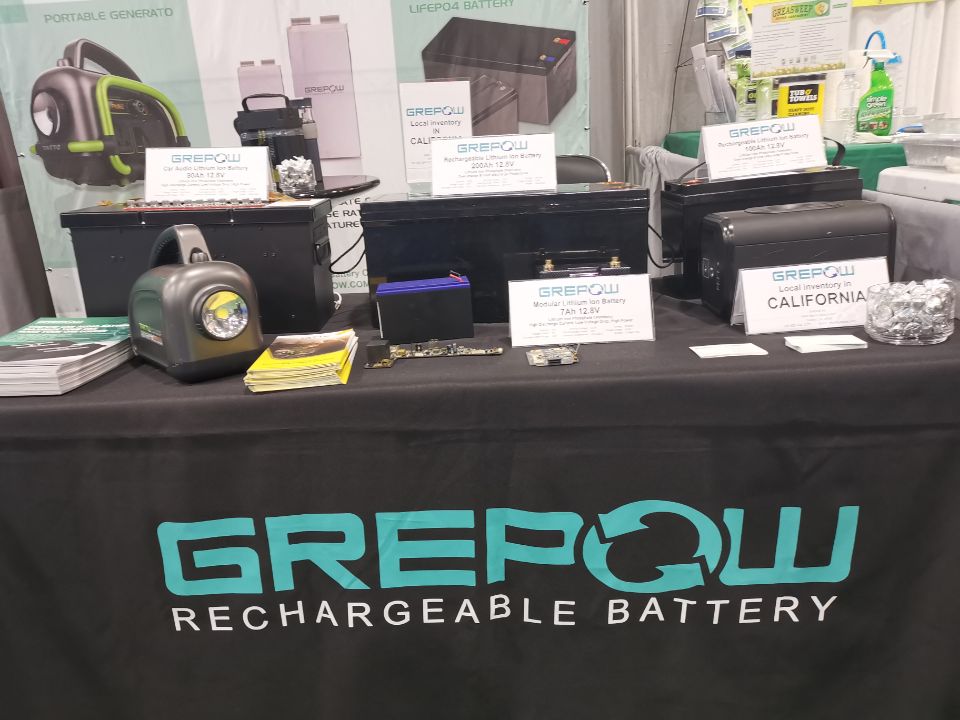 3. Portable Generator
All is being in aggressive evolution for years to come.
Wanna know what's new gonna be happening?
Just come over our booth and more power solution and information is about to introduce.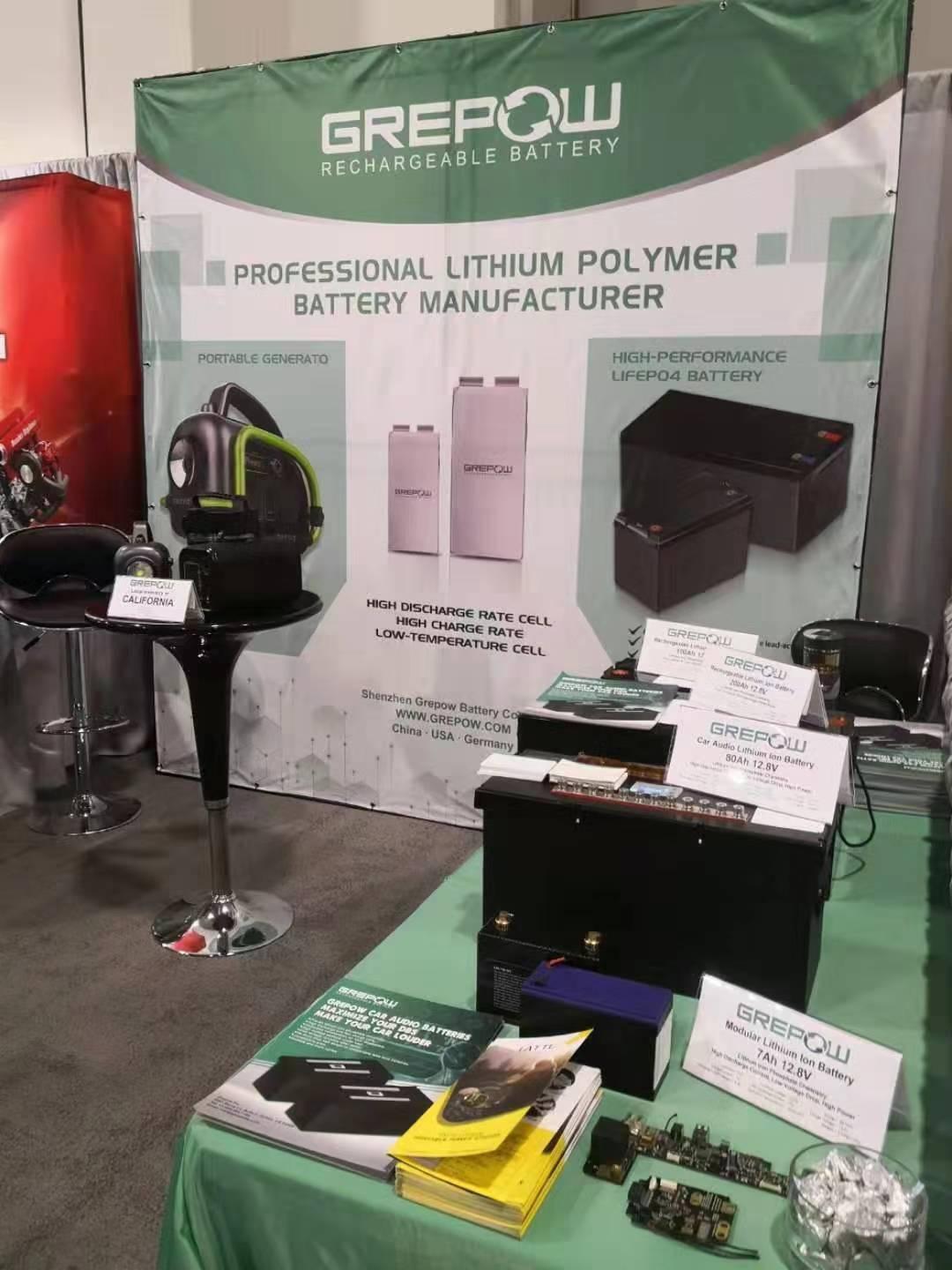 Reach to us at
- Booth: 4484
- 5th - 7th Nov,2019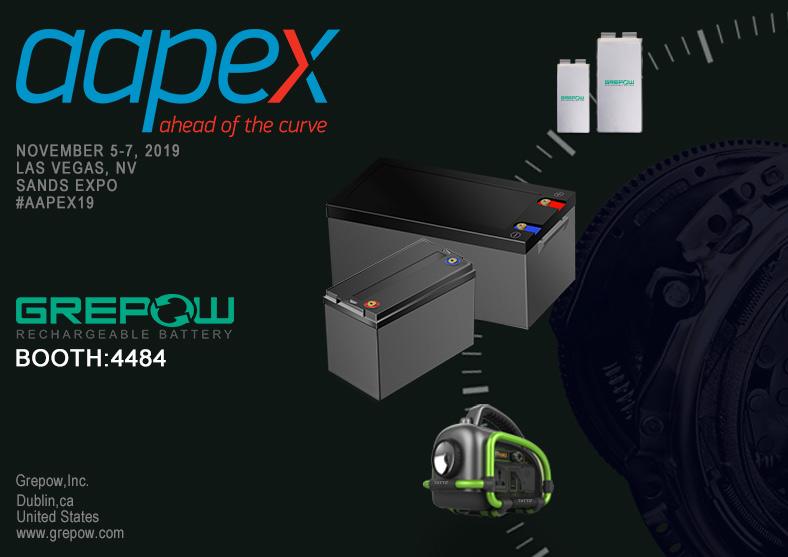 Check out our website :
Grepow Official Website: https://www.grepow.com/
Grepow Blog: https://blog.grepow.com/