On April 13, China's State Information Office held a press conference on domestic imports and exports in the first quarter of 2022. Statistics show that in the first quarter, China exported ¥3.05 trillion yuan of mechanical and electrical products, an increase of 9.8%, accounting for 58.4% of the total value of exports, including solar cells, lithium batteries, automotive exports grew by 100.8%, 53.7%, and 83.4% respectively; China's lithium battery exports in the first quarter increased by 53.7% year-on-year, a faster growth rate, the overall trend of lithium battery exports is better.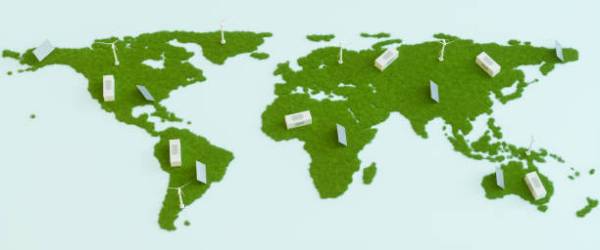 In recent years, the number of Chinese lithium battery exports has been showing a high growth trend. China Chemical and Physical Power Industry Association statistics show that since 2016, China's lithium battery export volume and export amount continued to improve. 2021, China's lithium battery export volume was 3.428 billion, up 54.34% year-on-year; lithium battery export value was $28.428 billion, up 78.34% year-on-year.
On the demand side, since 2021, the global electric vehicle, electric two-wheeler, and energy storage markets have shown varying degrees of an upward trend in the context of global energy transformation and upgrading as well as accelerated electrification; in particular, the demand for electric vehicle market has seen explosive growth, which has also become one of the main factors driving the surge in demand for lithium batteries.
On the supply side, benefiting from early investment in technology research and development, excellent product performance, and a complete and mature domestic lithium battery industry chain, China's lithium battery industry is in a leading position in the international market. Ningde Time, Guoxuan Hi-Tech, Yiwei Li-energy, Vision Power, Fu-energy Technology and other domestic top lithium battery manufacturers have significant advantages in lithium battery technology, performance, cost, and has long been supporting international car companies, the export scale is growing day by day.
Institutional data show that in 2021, the top 5 countries and regions of China's lithium battery exports are: 675 million, 648 million, 440 million, 337 million, 222 million respectively exported to Hong Kong, China, Vietnam, India, the United States, South Korea. In terms of export destinations, the number of exports to Asian countries and regions exceeds that of other countries and regions.
After entering 2022, the main destinations of China's lithium battery exports may migrate with the changes in downstream markets. At this stage, Europe is accelerating the transition to electrification and has now developed into the second-largest electric vehicle market in the world. The pace of electrification in North America is also accelerating. Tesla, GM, Ford, VW, Daimler, Toyota, Stellantis, Rivian, and other car companies have successively clarified their electrification targets in the North American market by 2025 and 2030, which may help North America become a new incremental market for electric vehicles. The United States has also recently indicated that policy support for electrification will continue to increase. In addition, the overseas energy storage and electric two-wheeled vehicle market is also the next target for Chinese companies to make efforts.
China's lithium battery exports continue to improve, showing both steady growths in quantity and significant quality improvement, helping the stability of the global lithium battery industry chain and supply chain. With the concentration of the lithium battery industry rising year by year, the market competitiveness of Chinese lithium battery head enterprises has been enhanced. In the international mainstream car companies and major countries in the field of electrification have been speeding up the trend, it is expected that a new round of overseas demand for lithium batteries will further explode, which will also drive China's lithium battery manufacturing and exports into a new growth cycle, domestic lithium battery enterprises will be more active in optimizing the export product structure to participate in international competition.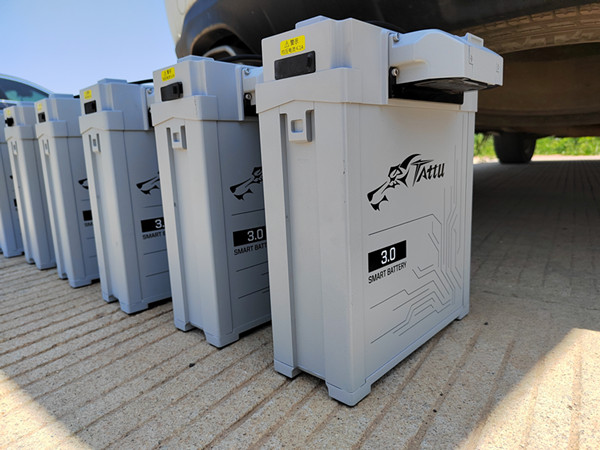 Shenzhen Grepow Battery Co., Ltd. is a manufacturer specializing in the development, production, and customization of rechargeable lithium batteries. Grepow has been actively optimizing its product structure and constantly iterating battery production technology, forming a patent group of core technology, realizing the supporting upgrade of production capacity and process, actively integrating into the global market, and participating in international competition.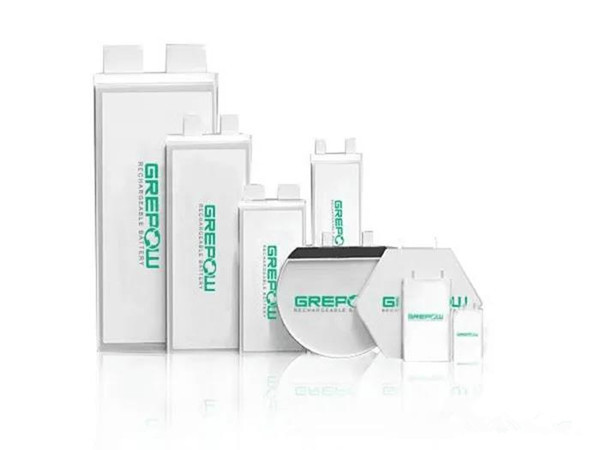 Grepow's lithium-polymer (lipo) batteries are widely used in drones, models, consumer electronics, and other special industrial applications. And the rechargeable lipo power battery products are mainly sold to the European and American markets and the domestic market. With its iterative battery production technology and core technology patent group for many years, Grepow has won a good reputation and brand image in the international and domestic markets!