Race Event Review on May 31 to June 2, 2019
Editorial:Eva Wei
Issue Date:2019-07-26
Views:2581
From May 31 to June 2, 2019, contestants sponsored by Grepow's brand, Tattu and Gens ace participated in three race events, including FPV and RC car. They all got excellent places. The details are as follows:
ABOUT THE EVENTS
1. Fai Seoul Drone Race World Cup 2019
May 31- June 2, 2019
Gwangnaru Drone Park, Seoul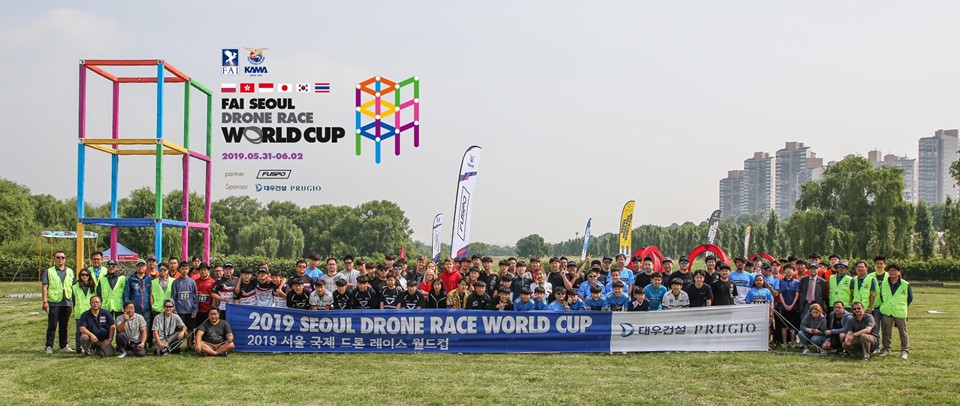 Youngrok Son(Korean), the Tattu pilot won the 3rd place in the competition.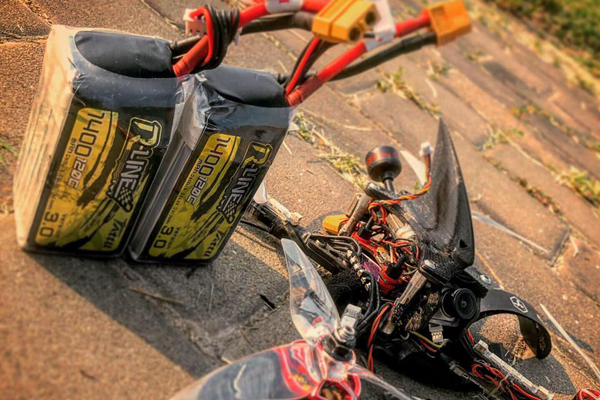 2. Laxton FPV Race Event
June 2 , 2019
UK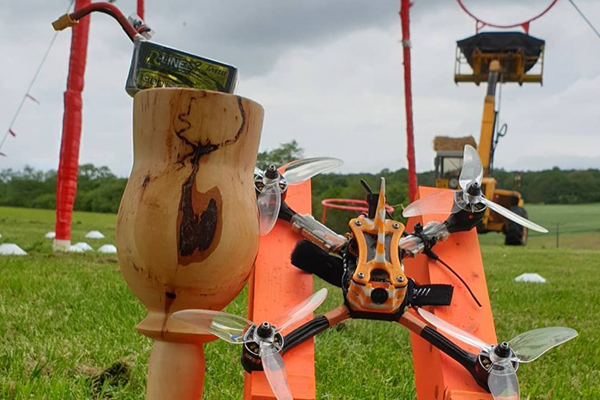 Brett Collis (UK), a Tattu pilot from Xblades team, won the 1st place in the Laxton FPV Race Event!
"Managed to take the Win at Laxton FPV race event today, track was super fun to fly and had ridiculous flow with some good speed. Thanks to the excellent organisation we got plenty of flying in. Special thanks to my sponsors for their continued support, it's a pleasure to race with their gear! "
3. MIBO SUMMER RACE
June1 -2, 2019
Czech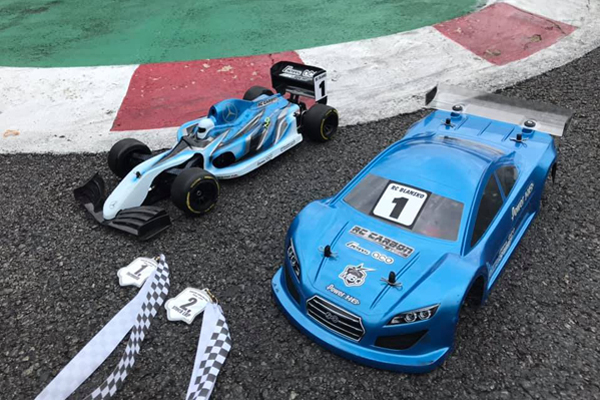 Gens ace sponsored driver Lukas Hoch was 1st in F1 and 2nd in Stock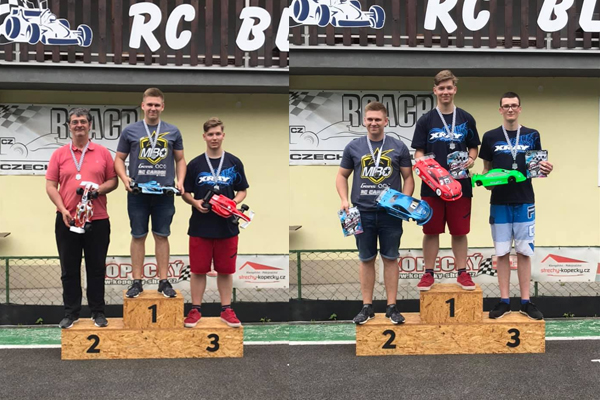 "TQ in both classes - F1 and stock.
In the finals I easily took the win in F1 + fastest lap.
Stock was a little harder, because it was only my 2nd race, but with clean fights!
I started P1 after qualifications and Simon P2 and I knew that hard fights will come for sure.
A1 I did as much as I could but in the end P2.
A2 we had exciting battles. I think we had 6-8 passes with ?imon. Really great, hard and clean fights!
A3 pushing everything what was in with a P1.
So in the end it is...
TQ + WIN in Formula class!
TQ + 2nd in Stock class!"
Proud sponsor with proud pilot. See you guys next time!
Related Articles
Related products
Comment(0)
Comment( Your email address will not be disclosed. Required fields are marked as * )