Grepow Sponsored Contestant Award-winning Results From June 14 to 16, 2019
Editorial:Eva Wei
Issue Date:2019-07-26
Views:3687
There are 4 RACES this week, the date is June 17-21, followed by the event details, with the specific date, location, type, and most important part of the event - Award-winning results of players sponsored by Grepow. Let's take a look!
The details are as follows:
1.Weston park international model air show
14th-16th June 2019
weston park
FPV
To be dazzled, enthralled and mesmerised at The 2019 Weston Park International Model Air Show!
Tattu pilot Brett Collis 1st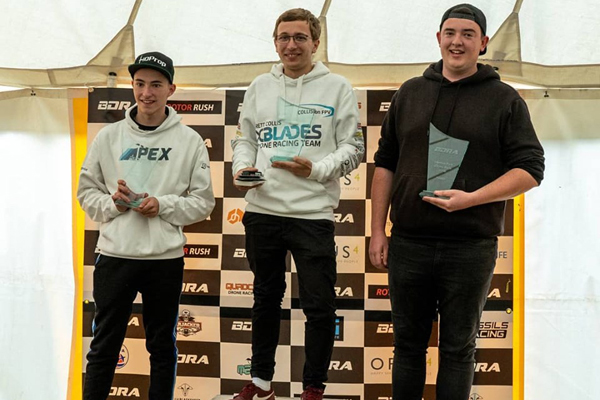 Set in the gorgeous Shropshire countryside in the grounds of the 15th Century stately home covering over 1,000 acres, the Weston Park International Model Airshow is now in its 26th year and has established itself as one the foremost model shows in the country and holds it's own on the world stage. The show attracts visitors and pilots from all over the world and continues to grow year on year.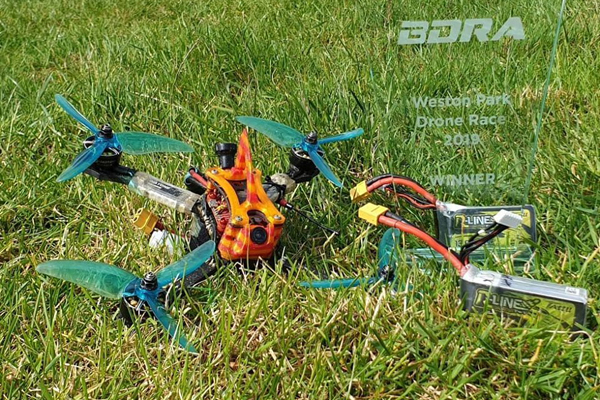 2. DMFV MultiGP DRS in Breisgau
15th-16th June
Germany
FPV
Tattu pilot Yannick Henschel 1st
Tattu pilot Benjamin Mabtoul 3rd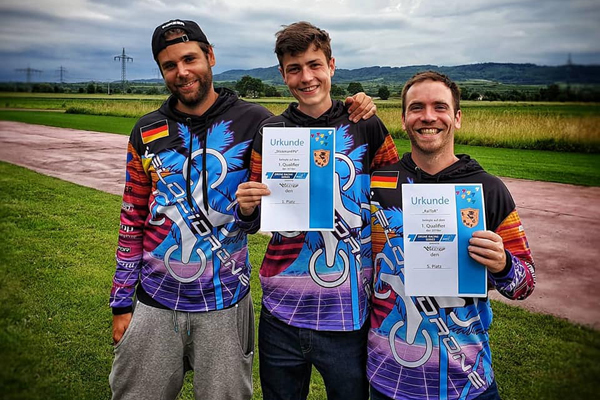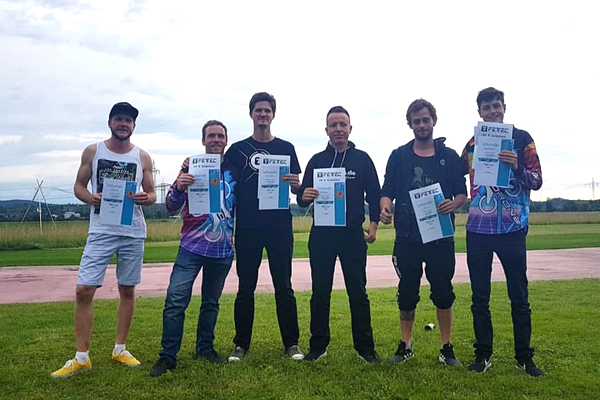 3.Iberian Drone League Race
15th-16th June
Spain
FPV
Congratulations to Tattu pilot Vicent Mayans and his team SDT for taking the win at the Iberian Drone League team race!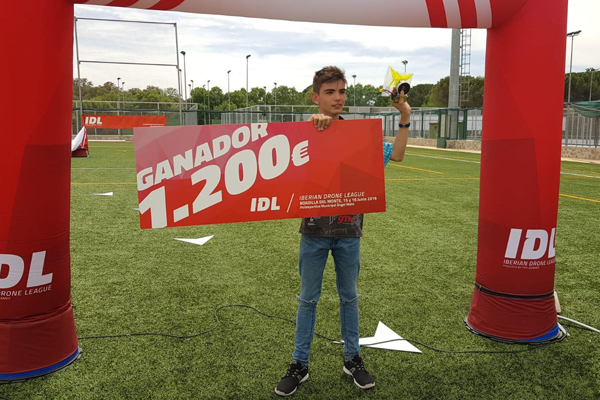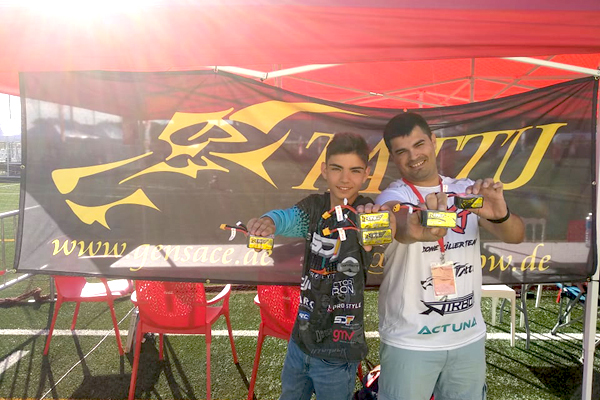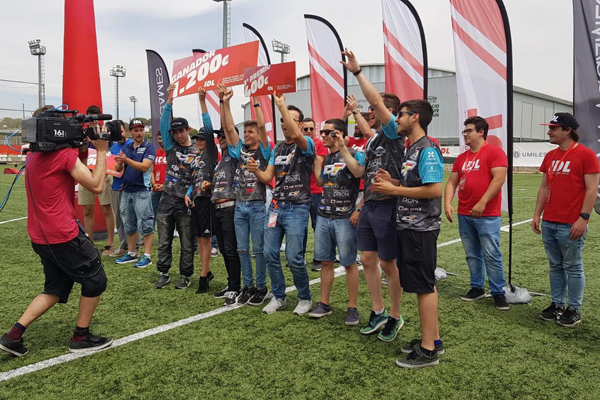 4. EFRA European Championship 2019
Slovakia
RC Car
Herbert Weber 8th Place In Formula class
Lukas Hoch RC Junior European Champion 2019 in F1 class, 2nd in B-main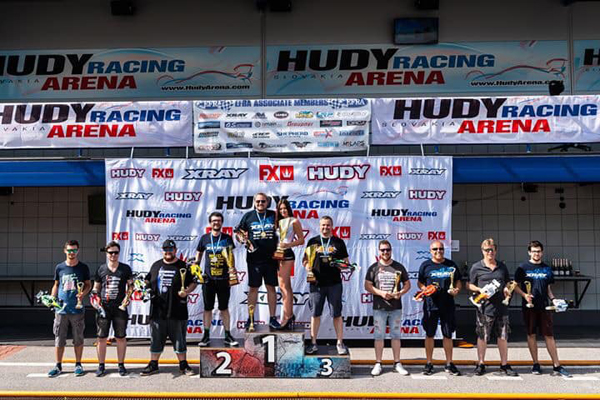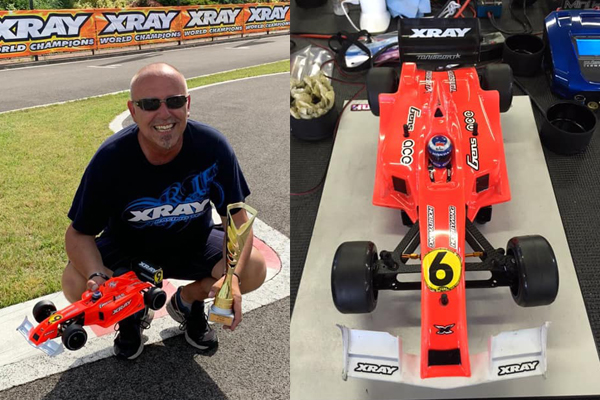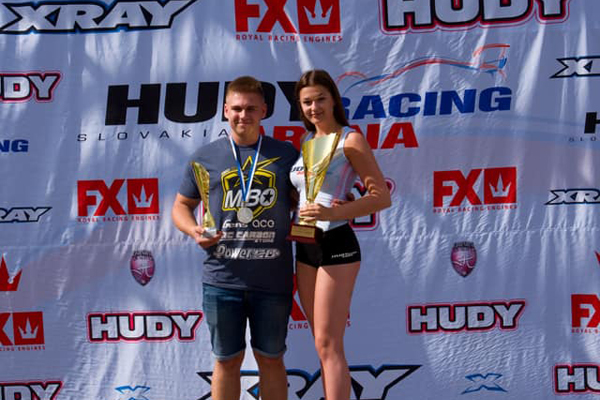 Related Articles
Related products
Comment(0)
Comment( Your email address will not be disclosed. Required fields are marked as * )