A review of the Race Event on June 8-9, 2019
Editorial:Eva Wei
Issue Date:2019-07-26
Views:2672
This issue takes you back to the Grepow battery sponsored competition on June 8th and 9th, 2019. In the five RACES of MR CUP R3, MR CUP R3, TWS Round 2, DCS Race and DCS Race, you will compete against others and take the top place!
The details are as follows:
ABOUT THE EVENTS
1. MR CUP R3
Jun 9,2019
Czech Republic
Lucas Hoch got 1st in F1 and 3rd overall In Stock Class!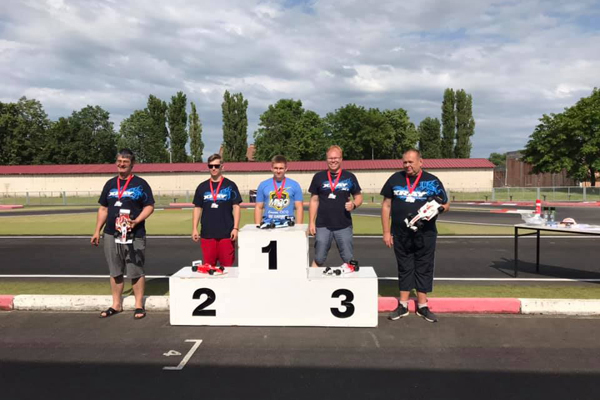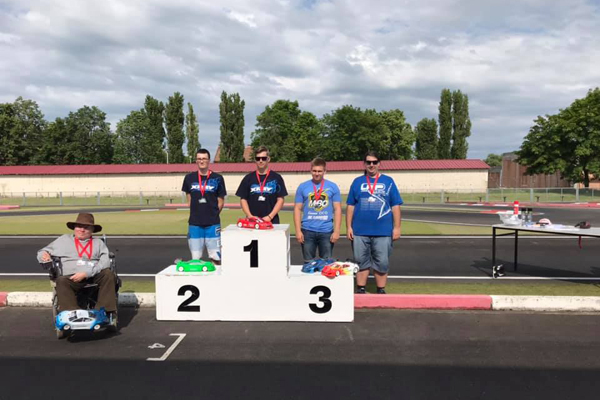 2. Swiss Drone League
Jun 8-9,2019
Switzerland
Tattu pilot- Brett Collis Won 1st place!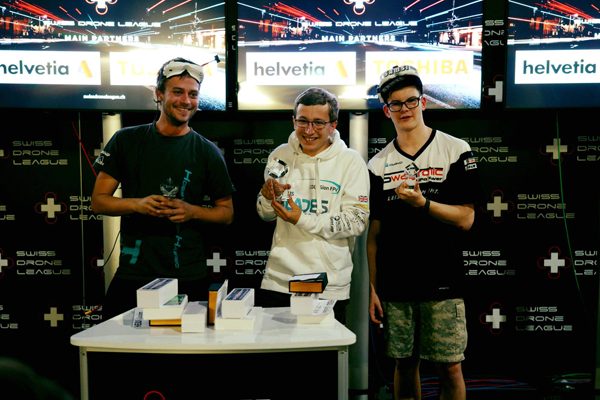 3. TWS Round 2
Jan 9,2019
UK
Tattu pilots have a great record!
Gary Kent 1st
Brett Collis 3rd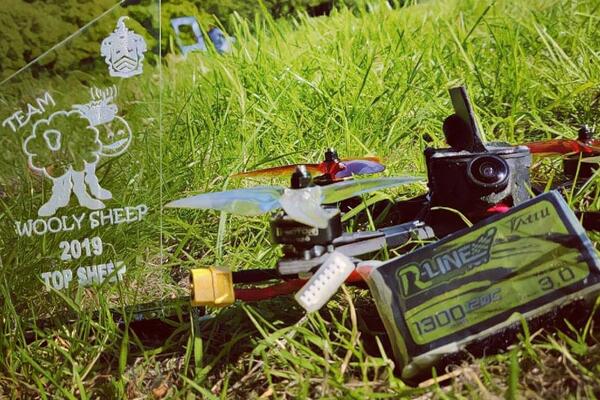 4. DCS Race
Jun 9,2019
Germany
Winners of the "Pro" class - all Tattu pilots! Congrats!
Marcel Gregor 1st
Heiko Schenk 2nd
Malte Meibohm 3rd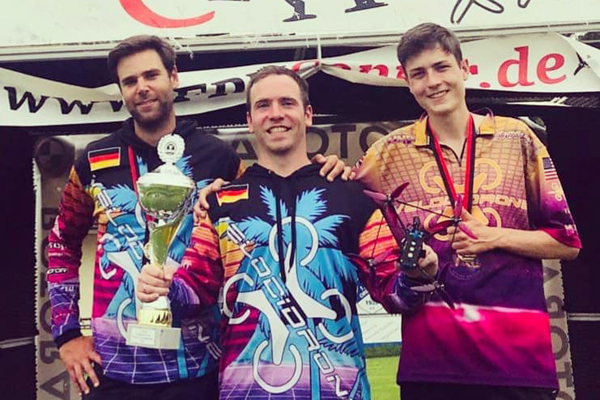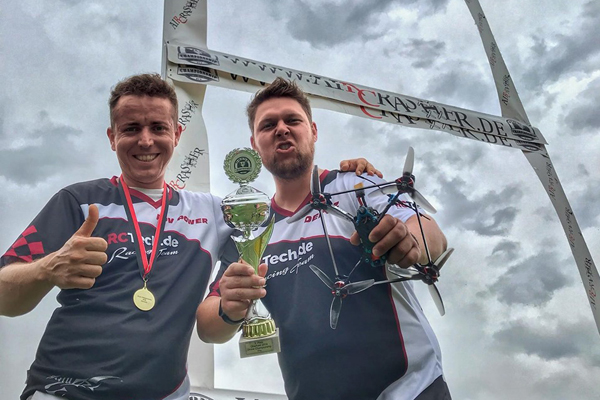 5. Race at the Riverside Flyers Club
Jun 9,2019
Canada
Tattu pilot -Gabriel Kocher (aks gab707_fpv) Won 1st place!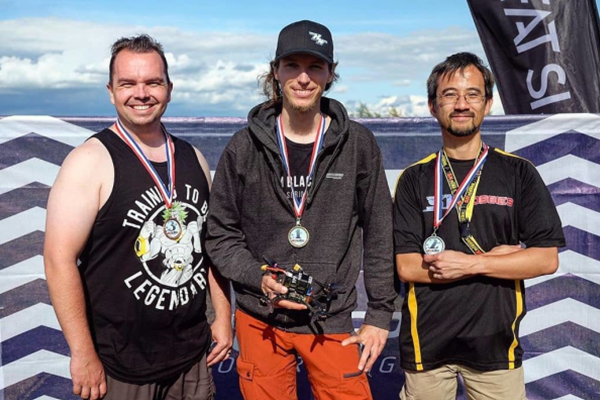 Related Articles
Related products
Comment(0)
Comment( Your email address will not be disclosed. Required fields are marked as * )