What is the export certification for a qualified drone battery?
Editorial:
Issue Date:2019-10-03
Views:511
In addition to the non-regulated products, any product export needs to do industry-appropriate certification. 
Drone batteries
are dangerous in a way. Batteries are present in almost all kinds of electronic devices. The certification of the battery export product is a traceability of the source of the battery and other information. It is also a license for the importing country to recognize the quality of the battery and allow it to enter the national market.
What are the certification for imported drone batteries around the world?
European Union:CE,ERP,TUV,GS,VDE,KEMA,E-MARK United States: FCC,UL,FDA,ETL,U.S. Energy Star Certification China: CCC Mandatory Certification,CQC Voluntary Certification,China Energy Efficiency Certification,China Energy Saving Certification Canada: IC,CUL,CAS,CETL Korea: KC Japan: PSE,VCCI,TELEC Australia: C-TICK,SAA Russia: GOST Nigeria: SONCAP Saudi Arabia: SASO International CB Certification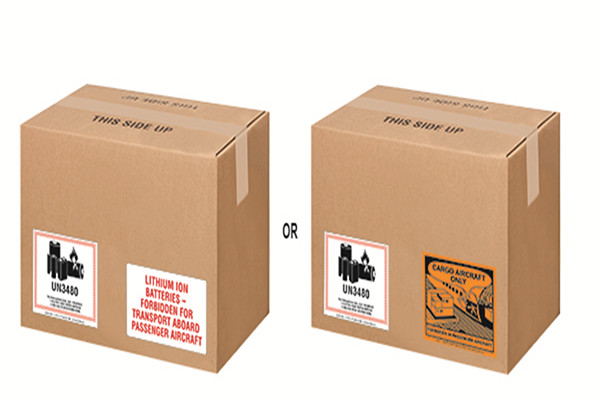 What are the common battery testing standards?
One-time battery: IEC/EN 60086-1, 60086-2, 60086-3 Electric vehicle charger:  IEC/EN 61851-1, 61851-21, 61851-22 Secondary rechargeable battery and cell:  IEC/EN 60623 Lithium battery air transport:  UN 38.3 Battery transportation requires:  MSDS/SDS Common-purpose lead-acid battery:  IEC/EN 61056-1, 61056-2 IT Products:  IEC/EN 60950 Nickel-Cadmium Battery:  IEC/EN 61951-1
Lithium battery
:  UL 1642 Nickel-hydrogen battery:  IEC/EN 61951-2 For use and commercial batteries:  UL 2054 Secondary battery and cell:  IEC/EN 61959 Electric vehicle charger and surrounding:  UL 2202, UL 2231, UL 2251 Portable charging cell and lithium battery:  IEC/s Portable one-time cell and battery:  ANSI C18.1M, Part 1 Portable secondary sealing cell and battery:  IEC/EN 62133 Portable one-time lithium cell with battery:  ANSI C18.3M, Part 1 Safety in the transport of lithium batteries and cells:  IEC/EN 62281 Rechargeable battery:  IEEE 1725 Fuel Cell:  IEC/EN 62282 Laptop rechargeable battery:  IEEE 1625
What tests are available for drone batteries?
Reliability testing of climate, mechanical mechanics, product performance and failure analysis.UL and lithium battery UN38.3 test, magnetic testing and other cargo conditions identification. Low temperature storage,
high temperature aging
, constant temperature and humidity, variable-wet heat, temperature cycle, hot and cold shock, salt spray test, mixture, height test,
waterproof dust
, electromagnetic vibration, mechanical shock, drop test, collision test, stretch test, pressure test, etc.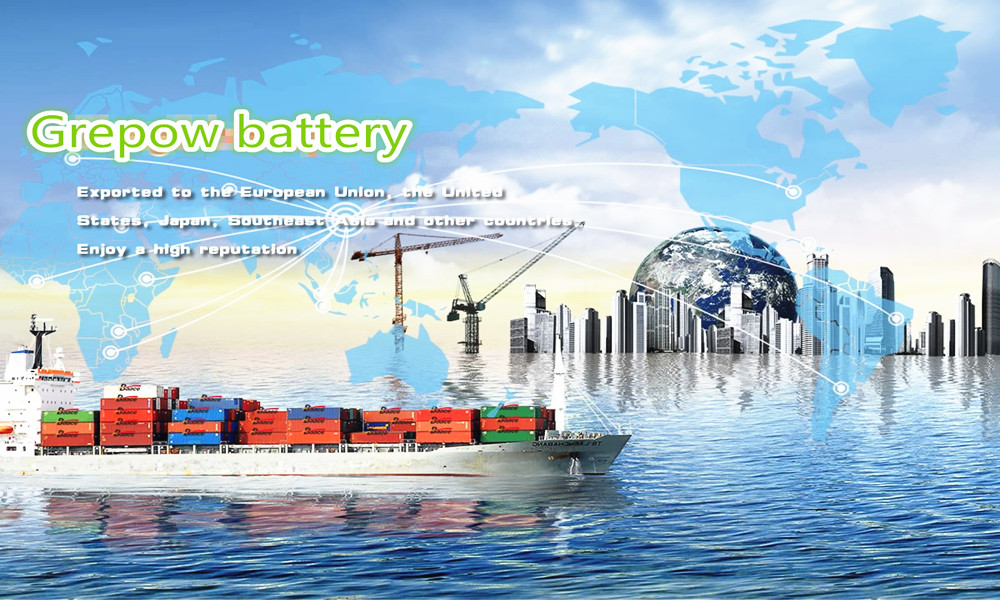 What are the certification standards for drone batteries in Europe and the United States?
Customers often ask by email what tests your lithium batteries are for
export
to our country. Some customers may know the UN38.3 tests and transport safety certificates that are most commonly required for air transportation. These are basic traces of qualified batteries and recognition of battery safety. So, I sorted out the
lithium batteries
for the common tests used in the European Union for buyers who needed to customize their batteries. 1. UN38.3 test UN38.3 refers to part 3 of the United Nations Manual on Tests and Standards for the Transport of Dangerous Goods, developed by the United Nations for
the Transport of Dangerous Goods
, is part 38. 3. This requires that lithium battery transport, must pass the high simulation, high and low temperature cycle, vibration test, impact test, 55 degrees C outside short circuit, impact test, overcharging test, forced discharge test. In this way, the transportation of lithium batteries can be guaranteed. 2. 1.2 m drop test If the lithium battery is not installed with the device, and each package contains more than 24 battery cells or 12 batteries. It is also required to pass a
1.2 m free fall test
. 3. "Air Transport Conditions Certificate" United Nations recommendations for the transport of dangerous goods and standards such as the Material Safety Data Sheet (
MSDS
). Identification of the goods, including, in particular, General goods and chemicals identification business and dangerous goods identification business. 4. MSDS report Technical specifications for
chemical safety
. It is a documented description of the physical and chemical properties of chemicals (e.g. PH values, flash points, flammability, reaction activity, etc) and the possible harms to the health of the user (e.g. carcinogenicity, teratogenic,etc). The above four items are the information required for the export and transport of lithium batteries. In addition, the European Union on the safety and environmental protection of drone batteries are also related to the requirements. 1. CE certification Battery CE certification is primarily done in the
CE
Electromagnetic Compatibility Directive (EMC). 2. EN/IEC 62133 test Battery safety requirements are tested, such as continuous charging, drops, collisions, forced discharges, temperature cycles, external short circuits, etc. 3. EU Battery Directive 2013/56/EU Limit spree of heavy metal lead,
cadmium,
mercury and hexavalent chromium in batteries. Exported to the United States is also the need for domestic
3C certification
and GB4943 certification, foreign needs UN38.3 testing, UL certification, FCC certification. To put it simply, certification is a standard that regulates the quality performance of a commodity. This also shows that
drone batteries
are fully compliant with
national market
standards and air transport safety standards. Bringing together multiple safety certified batteries will undoubtedly make our buyers safer and healthier.
Related Articles
Related products
Comment(0)
Comment( Your email address will not be disclosed. Required fields are marked as * )