Top Lithium Battery Manufacturers in the World 2021
Editorial:
Issue Date:2021-06-21
Views:2435
The top lithium battery manufacturers in the world have made life for most people more convenient. This is true for businesses and households alike. There are many different types of batteries. These include non-rechargeable or primary and rechargeable (secondary) batteries. There are also batteries that are classified according to their application. These could be automotive batteries, the common battery, and nano batteries. Lithium batteries are among the most popular battery there is available. This is because it is easy to use, relatively inexpensive, and can be used on most appliances and gadgets.
Rechargeable batteries
The largest lithium battery producers also make rechargeable batteries. A rechargeable battery is one that can be charged, discharged into a load, and recharged. And, this can be done many times. The process is convenient and makes these batteries an extremely good value for money option. Available in many different sizes and shapes, its use is ideal for a variety of different applications. If you own a wearable device such as a Go-Pro, you'll know that its battery is a rechargeable one. Perhaps you make use of a medical device like a hearing aid. These too use a rechargeable battery. Rechargeable batteries are more popular than one imagines.
What kinds of rechargeable batteries do the largest lithium battery manufacturers produce?
A rechargeable battery is a type of electrical battery. The demand for rechargeable batteries is growing because of their efficiency, cost-effectiveness. It is also because they have a significantly lower environmental impact than disposable batteries. In the family of rechargeable batteries are NIMH, lithium polymer, and the lithium iron phosphate battery. They charge quickly, have high energy efficiency, and have little to no maintenance. This makes them perfect for our fast-changing and fast pace world. You may not know exactly how a rechargeable battery works. However, you do know that they are convenient to use. You also know that many of the items we have in our homes make use of these batteries.
Biggest lithium battery manufacturers
There are a huge number of lithium battery manufacturers worldwide. If we concentrate on lithium-ion batteries, we can compile a list of the 7 most progressive manufacturers. You'll find it interesting that you know some of the company names, without knowing they were battery manufacturers. Let's have a look:
Tesla
This company is a U.S.-based automotive and energy company. They work closely with Panasonic and the Gigafactory is the world's largest lithium-ion manufacturing plant in the world. Tesla was founded in 2003 by a group of engineers who wanted to prove that humans can drive electric cars without compromise—electric cars have better performance, faster performance, and greater driving pleasure than fuel cars. Today, Tesla not only produces pure electric vehicles but also introduces clean energy power generation and storage products that can be scaled indefinitely. Tesla believes that the sooner the world stops relying on fossil fuels and achieves zero emissions, the better it will be for mankind's future lives.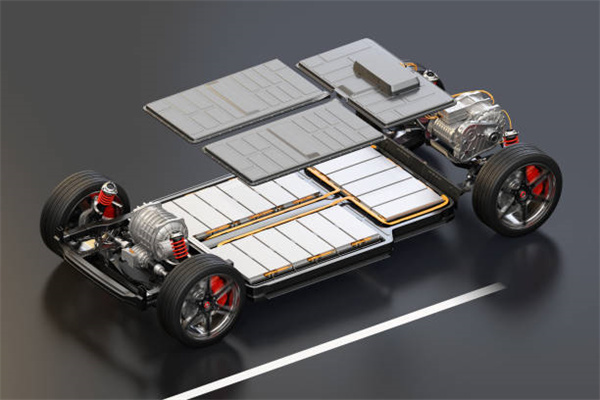 Panasonic
Panasonic manufactures lithium-ion batteries. These are for use in a wide range of devices such as notebook computers, mobile phones, and electric vehicles.
LG – Life's Good
Their batteries are ideal for consumer electronics, electric bicycles, motorcycles, and household appliances. LG TVs, computers, home appliances, smartphones, and beauty products LG Electronics has created smartphones, TVs, home audio-visual equipment, and home appliances for you to help you connect with the most important people. This may mean cooking nutritious and delicious meals for your family, connecting with your loved ones via mobile phones and mobile devices, sharing your favorite photos, watching movies with your children, or creating a clean and comfortable place to celebrate important moments, You have our participation in every moment. LG takes you like the product to provide innovative solutions to make life better. Easier to use, easy to control, more stylish and beautiful, and environmentally friendly. This can all be witnessed in our household products and mobile products.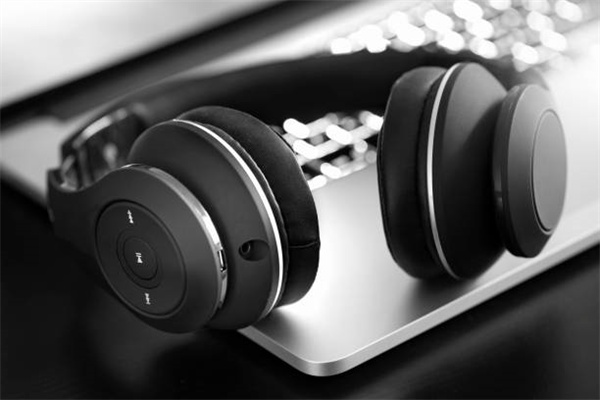 Samsung SDI
Since 1970, Samsung SDI has been creating innovative renewable energy and energy storage system with cutting-edge technology. This company provides lithium-ion batteries for use in consumer electronics.
CATL
Contemporary Amperex Technology Co., Limited (CATL) is a global leader in the development and manufacturing of lithium-ion batteries, with businesses covering R&D, manufacturing, and sales in battery systems for new energy vehicles and energy storage systems. The company is committed to providing cutting-edge solutions for global new energy applications. They are a Chinese battery manufacturer.
BYD
BYD is a high-tech enterprise dedicated to "using technological innovation to satisfy people's yearning for a better life". BYD was established in February 1995. After more than 20 years of rapid development, it has established more than 30 industrial parks around the world, achieving a strategic layout on six continents. BYD's business layout covers electronics, automobiles, new energy, rail transit, and other fields, and plays a pivotal role in these fields, from energy acquisition, storage, to application, to build a zero-emission new energy overall solution. BYD is a Hong Kong and Shenzhen listed company with a turnover and total market value of more than 100 billion yuan. This company is one of the world leaders in producing NiMH, Lithium-ion, and NCM batteries. They own the complete supply chain from mineral battery cells to battery packs. The batteries are for use in new energy vehicles, energy storage, and consumer electronics.
Grepow
This is a company in China. It is currently one of the world's leading battery manufacturers. They manufacture next-generation batteries for commercial, medical, and industrial applications. Their base is in Shenzhen and they specialize in the research as well as the production of NIMH, Li-Po, and LiFePO4 batteries. They also promote the development of power management systems.
Advantages of lithium batteries
As with any product available in the world today, lithium-ion batteries come with many advantages. Perhaps the most significant of these is that it is a long-lasting battery. On top of that, they don't need maintenance which guarantees their longevity. These batteries are super quick and efficient. What this means is that they can charge and discharge at a fast rate. This in turn provides excellent versatility for many different types of applications. They are also lightweight. The battery can provide the same or greater energy. It can do this at less than half the size and weight. This equals easier installation as well as greater flexibility. These batteries are also an eco-friendly type, ideal for those who want to lower their carbon footprint. They have relatively lower levels of toxic heavy metals. Additionally, the battery can last more or less 1000 full charge cycles.
Choose your best battery
There may come a time that you need to purchase a new battery. It is best to choose a battery that will give you high performance. With a top battery, you'll have convenience, reliability, and non-stop access to your application. Additionally, you can also charge your battery when you need to. Therefore, there is no need to wait until there is no charge.
Where can I get my best battery?
Choose your new battery from one of the world's largest battery manufacturers. As a leading company, GrePow specializes in special shape batteries, high discharge rate batteries, and modular batteries. Additionally, we're also among the top 5 worldwide NIMH manufacturers, as well as the LiPo and LiFePO4 battery.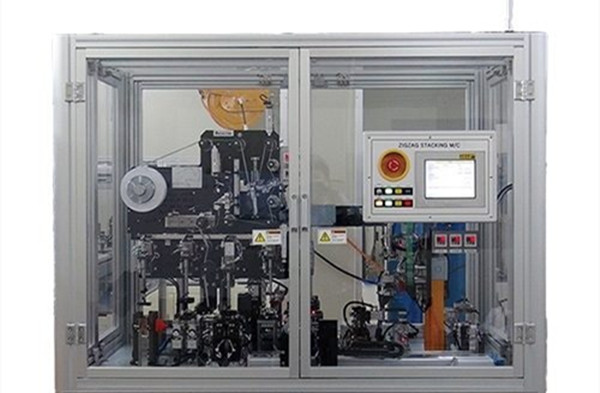 We first began in 1998, and have grown to become one of the world leaders in battery manufacture. All our products are of the highest quality. Moreover, each is subject to a large number of reliability and safety tests. As such, we are proud of the excellent quality of all our products. Each product conforms to safety and quality standards such as ISO 9001, ISO14001, OHSAS18001, and IATF16949. This means you can be sure of the excellent quality of our products. We are also proud to offer a custom service to our clients. If you need a custom-made battery for a specific application, speak to us, we can help. We will design and manufacture batteries and cells for your specific requirements. Whether you are designing your own electric powertrain or a device for a particular application, contact us. We can provide a one-stop service that is a fully integrative battery solution. Let us know what you need. Furthermore, we'll work closely with you from start to finish. We'll assist, right from the conception of the design, prototyping, and testing, to the manufacture. We have a large range of battery designs available. However, if you have something in mind, our experts can assist with implementing your design. Moreover, we'll also provide advice and suggestions should you need them. On top of that, our customer service is superb. From beginning to end, we are the top battery manufacturer to choose for your new battery.
Related Articles
Related products
Comment(0)
Comment( Your email address will not be disclosed. Required fields are marked as * )