​ Grepow Custom Medical Battery Packs and Components Solutions
Editorial:Eva Wei
Issue Date:2021-07-12
Views:1599
At Grepow, we manufacture custom medical battery packs and develop custom energy solutions for a wide range of healthcare applications, from emergency to surgical to therapeutic. We provide in-house design capabilities, full traceability and intensive testing to ensure that our medical battery pack components meet or exceed customer expectations and industry regulations.
Countless medical devices designed to save lives, keep people healthy and introduce new ones rely on customized battery packs to serve as their primary energy source or backup power to prevent power outages. Grepow is proud to provide the highest quality energy solutions for these medical devices.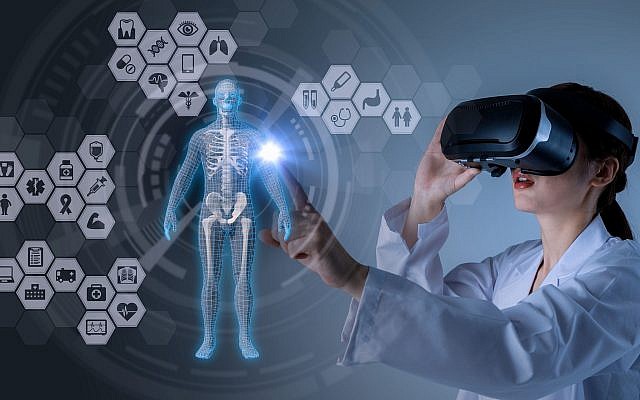 Our custom medical battery packs are often used to:
Ultrasonic equipment
Drug delivery system
Patient monitor
Imaging system
ventilator / respirator
defibrillator
Surgical tools
Electric wheelchair
Battery pack traceability
Quality and reliability are Grepow's highest priorities in the design and manufacture of custom medical batteries. We examine all components installed in our medical battery assemblies, regardless of the level of performance required by the application. We provide batch traceability for all custom medical battery packs and will provide complete traceability information for each component and test procedure performed upon customer request. Battery pack serialization is also available.
Medical battery assembly test procedures
Our facilities are regularly audited by medical original equipment manufacturers to ensure that our capabilities, equipment and facilities themselves meet their requirements. As medical battery assembly technology continues to evolve, we employ advanced testing methods to ensure that all of our battery packs operate at the highest possible level. We run three key tests on every medical battery pack we manufacture: a check of all incoming components, an in-process check during assembly, and a final check. Other tests can also be performed according to the requirements of our medical OEM customers.
Due to the sensitivity of medical battery pack components, Grepow uses very advanced test equipment for all mechanical tests. We constantly reinvest in our company and our test equipment to bring the highest level of quality and performance to our customers. Our facilities and staff continue to expand to further enhance our design, test and manufacturing capabilities.
We manufacture custom medical battery components for basic medical devices such as blood glucose monitors, life-saving devices such as surgical tools and respirators, and most other battery-powered medical devices. Grepow will create custom medical battery packs that meet your unique specifications.
Contact us for more information about battery pack options for medical devices
At Grepow, we have the knowledge, skills and expertise necessary to ensure the performance and longevity of the batteries used in medical applications. For more information about our custom medical battery pack design and development capabilities, please do not hesitate to contact us.
Related Articles
Related products
Comment(0)
Comment( Your email address will not be disclosed. Required fields are marked as * )