In 2019, China model expo (HEC) is about to hold its 20th grand meeting.It presents the latest design concepts, scientific and technological applications and development trends of the interest model industry.It was founded in 2001, from the original 3600 ㎡ exhibition area increased to 23000 ㎡, gradually developed into the world's biggest model professional exhibitions.What surprises will the HEC bring us this time?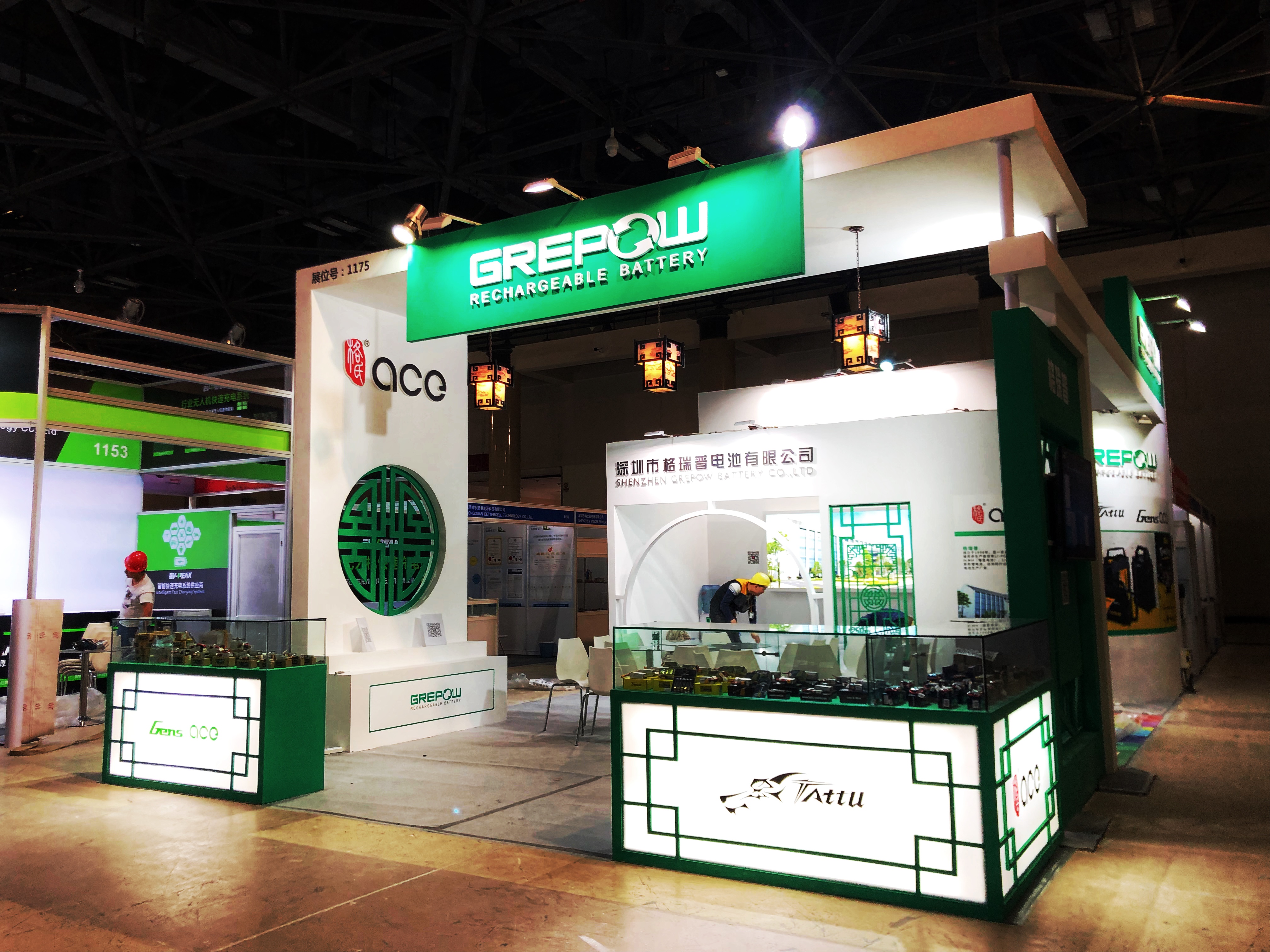 The China Model Expo has evolved from a small business exhibition into the largest model exhibition in Asia today! The China Model Exhibition has always been a big industry brand. How can traditional brands be absent from such a grand event? After all, China is the world's most promising consumer market. The Grepow's booth arrangement with a traditional Chinese style.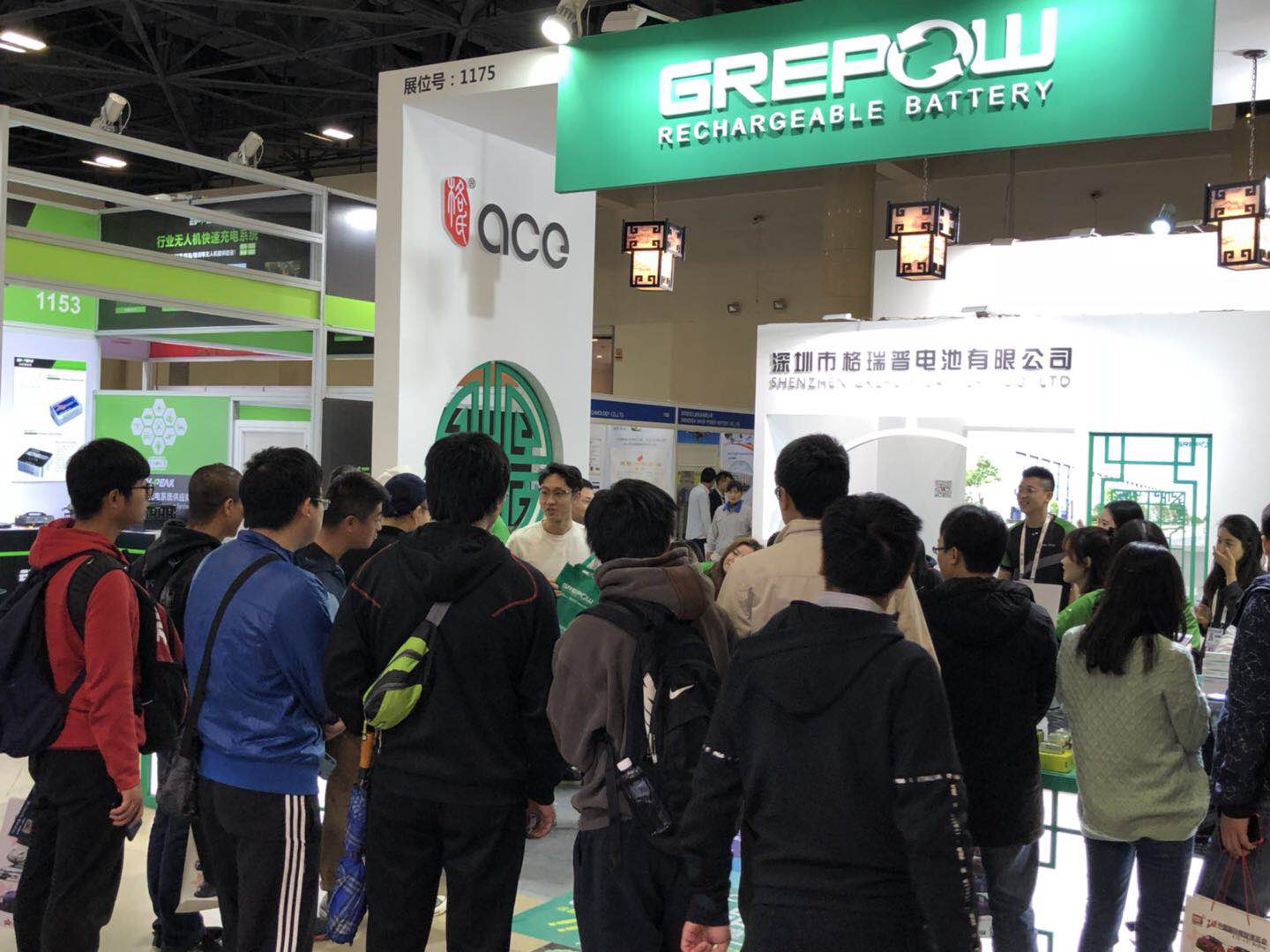 The audience will see more stunning dynamic display of model products.Including aircraft and space model, the model of automobiles, unmanned aerial vehicles, robots, radio remote control equipment, engine, propeller, fuel, batteries and other related products, mold manufacturing equipment, tools, and related products, model manufacturing materials and coatings, books, magazines, etc.
Three battery brands owned by Grepowe, ACE,TATTU and Gens ACE, have brought corresponding products for aircraft and aerospace models, unmanned aerial vehicles and radio-controlled vehicles and so on. Grepow is favored by the majority of model lovers at the exhibition, and the staff is warmly receiving guests and friends from home and abroad!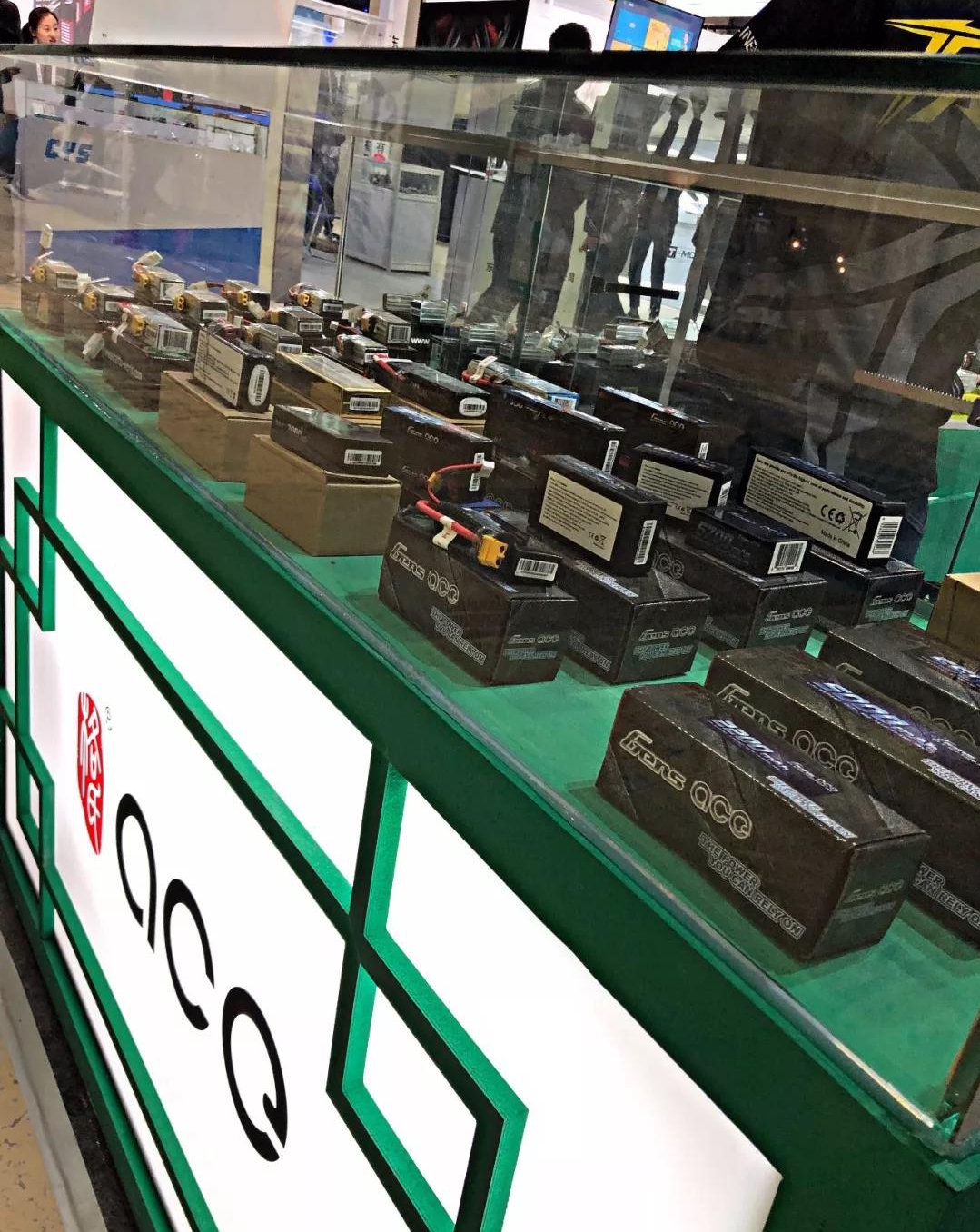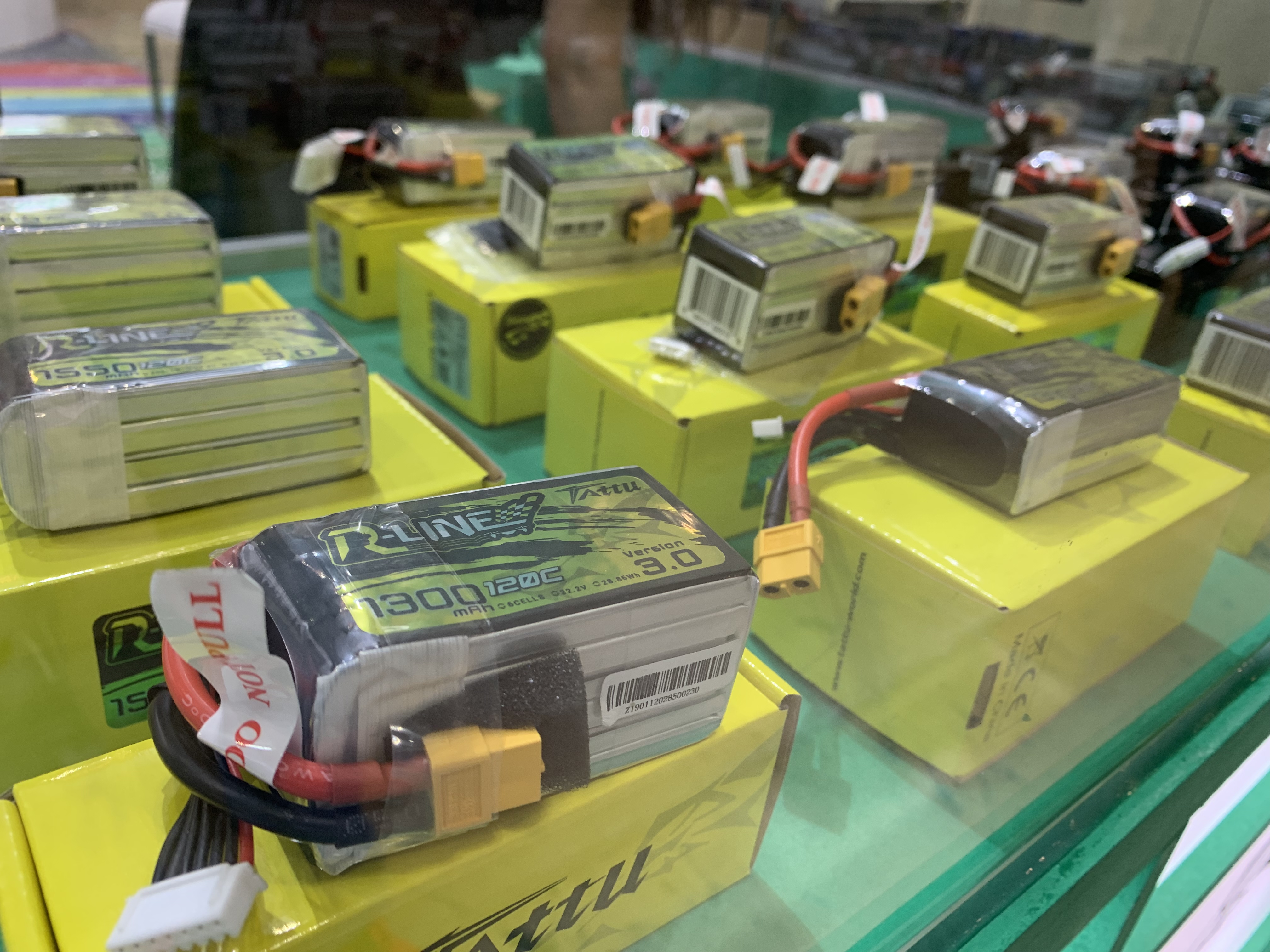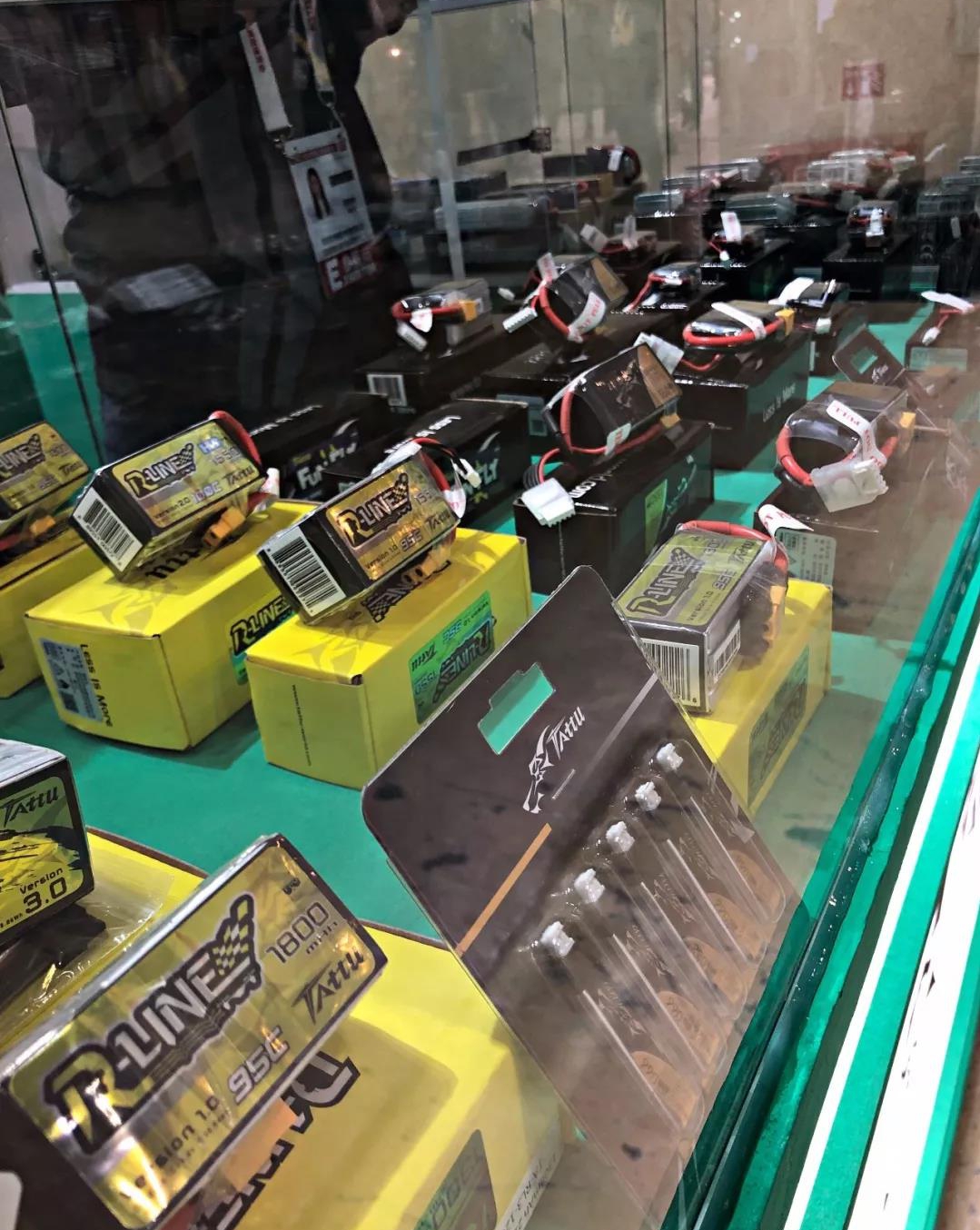 Grepow's leaders were also interviewed by a number of well-known domestic media.The interview focused on exhibits, technology applications, brands and future plans. According to the current status and development trend of the industry, the "differentiation" of grepow products was discovered through communication. Grepow always maintains technological innovation to ensure the high quality and leading performance of its products to ensure the user experience of the products and enhance the brand influence!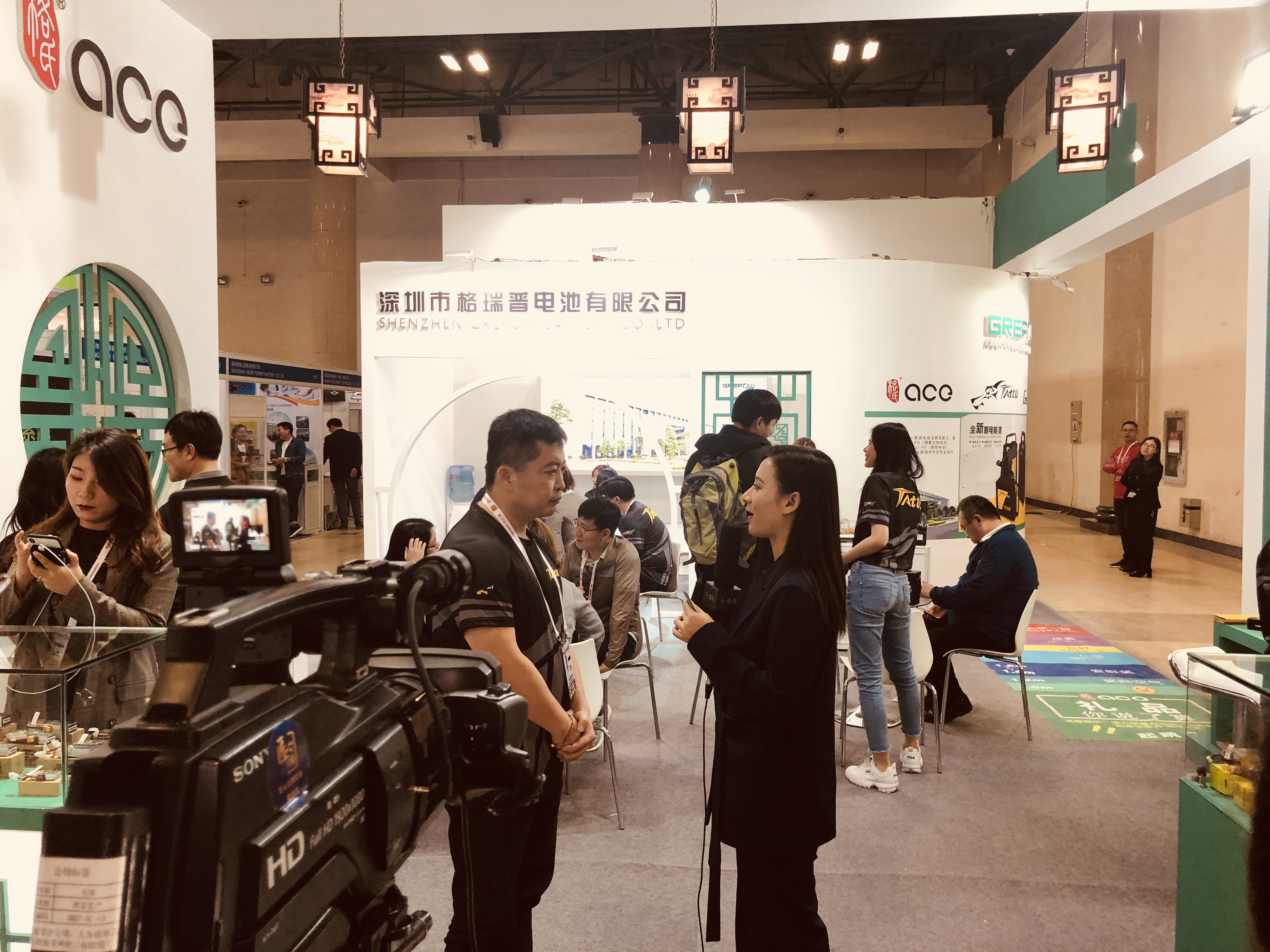 There are still many commemorative events on the 20th anniversary of this year's HEC. When you play and win prizes, you can also see the gods of all walks of life, and you can meet many like-minded partners!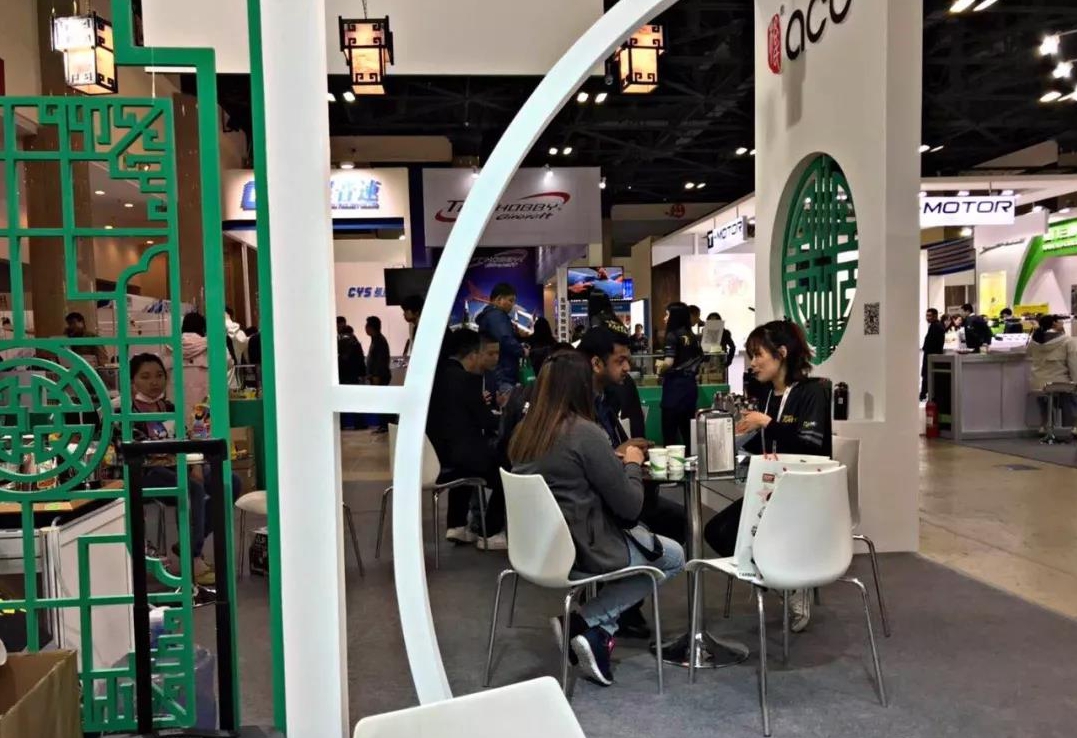 The 20th China International Model Expo has come to a successful conclusion, Grepow warmly welcomes you at the Beijing Exhibition Hall next time!