Table of Contents:
1. What is battery formula testing?
2.
How FAST of battery sampling service?
3.
Reach out to Grepow
What is battery formula testing?
As we found that many companies have battery testing demand due to their new chemistry materials, for receiving the performance curve and ensure the chosen battery solution operates according to specifications.
The main purpose of rapid battery sampling service is receiving testing reports early, to ensure the feasibility of battery formulas. In the process of our communication with clients, we found that many companies will want to test the "secret battery formula", but lack the ability to manufacture and produce batteries, so the battery manufacturer is more willing to assist with these kinds of collaboration.
The battery manufacturer can assist in battery cell design and modeling, provide few samples to test and preview the product before mass production.
For more information of Grepow Rapid Sampling Service, please visit: https://www.grepow.com/page/services.html
How FAST of battery sampling service?
Let's talk about the entire service process first, which is containing four stages:
1. Signing a confidentiality agreement.
2. Evaluation
Before battery prototyping, our engineers will evaluate the formula and prepare the related materials, most of the materials we have reserves, such as cathode and anode materials, electrolyte and diaphragm, except for some special and new materials, need to be transported or purchased from other places to the production location. After the material is complete and the plan is determined, the sample can be started.
3. Confirmation of initial planning (1 day or according to customer requirements).
4. Sample Production and Testing.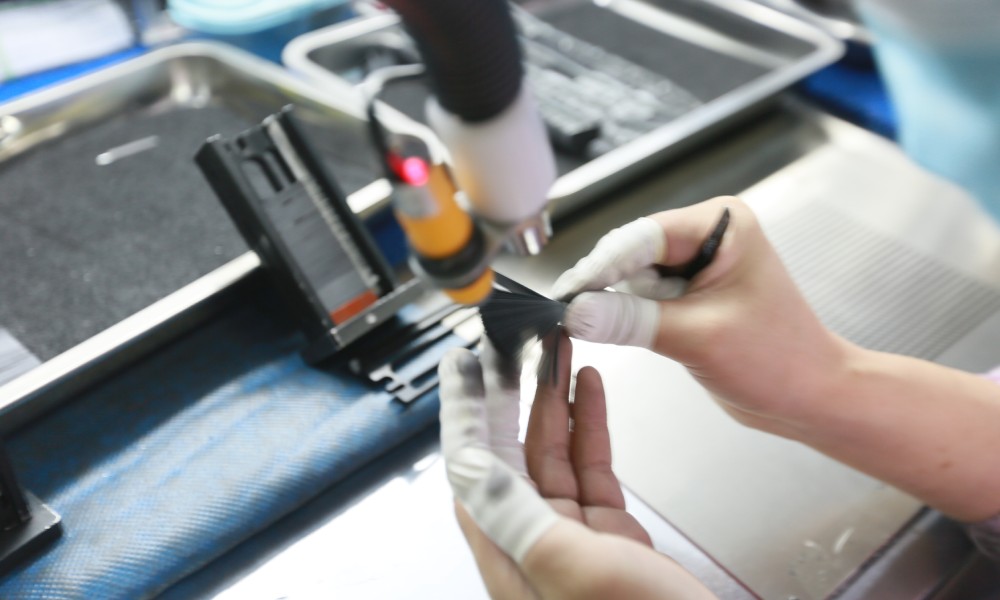 For production techniques, Grepow is specialize in stacking technology provides the ability to produce samples in a short amount of time, which is faster than the traditional winding method. We prepare our materials early, and we offer a pipeline production for cell prototypes:
Button Batteries: can be manufactured and tested in as early as 7 days.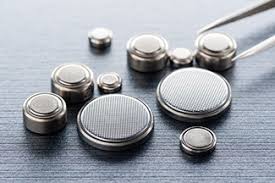 Ordinary Batteries (Stacking Pouch Cell): can be manufactured and tested in as early as 20 days. Material reserve for your various needs.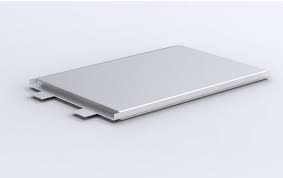 Grepow uses a variety of chemical components and configurations from different countries such as:
China
Japan
South Korea
Switzerland
etc.
We can enhance your particular cell technology. If there are special requirements for new materials, we can assist your engineers in a joint development.
In addition, Grepow also has many high-quality materials:
Diaphragm: high gap diaphragm, ceramic diaphragm and ultrathin diaphragm;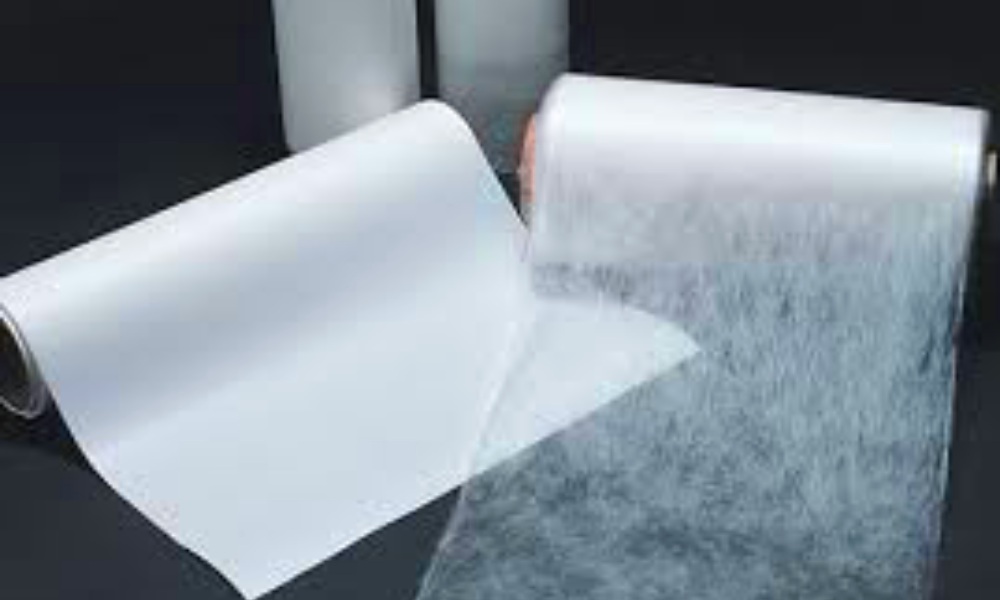 Electrolyte: Low Temperature Electrolyte, High Temperature Electrolyte;
Electrode: Bundle CNT (Carbon Nano Tube).
For more information of Grepow cell materials, please visit: https://www.grepow.com/page/battery-materials.html
Round testing for different processes
In addition to the standard capacity test, we also perform a comprehensive cycle test on the batteries to ensure a better display of test data, general testing contains:
Capacity (For testing material capacity, up to 7 days)
Internal resistance
Voltage
Cycle performance
High and low temperature discharge performance
Full power storage
Rate discharge performance
Safety performance
etc.
In all of the following tests, and in general, the test conditions must be specified so that repeatable results can be obtained, and comparisons can be made. This includes factors such as method, temperature, DOD, load and duty cycles.
Why Grepow?
Grepow has strong capabilities of R&D, battery design and testing, we have a plethora of different options with our independent regular batteries and shaped-batteries. We also have a sample line assembly and a comprehensive performance testing laboratory for our raw materials, cells, and battery packs.
In the past 20 years, we have continuously developed battery technology to meet the various needs and grow together with our customers.
Our Advantages:
21 Years of Battery Reseach and Manufacturing Experience
Total of 4 factories, covering anarea of 15.2 hectare Production Capacity: 300,000 Ah / per day
Over 3,000 skilled workers and 200 professional engineers
Serve over 5,000+ customers
Third party verification of packaging, labeling and certifications:
UL (Underwriter Laboratory)
UN38.3
CE(Communate Europiea)
GB Standard
IATF 16949-2016
ISO9001
ISO14001
OHSAS 18001
Reach out to Grepow
Keep an eye on Grepow's latest news, we'll regularly update the related articles to keep you up-to-date on the Grepow and battery industry.
Grepow: https://www.grepow.com/
Grepow Blog: https://blog.grepow.com/