Performance Specifications
Shaped Battery Series
Grepow's low-temperature, shaped batteries can operate in a temperature range of -50℃ to 50℃. The thickness can be made to range between 0.5 mm to 8 mm, and the width can come to be anywhere between 6 mm to 50 mm. We have over 500 special-shaped batteries, and they come in a variety of sizes, shapes, and capacities.
Every shape is possible. We create Rectangle battery, round battery, ultra-thin battery, curved battery, triangle battery, hexagon battery, ultra narrow battery, C shape battery, D shape battery, polygonal battery and many other shaped batteries. They are widely used in GPS trackers, wearable devices, medical equipment, IoT devices, various other consumer electronics.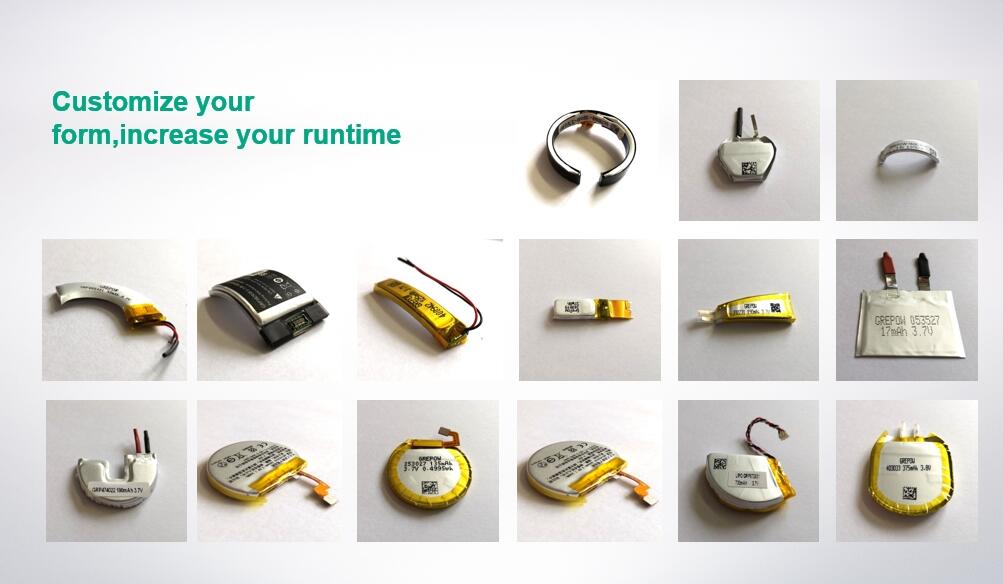 Why do you need low-temperature batteries?
If you work or use devices that operate in cold temperatures, you need a power source that can last a while. Special-made, low-temperature batteries allow for longer use in these particular environments.
Low-Temperature Battery Applications
Grepow produces high-performance, low-temperature batteries for military equipment, deep diving equipment, public security, medical electronics, the aerospace industry, scientific investigations into polar regions, electrical-power telecommunication, AGVs, RVs, electrical ice augers, and many more. Our R&D department works closely with clients to provide the best solution for their products.
Cold Weather Outdoor Camera
Electric Power Telecommunication
Automatic Guided Vehicle-AGV
Polar Region Scientific Investigation
Ice Fish Finder Battery Application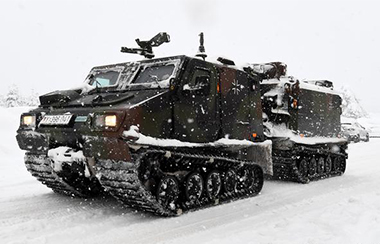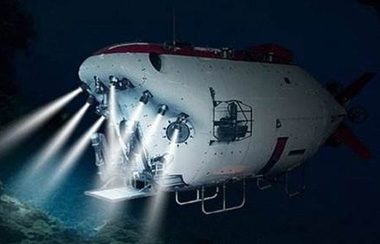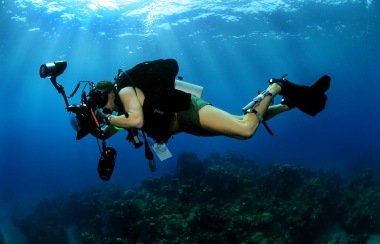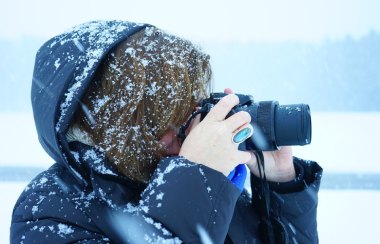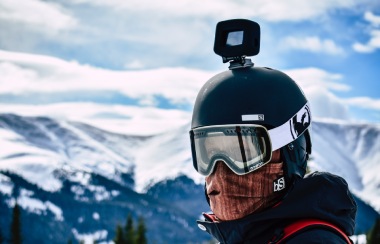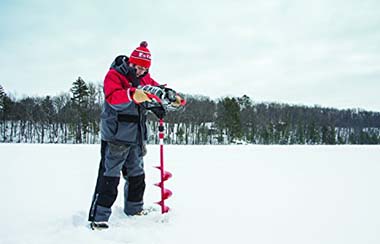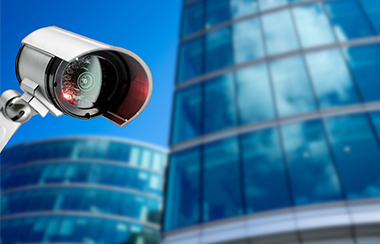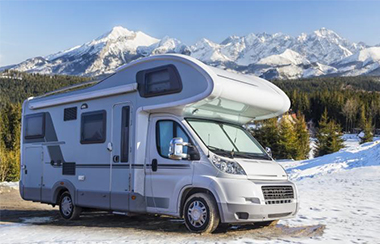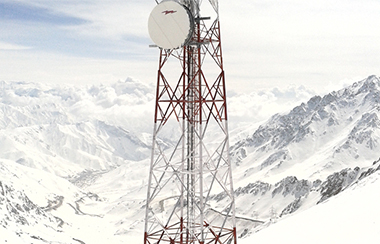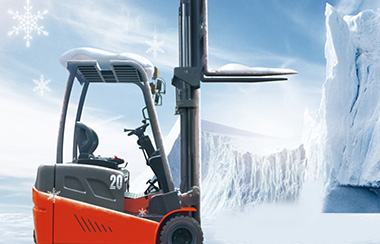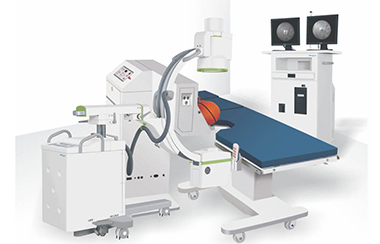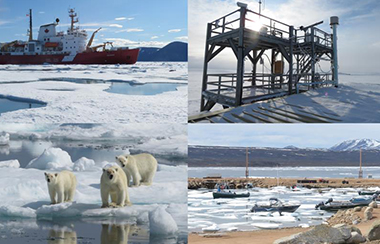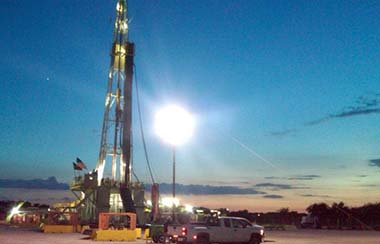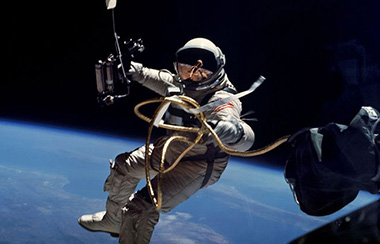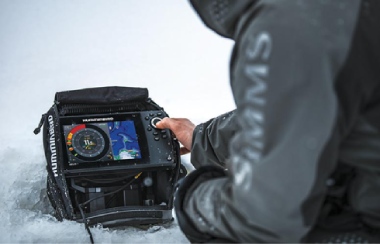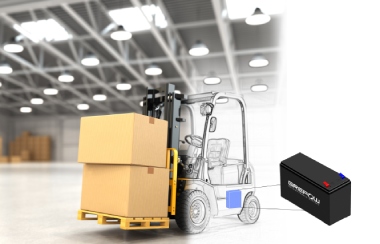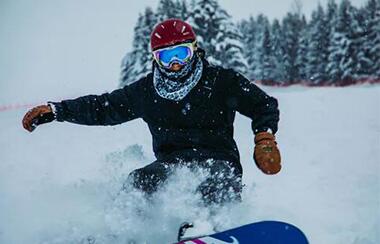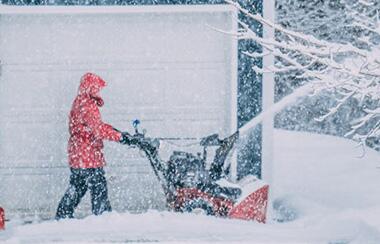 Certifications

Sample of Battery Cells and Parameters
| Model No. | Chemistry | Fully Charged Voltage (V) | Nominal Voltage (V) | Discharge Rate | Capacity (mAh) | Energy Density (Wh/L) | Energy Density (Wh/kg) | Weight(g) | Thickness(mm) | Width(mm) | Length(mm) |
| --- | --- | --- | --- | --- | --- | --- | --- | --- | --- | --- | --- |
| GRP5365135 | LiPo | 4.2 | 3.7 | 1C | 6000 | 492.4 | 222.0 | 100.0±3.0 | 5.1±0.2 | 65.0±0.5 | 136.0±0.5 |
| GRP3965140 | LiPo | 4.2 | 3.7 | 1C | 4000 | 442.7 | 217.6 | 68.0±3.0 | 3.7±0.2 | 65.0±0.5 | 139.0±1.0 |
| GRP6951071 | LiPo | 4.2 | 3.7 | 1C | 3050 | 473.1 | 221.3 | 51.0±2.0 | 6.7±0.2 | 50.5±0.5 | 70.5±0.5 |
| GRP7051071 | LiPo | 4.2 | 3.7 | 1C | 3050 | 473.1 | 221.3 | 51.0±2.0 | 6.7±0.2 | 50.5±0.5 | 70.5±0.5 |
| GRP7039058 | LiPo | 4.2 | 3.7 | 1C | 1950 | 476.1 | 225.5 | 32.0±1.5 | 6.7±0.2 | 39.0±0.5 | 58.0±0.5 |
| GRP8265135 | LiPo | 4.2 | 3.7 | 1C | 9100 | 498.5 | 214.5 | 157.0±5.0 | 7.7±0.2 | 64.5±0.5 | 136.0±0.5 |
| GRP9170175 | LiFePO4 | 3.65 | 3.2 | 3C | 10000 | 302.9 | 149.5 | 214.0±5.0 | 8.8±0.3 | 69.0±1.0 | 174.0±1.0 |