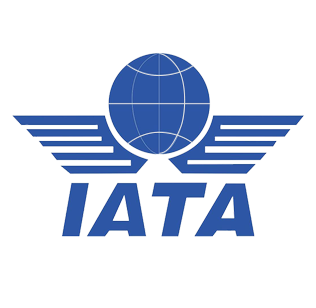 UN38.3
This qualification is the most basic in the battery qualification certification, pass section 38.3 of the UN Manual of Tests and Criteria (UN Transportation Testing) to ensure the safety of lithium batteries during shipping.
The qualification ensures safe use through:
- Altitude Similation
- Thermal Test
- External Short Circuit
- Impact/Crush Test
- Overcharge
- Forced Discharge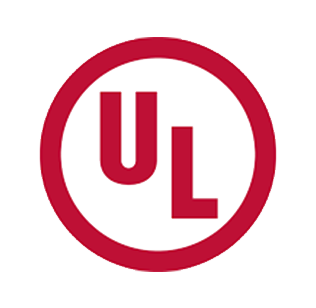 UL (Underwriter Laboratory)
This is a US safety certification. If you want to enter the US market, you will have to obtain this qualification to test the safety of the battery products. The detailed test content can be seen here.

CE(Communate Europiea)
This qualification indicates that the product meets the requirements of a series of European directives such as safety, hygiene, environmental protection and consumer protection. It confirms that the product has passed the corresponding conformity assessment procedure or the manufacturer's declaration of conformity.
GB Standard
GB Standards, a national standard of China, define the scope, parameters and prescriptive limits for product testing required for the CCC certification.