Button Cell Battery
Grepow has been researching developing and manufacturing batteries for more than 20 years. Grepow has provided dedicated energy solutions for large OEM's high-tech applications, including Bluetooth headsets for smartphones, healthcare devices, wireless sensors and network infrastructure.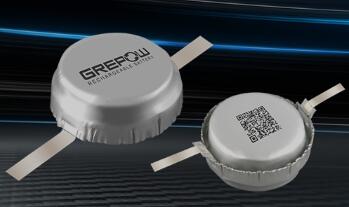 Ordinary standard type: -20 ℃ ~ 60 ℃

Low temperature type: -50 ℃ ~ 50 ℃
High temperature type: -20 ℃ ~ 80 ℃

From prototype to serial production
You can rest assured that we have a solution that meets your battery needs. For more information, please email us: Info@grepow.com
Button Cell Battery specification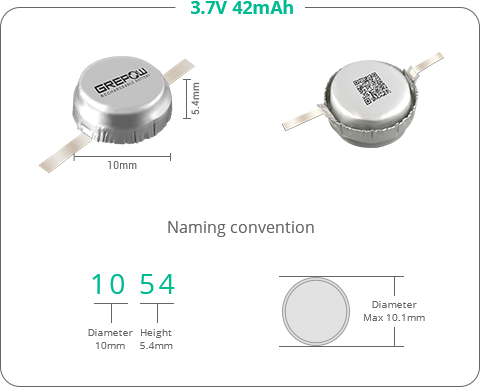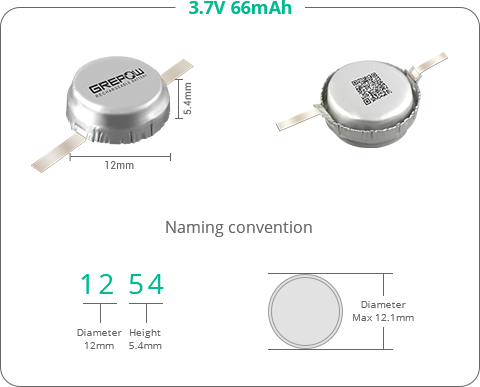 3.7V

4.25V

Nominal Continuous Discharge Current

Max. Continuous Discharge Current

Max. Continuous Discharge Rate

3.0V
customized solutions
Want a different button cell battery? Contact us now, your special needs will be met at once.
Customized solutions

According to your products, size, discharge demand, discharge capacity, cycle life, use environment and so on according to the needs of personalized customization.

Custom Now
Quick Sampling Service

Our team of experts can evaluate, test, and provide prototypes. Test samples will be completed in 7 days.

Custom Now
Special Needs

If there are special requirements, such as fast charging, low temperature, high temperature, etc., we can also make it, please feel free to contact us!

Custom Now
Grepow Button Cell Battery Application
Having experienced partners can be an advantage when it comes to new trends such as the rapidly growing number of wireless devices. For example, our concept of power supply in the headphone market or in the sports and fitness field is prevalent for long service life, high reliability and innovative features. Whether it's for audibility devices (such as earbuds), fitness trackers, pulse meters or health monitoring, your customers are always sophisticated with rechargeable lithium polymer button batteries.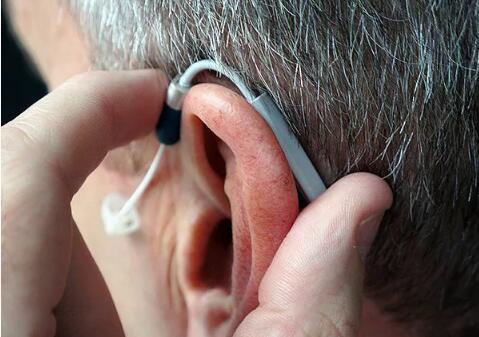 Hearing aid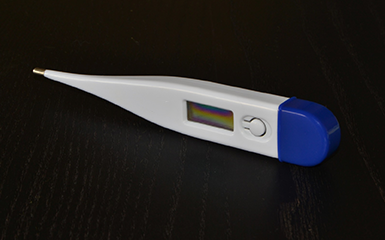 Thermometer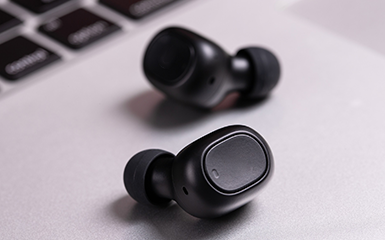 Earbuds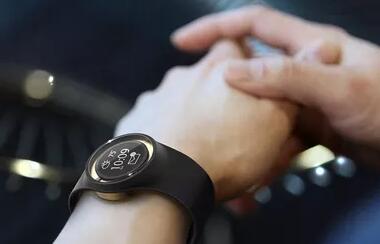 Smartwatches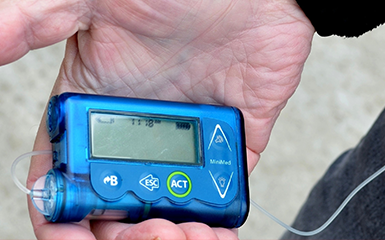 Insulin Pump