If you're looking for a car show that is not your ordinary day at the park you've come to the right place - Slamology, automotive and music festival indianapolis.
DATES
From June 8-9, 2019
LOCATION
Indianapolis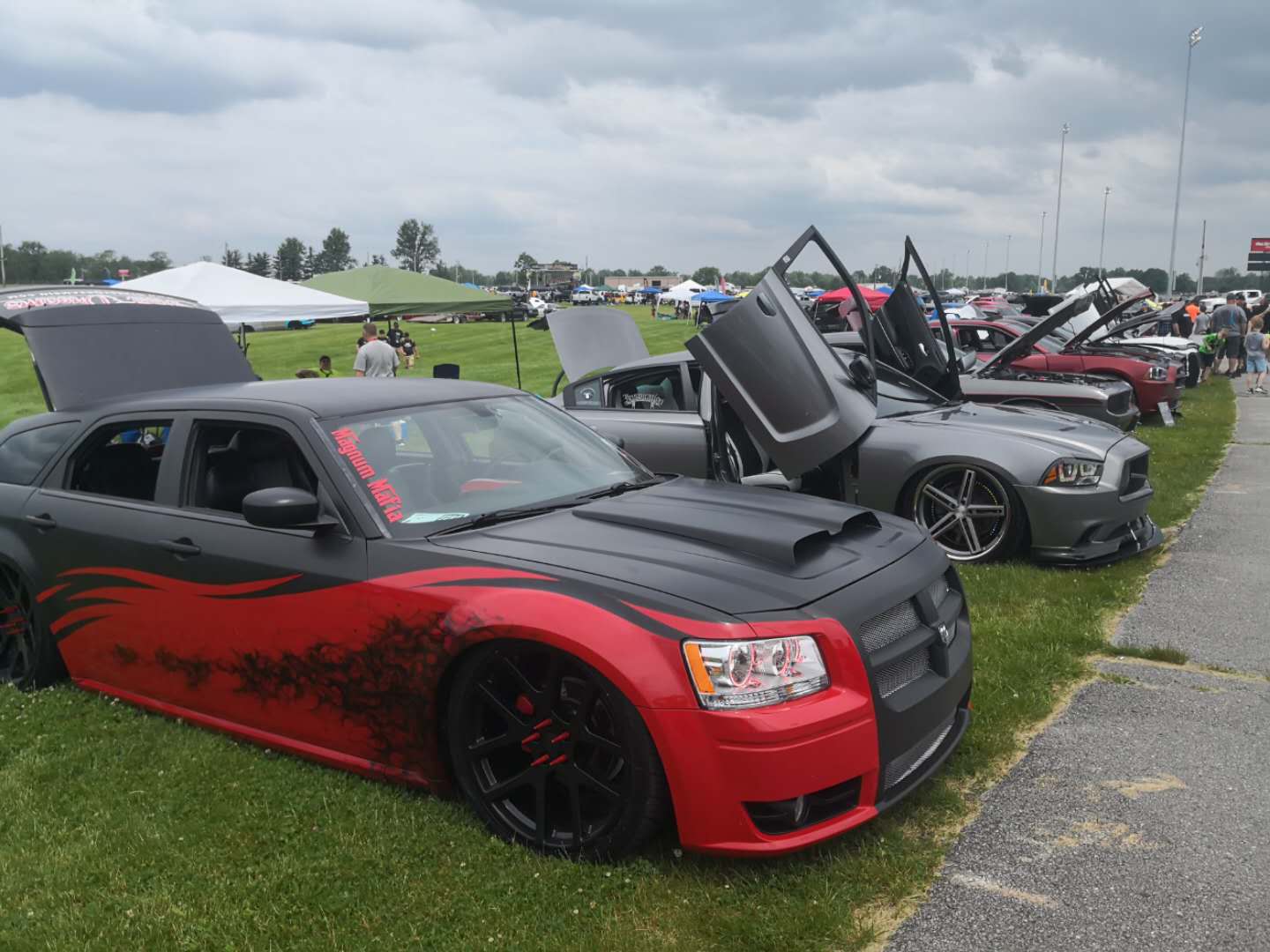 The annual automotive and musical extravaganza, Slamology, is a different kind of automotive event created for enthusiasts, spectators, media groups, custom automotive shops, distributors, and manufacturers alike.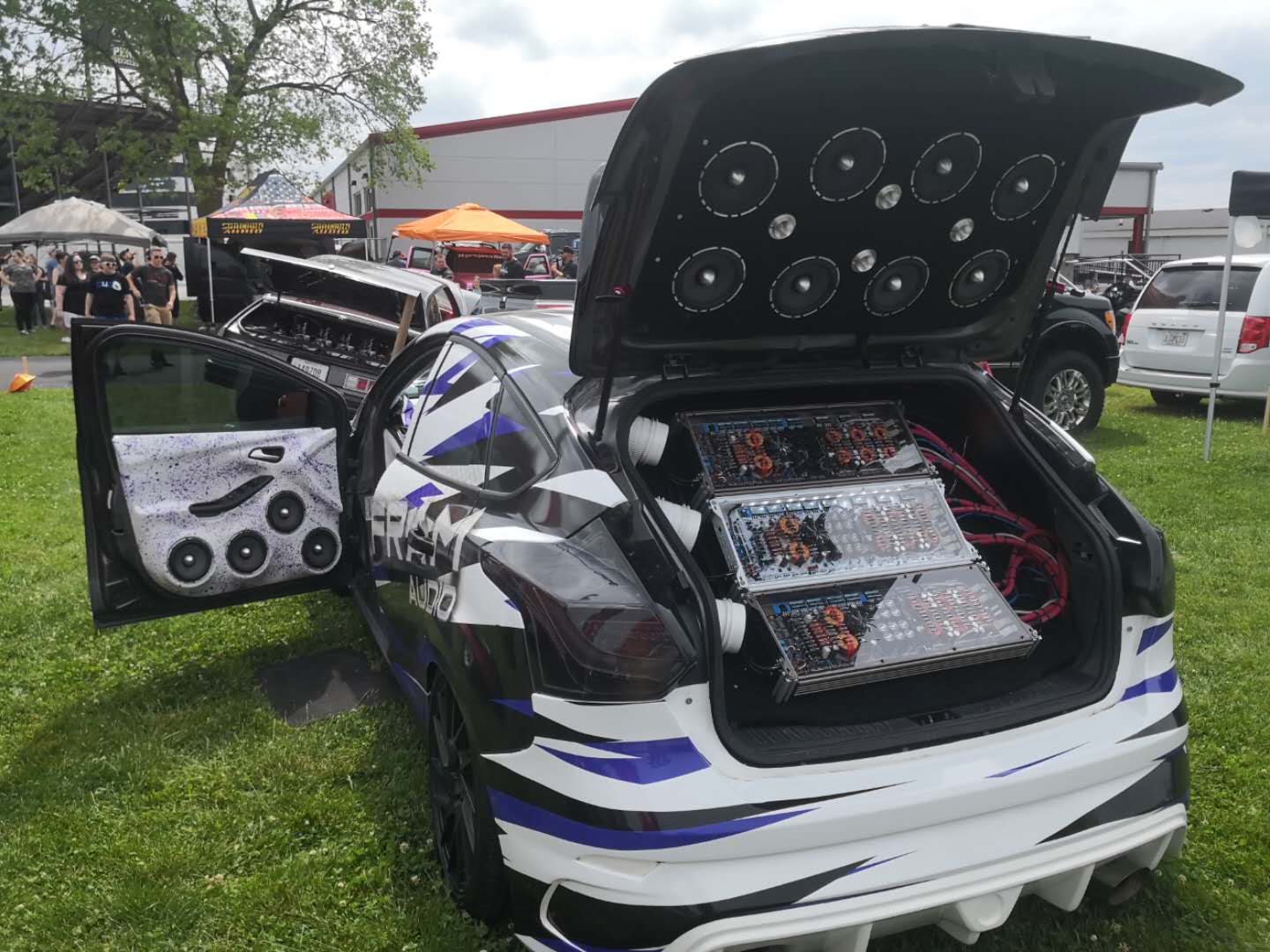 Come for a weekend full of good, clean automotive/music fun featuring club games, great vendors, wonderful food, bikini contest, tattoo contest, live bands, awesome trophies., and more than 1,000 cars.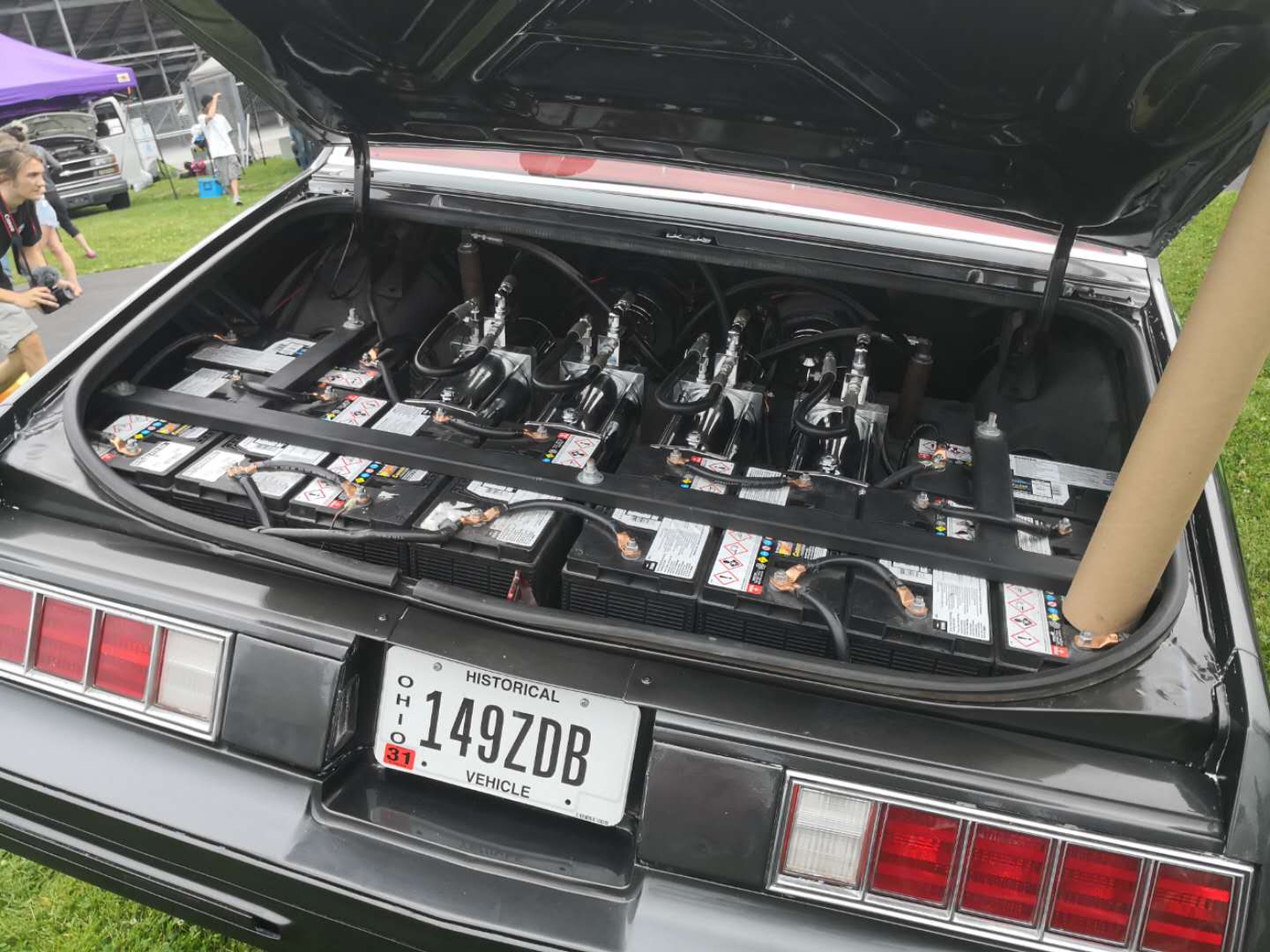 Grepow brough the new Car Audio Battery (LiFePO4 12.8v 80Ah) to the Slamology Show!
If you change the stereo is a small system can not consider changing the battery, directly with the original car battery.But for large systems, that means switching to high-performance batteries.Because the sound is power consumption, the larger the power consumption of your system is more, the original car battery generally supports between 600W and 1000W, so it is better to change the high-performance battery, small system can not change.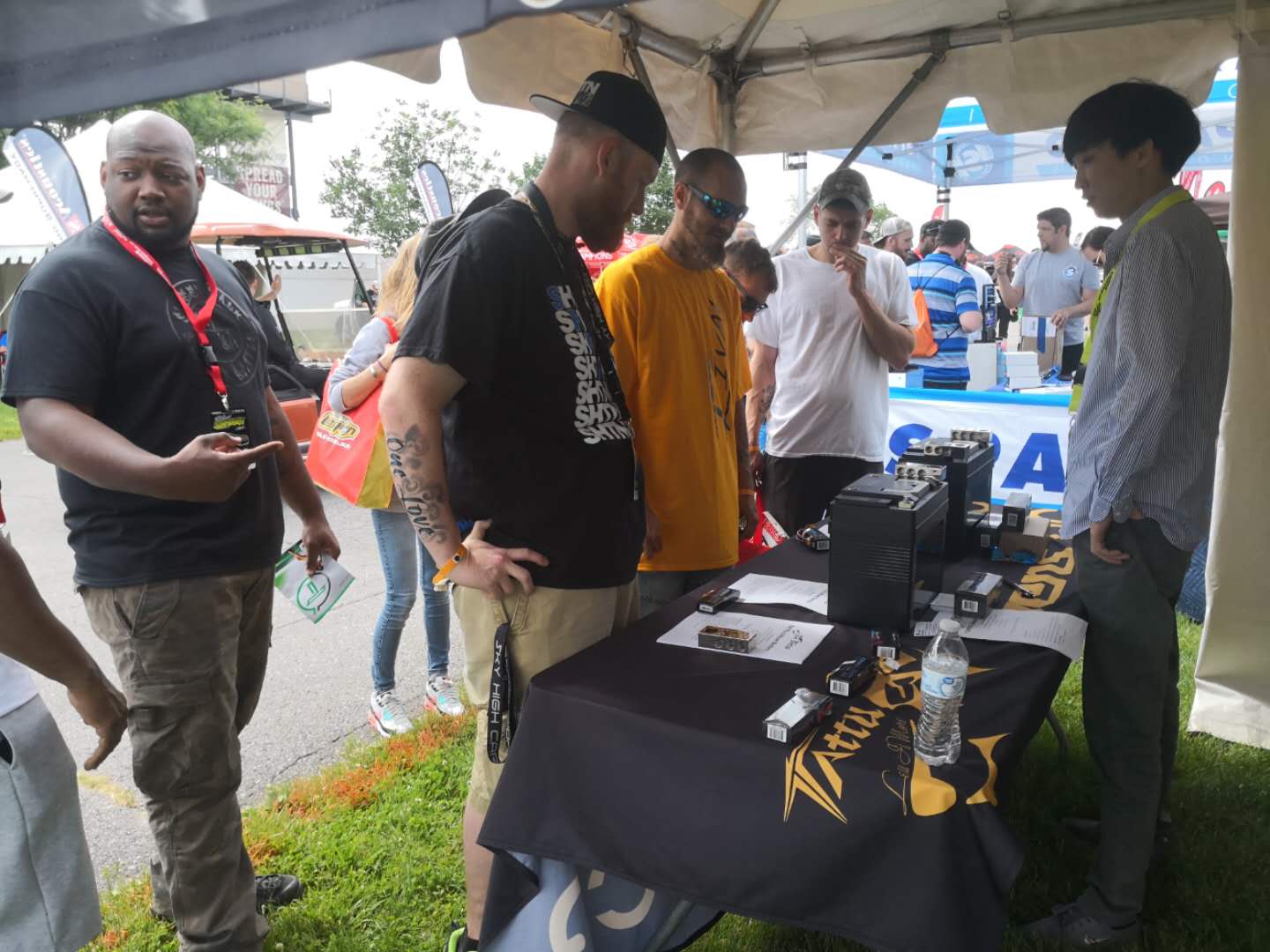 The benefits of switching to a high-performance battery are obvious:
1. For the car itself, it will be safer and more secure in the use and driving process;And the high performance battery will greatly improve the performance, power and comfort of the car, you will feel different driving fun.
2. For owners who have modified the audio system, the sound quality of the whole audio system is very important, and the performance of electricity will have a great impact on the sound quality.When the power is abundant, the sound quality is better when the power is sufficient.If the electricity is not enough, it will produce ripples, which is not good for the sound quality.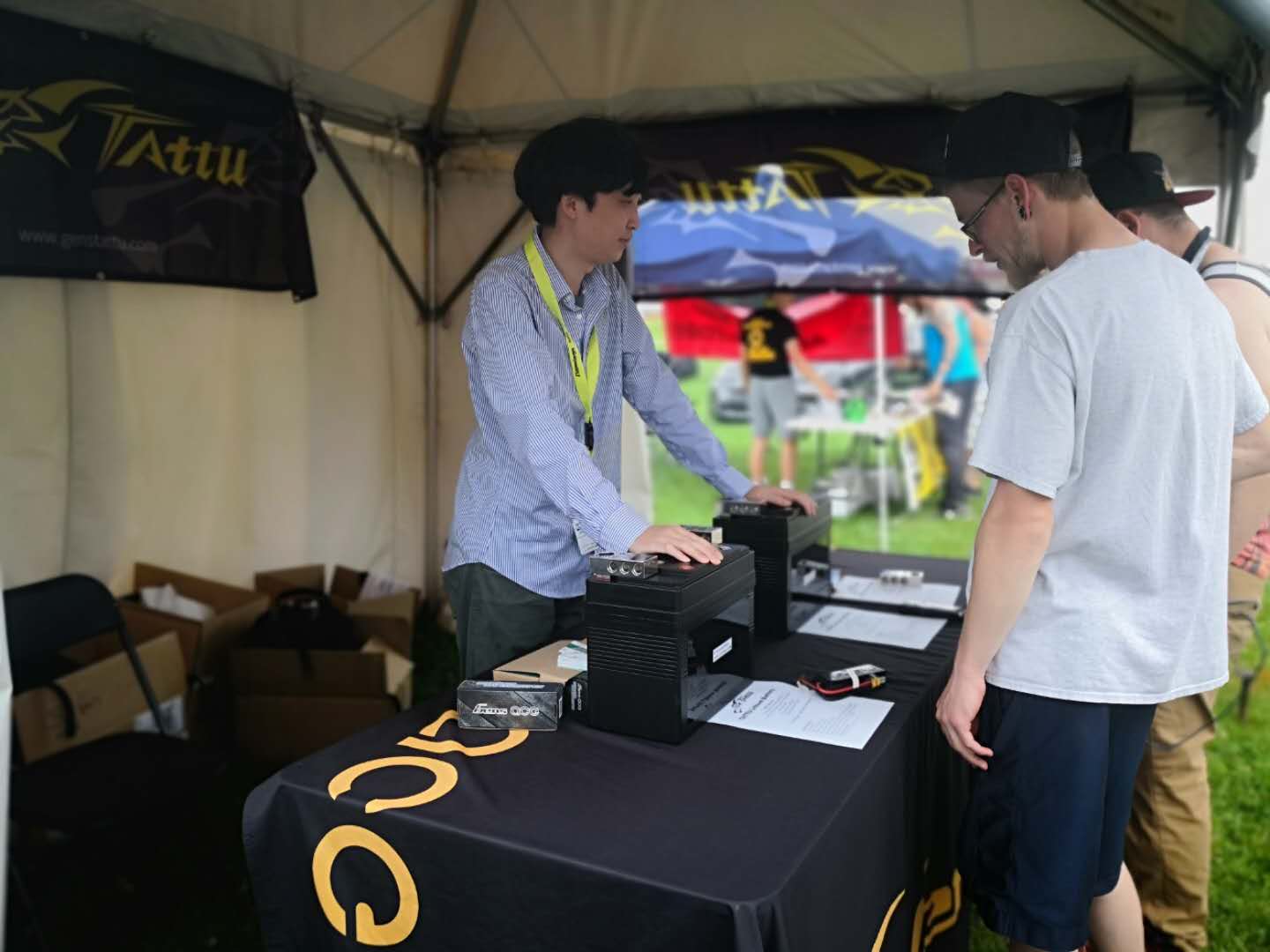 Perhaps everyone will think that the audio system can be modified by adding capacitors, not so.The so-called capacitor is when the subwoofer needs electricity, it can discharge to the subwoofer, but the storage of electricity is not long, the capacity is relatively small.And the high performance battery storage capacity is longer than the capacitor, the capacity is much larger;Good high performance batteries discharge at the same rate as capacitors.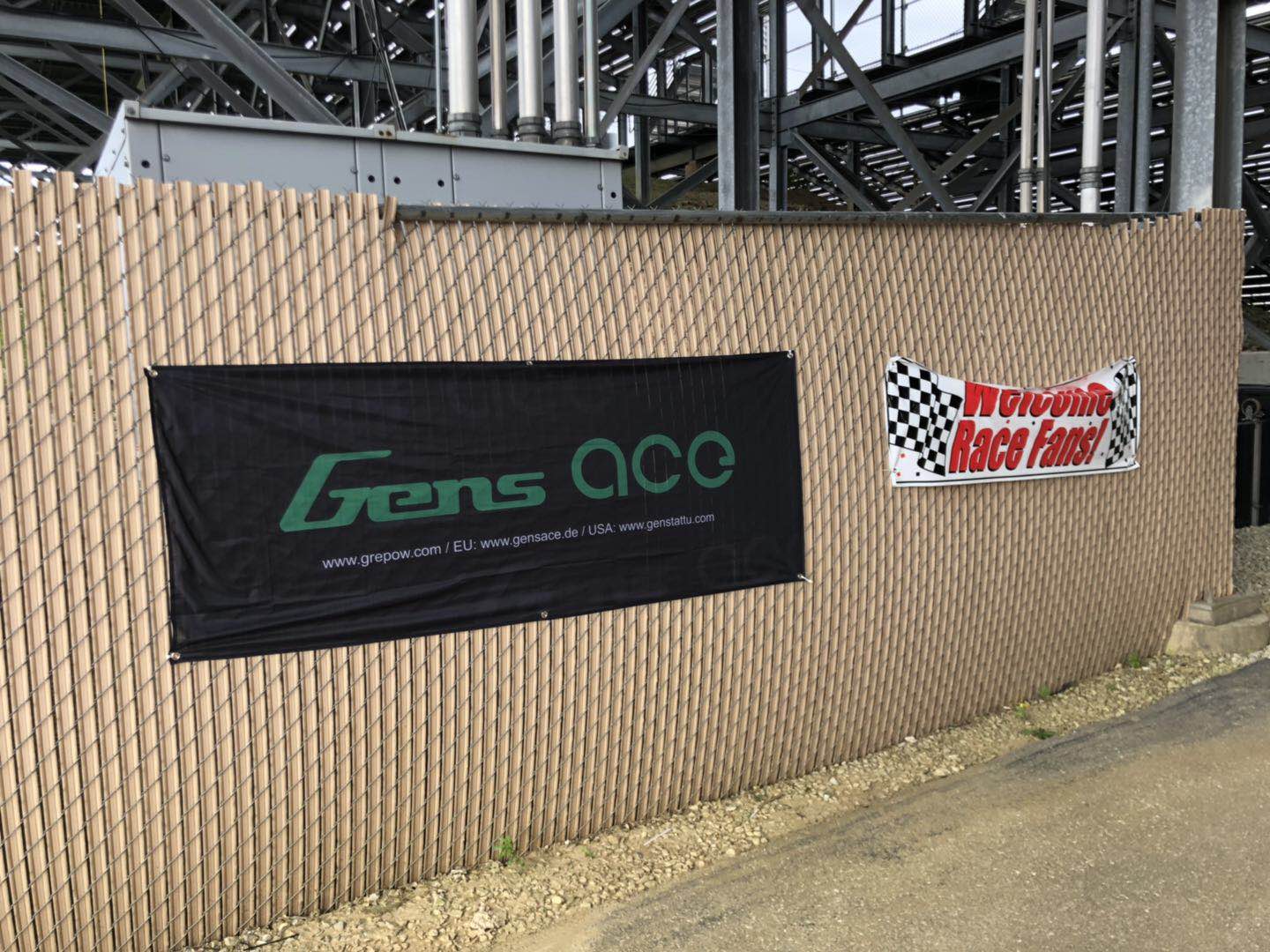 Grepow is the first company in the world to focus on improving the power handling technology of cars. Each product can provide unparalleled power supply and durability for high-current systems.Superb high current capacity, true cycle charging times and extraordinary quick charging efficiency ensure long battery life and superior bass response.It has small volume and large capacity.Fast charging and discharging;Super frequency of reciprocating charge;Low temperature CCA burst strong and other characteristics.