The Bluetooth headset is the application of Bluetooth technology to the hands-free headset, so that users can avoid the annoying wires and talk easily in various ways. Since the advent of Bluetooth headsets, it has been a good tool for mobile business people to improve efficiency. Most Bluetooth headsets do not have a cord and are very convenient to use. The radiation is one-tenth of that of a mobile phone. It is a green and healthy product that looks cool and shows personality.
The bluetooth headset battery produced by our company is lighter, safer, and has more power. It can be customized in various shapes and sizes to provide you with high-quality and mature bluetooth polymer lithium battery solutions! Welcome to send an email to info@grepow.com or contact online customer service to quickly obtain more Bluetooth lithium battery solutions!
1. Product parameters of Bluetooth headset battery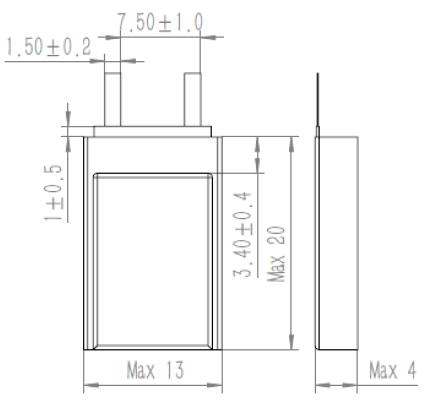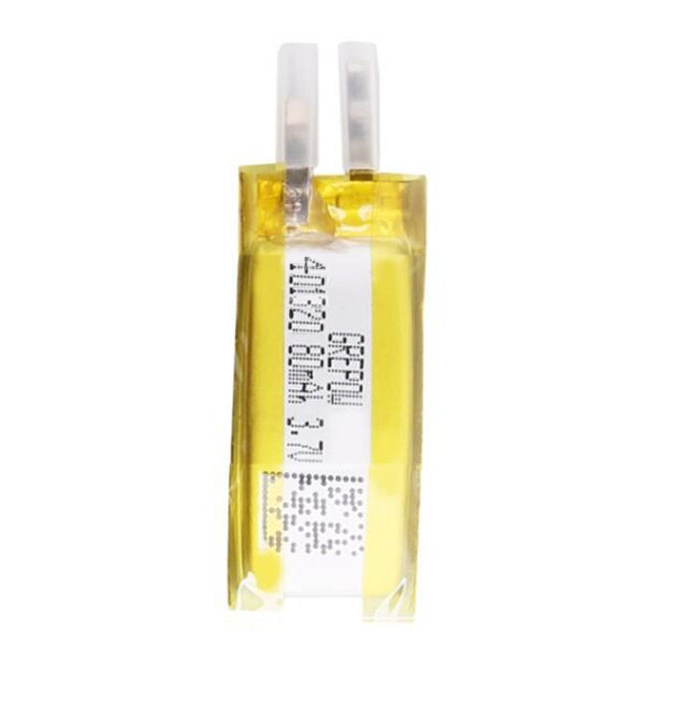 Product Model
GRP4013020
capacity
80 mAh

size
4*13*20 mm
voltage
3.7 v
charging voltage
4.2 V
Charging temperature
0℃ to 45℃
discharge temperature
-20℃ to 60℃
storage temperature
-20℃ to 35℃

charging current

Standard charge: 0.5

quick charge: 1C

Standard Charging method

0.5C CC(constant current) charge to 4.25V, then CV (constant voltage 4.2V) charge until charging current ≤ 0.05c

maximum charging current
1C
maximum discharge current
1C
Protection IC parameter

The overcharge protection voltage: 4.2V±0.05V

The over-discharge protection voltage: 2.7V±0.1V
2. The Bluetooth headset battery characteristics
1. Wide operating temperature range: -20℃ to 55℃(Special temperatures can be customized, low temperature -50℃ to 50℃)
2. Quick charging: it can be cycled and charged quickly, without memory effect;
3. Light weight, large capacity, good performance at low temperature, high charging and discharging rate;
4. Safe and reliable: built-in protection board (short circuit, overcharge, overdischarge, etc.)
5. Super long life: the battery capacity shall not be less than 80% after 500 consecutive charges and discharges;
6, strong plasticity: any special shape, such as: arc, circular, etc., ultra-thin thickness can be customized;
7. Environmental protection: ISO 9001 quality system certification, UL, UN, CE, RoHS, REACH, etc.

3. The Bluetooth headset battery application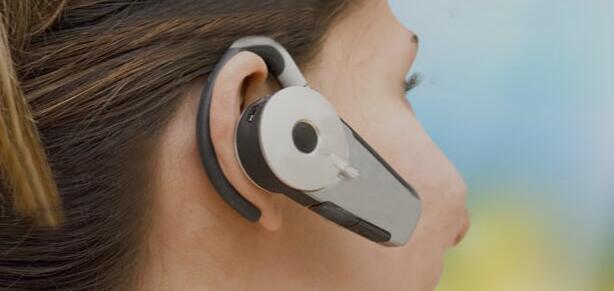 See more Bluetooth headset batter instruction to the link: https://www.grepow.com/page/bluetooth-headset-battery.html
More rectangle battery: https://www.grepow.com/page/rectangle-battery.html
Email us at info@grepow.com