"I often think that the emperor in so-called the most beautiful new clothes to travel the streets, but only children dare to point out the truth. Now there are so many problems in society that there are no children who dare to blame loudly. DJI is a child who dares to tell the truth. It's a group of people who never compromise, have great insight, and stick to their dreams. We believe in hard work rather than speculation, and we believe in dreams, not utilitarianism." This is the original intention of the founder of DJI Wang Tao, and it is also the idea that DJI drone to the world.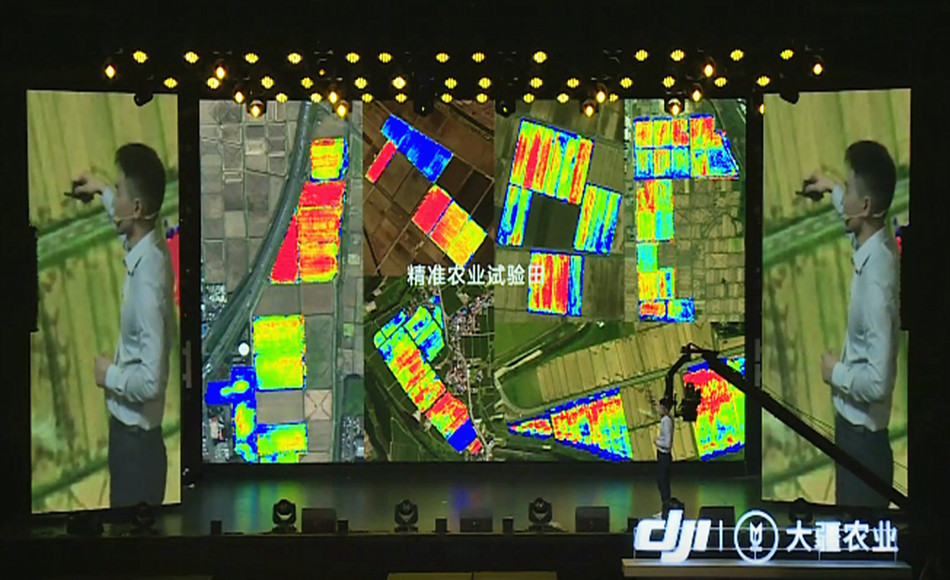 The theme of the new product launch
Shenzhen, China-November 5, 2019 DJI held a new launch on the use of drones in agriculture. DJI advocates "calling heroes, there's a lot to be done." According to statistics, there are more than 30,000 professional pilots in China, more than 40,000 plant protection drones are in use,The plant protection area is 340,000,000 mu (One mu of land is 666.67 square meters ). Global cumulative operation of 500 million mu, in China operating area of 230 million mu. Break Japan's position in using home-grown drones and seize the Japanese market. Plant protection area in Latin America is 18 million mu.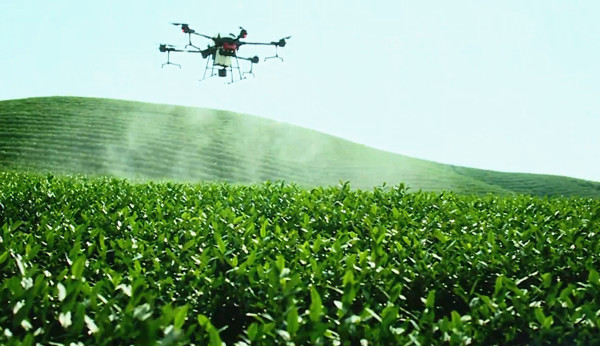 Rural areas, agriculture, farmers are the core concerns of DJI plant protection drones. For the benefit of the world's agricultural practitioners is the enterprise vision of the agricultural industry in DJI. DJI stressed that the development of the industry, training first. Without a professional flying hand, no good drone is best used. Strong after-sales service team, militarized requirements "no after-sales, everything is zero."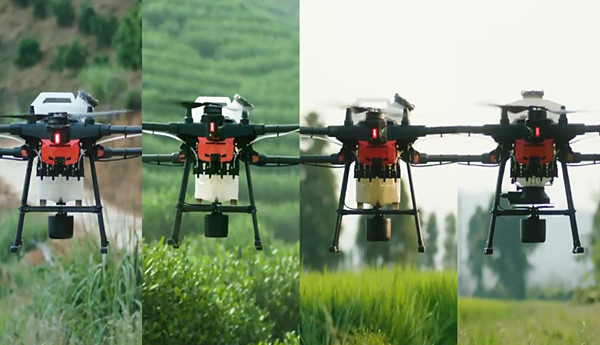 T20 Plant Protection Drone
After its first launch in the Chinese market in 2018, T16 Plant Protection Drone has demonstrated excellent operational efficiency and is highly recognized by users. Announced today is an upgraded plant-based drone-T20 Plant Protection Drone. 20L super load, 6L per minute of super flow, 7 meters spray range, to achieve the best spray effect. Left and right single nozzle, spray density in line with the national standard of 15 per square centimeter. The new nozzle layout, the wind field is coupled and distributed more evenly. More than 2,000 drones were tested, each with 25 test paper. Actual operating efficiency of 180 mu per hour. Unmarked ideal operating efficiency of 302 mu per hour, DJI's safe and reliable features are the cornerstone of the development of the drone industry.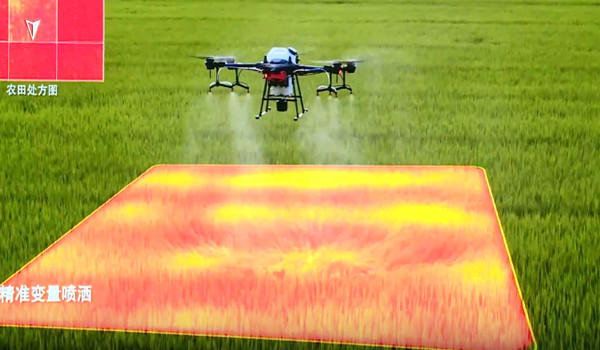 DBF imaging radar, 100-degree before and after horizontal detection range, 3D point cloud imaging, 24/7 awareness, intelligent bypass barriers. The T20 plant protection drone is paired with The Elf 4RTK and Daji Intelligent Image Software. After 3D modeling and AI recognition of farmland scenes, it can operate autonomously in many scenes. Facing the fruit tree of the thick canopy layer, it can be sprayed at a fixed point to improve the penetration effect. For isometricly distributed plants, it can operate freely, save electricity and water. For tree-high forested mountains, it can be continuously sprayed, safe and worry-free.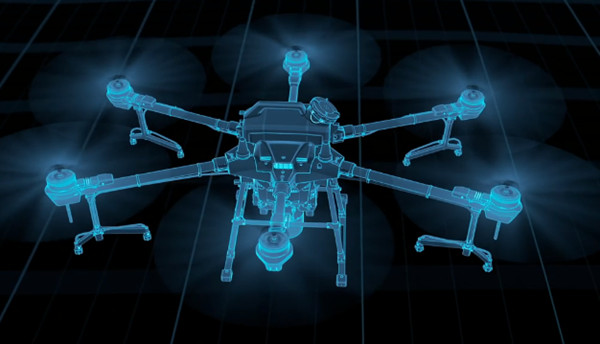 Safety is the core feature of the new product
DJI hits the pain point of the drone industry and works to address the safety of drone flights. T20 plant protection drone can be completely barrier-avoidance, real-time operation monitoring, and six-axis power enough to achieve very safe flight. This is the cutting-edge core of UAV technology at present, and it is also the new achievement of 13 years of research and development of UAV technology in DJI.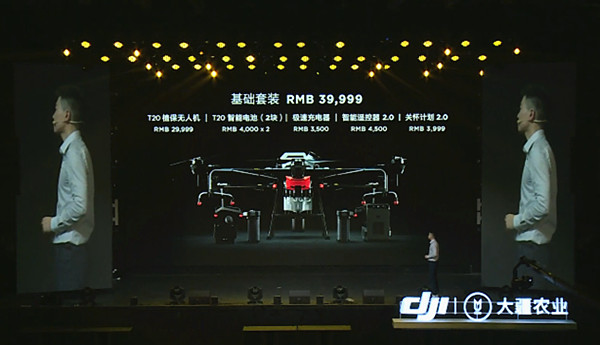 DJI Opens a New Era of Global Flying Imaging
Over the past decade, DJI has stood at the top of the industry, ushering in a new era of global flying images that offers the infinite possibilities of transforming the world. Wang Tao, the founder of DJI, founded DJI in 2006 in the Special Economic Zone of China. In 2008 the development of the first more mature helicopter flight control system XP3.1 successfully launched.
"DJI is an innovative utopia. We have set up a stage to respect our dreams, to build a pure corporate environment, and to explore outstanding product sand and corporate culture. No company, like DJI, is proud to have the idea of truth-seeking through every detail." Wang Said.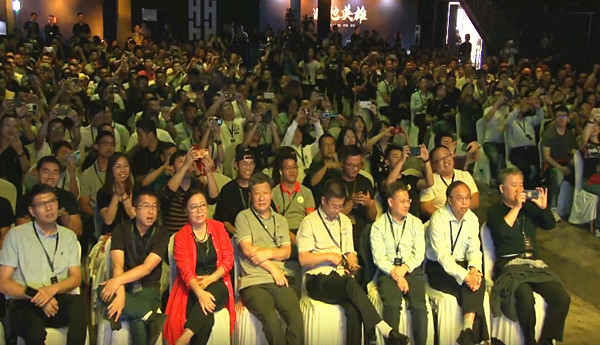 Drone batteries become urgent needs of the drone industry
In Shenzhen, China, it is a cutting-edge city, equivalent to Silicon Valley in the United States. Drone technology is incubated in Shenzhen, and drone batteries are at the top of the 10 accessories for drones. It can be seen that the drone battery has become the key to the flight time of the drone. In 1998, Grepow Battery Manufacturing was born, eight years before the founding of DJI. In 2005, Grepow was already known in the world's battery manufacturing industry. Grepow is one of the world's largest battery manufacturer. We are the world leading battery manufacturer specialize in high discharge rate battery and modular battery in China, and among the top 5 Ni-MH manufacturers in the world, also manufacturing the LiPo and LiFePO4 battery.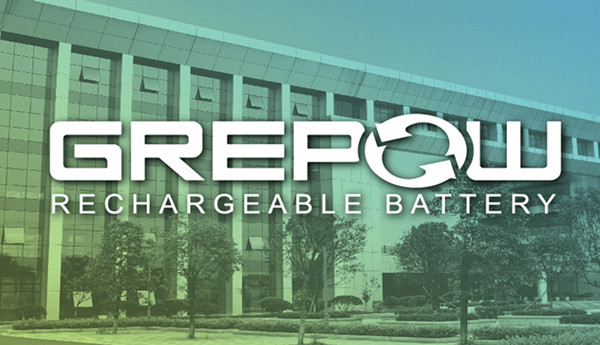 At the same time as the rise of drone technology, Grepow continued to innovate battery technology, successfully creating three brands, "格氏 ACE", "GENS ACE" and "TATTU", and became famous at home and abroad. Grepow's decades of expertise in batteries have generated multiple products widely used and acknowledged in different areas, such as, unmanned aircraft systems, R/C hobbies, consumer electronics, medical instruments, portable power, electronic tools, and military related projects.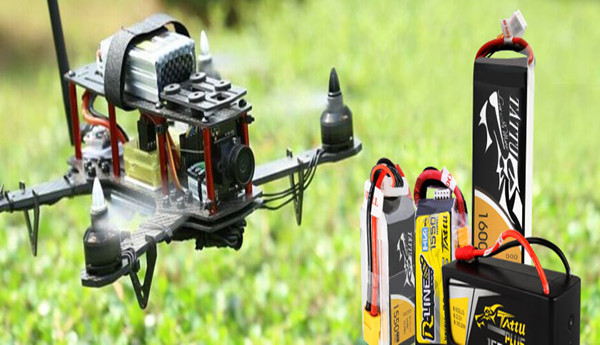 Grepow specializes in custom, semi-customized and spot drone batteries. Design and manufacture custom-made batteries and cells for the specific needs, from chemistry to structural design to protection systems. Our TATTU Plus Smart Battery series is designed for professional applications of industrial class UAVs and drones. A superior battery management system (BMS) intelligently manages batteries and extends battery life. Grepow offers one-stop service and fully integrated battery solutions to meet specific needs.
"Our Tattu drone batteries grow together with drone industry, pursuing the ultimate in high c-rate, peaking in big capacity and cycle times, and becoming the world's ace manufacturer of drone batteries," said Grepow's chairman.